Well, I wouldn't call it a total make-over, but it my face did look different that I drew tons of stares on a Monday afternoon at Mid Valley!!!!
One of the things that I am afraid of trying is skincare, and beauty products as I have sensitive skin. That's why I am a stickler for the same brand when it comes to cosmetics, especially my foundation and concealer. I was recently invite to do a make-over by a regional make-up maestro of Christian Dior, and try their products. Although I was hesitant, I loved the brand from their couture, to their lip glosses. I kept thinking, how bad could it be? Perhaps I break out for 1 week at most?!?!
And guess what I found out?
My before look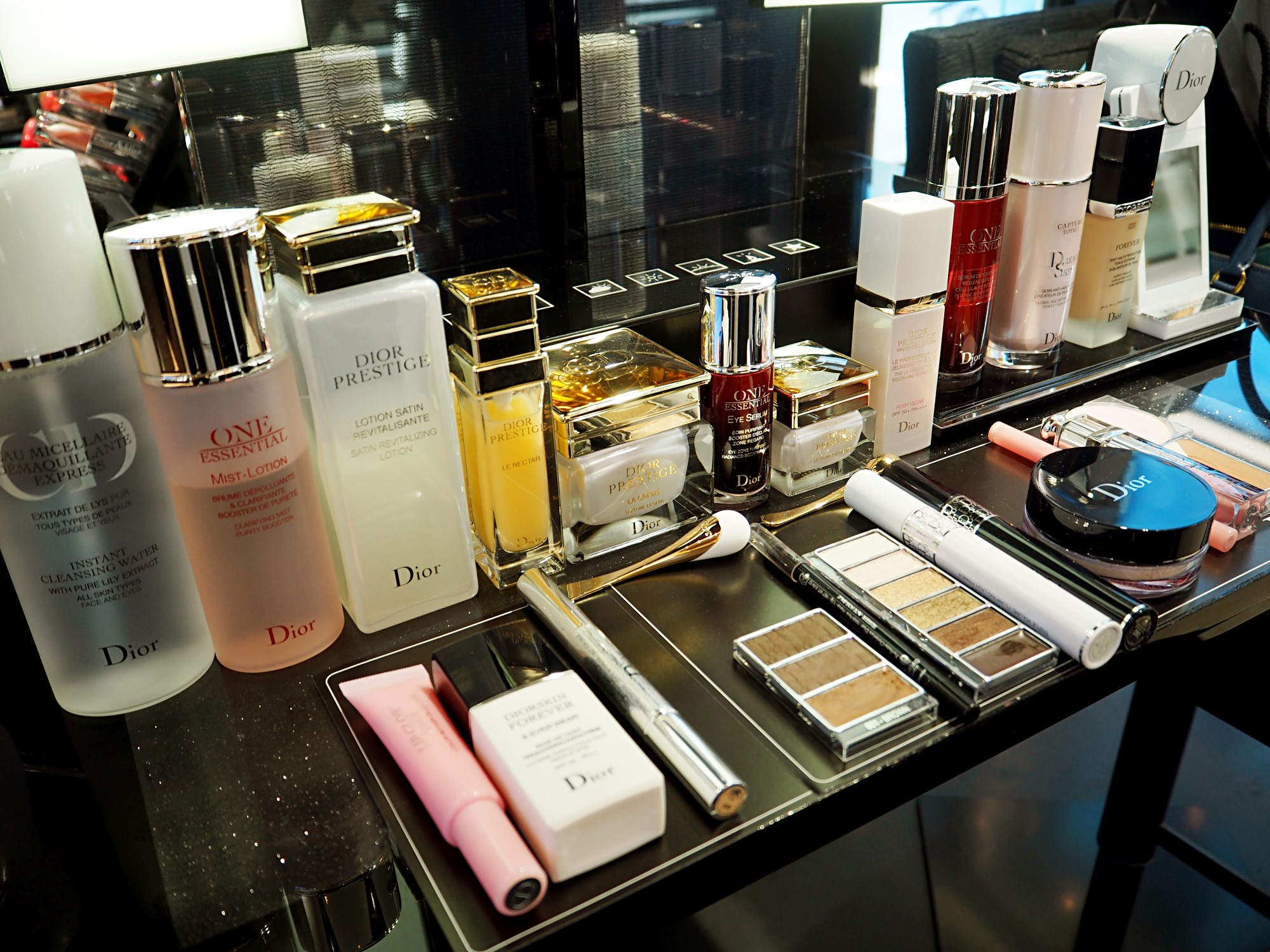 The skincare I was to put on before the make-up
I found out No.1 . The high tech beauty gadget from Dior that gives you an in-depth skin analysis!!! My skin quality index was only 63% (which I kinda guessed)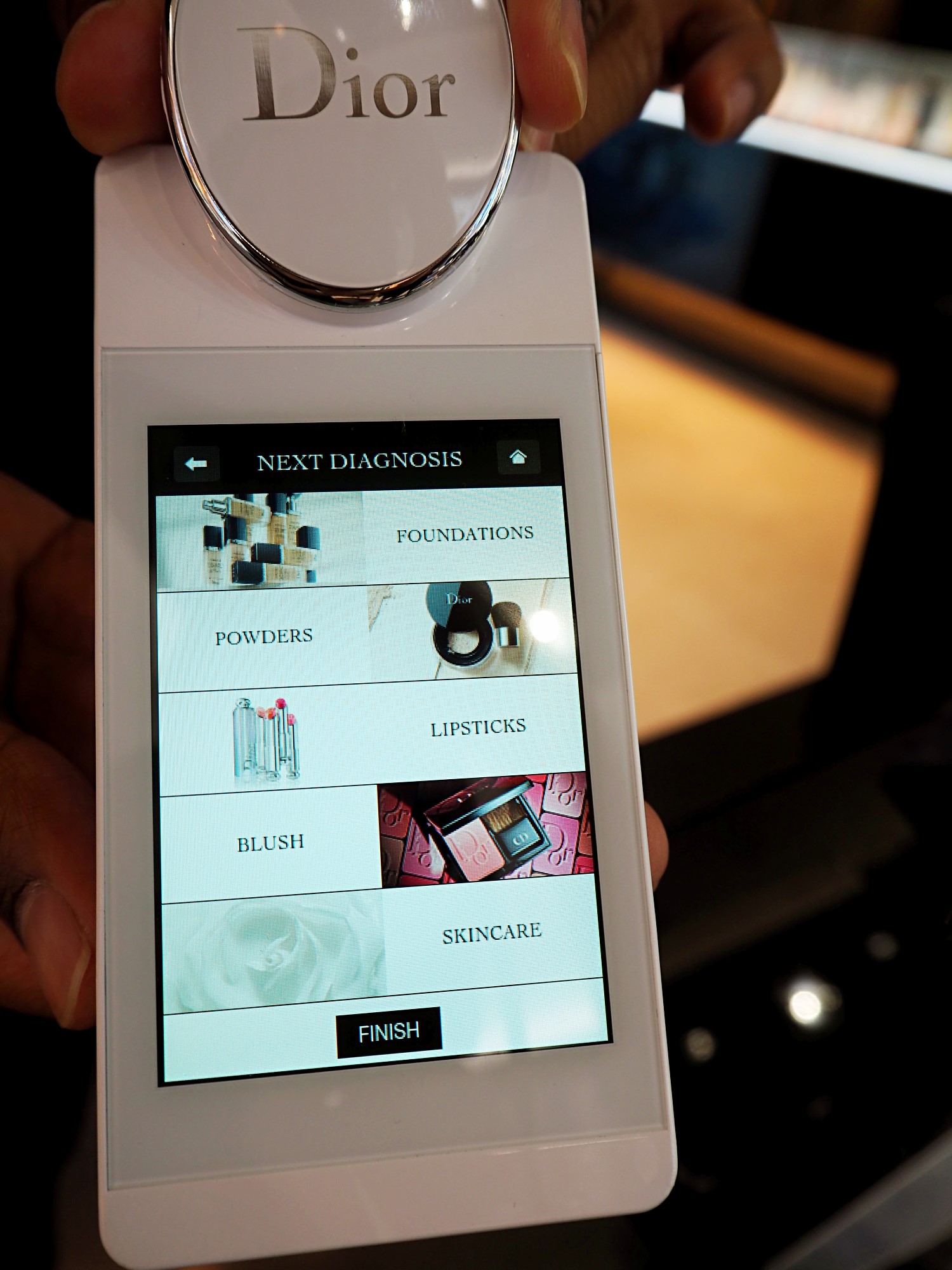 This gadget analyzes my skin, and then tells me what type of make-up is suitable for my skin… wow right?!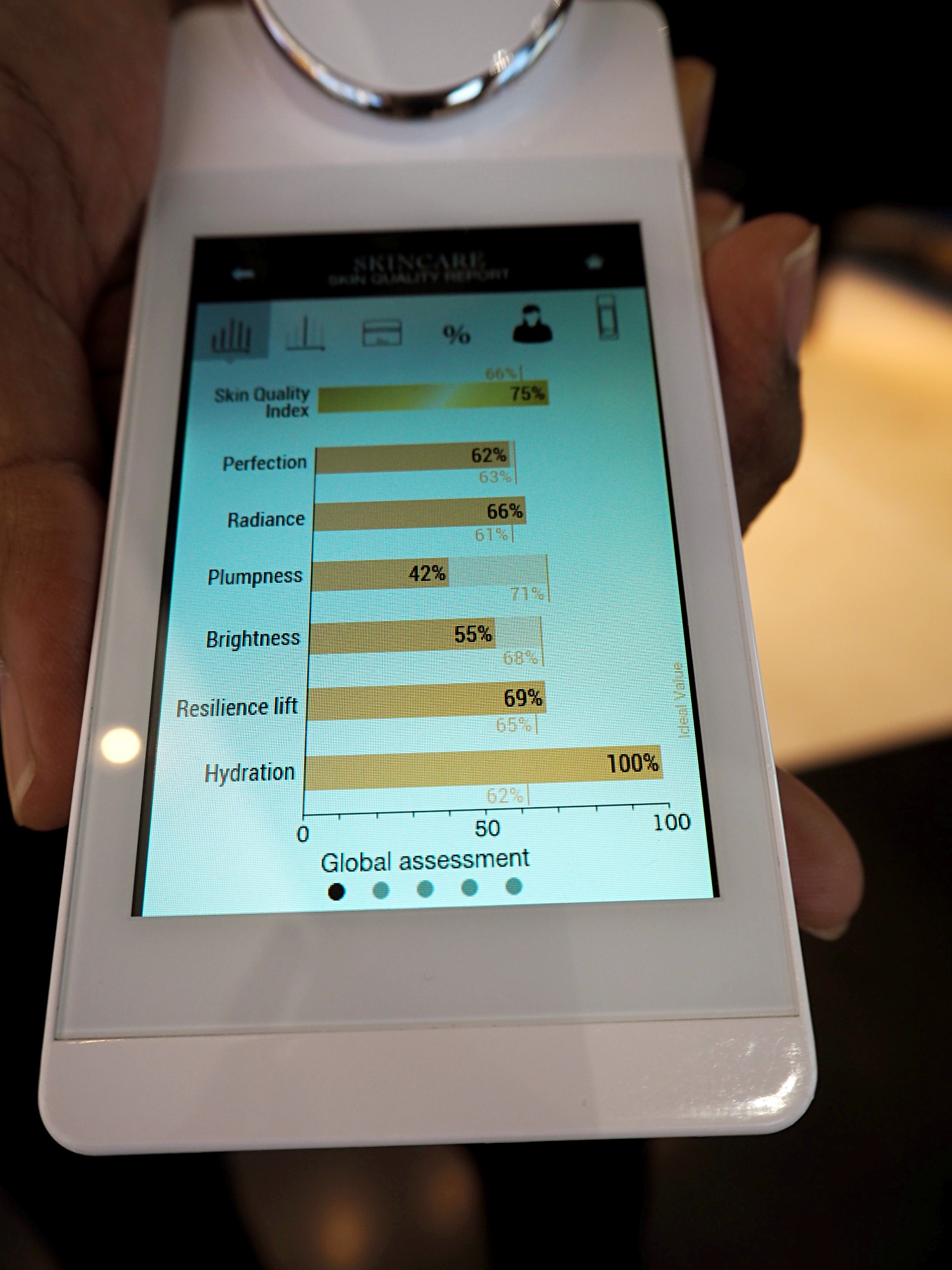 After putting on the skincare, my skin quality index improved by 12%, not too bad eh?
Then, it was on to the make-up application starting with the eyes first…. Btw, the person applying my make-up is the regional Dior maestro I was talking about, his name is Zaidi, and he has made up tons of celebrities and even royalty!!!! I am clearly in good hands!
Followed by the application of foundation
The end result?
The smokey eyes Mei Sze with a glow 🙂
Definitely from plain Jane to a hotter version of lil ol me, Thanks to Zaidi!
The second thing I found out , No.2 is the fact that Dior skin products suits my sensitive skin, and their foundation too! I did NOT break out.. whoopie!!! This means I get to use their skincare now which is highly researched and smells good……..
I was so nervous after removing the make-up that a pimple would immediately pop out, but guess what? It did not… YAY!!!!
And the third thing I found out, No.3 is that the Dior make-up remover is a miracle product! With such thick eye make-up, it was immediately removed with ONE swipe…. what sorcery is that right?
Well, there's more to come with their skincare and make-up since I'm able to use their products, so do stay tune if you are interested in their products too:)
Love,
Mei Sze