Definitely a day of fun, beauty and good health with The Face Shop recently for NCSM cancer survivors during Pinktober month. The Face Shop organize a workshop comprising of three rooms which is make-up, skincare, and flower making. Along with that, there was a yoga laughter workshop and health food making as well!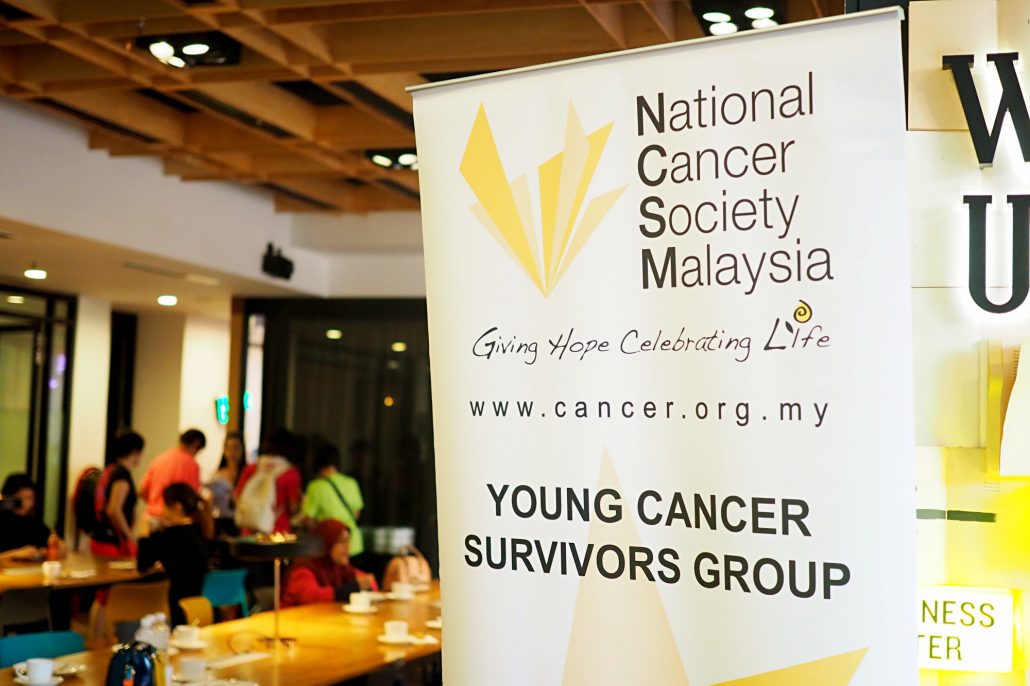 Started the day with breakfast at the KL Journal hotel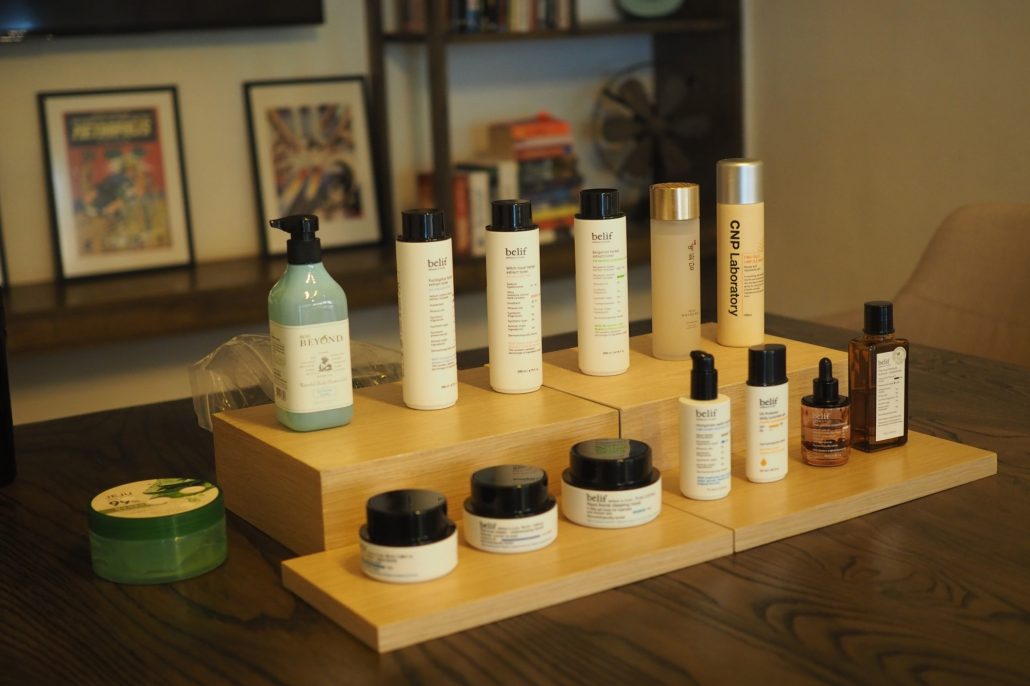 Skincare workshop to teach us the various natural skincare to apply on our faces by Belif under The Face Shop
An expert in skincare teaching us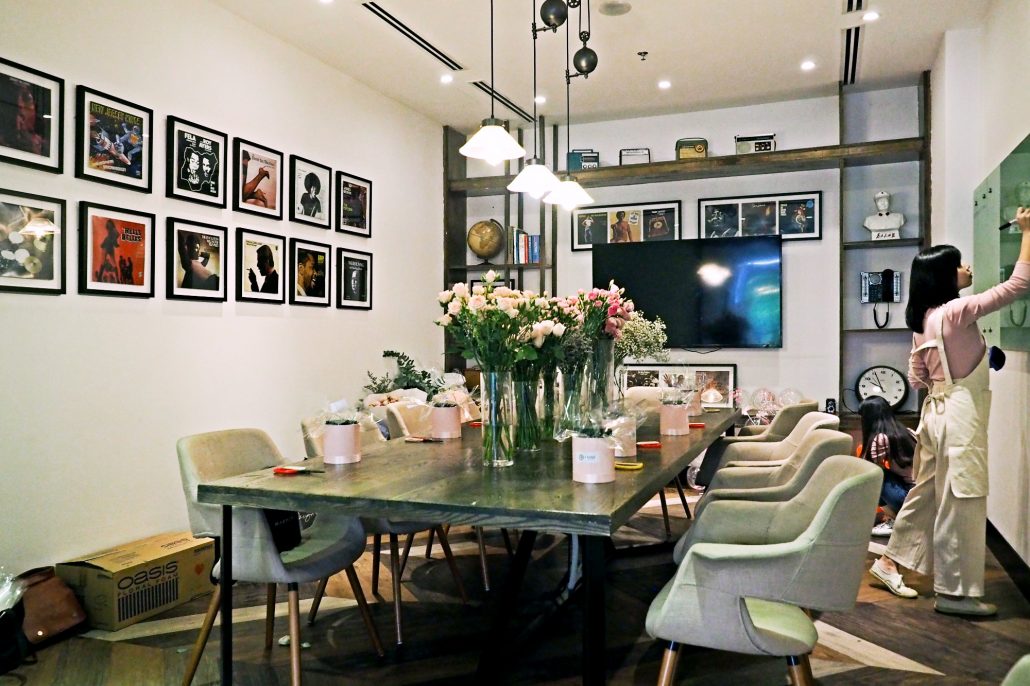 Pretty bouquet making by J.Flowie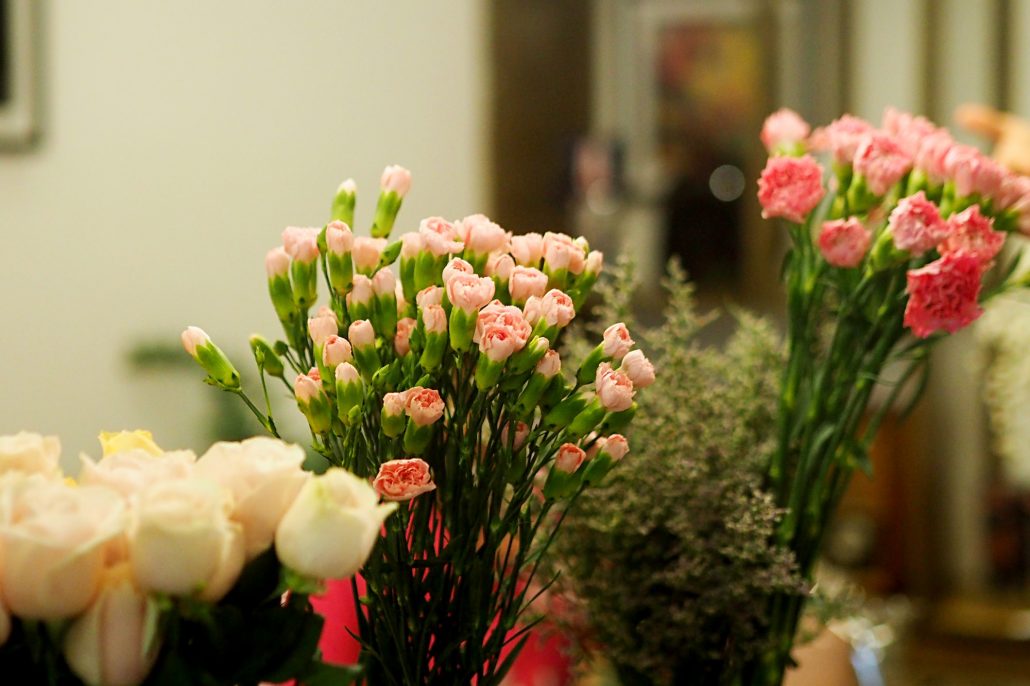 Looking at fresh flowers brightens our day
Complete with balloons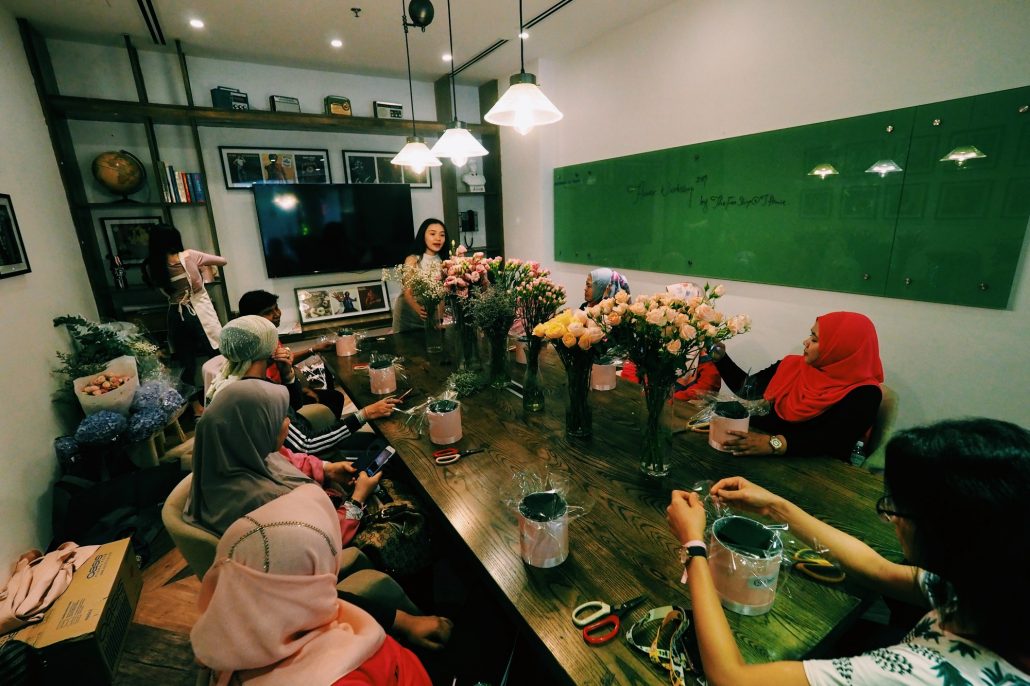 Everyone hard at work choosing flowers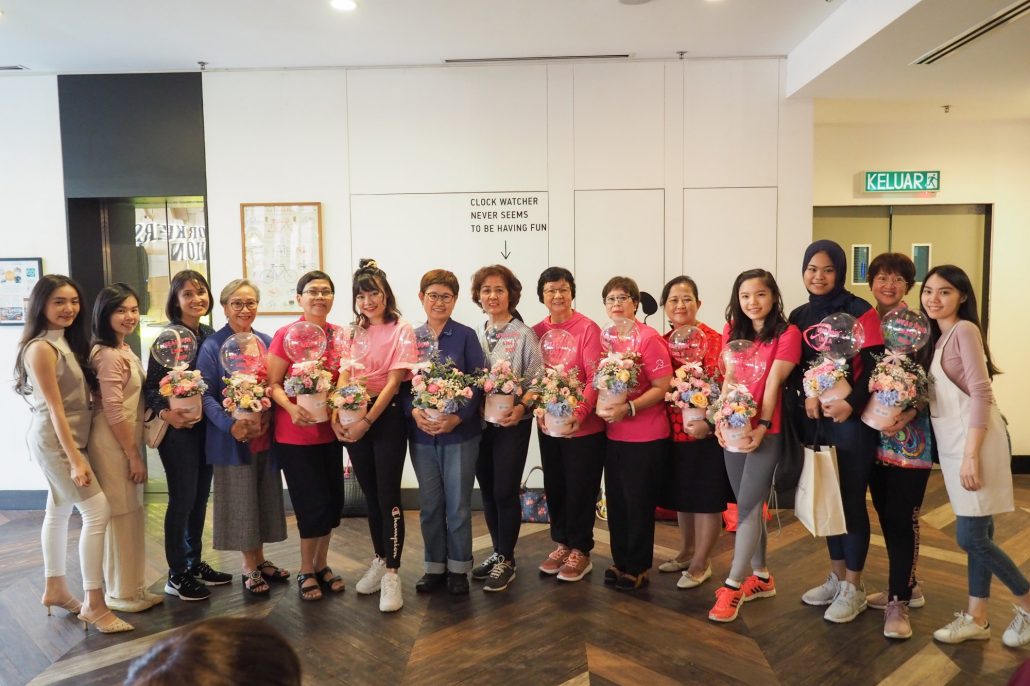 Some of the finished product and all smiles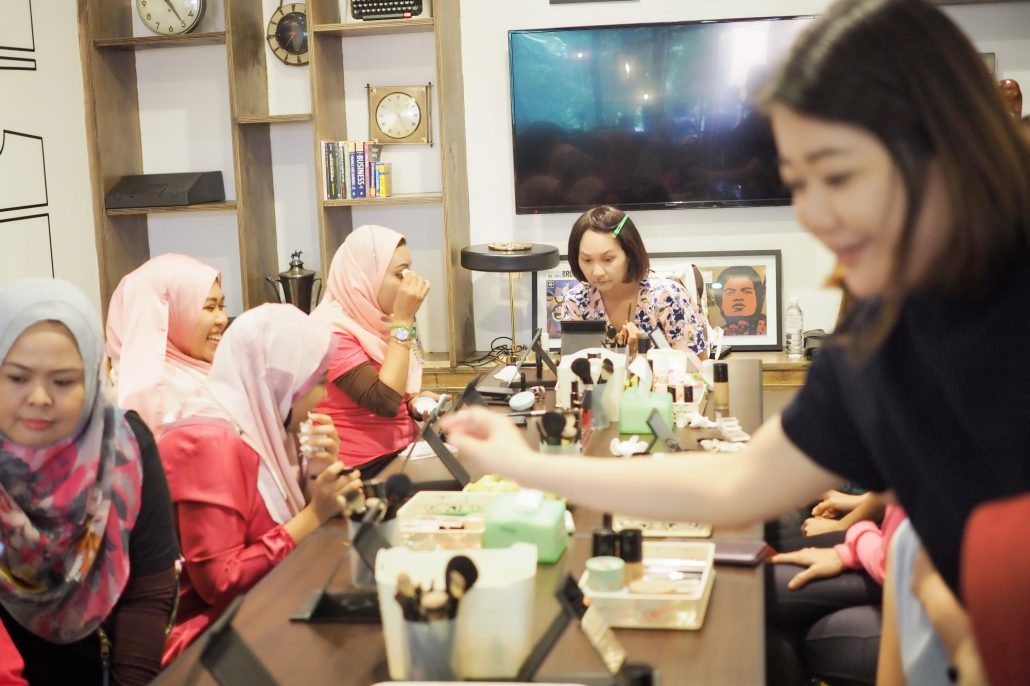 Not forgetting the make-up workshop which is perfect for cancer patients undergoing treatment. This helps teach them skills to improve how they look during treatment
A great booster indeed, and me being very bad at it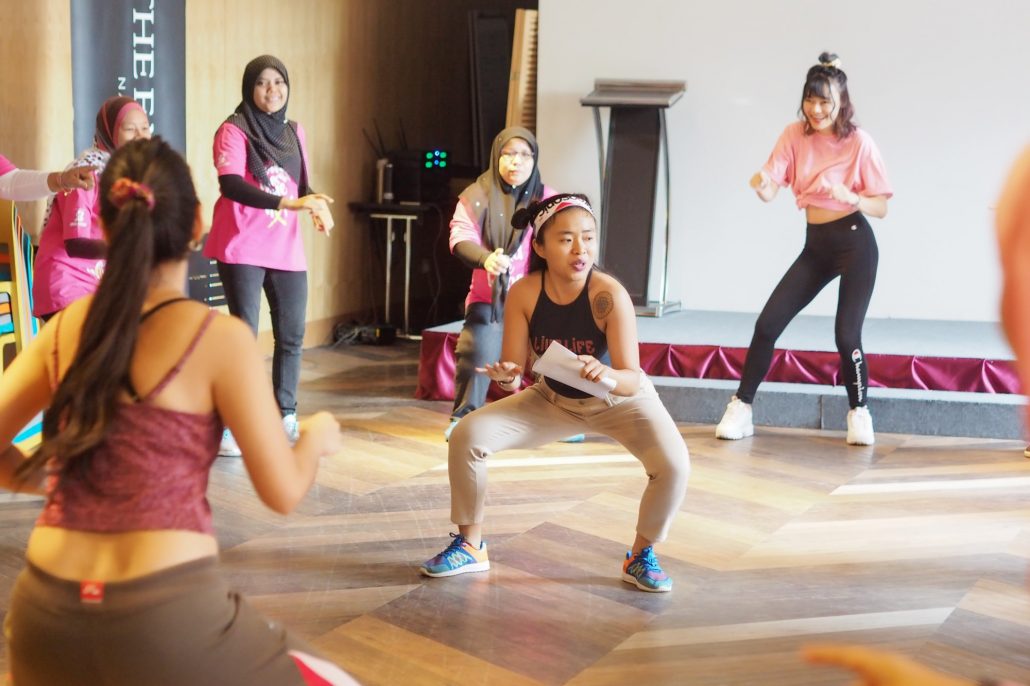 At the same time, there was laughter yoga happening which was fun!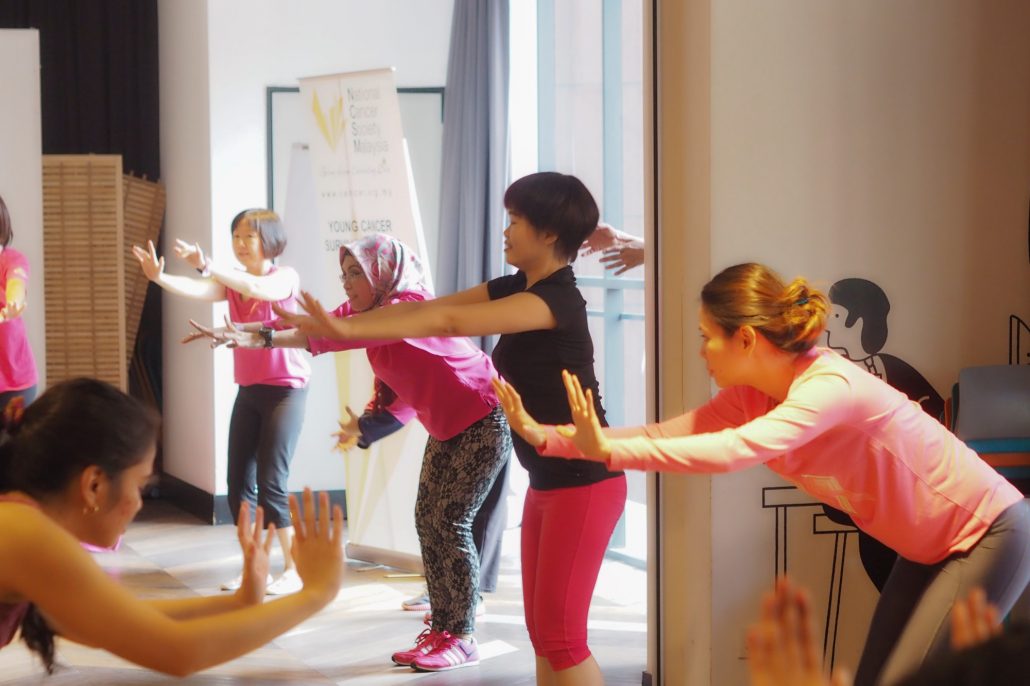 Definitely a workout!
Ending the day with health eats workshop for everyone by the nutritionist from NCSM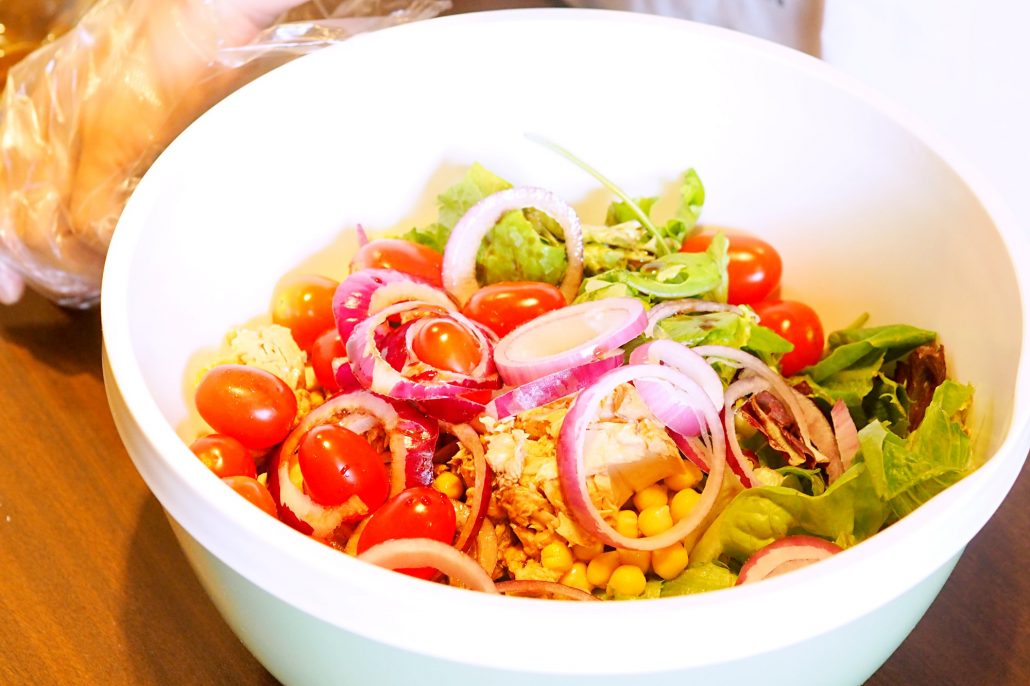 Ta-da, the salad with greens and proteins
Group shot with the ladies from The Face Shop, Pink Unity and the young cancer survivors
I personally can't thank Sasa, Nicole and the face Shop team enough for organizing such a perfect workshop for us. These activities boost confidence in women especially those going through treatment by teaching make-up and skincare techniques. It also taught us how to make flowers which was pleasant to look at and participate in. They also added in the element of health through laughter yoga which is to keep fit, and health eats making.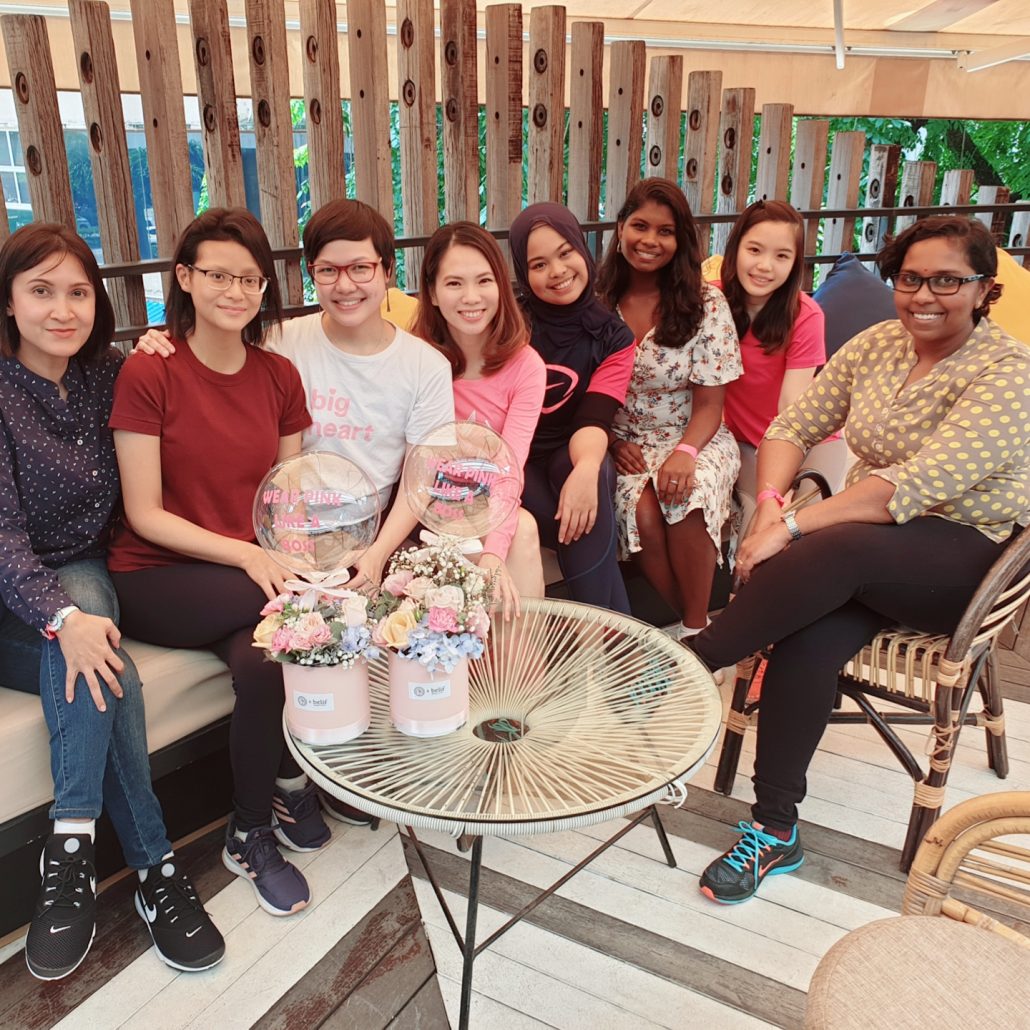 All I can say is that it brightened our day, and so much effort was put in that everyone had fun!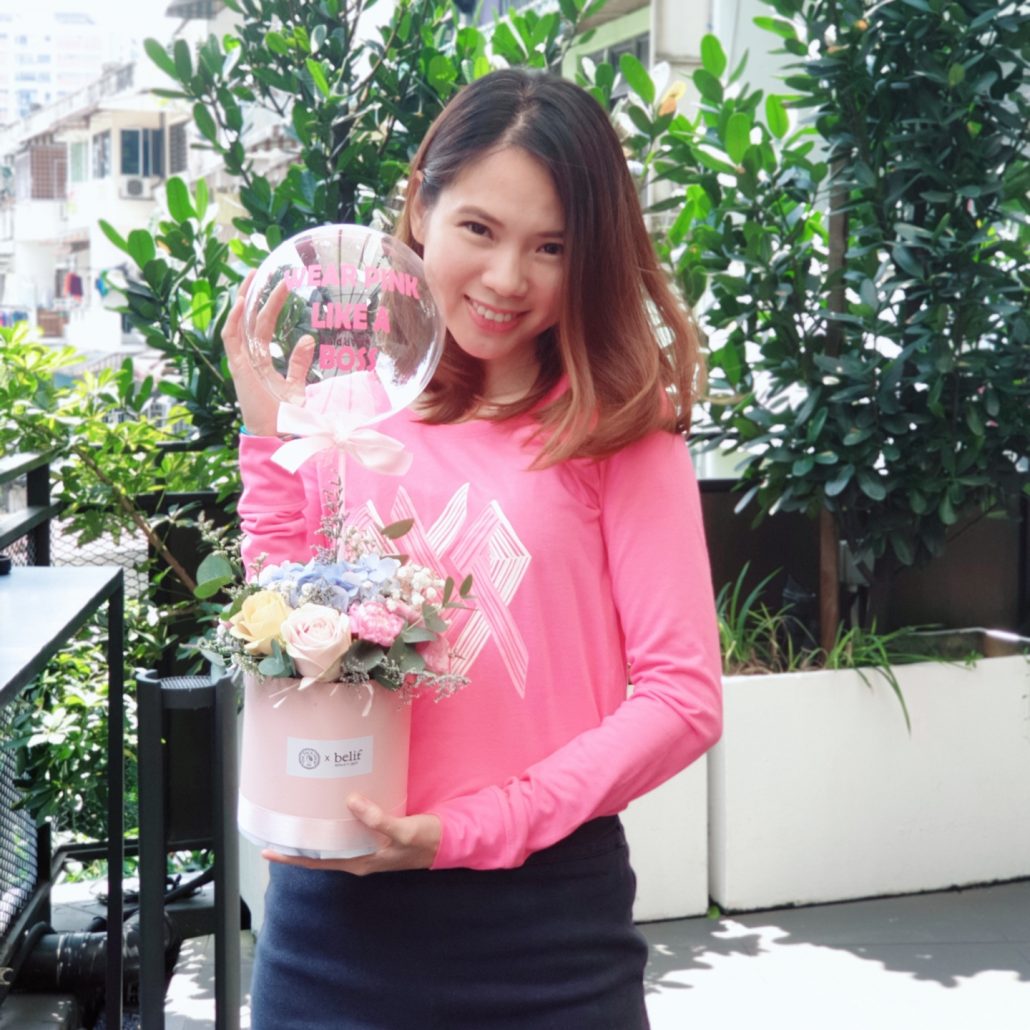 Thank you The Face shop Team once again for making our day 🙂
Love,
Mei Sze
Youth Ambassador for the National Cancer Society of Malaysia