I have been wanting to do this for so long and yes it's here, my CNY Giveaway, and it's going to be called #meiz1yearchallenge .
You are probably wondering why I am doing this? First, I want to share what I have with you guys and instead of hoarding, I want to Marie Kondo it up by giving all of you guys joy too!
These are products I have received or bought on my trips but rest assure, they are all brand new! So, how does it work?
Choose the set you would like below based on number
Then, tell me whether you have achieved your goals over the past 1 year. If someone has inspired you to achieve it, do tag that person
Leave your comment on my instagram post with the set number you like, followed by your reply and remember to tag that person who has helped you achieved your goals(don't have to if there is none). If you have not achieve it, do tell me why and how you plan to achieve it this year.
*Do remember to follow me on instagram, @choomeisze and hashtag #meiz1yearchallenge
Set 1 : Korean products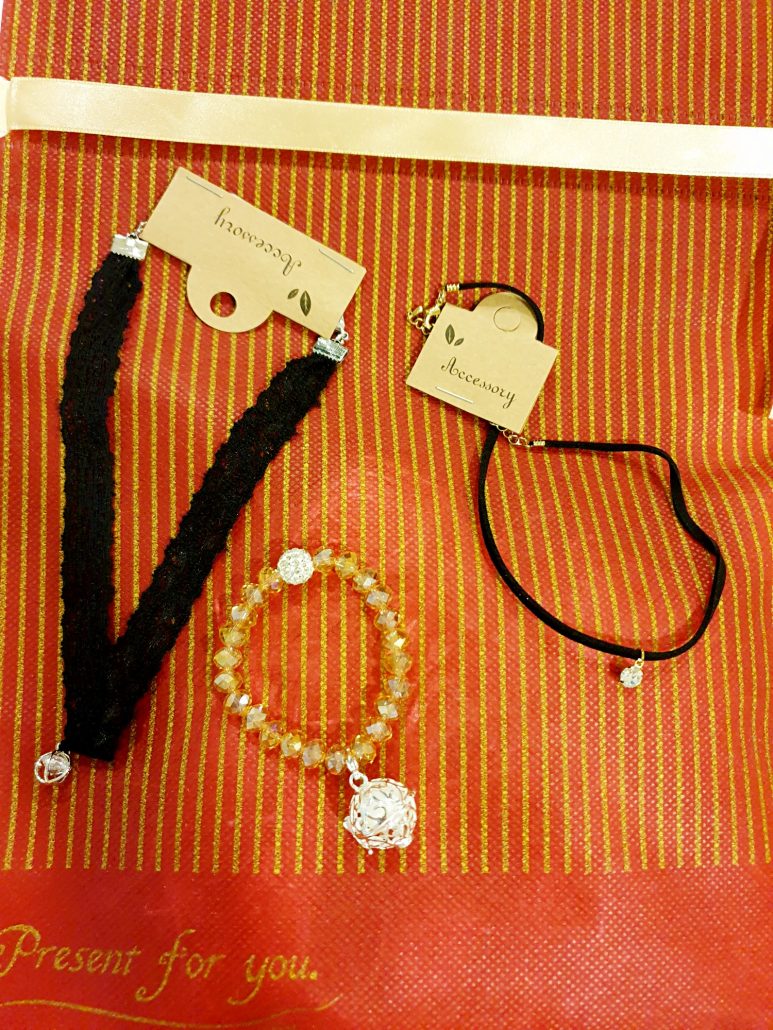 Set 2 : Accessories I bought during my travels(mostly in Seoul)
Set 3: Japanese products. The hair foam can be used after shower or on scalp. I buy it for my scalp.
Set 4: Organic products , I definitely have less in this portion because I use them all up!!
Set 5: Western brand products. I use both products and it's good!
To make this giveaway legit, it even comes with the paper bags which I bought 🙂
Good luck guys! Contest starts on 18th January and will last till 23rd January 2018.
Can't wait to hear all of your achievements over the past year!!
Gong xi Gong xi,
Meiz