Dr. Choo Mei Sze (PhD Developmental Psychology, University of Hawaii at Manoa) is currently the youth ambassador for the National cancer society of Malaysia. She is also a  host, and speaker.
Some of her entertainment work include being the voice for for cartoon character Lisa on AstroTutor TV, hosted Nova(an IT travelogue) on RTM2, an anchor in training on NTV7 News, and have hosted many webseries.  The multi-faceted Mei Sze also writes a column for iproperty.my. In addition, she has graced the covers of notable Malaysian magazines and conducted interviews with the press, both as an up-and-coming personality and a face to watch in the industry.
Another title she wears is that she is a cancer survivor. The fighting spirit in her led her to battle cancer, and she won. She has since shared her story on her blog, and her story has reached millions of people around the world resulting in a recent appointed as the Youth Ambassador for the National Cancer society of Malaysia because of her advocacy for cancer awareness for youths. She found this calling during her battle, and one of the challenges she faced was not finding someone in her age group she could speak too which made her feel alone during her challenge.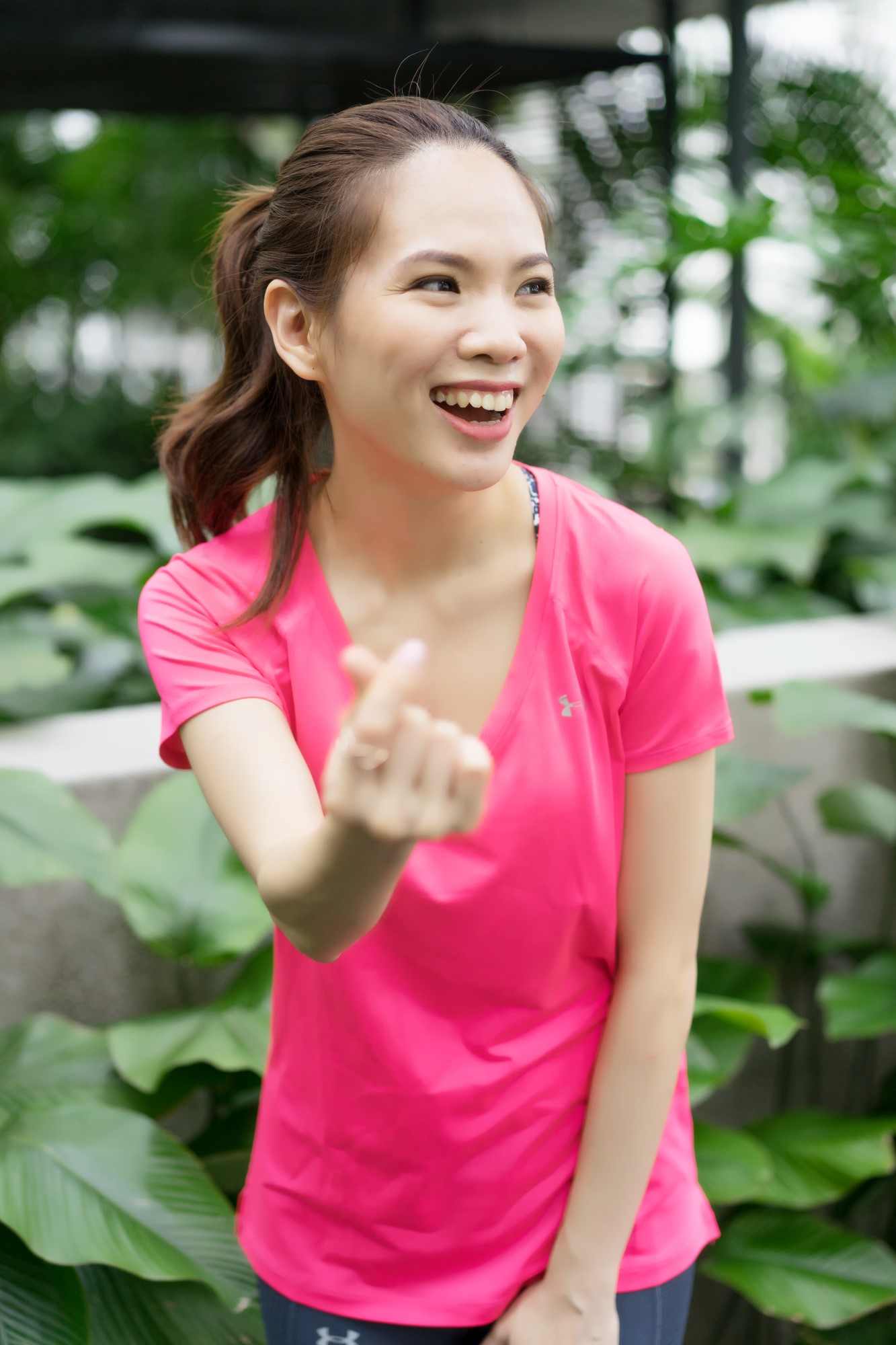 On top of working as a host, speaker, and emcee, she continuously advocates cancer awareness especially amongst youths through talks she gives, and youth support groups in collaboration with the National Cancer Society of Malaysia on a monthly basis. She has also created a #sharestrength movement to highlighting inspirational stories of individuals who have shown strength in their battle. She has hosted a show called 'Än Awakening" in collaboration with Axa Affin Life Berhad which showcases amazing stories of cancer patients, survivors, and caretakers.
She continues down the path of cancer advocacy, and continues to grow as a speaker both locally and internationally speaking about her journey with the Big-C, and the power of social media in advocacy. She leads a young cancer survivors group which provides support for young cancer survivors, and have monthly activities for them. If you know a young cancer patient/survivor, do reach out, and email her to include them in the group.
Her passion to raise awareness on youth issues when she was younger through the media is still happening, but now with youths who have had cancer. Reach out to her by email at [email protected], drop her a note here or her social media for any inquiries.