What a decade it has been indeed. I am writing this review of my past 10 years because of the growth, challenges and the sweet memories it has bestowed on me.
2010
Let's start with the year 2010 where I was rushing to complete all my PhD courses because I wanted to do my research in Malaysia. It was the year I graduated with my masters too!
It was that year that I came back for summer after completing my courses, participated in Cleo Cover girl search for fun, and won. This means it was the year I went on my first magazine cover!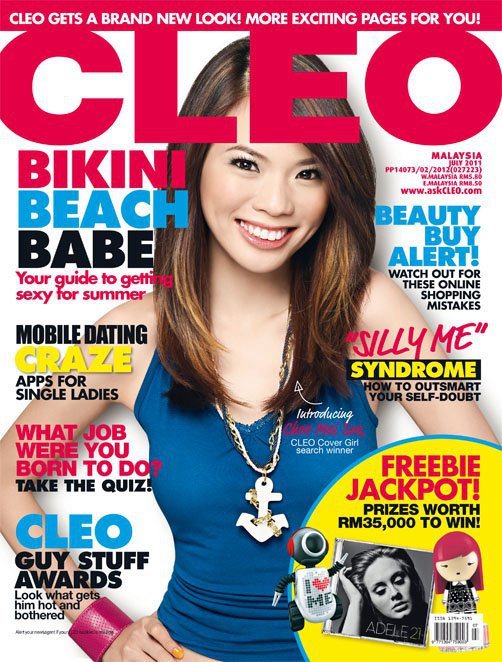 That was my first foray into the entertainment industry before coming back.
2011
Officially came back to Malaysia, and also the year Ben and I became more than just friends 🙂
It was also this year that I started my career in entertainment first with hosting a tech show with RTM, and as the voice of Lisa on Astro Tutor TV
That's me, and I was the voice for 3 years! It was also this year that I was scouted for emceeing. I was doing all these because I had an inherent dream to use the media to reach out on psychological issues to youth at that time, and also earn money while doing  my PhD research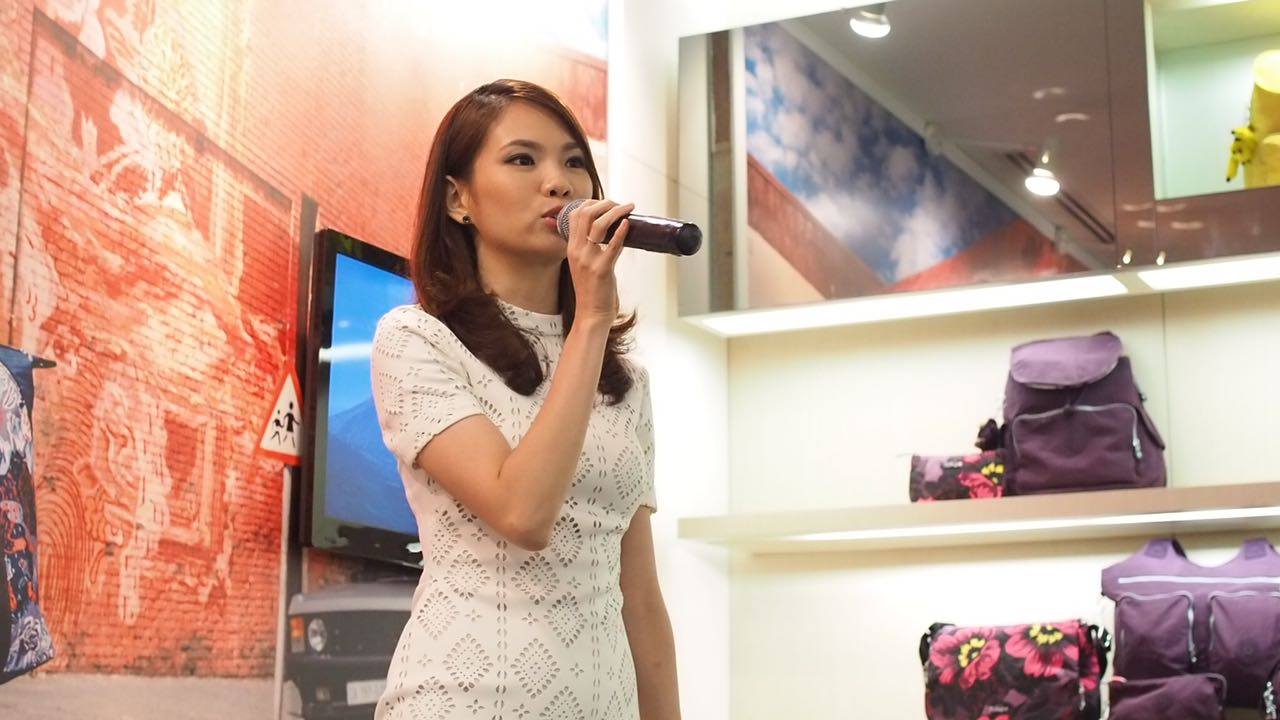 A career that I didn't know I would be involved in as an academic, but I've met so many people through it
2012
The year PersonEdge was founded, a social media strategy and management company which I wrote about HERE
The three of us were one of the ones that brainstorm it together with Zlwin & Leona
And of course, it was this year that I continuously build my credentials in hosting while also lecturing as part of my PhD training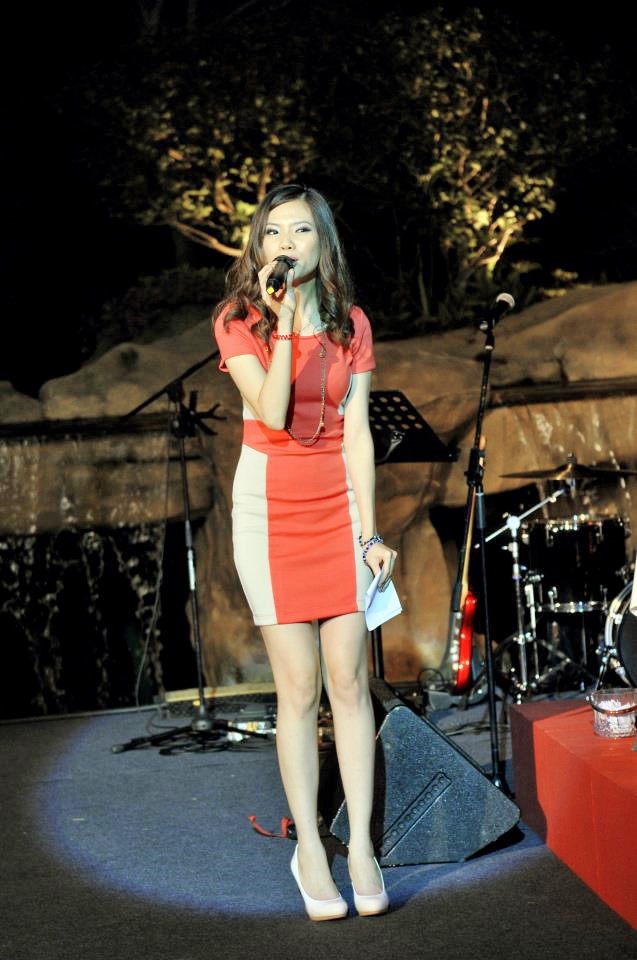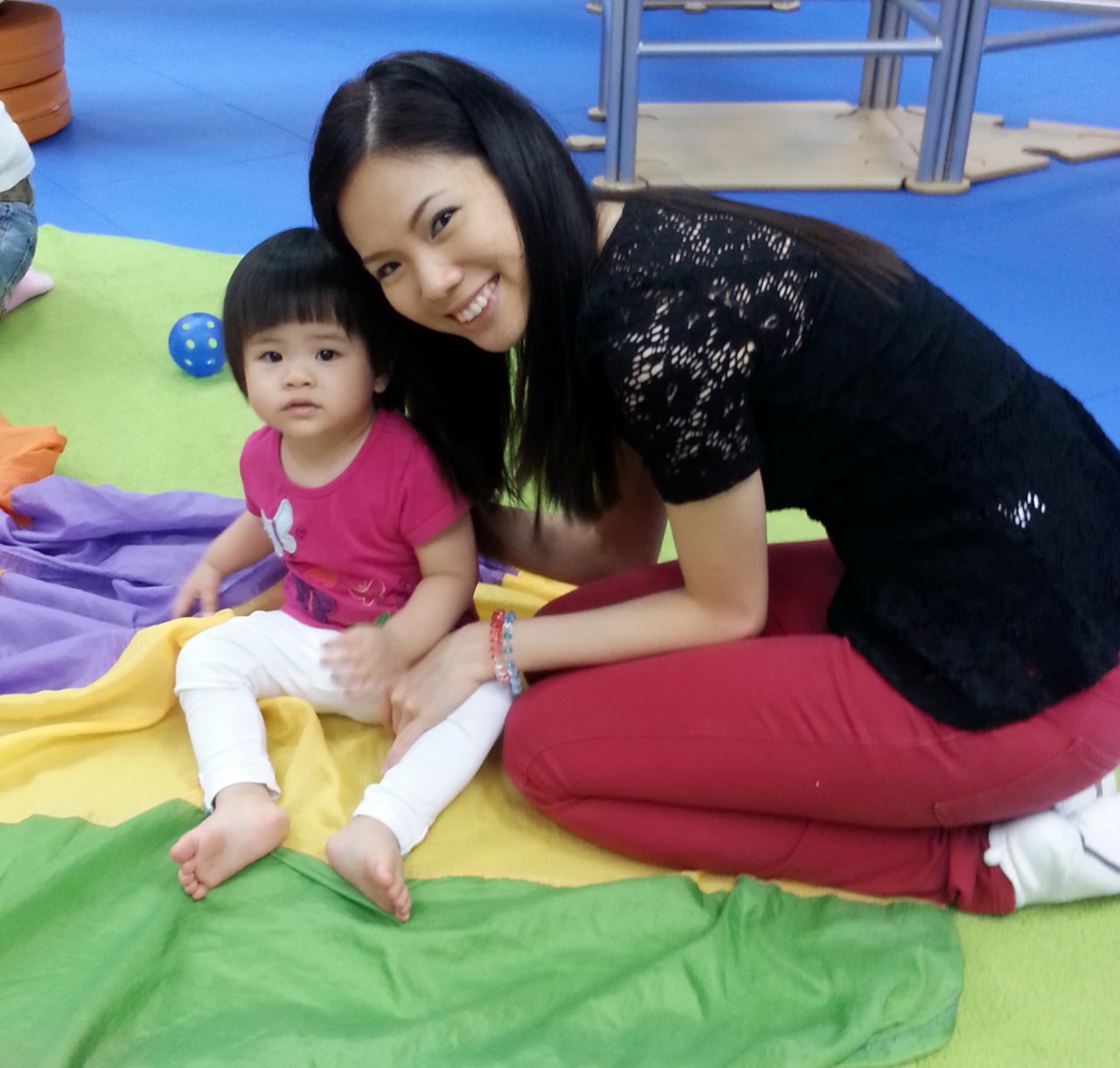 The year my niece was born!
2013
The year that The Influencer, a reality show featuring influencers was produced, and which I hosted came out. That was a brainchild of mine 🙂
Until today I am always thankful to those who participated in the show, and Eda from Nokia for sponsoring us
2014
The year that I successfully defended my dissertation proposal which was a huge win for me, and also brainstorming second season of The Influencer when the Big-C just steered my life to a different course
It was this year I learnt how much inner determination and strength I had, the calm that came with it, and the love I am surrounded with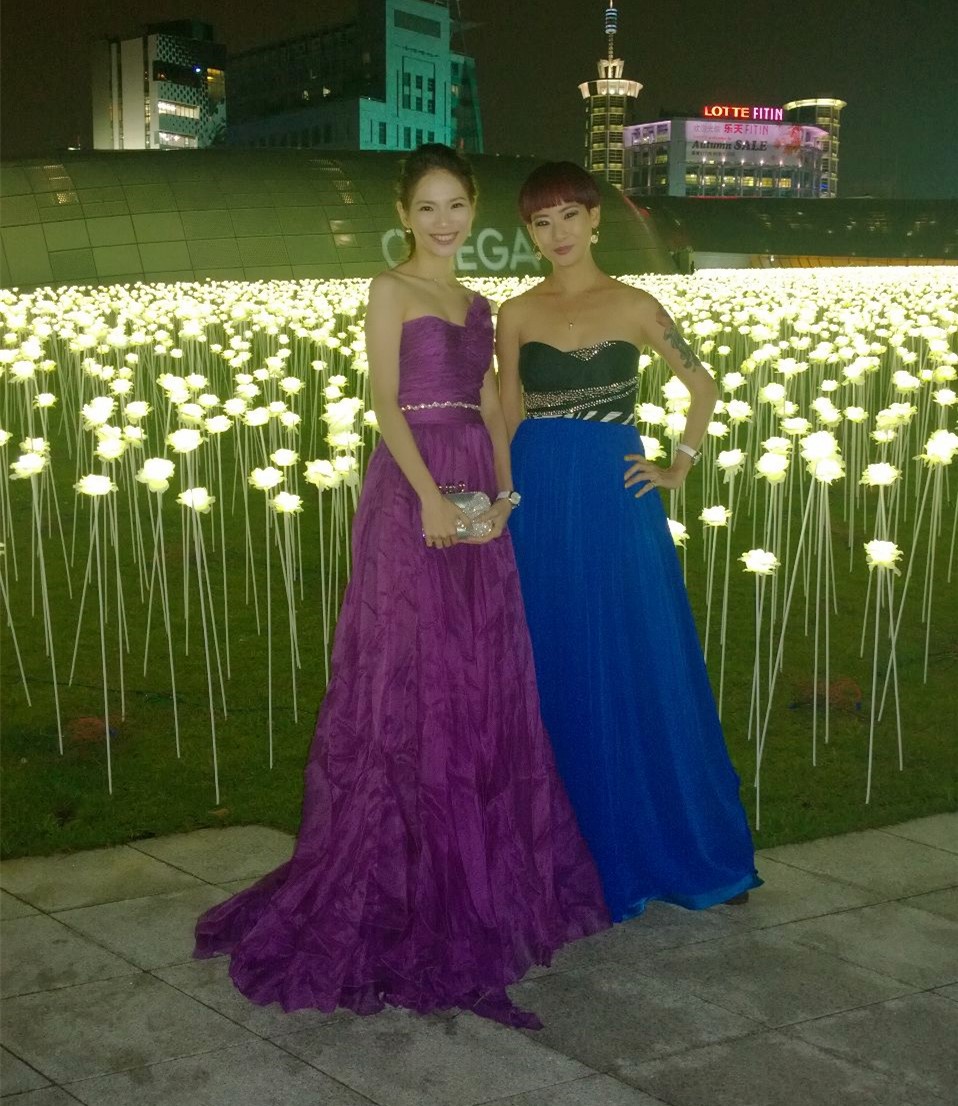 And when I talk about strength, I even gathered up courage to go to Seoul for an Omega event to meet Nicole Kidman while recovering
2015
The journey to recovery from kickstarting the year to Japan, and also the year encouragement from friends and family to 'tell my story' made me write it on my blog HERE 
By writing in my blog, I had no expectations, just one of sharing, and also to update people close to me. Of course I didn't expect it to go viral!
Made the decision after travelling to Japan
The year Ben proposed to me at Koh Samui <3
2016
The year I got married. I am not one to believe in marriage yet I knew Ben was the ONE for me, a person I wanted to spend the rest of my life with after what he went through with me. So, I said YES, and the rest is history..
The year I finally graduated with my PhD and became Dr.Choo Mei Sze
2017
This year Clare Ratnasingham, Vice President of NCSM spotted me hosting an event and we had a discussion. Next, I became the first youth ambassador for the National Cancer society of Malaysia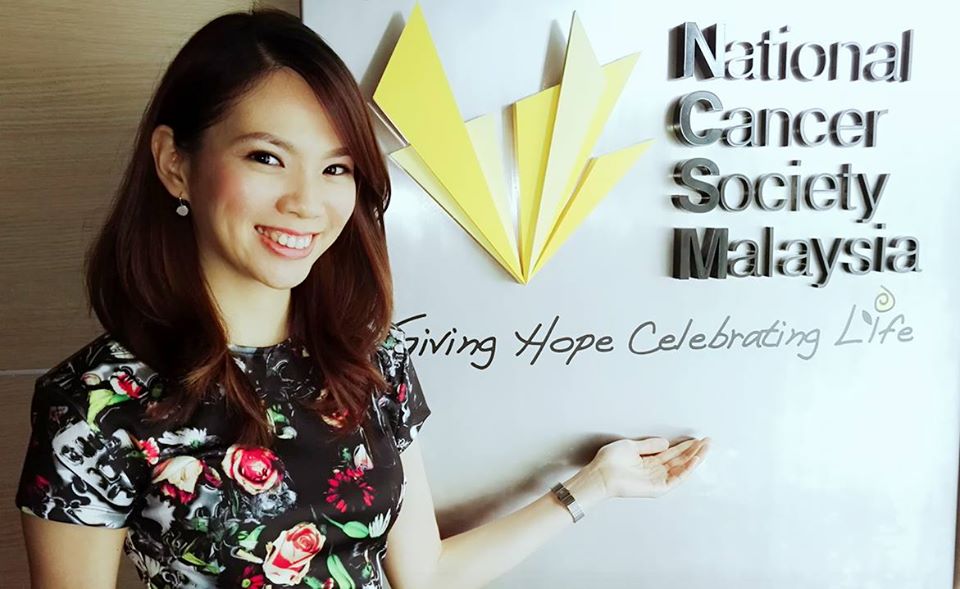 I have always wanted to help youth, now I am doing it by helping youth with cancer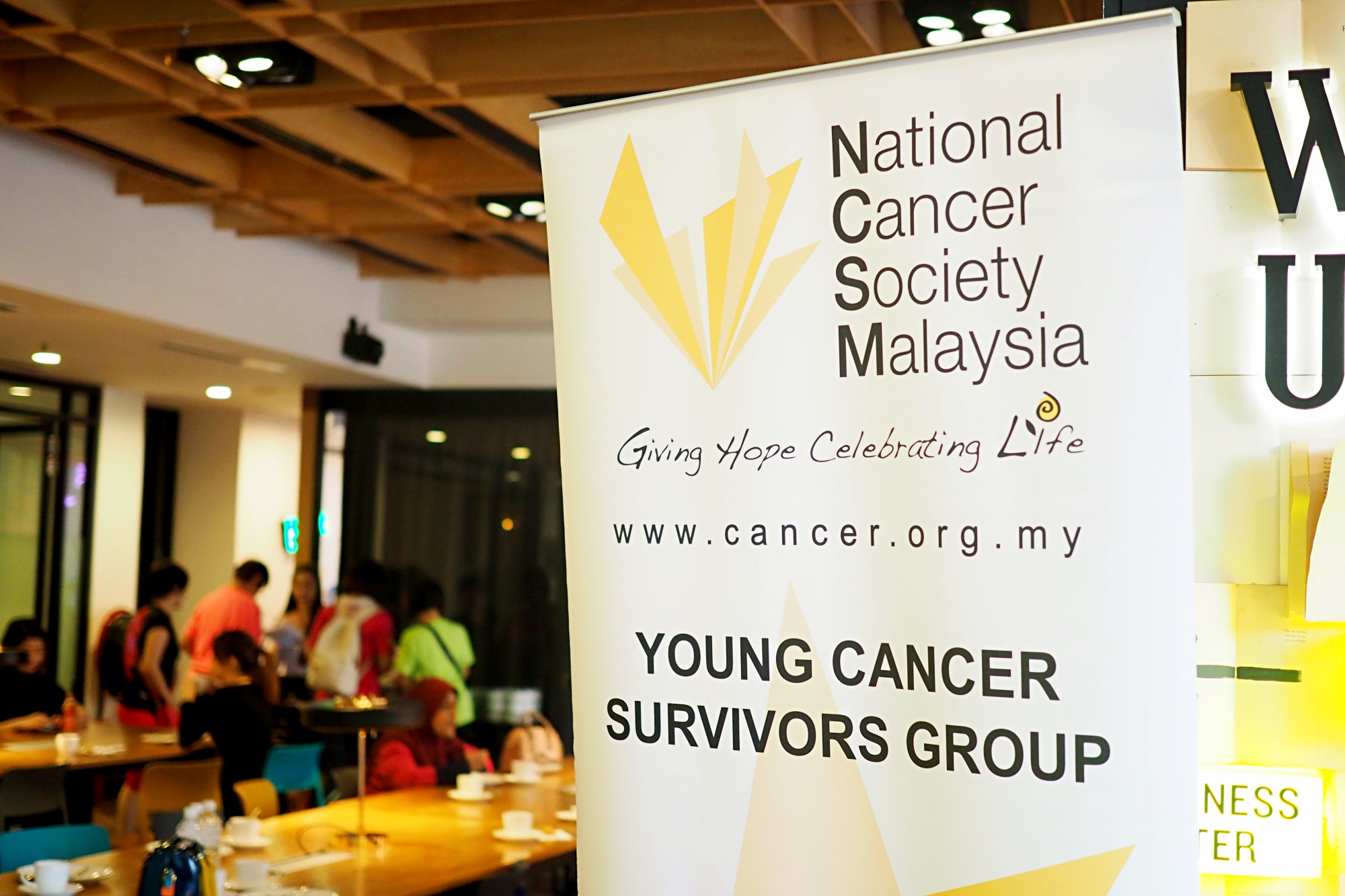 The founding of the young cancer survivors group:)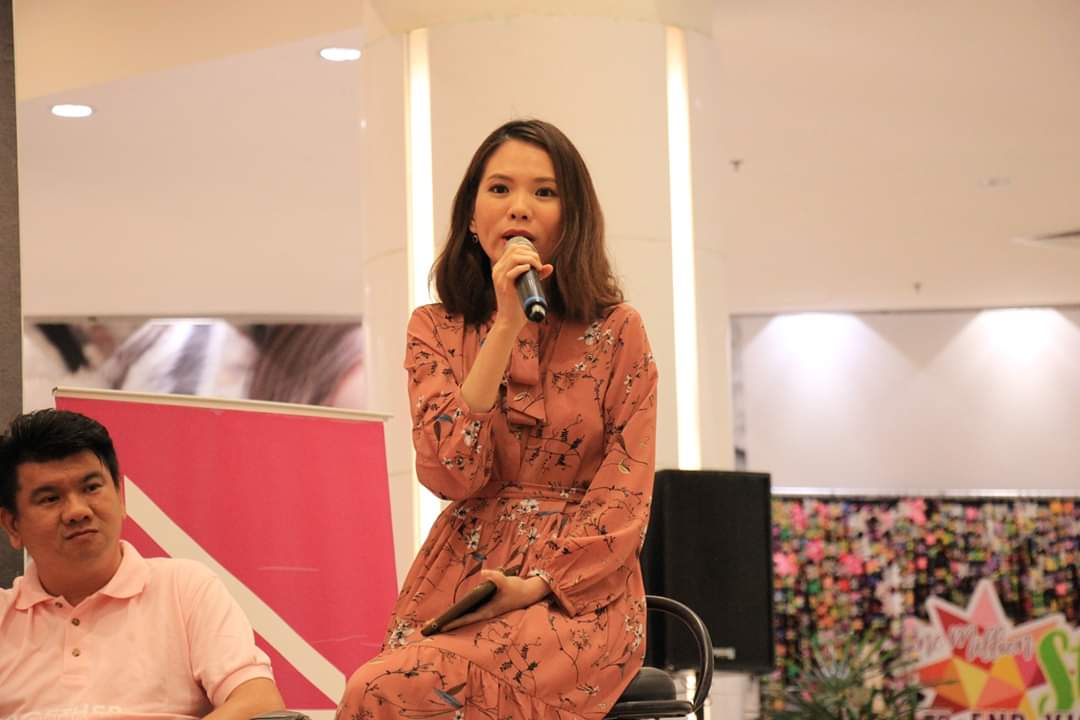 It was this year that I became a speaker, raising cancer and health awareness, and became more involved in cancer advocacy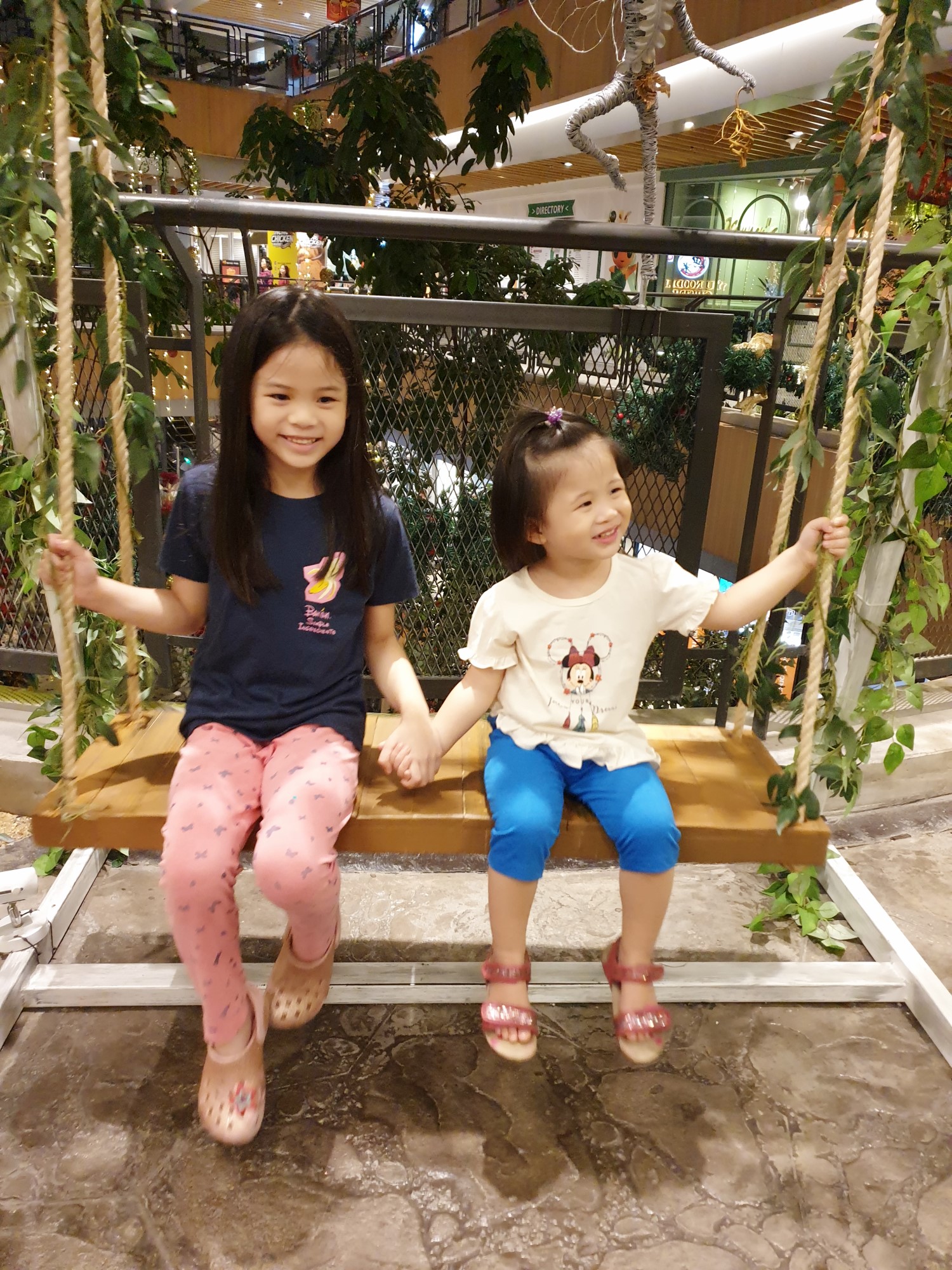 And my second niece came into the world too
2018
My first foray representing Malaysia at the IEEPO 2018 in Greece learning and speaking about cancer
Whilst in the entertainment front, I continue to give interviews with magazines, shows, and radio sharing my story, and those from my young cancer survivors group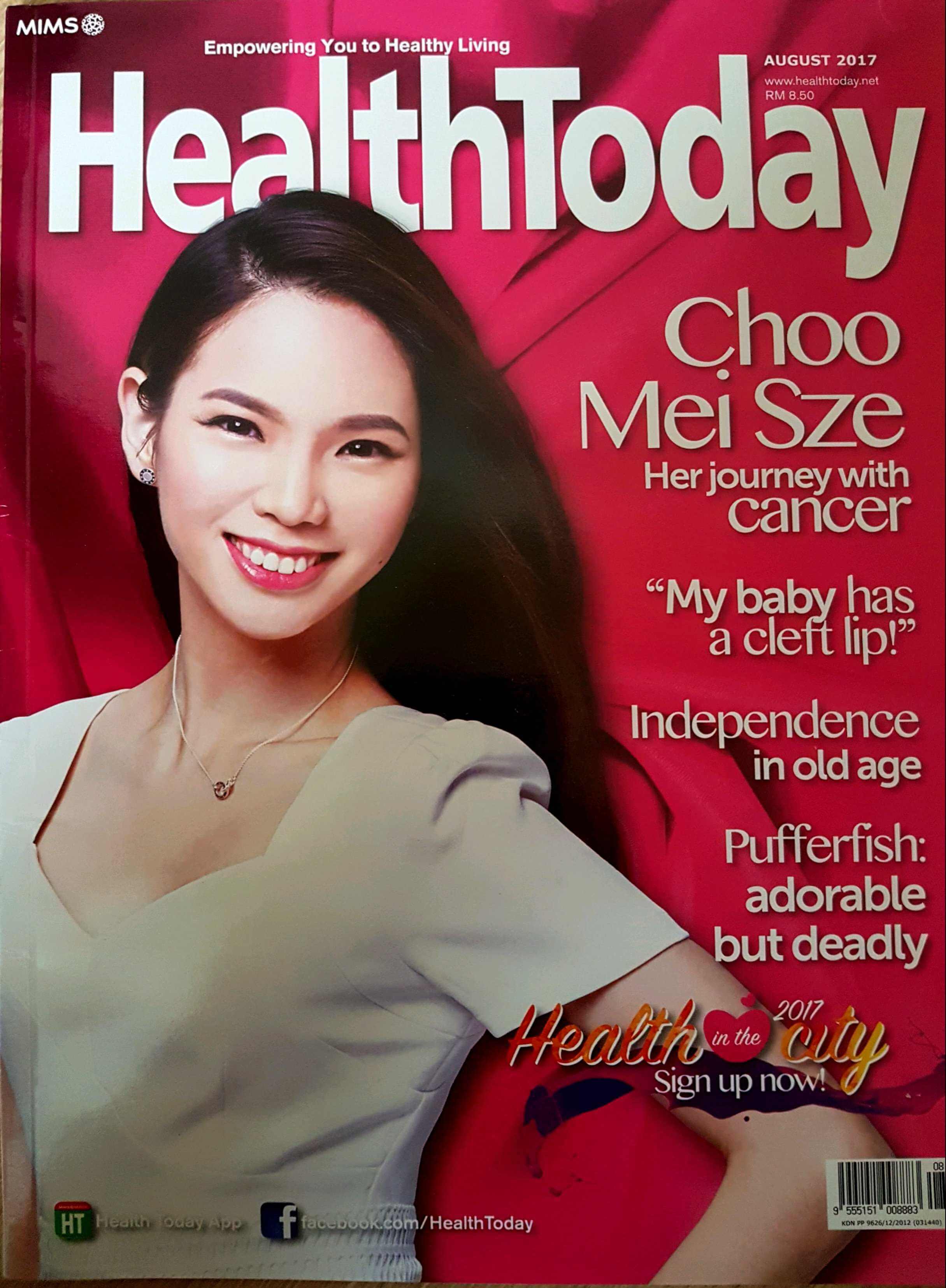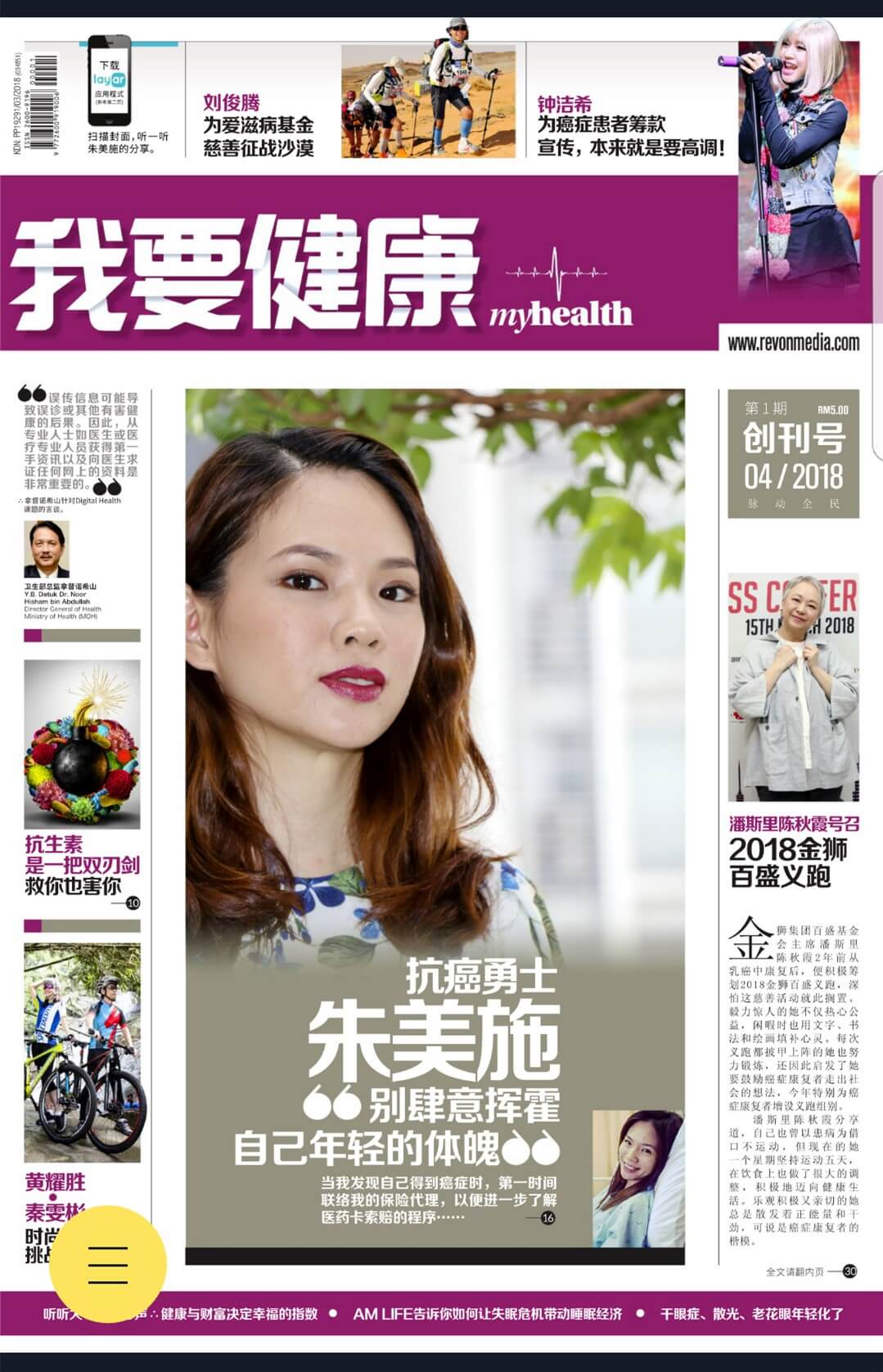 Came out in multiple magazine covers
2019
The year PersonEdge grew to a size that I can't even imagine and us moving to a new office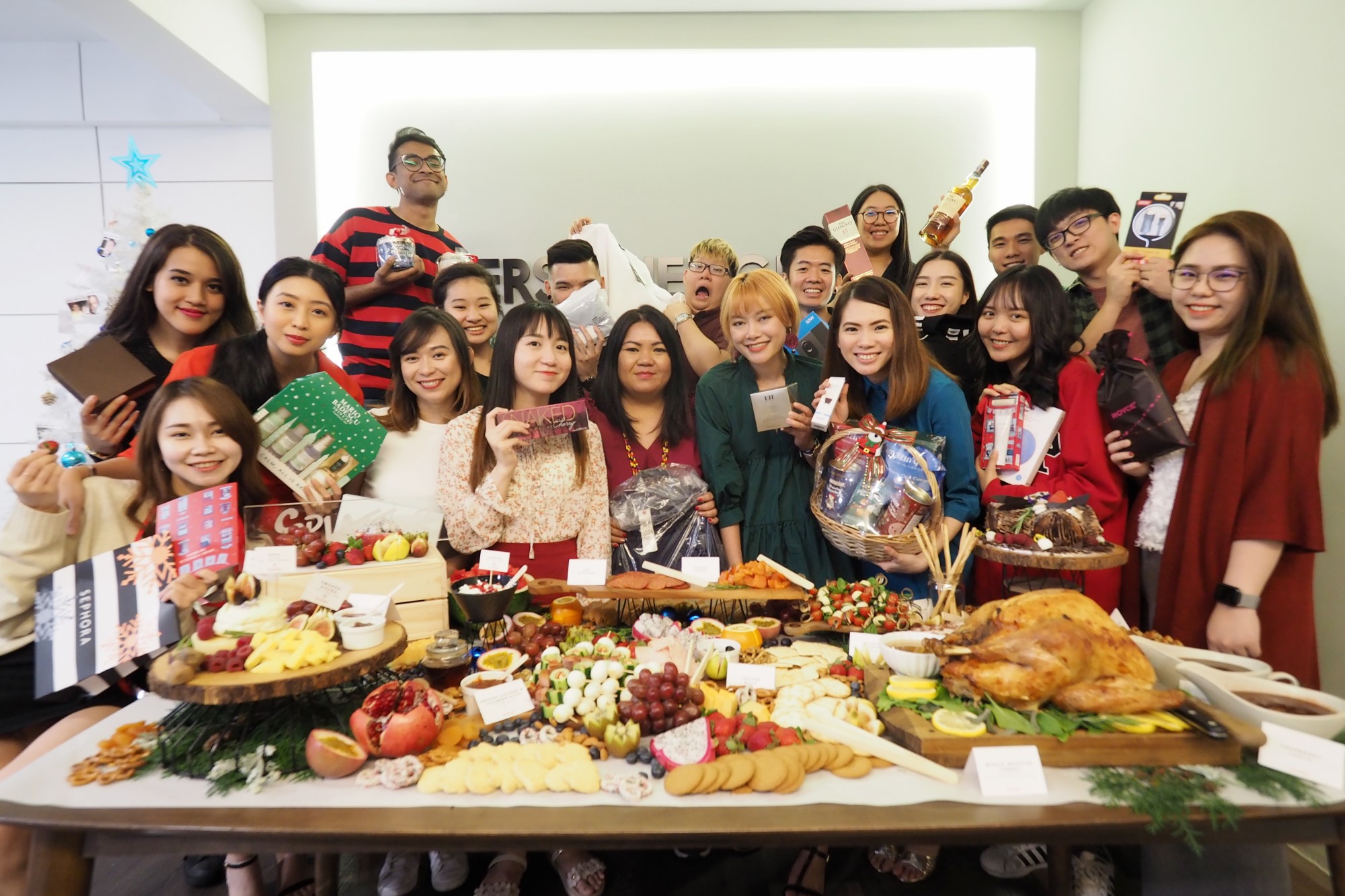 It's all thanks to the PE team, and our clients who believed in us
We moved into our new home too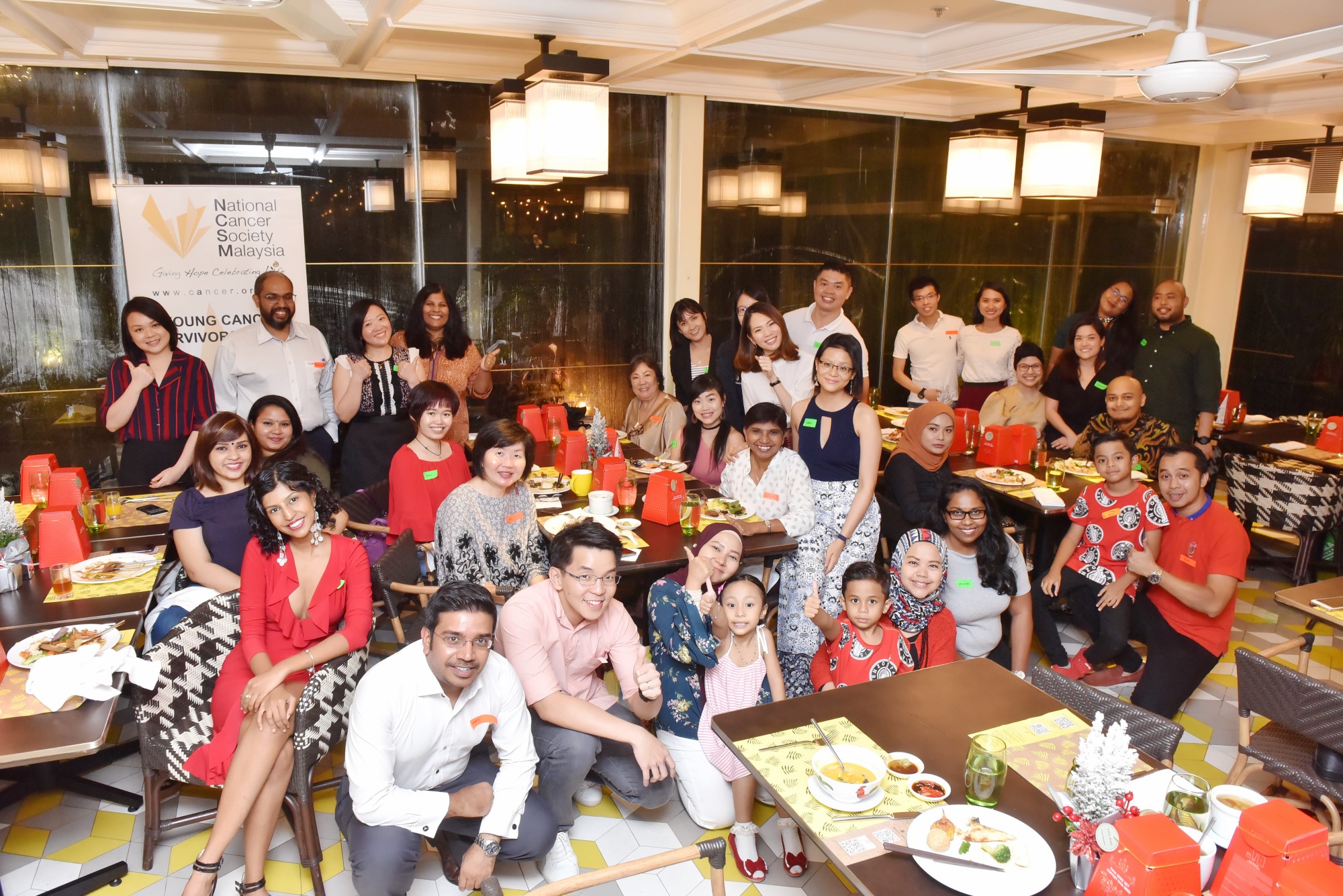 Our young cancer survivors group which I lead continues to grow
Everything in 2019 was going on an uphill trend till the last quarter of the year which took quite a huge blow to me. It was also the last quarter of 2019 that showed me how much resilience and strength I had. To be honest, I am not ready to share much yet, but will do so in the near future if I feel up to it.
I would like to thank GOD, all my family, friends and all of you for supporting me, and my endeavors thus far, I cannot be where and who I am today without all of you!!! And here's to an even better decade for all of us!
Love always,
Mei Sze