Hey Guys,
Meisze.com, my new website is finally up for your viewing AND reading pleasure:) So, it would be great if you guys can support me here instead of my previous website!
So, I've finally decided to write a detailed story about my HOPES and DREAMS and what I am involved in right now. Up till now, people are still wondering what I actually do in Malaysia and when I start rambling on and on, their eyes either grow wider and maybe they tuned out (sorry about that!) 🙂
Here goes my story:
I have been in Hawaii since 2006 completing my degree, then master's and now PhD in psychology. After completing my masters at the age of 22, I realized that doing research wasn't why I wanted to do a PhD in psychology, my ultimate aim is to reach out and help abused and abandoned youths. After much research and soul searching, I realized that the media, be it social media, or traditional media was the best way to reach out because youths of all ages tuned into these channels often!
Thus, I made a decision to come back to Malaysia to pursue a career in entertainment whilst continuing my research in Malaysia for my PhD. Getting into the entertainment scene in Malaysia was difficult at the beginning and still is but my lucky break came when I audition to emcee an event for KL international motor show for Proton. I got the job and I would say that it was smooth from then on based on referrals, and people who have seen me. Shortly after, I was sought to host a tech program for RTM called Nova, and got to be the voice for Lisa on Astro Tutor TV SPM.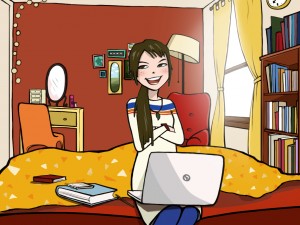 My career in entertainment really kicked off when I won the coveted Cleo Covergirl in June 2011 which set the stage for many good things to come, with more covers in magazines and newspapers, and feature stories which aided in my entertainment career. All the time, I was lecturing and gave talks whenever I can. Plus, doing charity was an important part too such as feeding the homeless, teaching at an orphanage,etc.
Now, everyone asks me, how did I become a columnist?
You guys know I write in my personal space, my blog, and that's how people spotted me. From MYC magazine(Thanks Jason!) where people write in their problems to me up till today, The Sun Gear Up(Kudos to Keshy) and now KL Lifestyle magazine(Bill, thank you for the opportunity) where I do spa reviews. I love writing and will continue to do so to assist people who have problems and talk about psychological related issues.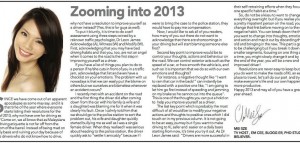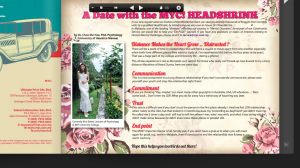 And, it was in September last year that Lowyat.Net became a partner in a social media company I founded with Ashley Khoo called PersonEdge. This company happened because Ashley and I came up with an idea to utilize the "human Touch" element in social media, and it is doing pretty well now.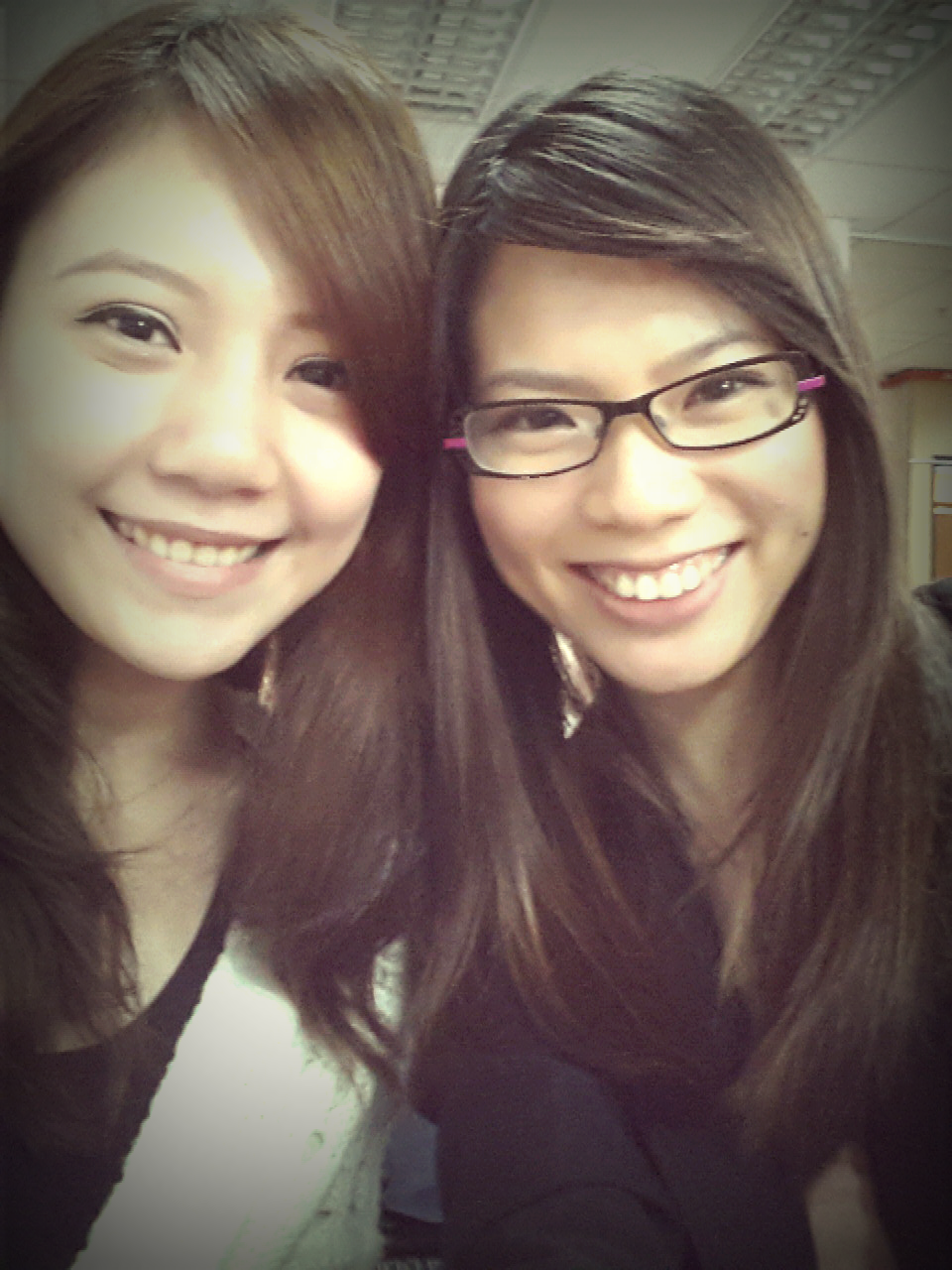 My ultimate AIM in the end is that I can reach out to youths in Malaysia and highlight real world problems to them through a talk show/ show on psychology related issues… and that's why although I am doing my PhD, I am still in the entertainment industry. Nuff said.
My journey for the past two years since coming back has been amazing, thrilling, and although there might be obstacles, learning and overcoming it is where life's lessons really are:)
So, if you ask me… whether I enjoy what I do and what is it I do exactly?
This is my answer…. Yes, I love every bit of it and I am a host/columnist/Emcee/ Entrepenuer/PhD student. A person with many hats!! If you know of anyone who is interested in a show such as what I am aspiring to do… LET ME KNOW OR PLEASE PUT THEM MY WAY!!
And that my friends… is my story <3
THANK YOU to all who have supported me so far 🙂
Yours truly,
Mei Sze