One of my biggest challenges as the youth ambassador of NCSM was to grow the young cancer survivors group. Not only is cancer a cultural taboo to even mention in Malaysia, but parents are stopping their children from coming back to the group. I started off so enthusiastic, as you can read HERE
But after the first year, I realize the challenges I faced and spoke to some of them who joined. Once I understood the issued, I knew the only way was to continue reaching out through social media and buid a core community to talk about the struggles and triumphants we face as young cancer survivors.
It worked! And the group has grown to 70 people strong with all of them being very participative in our chat group..Below was our year end party held at Shangrila KL – Lemon Garden restaurant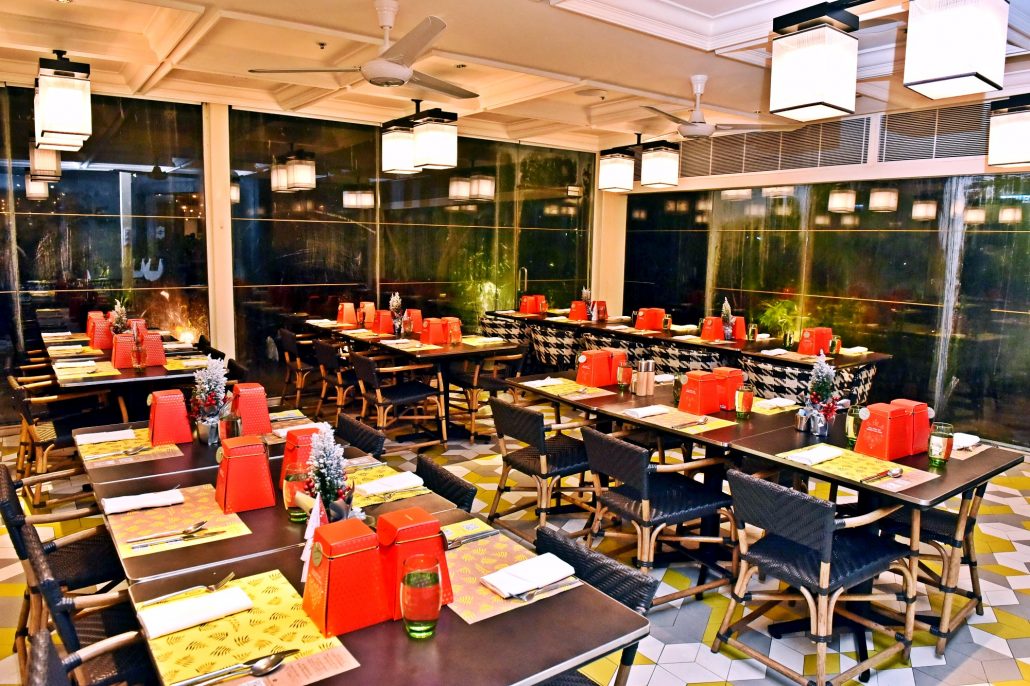 Our private area for the party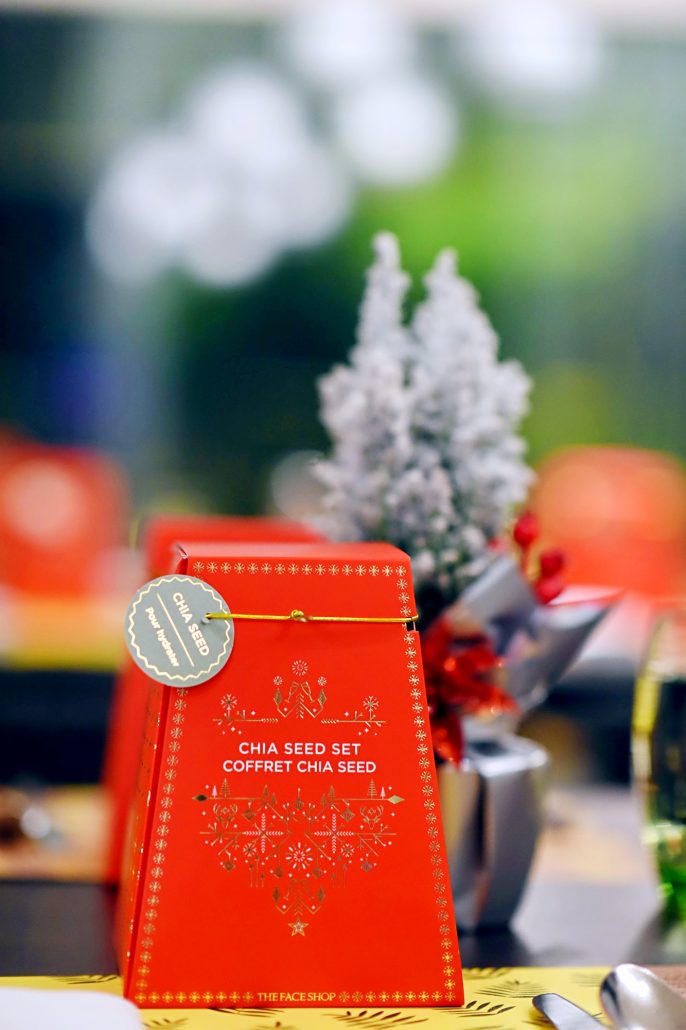 Our pretty door gifts courtesy of The Face Shop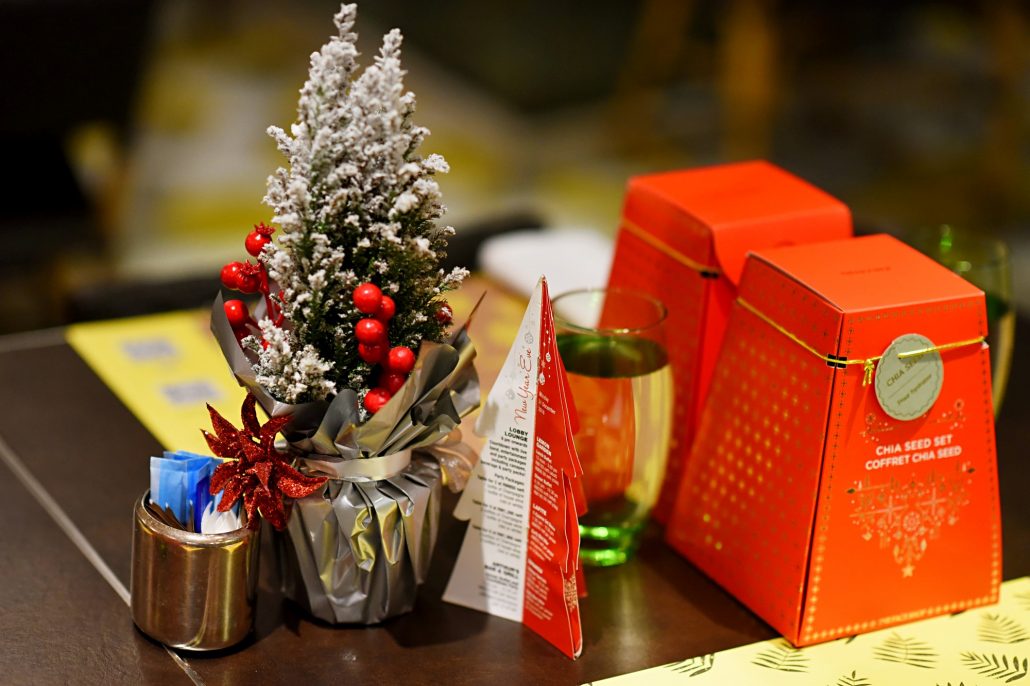 Christmas decor!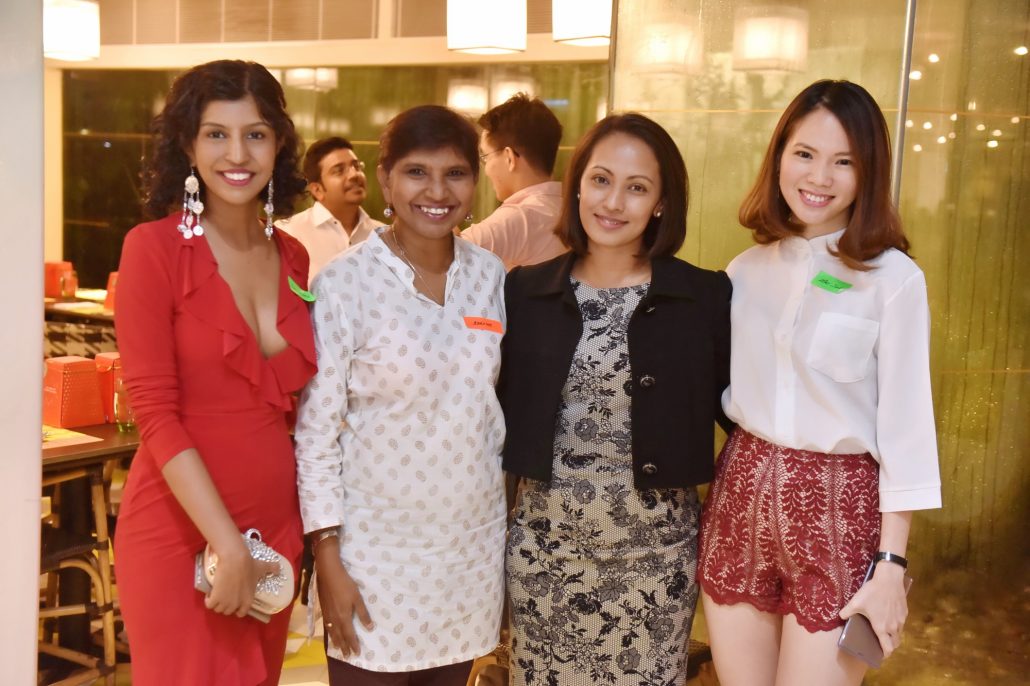 Can't thank Neena enough for part sponsoring our group's year end party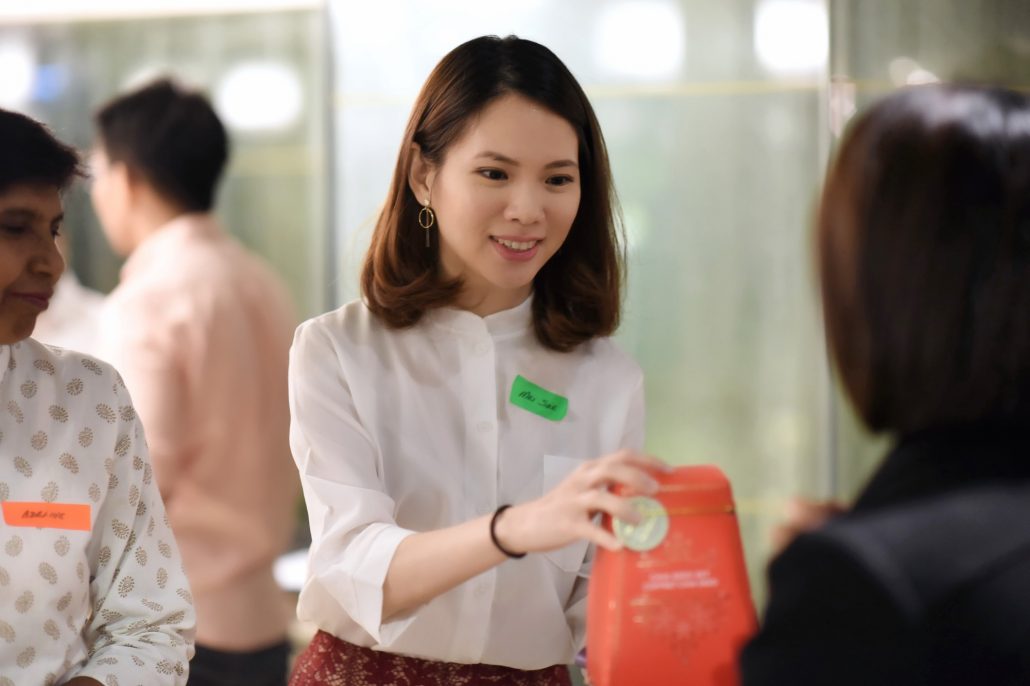 Gifting time!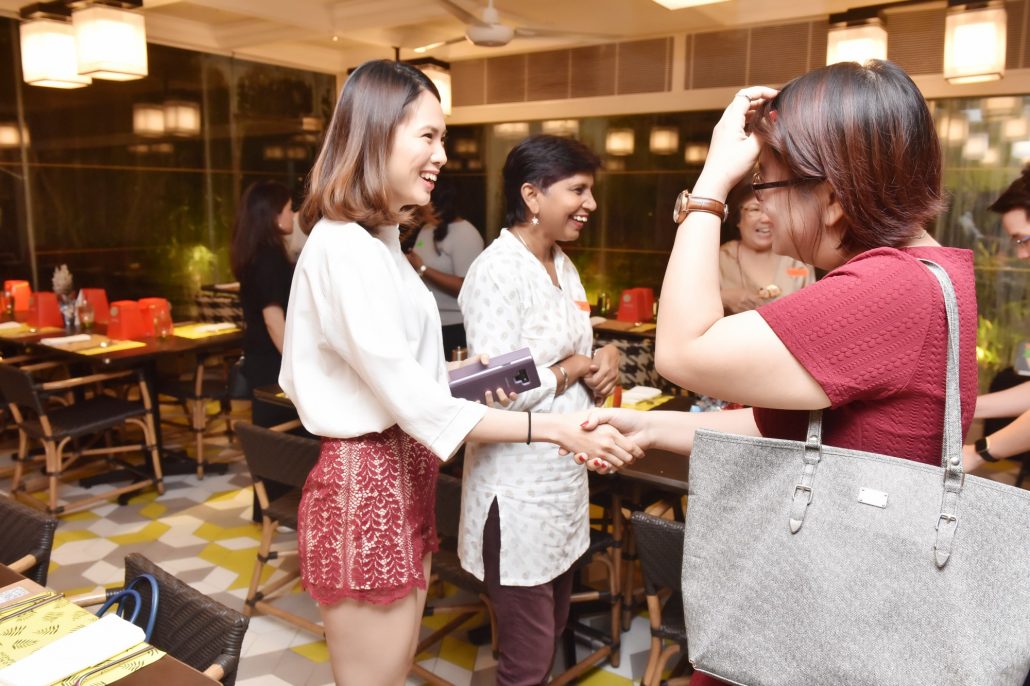 Some whom we have not met and did for the first time that day as they were going through treatment when they first joined the group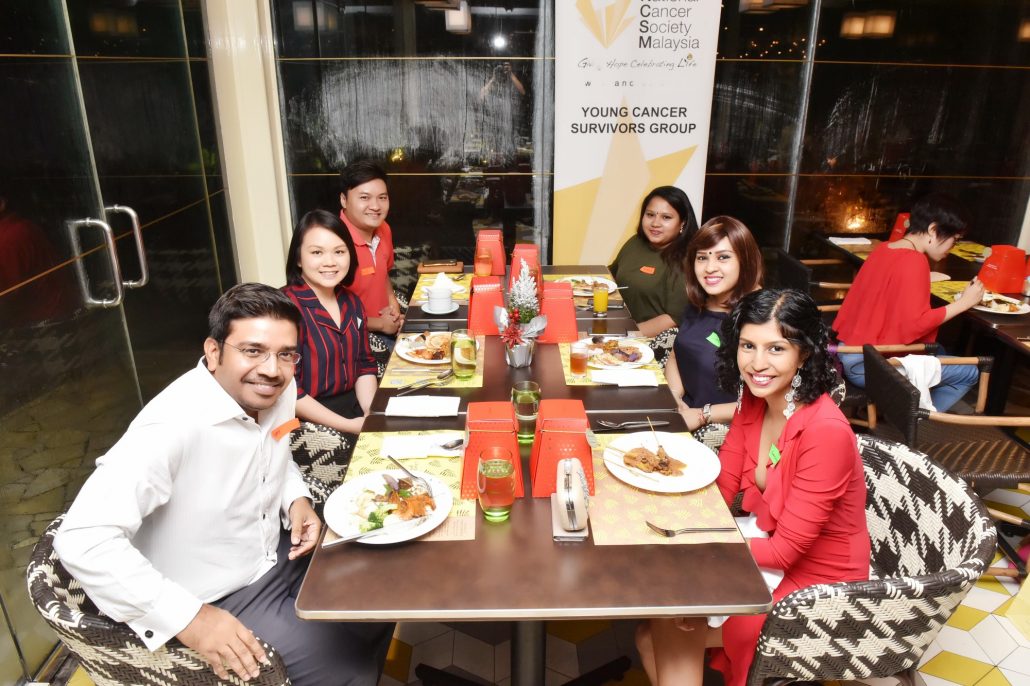 Table full of smiles. Everyone has met each other virtually, and now for the first time, we can put a face to the name 🙂
CK, one of our supportive members and currently undergoing treatment is an inspiration to me for his strength, preserverance and how he can maintain his positivity!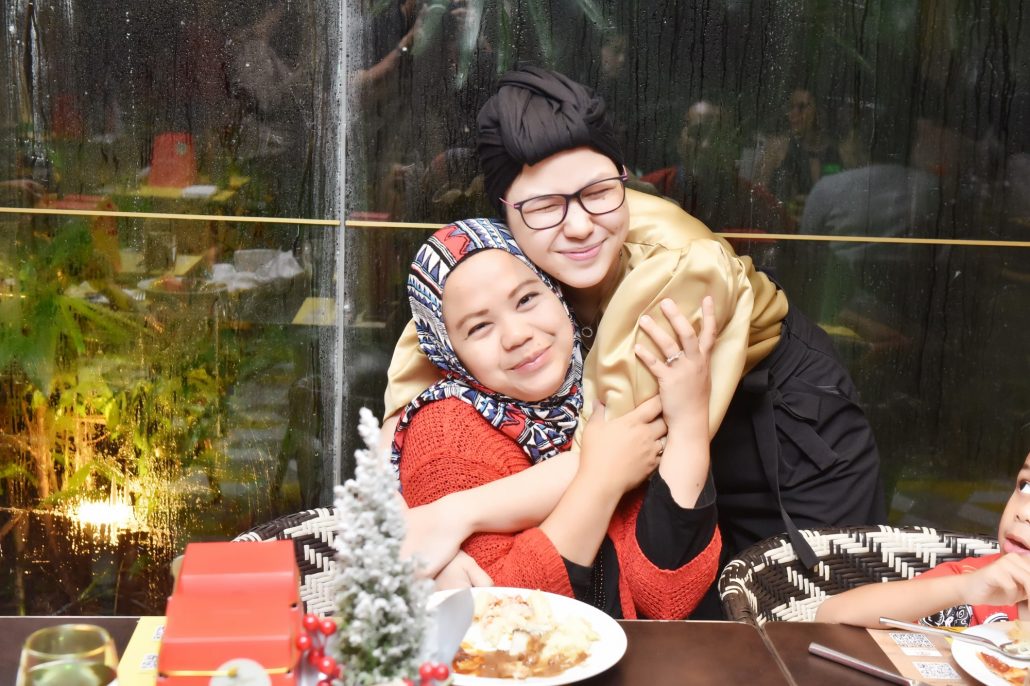 And of course, some of our pioneer members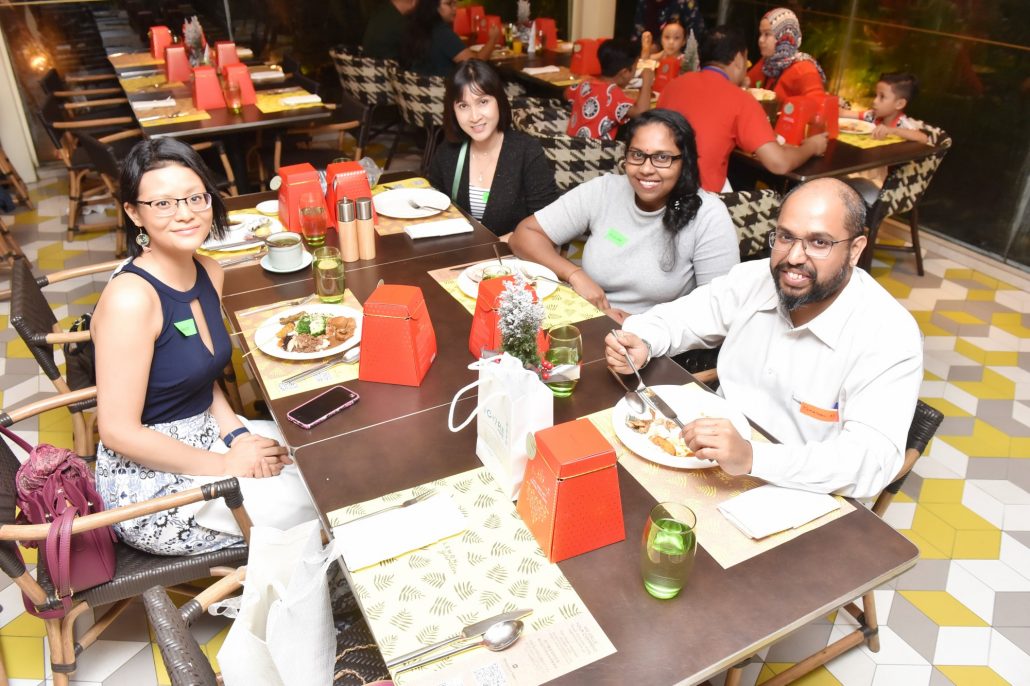 Supportive and strong core members
Of course, me being me had to speak with all sorts of expressions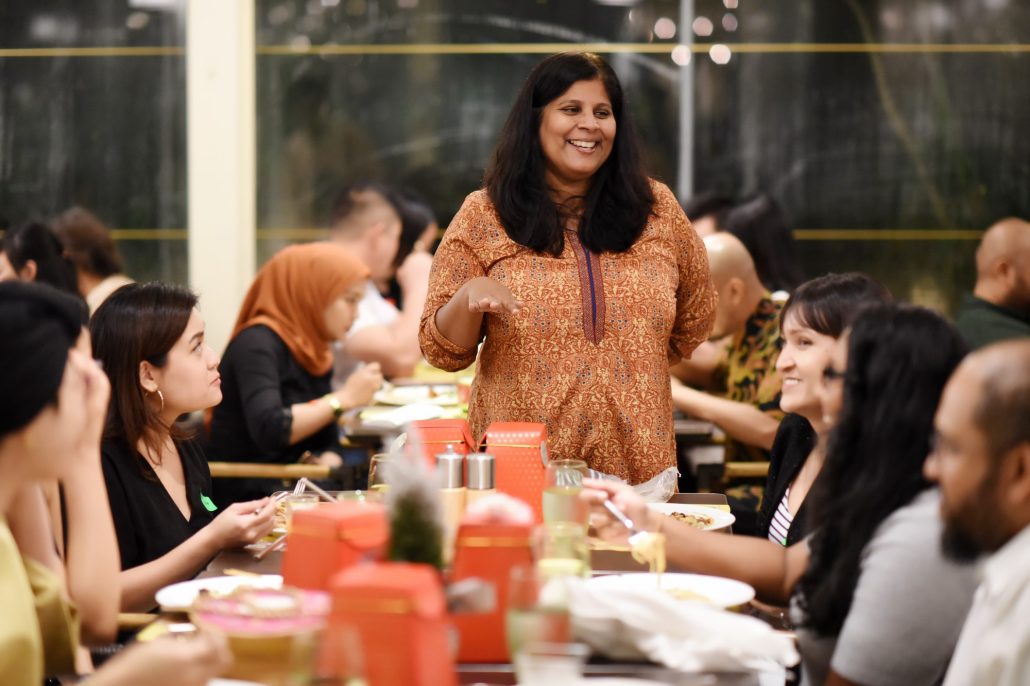 The president of NCSM, Dr.Saun giving a powerful speech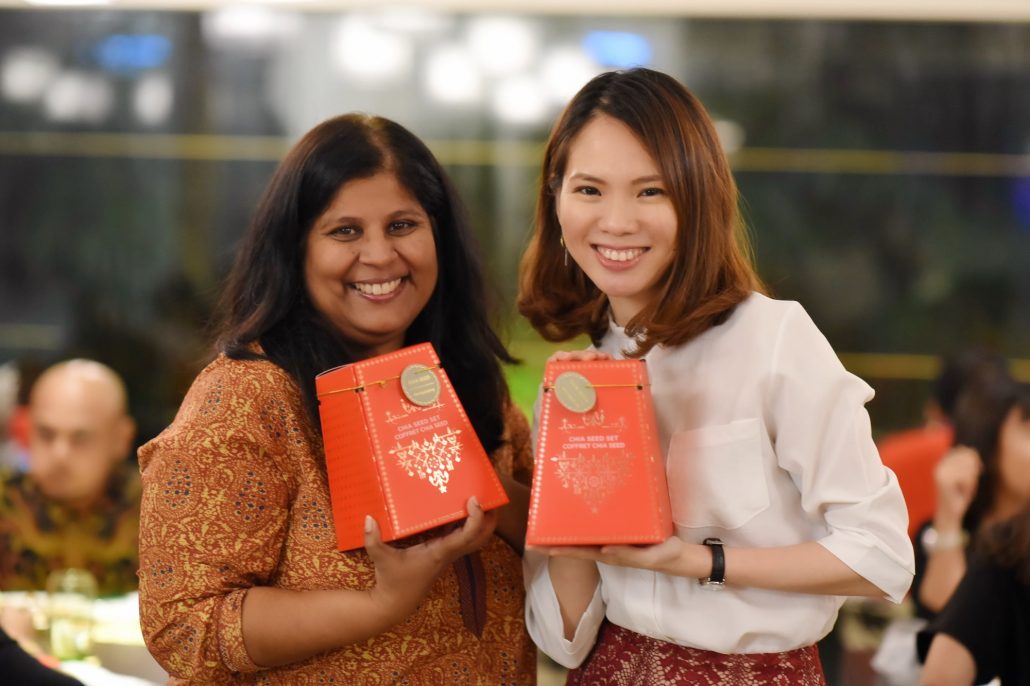 Can't thank her enough for her support to our group and guidance to me so far! Thank you Clare too!
My husband that spurs me on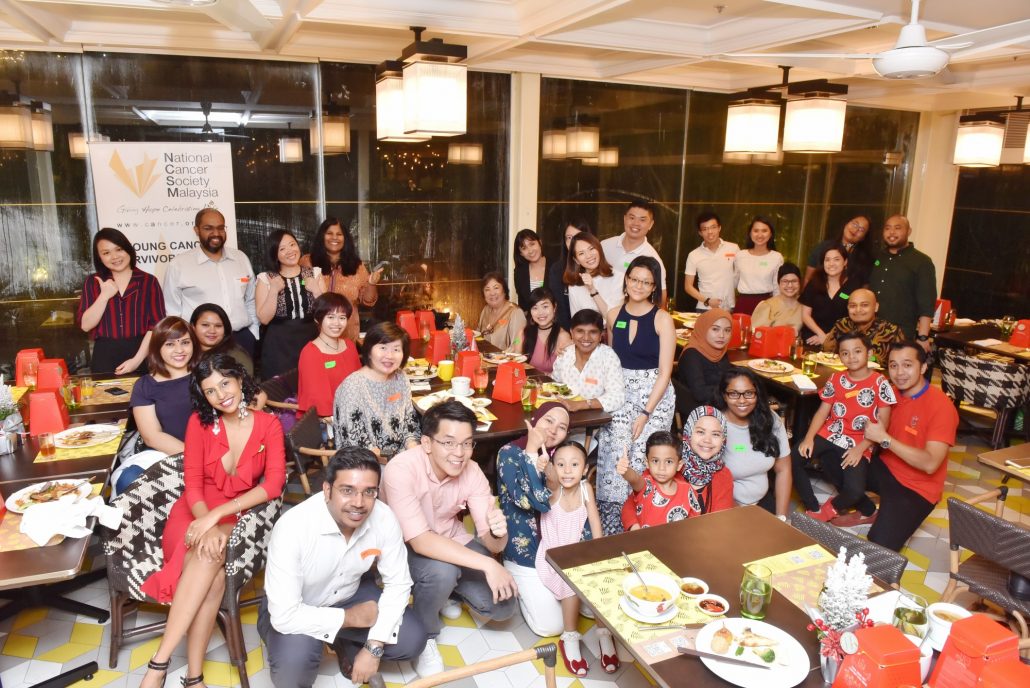 Look at how much we have grown, and we still have 30 or more that could't make it
That night made me realize how far we have come, and how much more we can reach out to. I couldn't be happier with our progress as a group, and cancer survivors(some still patients). I gain so much inspiration from each and everyone of them, and hence hope to grow this group to other parts of Malaysia ! Everyone looks amazing and was all smiles which was the best part of the night!
Love,
Mei Sze