Ever since I was 16, my dream was to help youths, their socioemotional wellbeing. This dream was spurred on by the fact that I volunteered at an orphanage, and witnessed what abuse and abandonment did to these kids. And, that is one of the main reasons why I took Psychology as my major, even pursuing it up till the PhD level in Hawaii.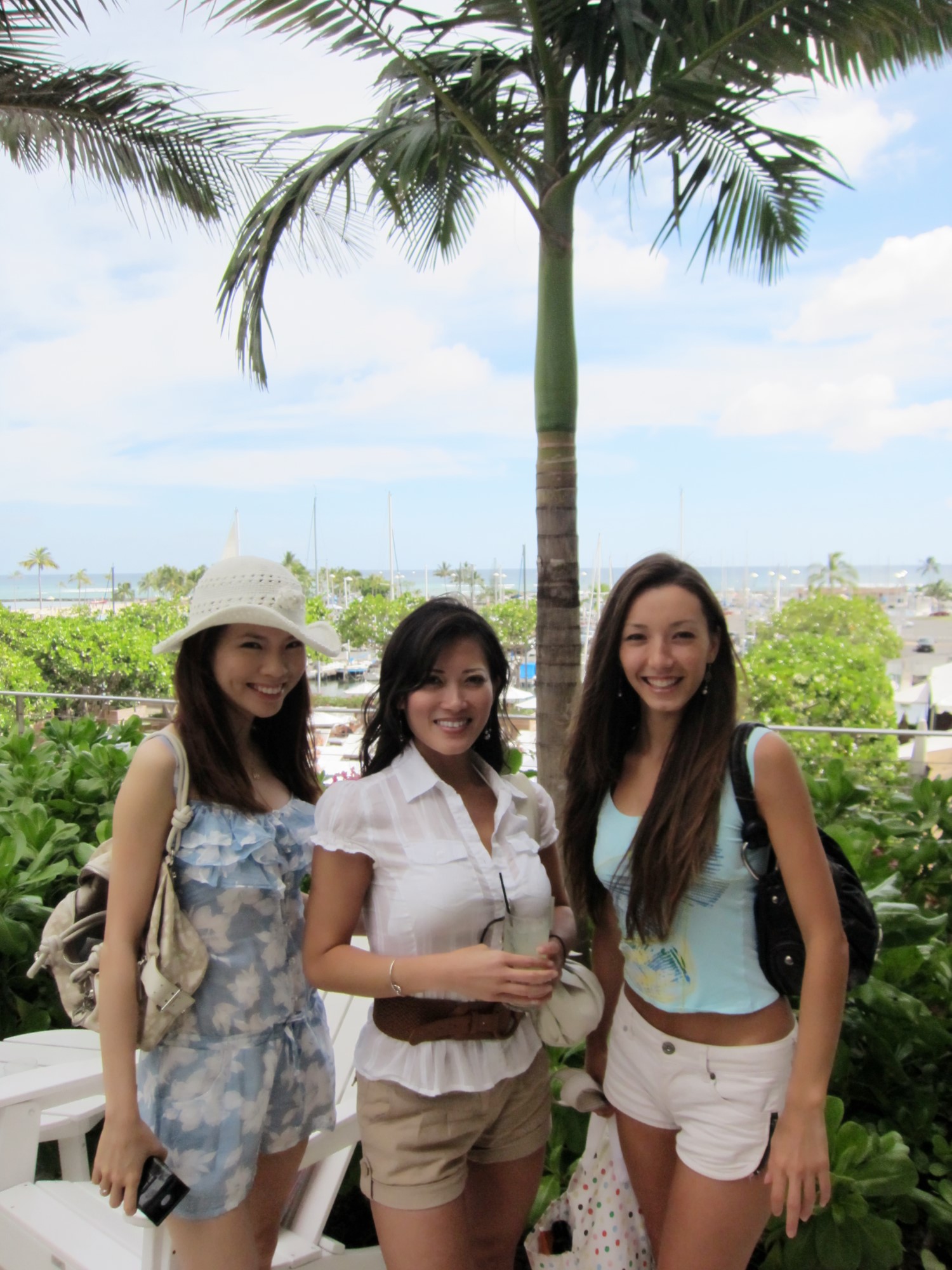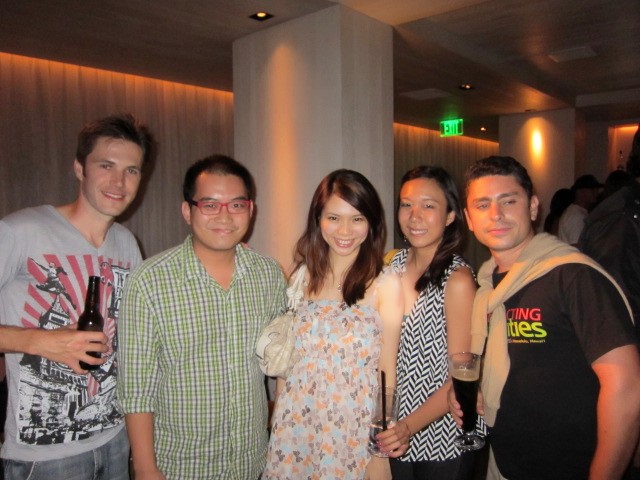 I know many people would think I am having fun, but I rarely did because I was mostly doing work in the lab or at home…
However, as the years passed, I became disillusioned with the academic world because I realized that the knowledge I've gained wasn't helping children directly, but more for the benefit of the academic community. Thus, I made a decision to come back to Malaysia to do research instead of staying there.
The month after I successfully defended my dissertation proposal, I was diagnosed with colorectal cancer on June 20th 2014, and that was the start of a whole new path for me. Not only did I NOT question God as to why I had it, I felt steadfast in healing because I knew that I had a reason for having it!That reason didn't come till about 6 months into my recovery process when my friends kept pushing me to share my story on my blog.
The first day checking out of the hospital after my first surgery… So happy to be out, but wasn't prepared of what's to come handling a colostomy bag!
What turned out to be a new year's post became viral! From one blog post, to the outpouring of love, and support from people from all walks of life, to my calling to want to help youths with cancer BECAUSE I myself felt alone while dealing with it. Trust me, I googled for someone my age who had a colostomy bag to talk too, but I couldn't find anyone. At first, it was really difficult adjusting to it, but once I've accepted it, the 6 weeks wait wasn't that bad…
Then in August 2015, I decided to start a movement on my own called #sharestrength, to get people to voice out their experiences with the Big-C, or any illness for that fact. This would be able to help others feel like they are not alone in their journey too, and we fast track it to February where I met the Vice President of The National Cancer Society of Malaysia at the Axa event I was hosting. She was pleased to hear my story, and the rest they say is history….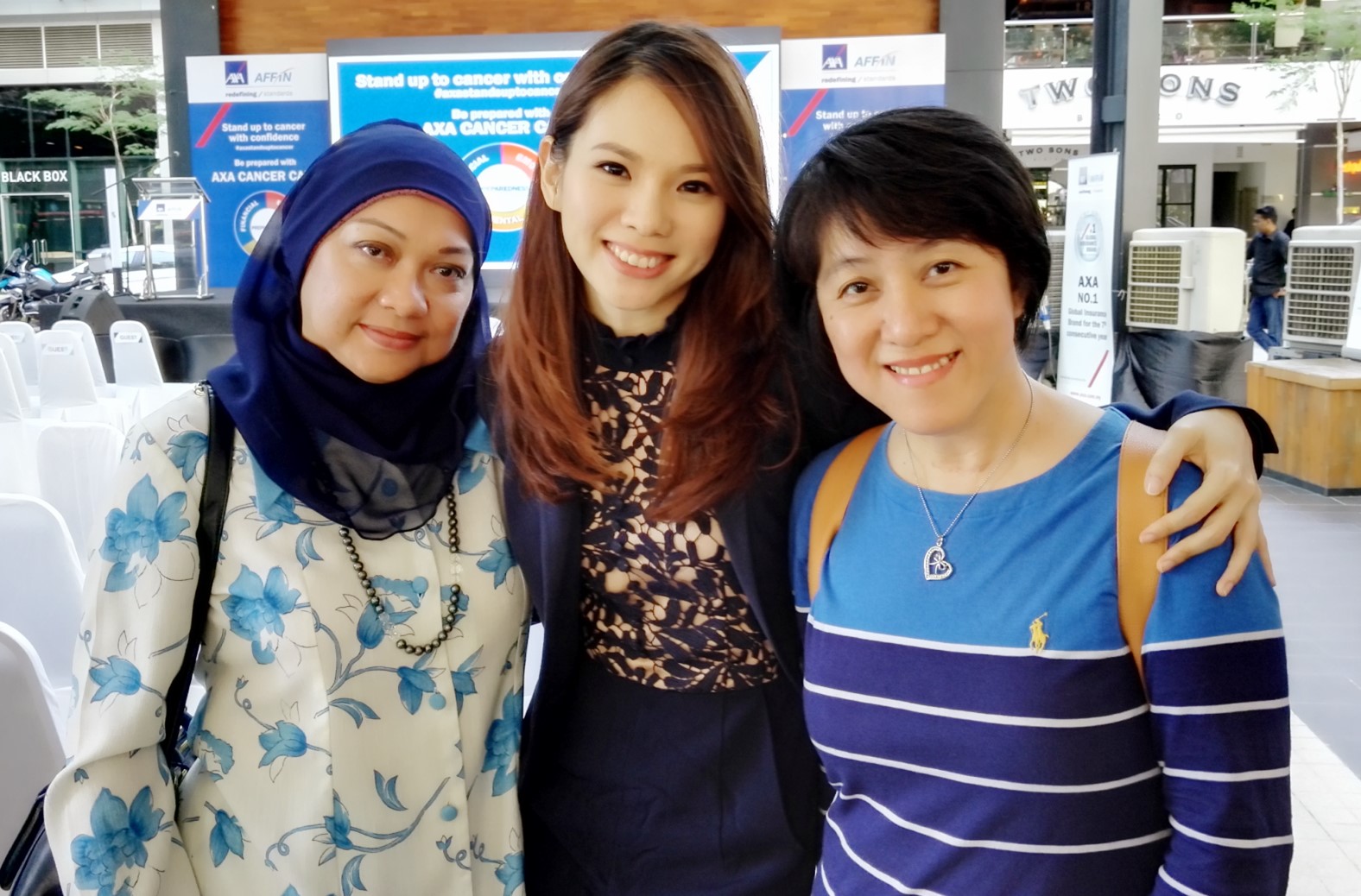 With cancer survivors from the Axa event
I will be the First Youth Ambassador for the National Cancer Society of Malaysia(NCSM), starting May 1st, and we will have our first youth cancer support group on May 28th! Please tell friends who have had cancer, are survivors, or caretakers to join us from 10.30am to 1pm at the NCSM building!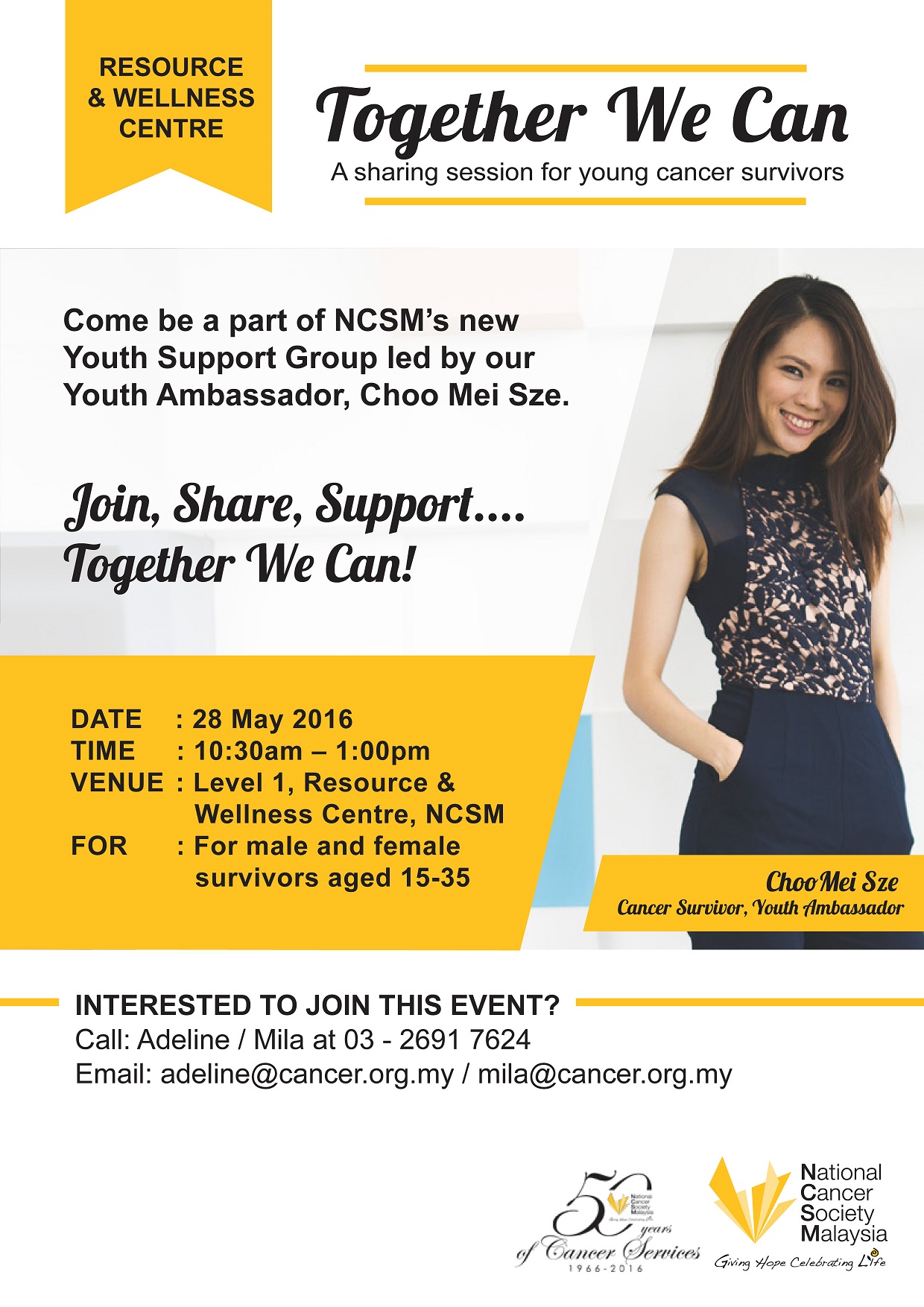 Now, my dream to help youths is coming true in a way I didn't expect, and I guess that was one of the compelling reasons why I didn't questions God. Do support me in this appointment as I hope to raise cancer awareness in Malaysia to a higher level…
Together we can,
Mei Sze