Although we are almost 2 months into 2019, I've realized that it's important to think forward to what the year holds for us, and myself in particular.
This is more a method of goal setting, and just envisioning how our year will look like.
Moving into a new home with Ben that both of us put our input and ideas to was a fulfilling journey. Now, time to add to our little family.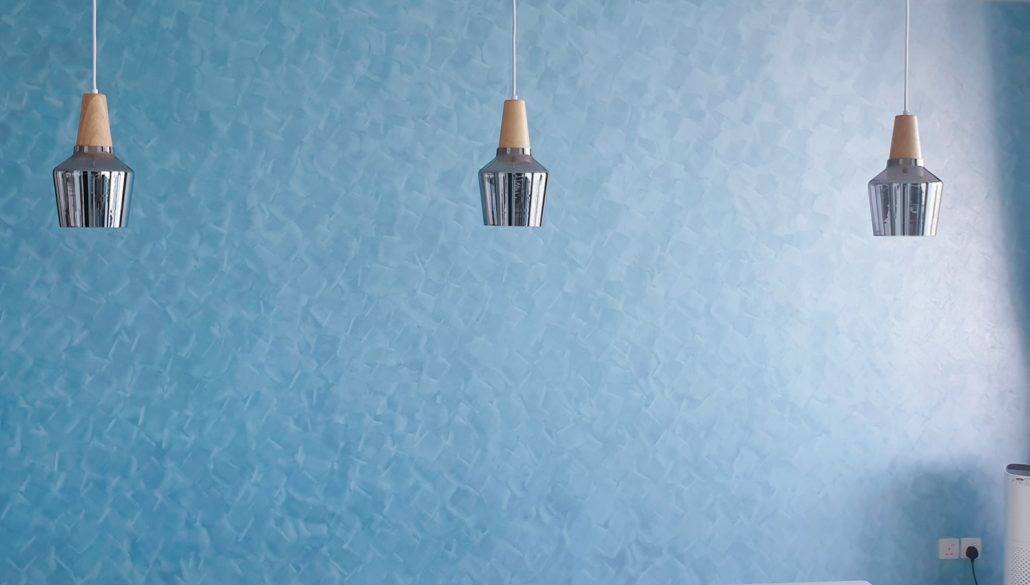 Our feature wall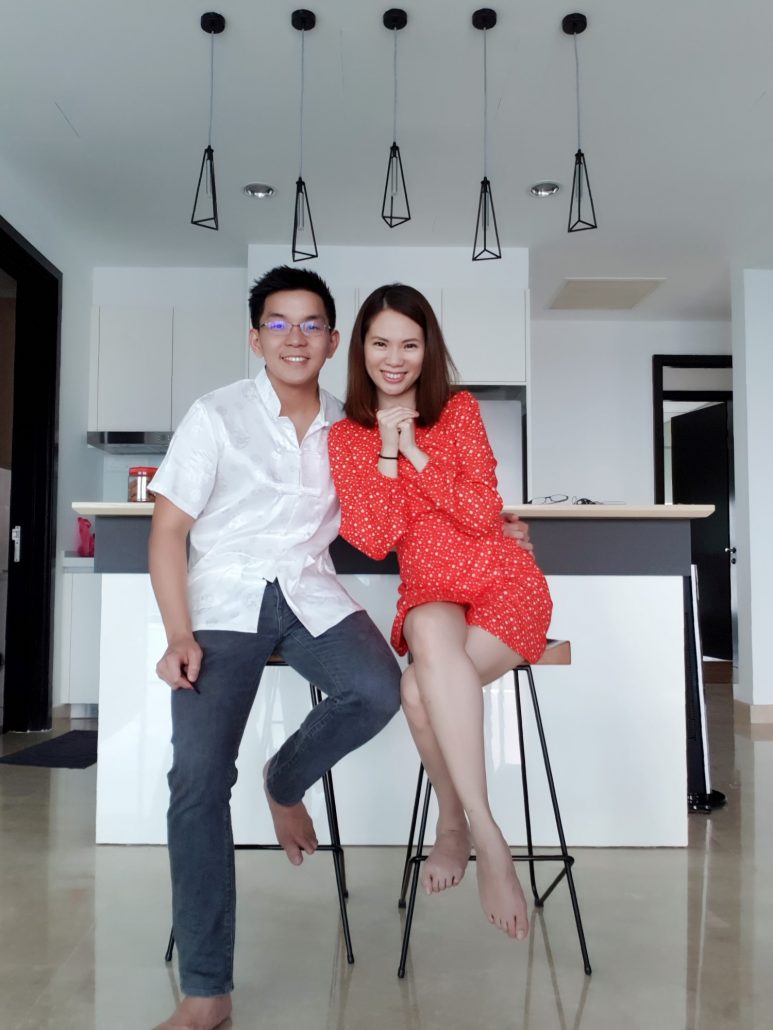 Hoping for 3 !!
2. This would be my 5th year cancer free in June, can't wait for that. The aim is to continue to stay healthy and happy 🙂
3. Being independent when it comes to the business. PersonEdge is finally moving into our own office.
The team is growing too. Couldn't have done it without them!
4. Being more involved in cancer out reach and growing our young cancer survivors group to other states. Getting the government involved in our efforts is something I hope for as well.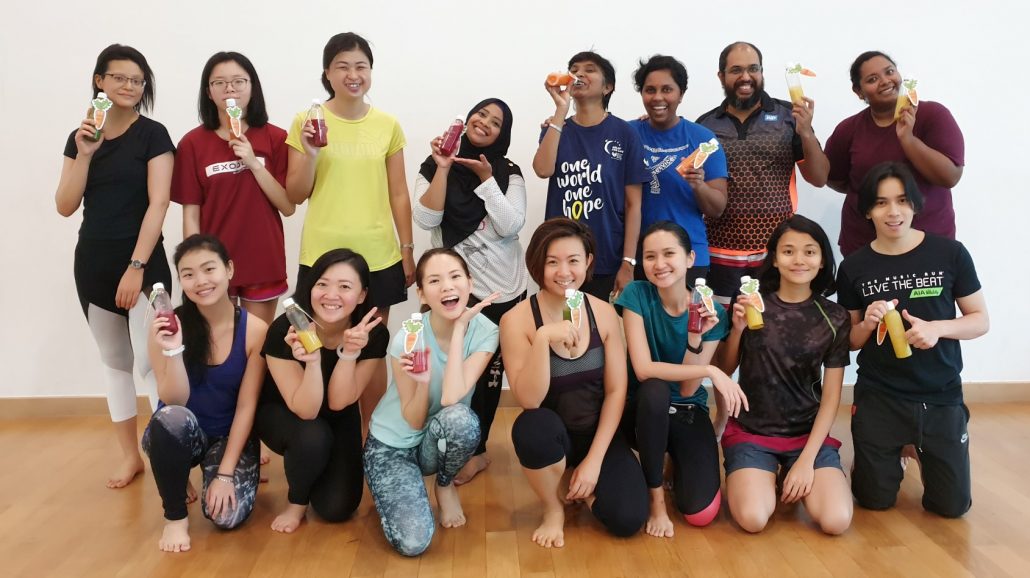 Look at us now..
5. Have more inspiring and motivating collaboration with brands be it through social media, physical involvement,i.e., emceeing and also speaking
From emceeing with Sephora, to them about to host a workshop for our young cancer survivors group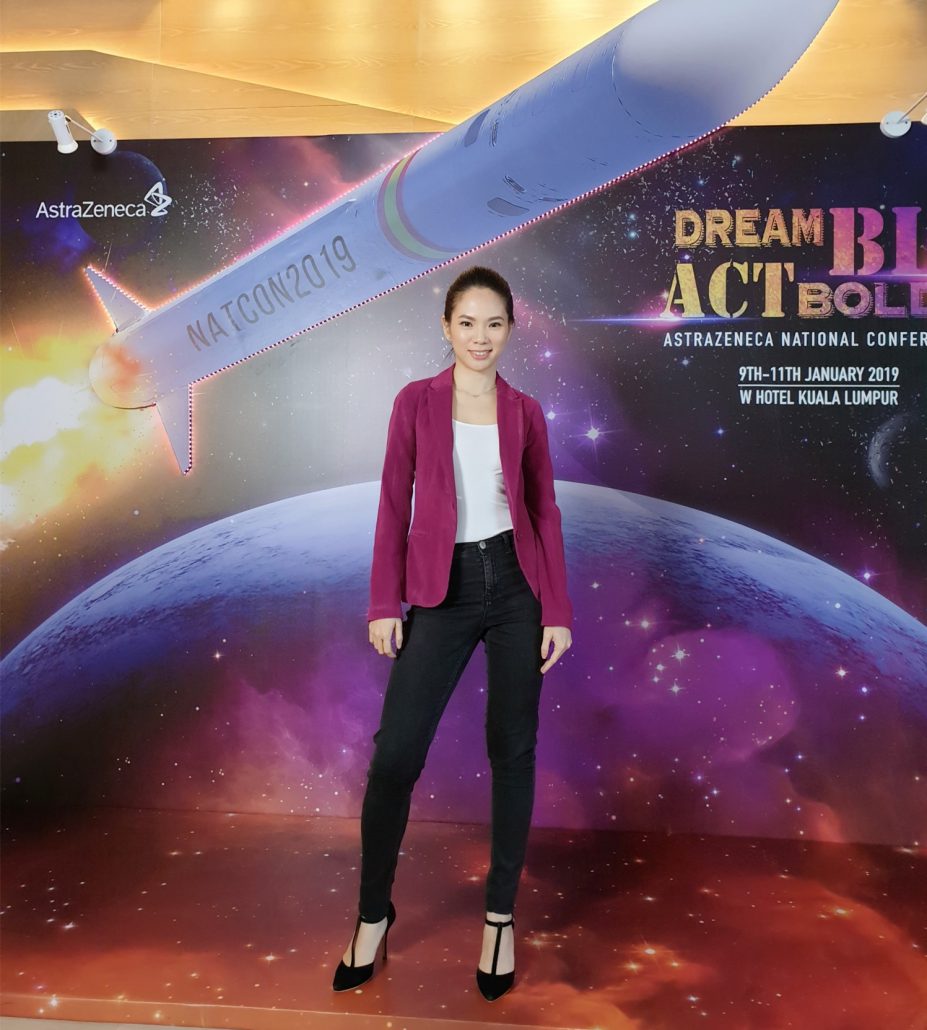 Doing bold things, and acting on it
What I've taken home from 2018 was that we don't stop growing as individuals. We learn from mistakes, move on(the key word for me as it was difficult for me to let go of things), and continue to chase our dreams from there. Not only have I grown so much in 2018, I am more confident of myself physically, health wise, and career wise than ever before.
I have so much of the world that I want to experience as a person and with Ben, and it is also through connecting with others that have lead me on this path of continuous growth. Thank you to all that have helped shaped me, and continue to do so. Cheers to an awesome 2019!
Love,
Mei Sze