The past two weeks have humbled me in more ways than one. I always believe in the word "humility"in whatever that we are tasked to do. You may be the most successful, richest or even good looking person in the world, but if you don't have humility, the adjectives mentioned are not even worth anyone's second glance.
Having said that, many events over the past year have obviously allowed me to appreciate the people around me, and feel grateful for all that I have at my age. Usually we don't take a breather and smell the roses as we are always working, waiting to purchase our first property, buy that latest car, or even spending time spewing hatred on social media.
This post is a personal diary as to the littlest things I am grateful for… such as:
I am grateful for my family, Ben, and his family, how all of them have helped me pull through my darkest times
I am grateful I can enjoy the food I love
For a long time after surgery, sushi was not advised but now I am slowly able to digest sushi again although in small doses!!!!! So, I tried Sake Sushi's new menu for their 18th anniversary and it was yummy…Oishi!
I am grateful for those who have offered to help me in my upcoming wedding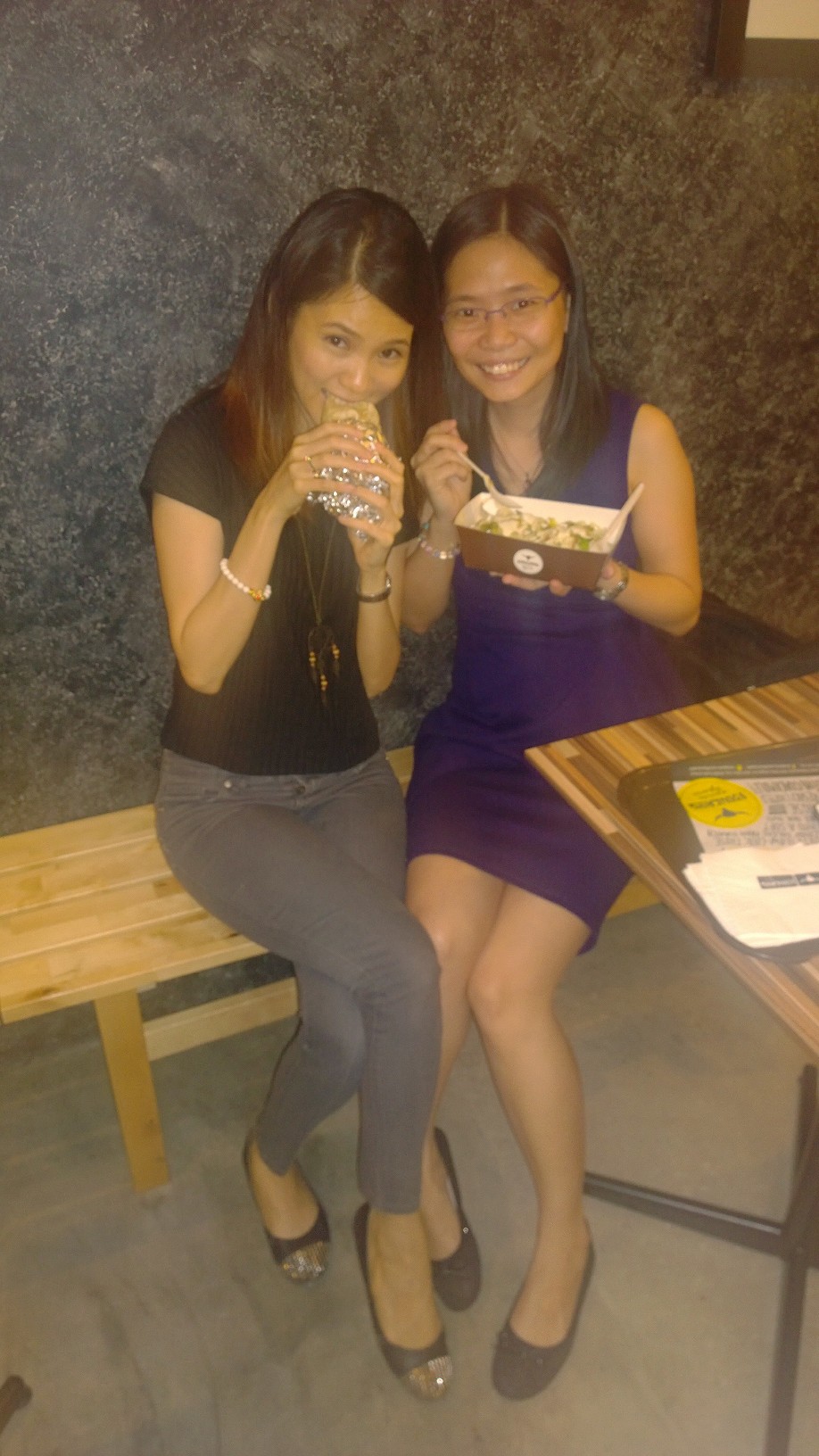 Saw Yan shared her husband's hardwork of "How to plan a wedding"from A-Z!! It has price comparisons, and basically everything, even photoshooting
Julie in helping me source hotels & numbers for other things I needed
May Sze assisting me with dresses and my hen's night
I am grateful for the people who are willing to give me a chance in the simplest things as fashion… As I am a fashion novice, I am so thankful Justin Yap agreed to dress me for a couple of events, this is  his beautiful home btw..
I am grateful for the work that I get, because through that I have learn so much about various industries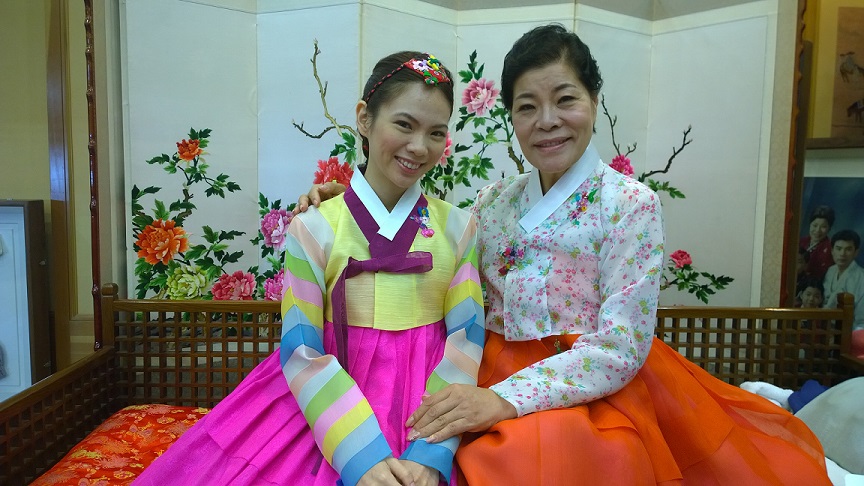 Dressing in a Hanbok thanks to Omega during my trip to Seoul, next to a Hanbok celebrity
I am grateful that I get to travel, the experiences I have gained through it
Ever grateful for my team who's worked really hard to bring PersonEdge to where it is today
I guess me showing my appreciation goes deeper than just what I myself have experience but rather I would like to share a story about a family I am assisting through getting cancer treatment, one of my readers'mom actually. How when it's a life or death experience, all the family could think about was how much the hospital bills would cost?
For me, I had the same feeling because of my insurance problem which you can read about HERE but my family members & Ben's family kept reassuring me that the most important thing is to be healthy, and not about the money.
What's happening right now is of course, the economy is not doing so well because of our currency, and many families businesses are affected. Although we have good medical care in government hospitals, the wait is too long to get sorely needed treatment, and hence many take personal loans for cancer treatment or any other treatment in private hospitals.
It saddens me deeply that there are many families out there like that, and here we have so many others arguing over the pettiest things such as race! For goodness sake, all of us have the same color of blood, it's RED! Through my own experience and the family I've just met, I might want to start a cancer society to raise funds for patients in need of treatment but the lack the funds to do so………. I just don't know how……….. Any advise is welcomed:)
Hope this post helps you feel that gratitude and start sharing it… It's always the littlest things that counts <3
Always appreciating,
Mei Sze