It's going to be a challenging 2021 for me after a whirlwind 2020. So much has happened in the past one year besides going through a pandemic in our lifetime.
PersonEdge and growth in 2020
During the MCO here in Malaysia, it was pretty trying for many companies, and even for mine. There were so many thoughts on whether a pay cut is needed although we were losing money, and just keeping the headcount. However, I was steadfast in keeping everyone and maintaining their salaries which paid off. Everyone worked harder after the MCO which I am so grateful for!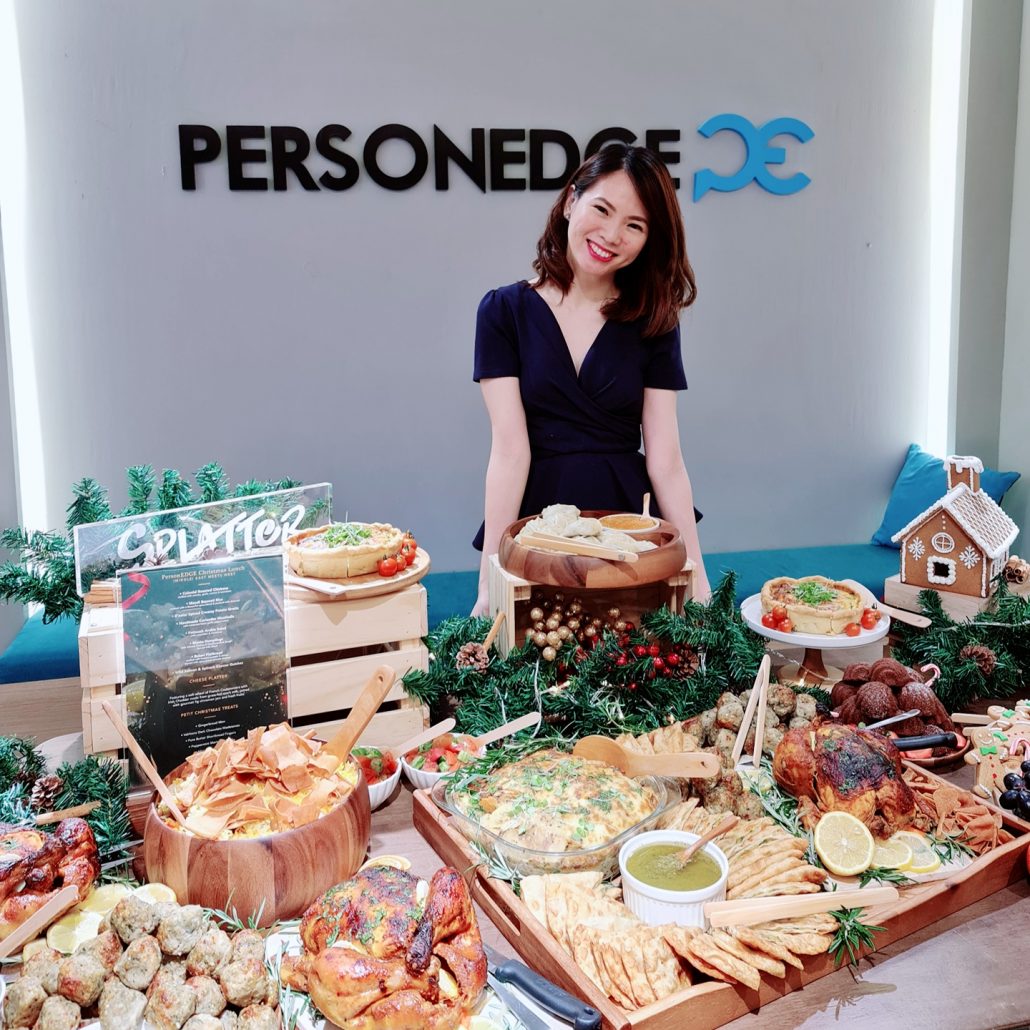 Our recent Xmas gathering in the office. The team has also grown ALOT over the past year!
With our core team
It was also in 2020 that I learnt alot more about business, and have grown so much as an entrepreneur. In terms of PersonEdge, we have great news for the coming year which we will reveal over the next month. So, stay up to date on my Facebook & instagram, and also on PersonEdge's. We weathered through rough storms and came out a little bruised but safe.
Why I say it would be a challenging 2021 for me?
I believe I wrote my new year's post in early 2020 about my health. I was actually going through a lot in 2020 when it came to my health and fertility. It was better towards the second half, but recent news devastated me. Ben and I have been trying to come to terms with my diagnosis which is the first step of any difficult diagnosis. I really wanted to share with all of you last year, and even shot a video hoping to share it with good news. Unfortunately, there is none on that front.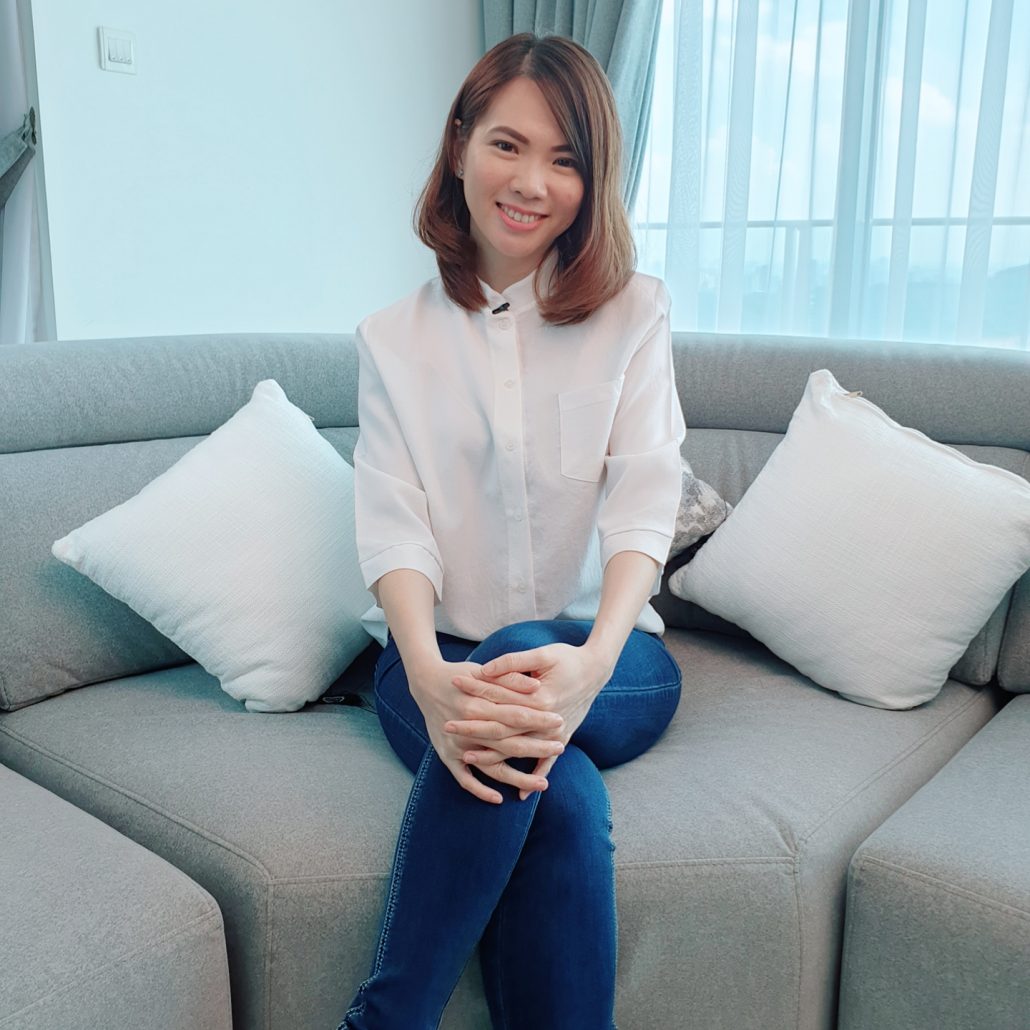 Thumbnail for the video I shot, but have yet to release
I am currently editing it now and will share my story with all of you soon, to raise awareness, and also to help anyone going through something similar. The video details my experience, without my current diagnosis as it was shot in August, but I believe it raises awareness for alot of couples and women out there.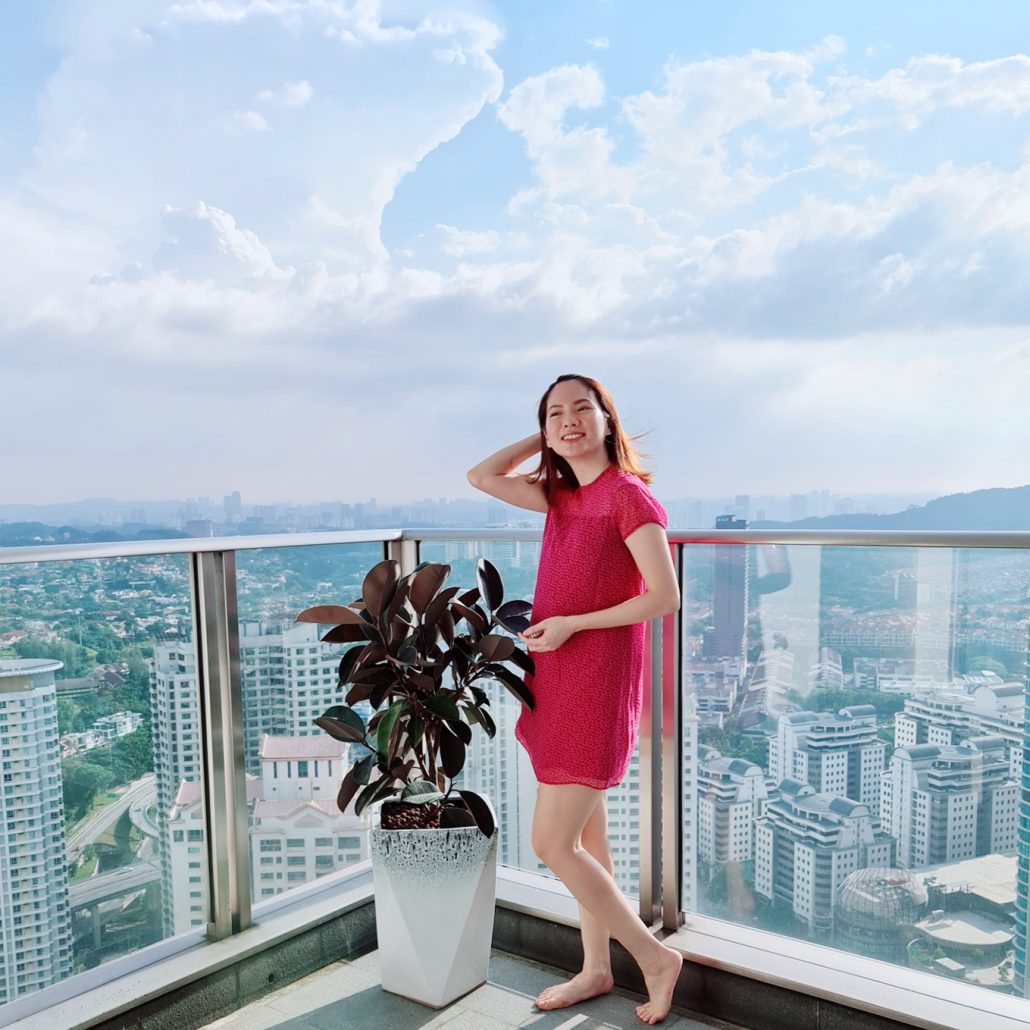 How I went through 2020 still smiling is a testament of what I was going through. Honestly, am still wondering how I did it till today. I did so much during the MCO which you can read about HERE but I was also going in and out of the hospital for tests and treatments. I realize how much people need health awareness, and that's why I am continuing ' Talking Life with Mei Sze' in 2021.
And my recent results that came back threw a dampener to 2021. Although I know it is going to be a challenging 2021 for me, but I will continue to take it in stride, and do stay tune to my updates in the next one month when I share more with you.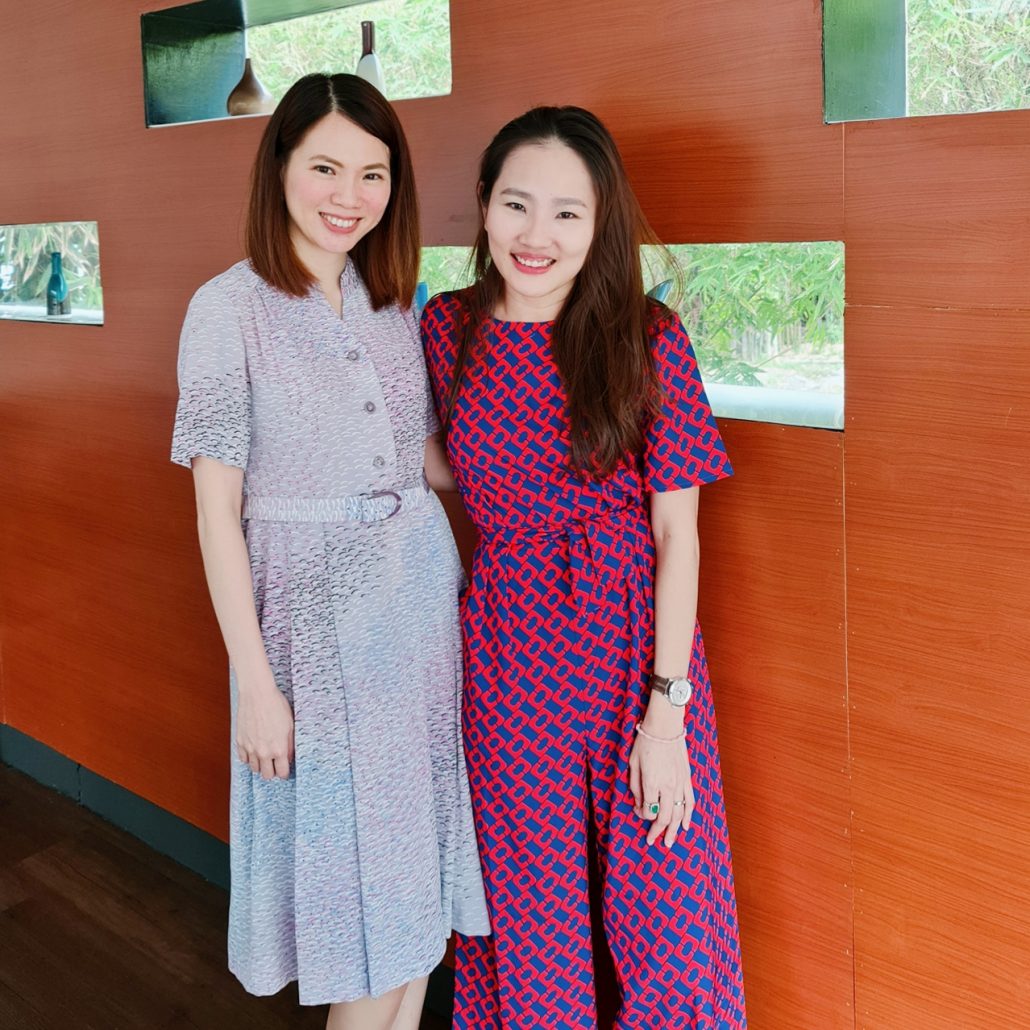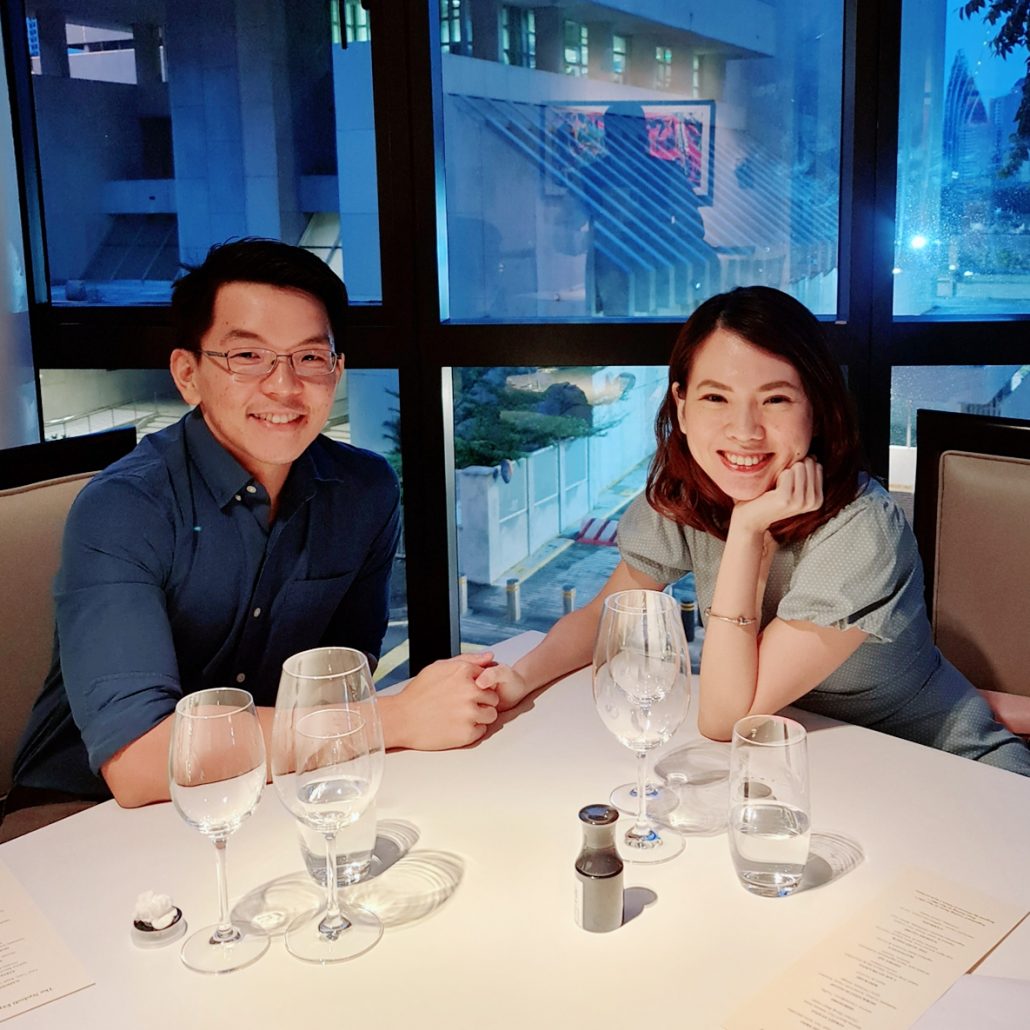 2020 has taught me so much! I have been spending alot of time with close friends and family that I cannot ask for more. So, bring on 2021, and I will face this life adversity head on and hopefully breeze through it <3
Happy New Year everyone, and wishing everyone a better 2021!!
Love,
Mei Sze