Loving Thomas Sabo jewelry is one thing, but loving their well thought out, and intimate events is another! That's exactly it, the fact that they can throw lovely events which I love to attend, yet showcase their jewelry and accessories so well during the event.
Their latest spring/summer collection was no different in terms of wow-ing their fans, from filigree feather ornaments through to artful Maori tattoo-inspired designs at Ciao Ristorante!
Elegant and classy set-up for the dinner
As you enter the event, you will be greeted by displays of their latest collection, some of my favourite designs are below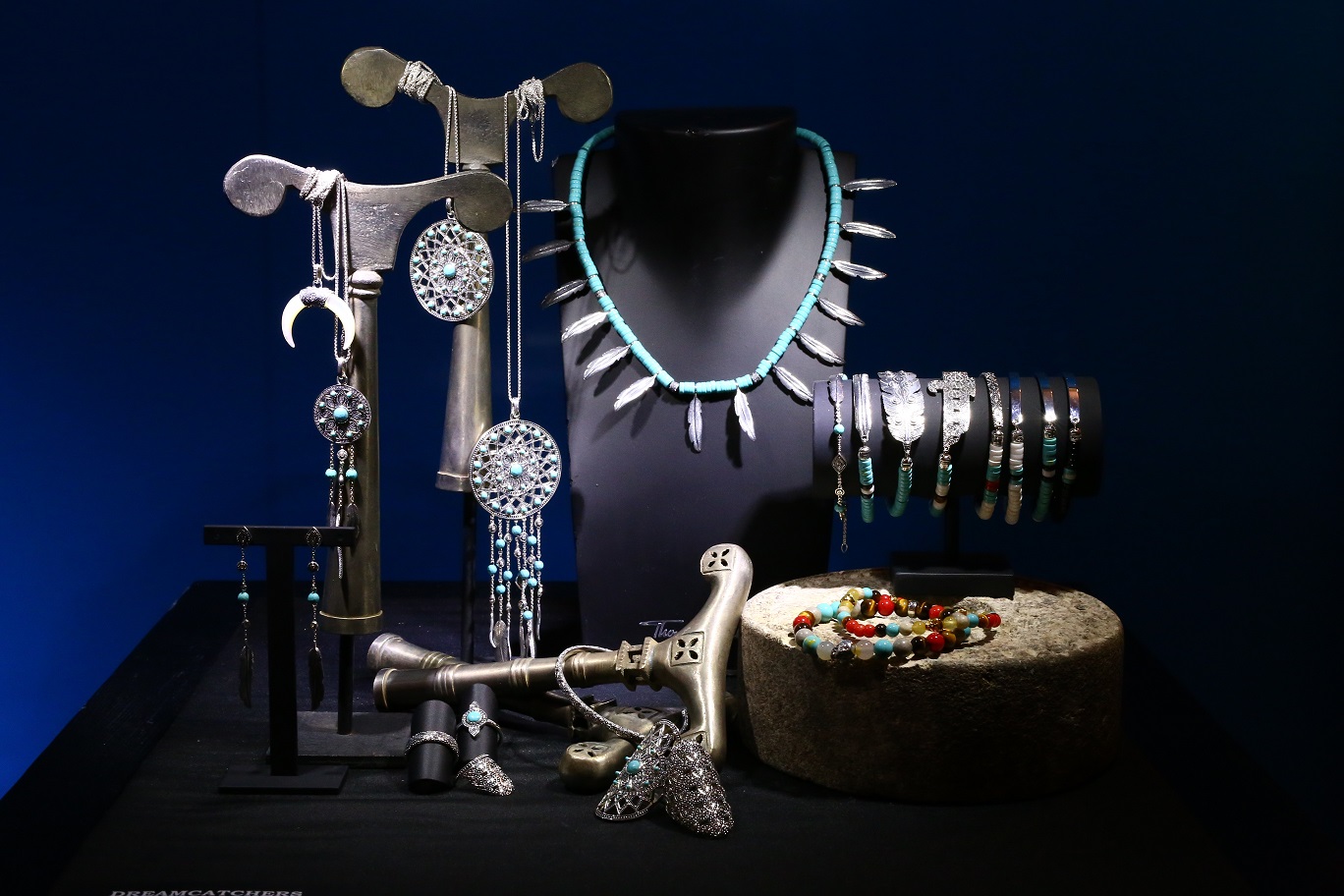 Number 1 definitely goes to the Dream Catcher collection which shows spirituality, and the beauty of dreams woven into a piece of jewelry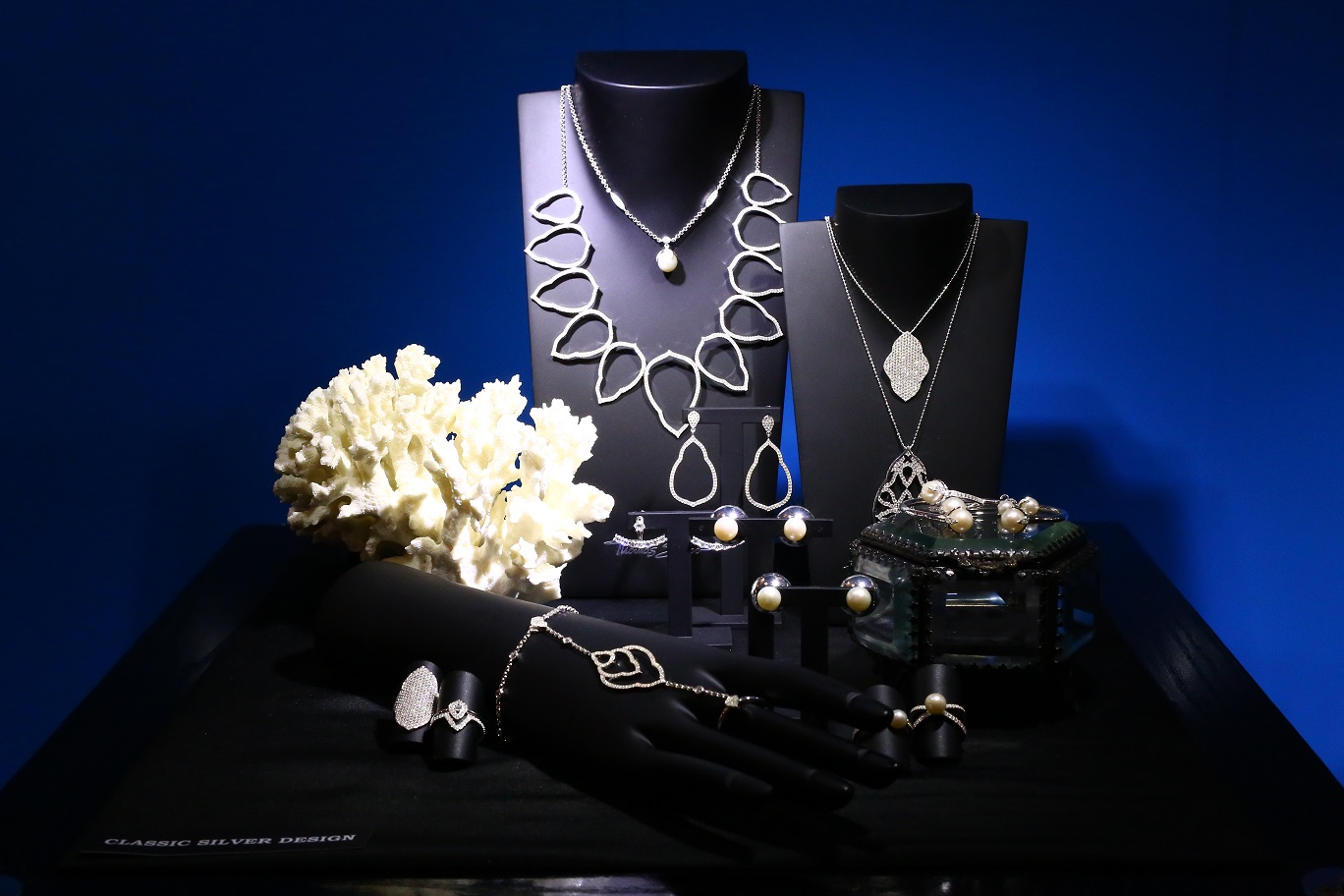 Of course, next would be the Classic collection, as I am a classic kinda girl, fuss-free and easy to pair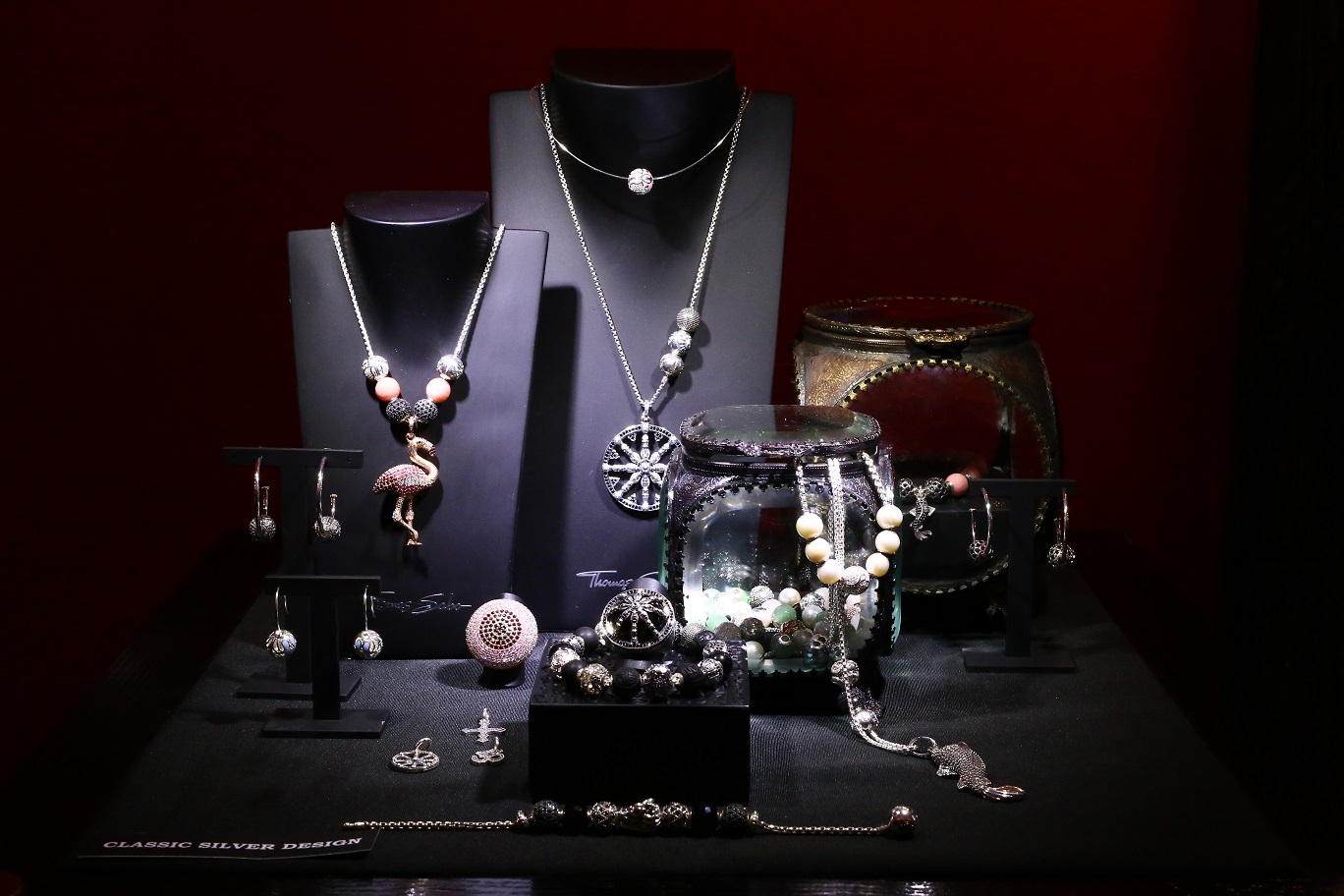 Of course, one of my favourite collections, the karma beads was displayed as well with additional designs…Another touch of spiritualism in their designs which I resonate with
Kit and I adorning Thomas Sabo's latest collection
With Kelly, and she's wearing the dream catcher with karma beads collection
Group photo with the other celebrities, personalities, and the Thomas Sabo management
Well, many important events coming up such as Mother's Day, why not pamper your  mom by buying her a matching set of classic collection perhaps, or even the rebel at heart?
Will continue to update you with the latest fashion news soon 🙂
Keep Fab,
Mei Sze