Our first activity after MCO with the young cancer survivors from the National Cancer Society of Malaysia was at Art & Bonding in Desa Sri Hartamas. It is definitely a good first activity because we have not met for so long. Plus, we are learning something new too!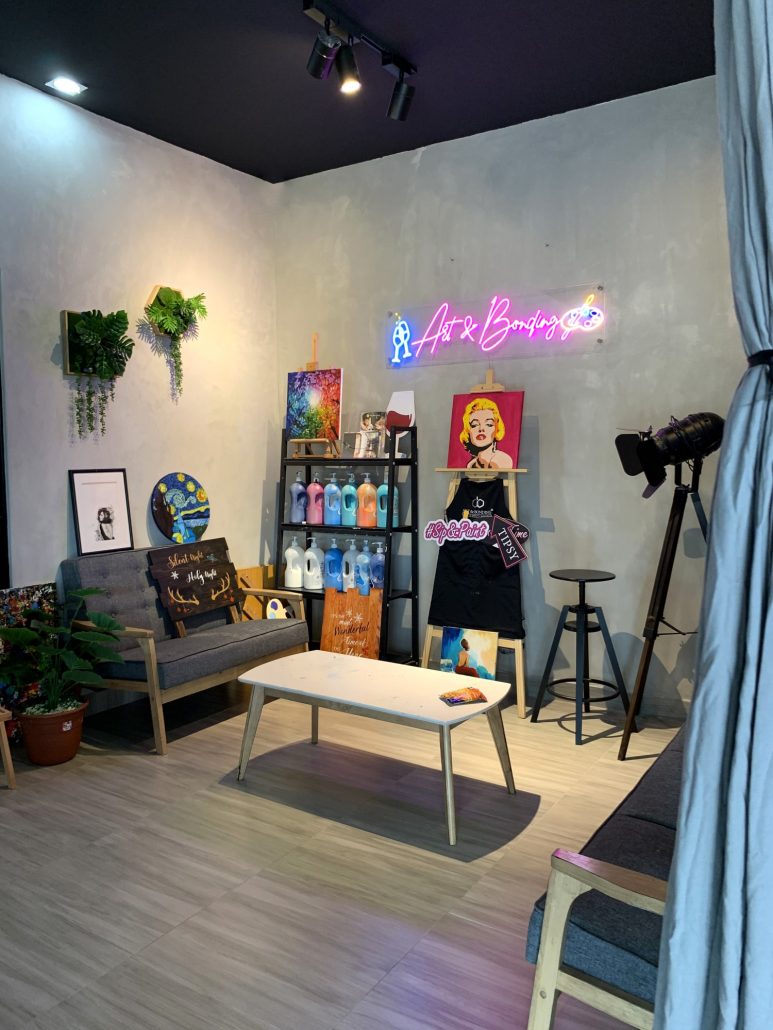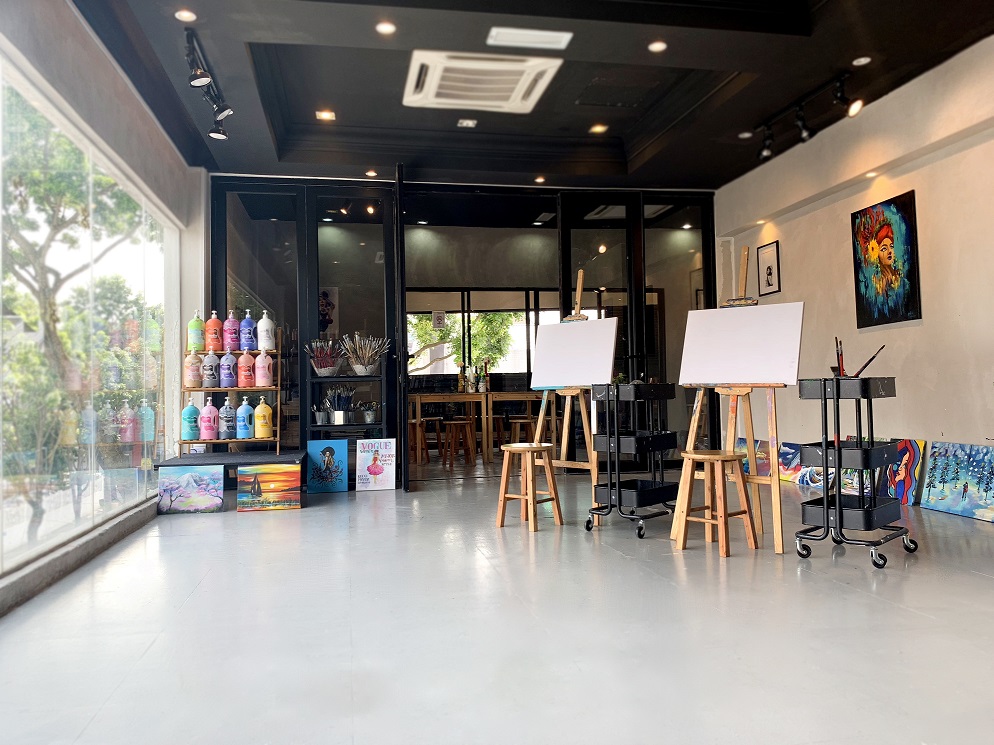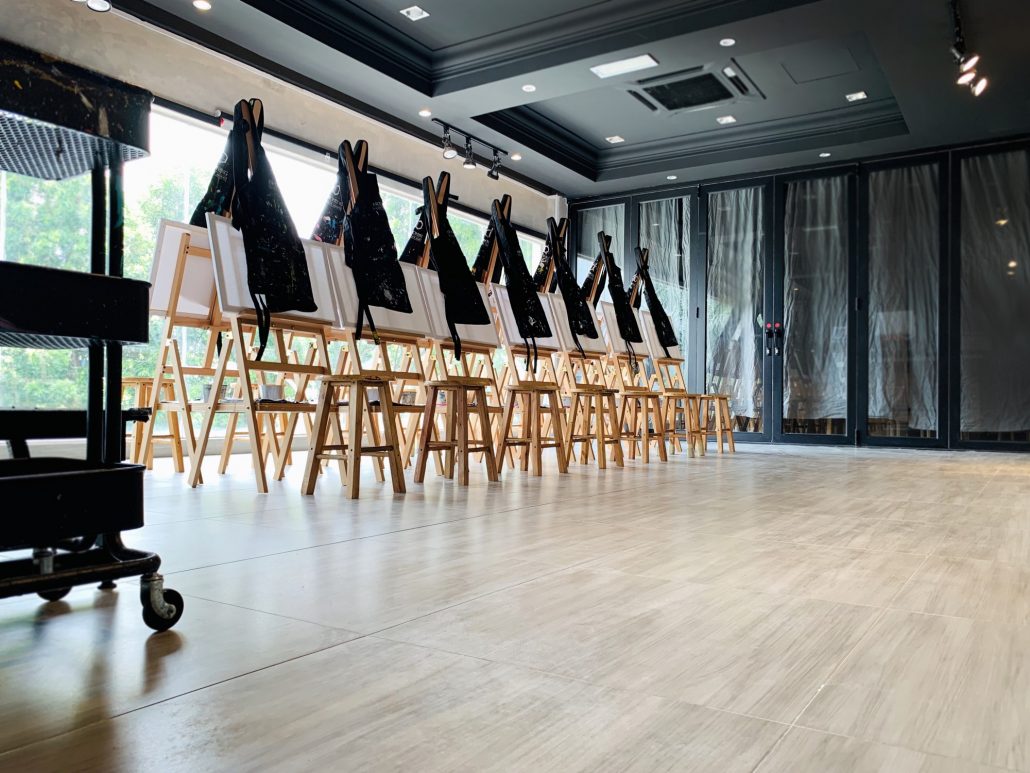 How the interior looks like
Basically our task for the day! Looks so difficult!
Understanding the brushes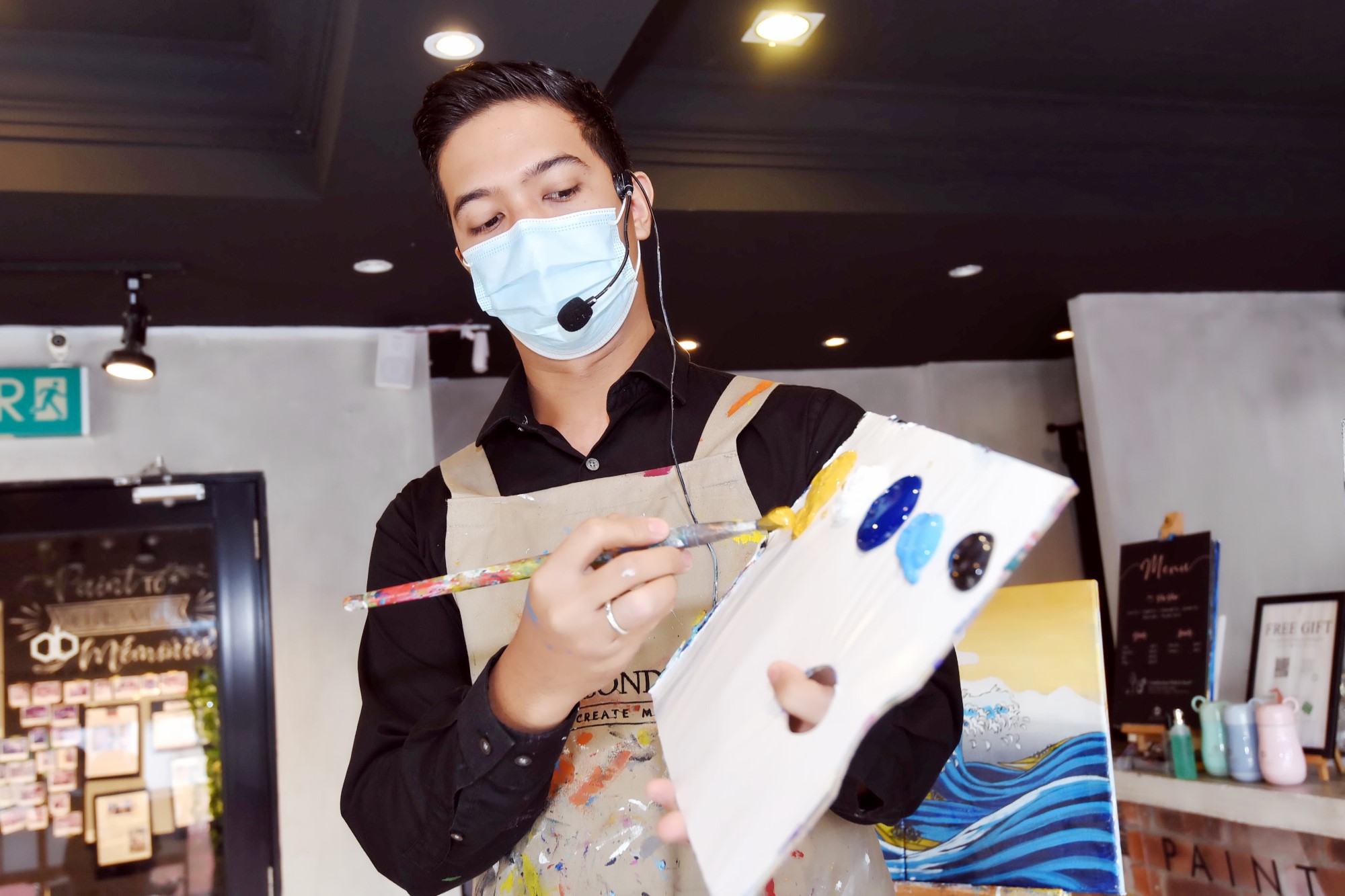 Our ever patient instructor teaching us how to paint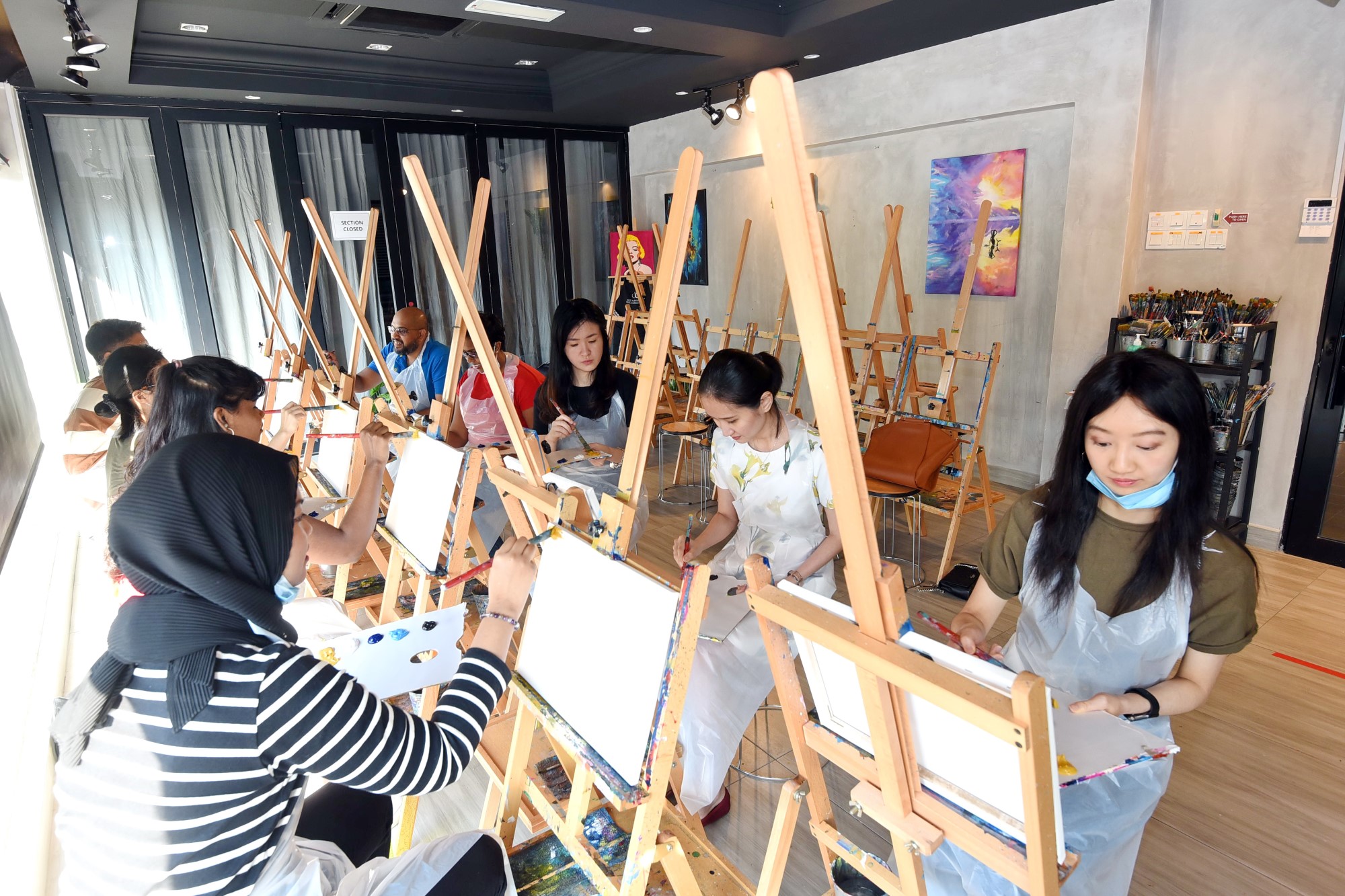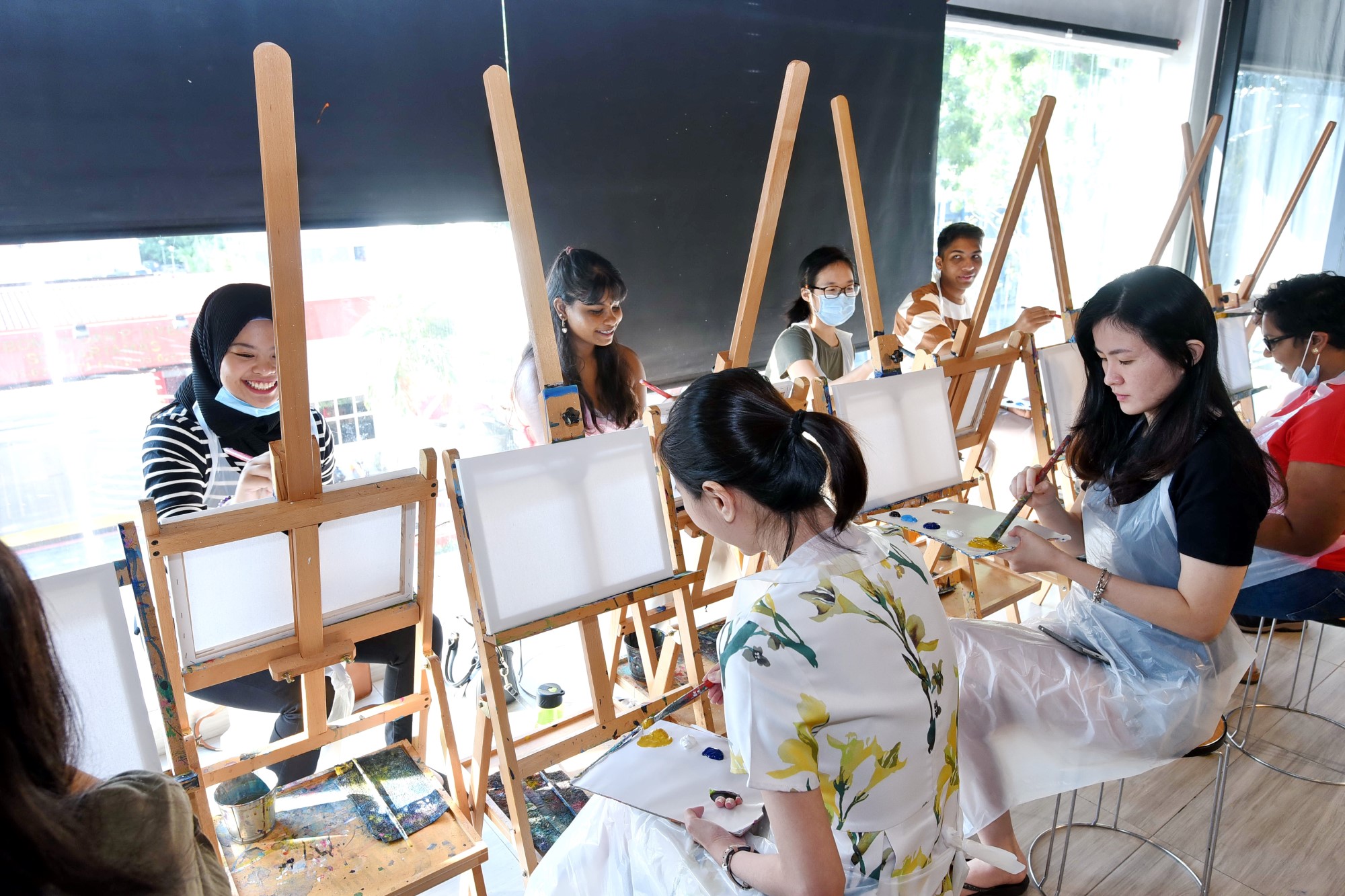 We never knew how difficult it is to paint! It is layers after layers…
So there I am struggling but the good thing is that there are instructions every step of the way. You won't feel lost and you feel like you can actually paint!
Having a coffee break. Usually the paint and sip activity at Art & Bonding is wine, but we are cancer survivors, so we chose a healthy beverage of tea 🙂
Then you continue painting after. I am sure when it is at night, people are sipping, painting, and chatting all at the same time. On the other hand, we were chatting, and laughing at each other struggling to create something similar…LOL
Ta-da our masterpieces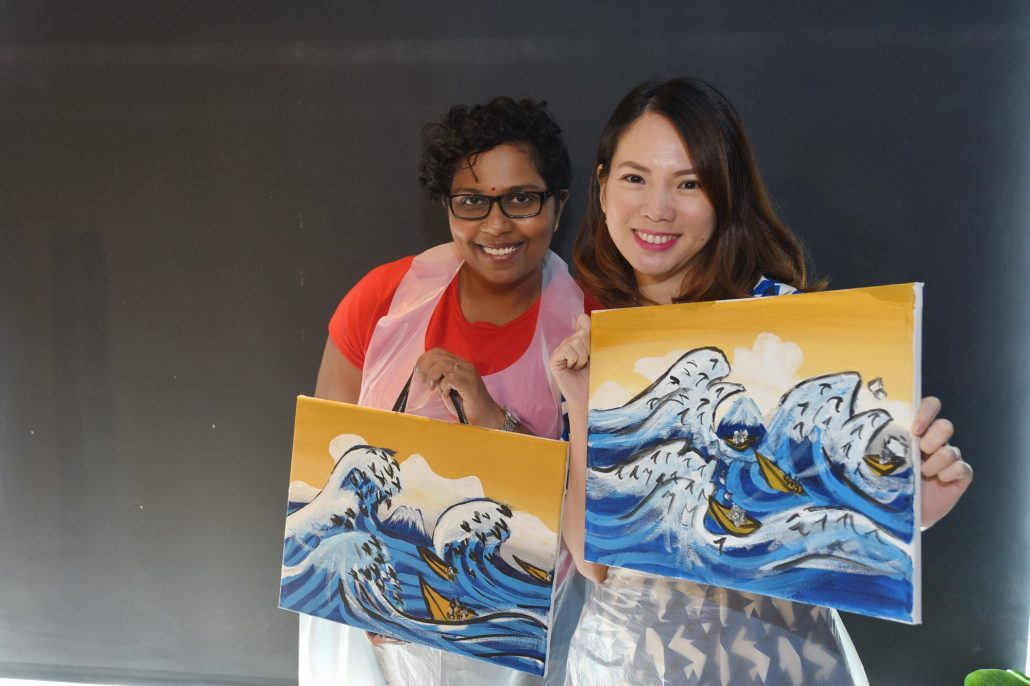 We both think we were the worst ones
With Julia who organized this
I think Staci's one is one of the best
It is definitely a good start to an activity after the MCO and we are grateful that Art & Bonding were willing to host us at a hugely discounted rate. Guys, if you want a fun night out with your friends bonding, painting and sipping wine, I would highly recommend trying this out 🙂
Thank you Art & Bonding for hosting us young cancer survivors <3
Love,
Mei Sze