You know how many of us always find it a hassle to bring a spare change of clothing to  head out at night right after work? I know I do, and I usually wear clothes that I can transition in just by doing simple things such as adding an accessory, or simply changing my heels!
Here are 4 outfits I did it with from Doublewoot!
Dalfretta (Powder Blue) has a mandarin collar which is perfect for a corporate meeting, or simply for work, paired with a pair of nude heels
Transformed it for night by adding a necklace from Thomas Sabo and a pair of stiletto white heels!!! You'd be surprise how far a pair of white heels can bring you!
2. Dozxis which I wore for a recent Thomas sabo event. Once again, I paired the dress with a pair of nude heels, and tied my hair for the day look
And voila, let your hair loose and pair it with a pair of strappy heels for a night out!
3. Diones peach is a dress for all occassions! It's sweet and flirty, which means you can wear it for a lunch meeting, and even wear it at night to attend an event, or simply for dinner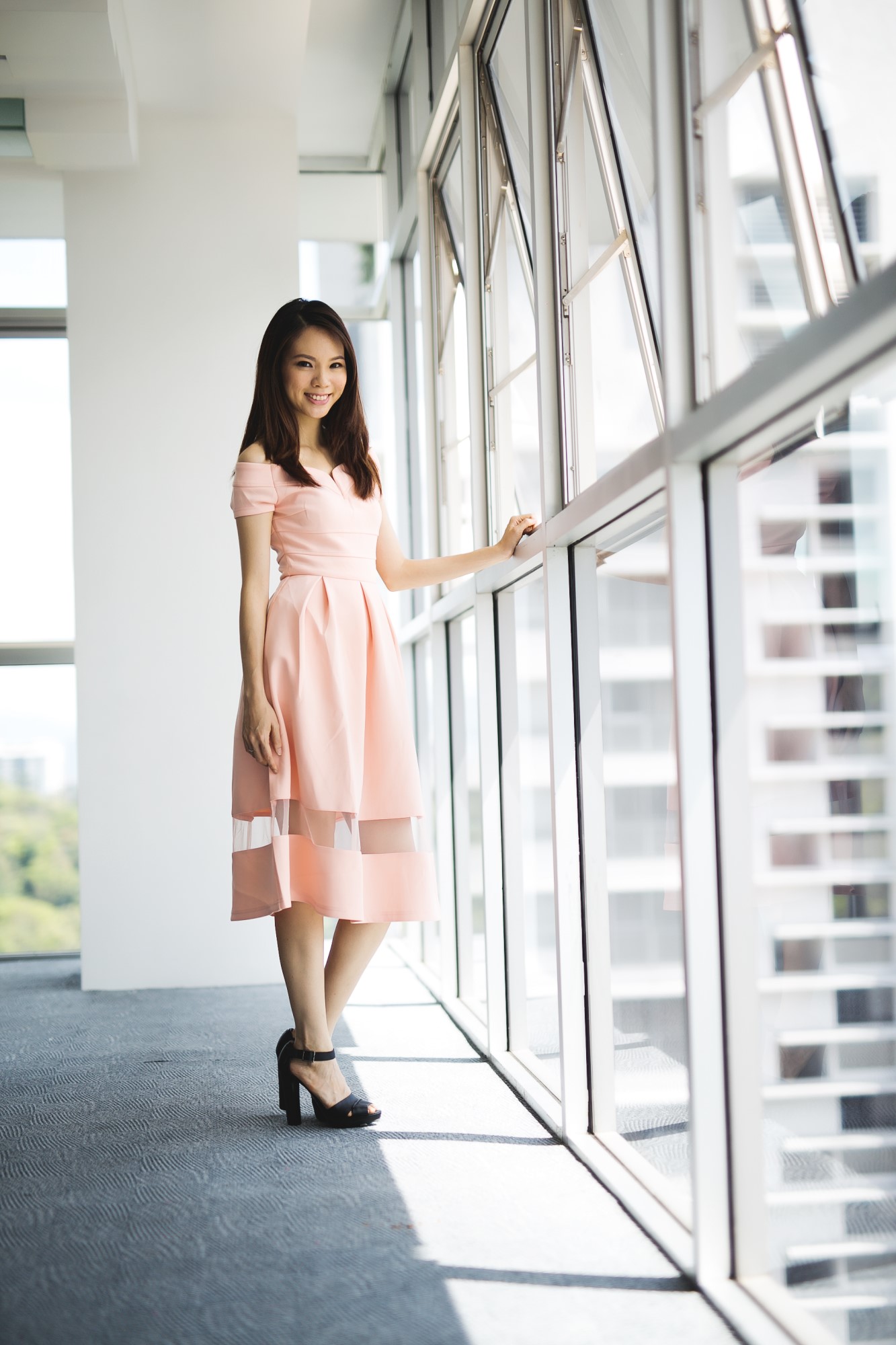 4. Dejayna navy is one of my favourite pieces! It looks so corporate when paired with a blazer, that's truly all you need for the day look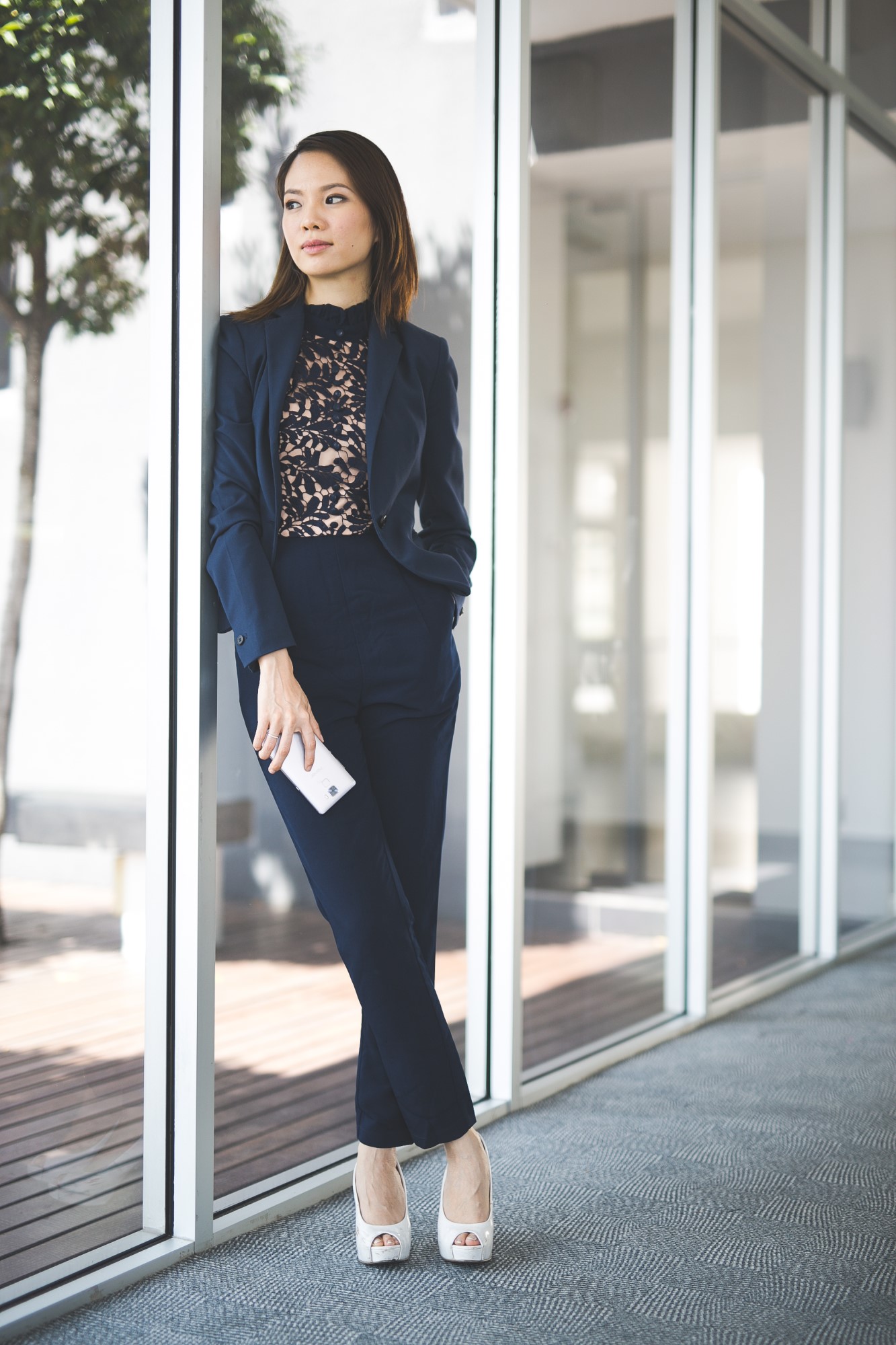 Remove the blazer for the night look, and of course mess your hair a little and you are ready to party!
Hope you guys liked the pieces I chose to make the transition from the day to night as simple as a few minutes, and with no additional money spent!
Do let me know what else you guys would like to see for my future lookbooks K?
Have a great week!!
xoxo
Meiz