This is my lookbook for the month of November, and it's in conjunction with the launch of a new fashion label in Malaysia – Maarimaia !!! The designer is my bestie with the same name – May Sze!!!!
Well, I've been holding onto the pictures for a long time now, and the website will finally launch on the 7th of December. I can say the designs are perfect for the office, and also for a woman who's always on the go. Here's a sneak peek to the designs: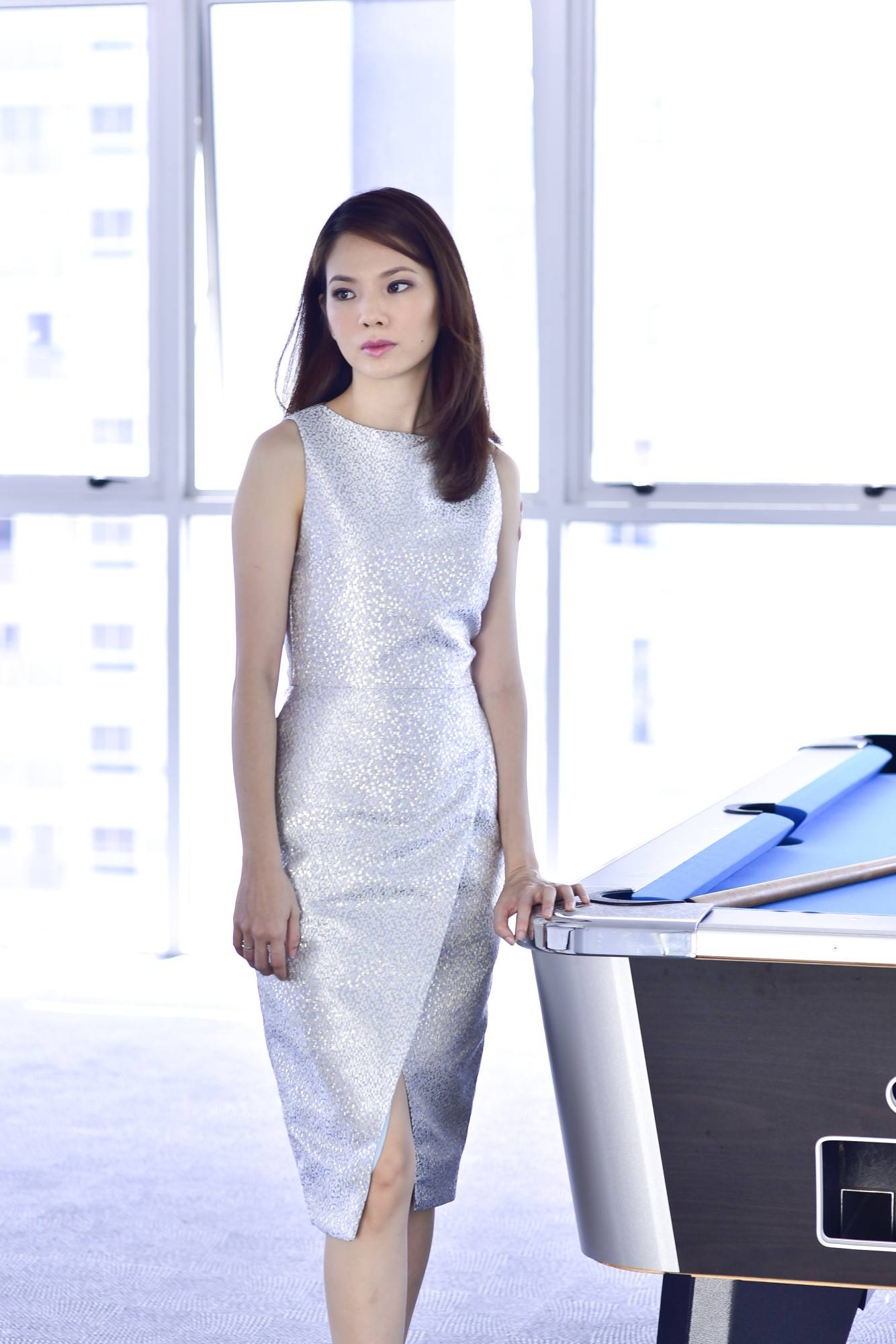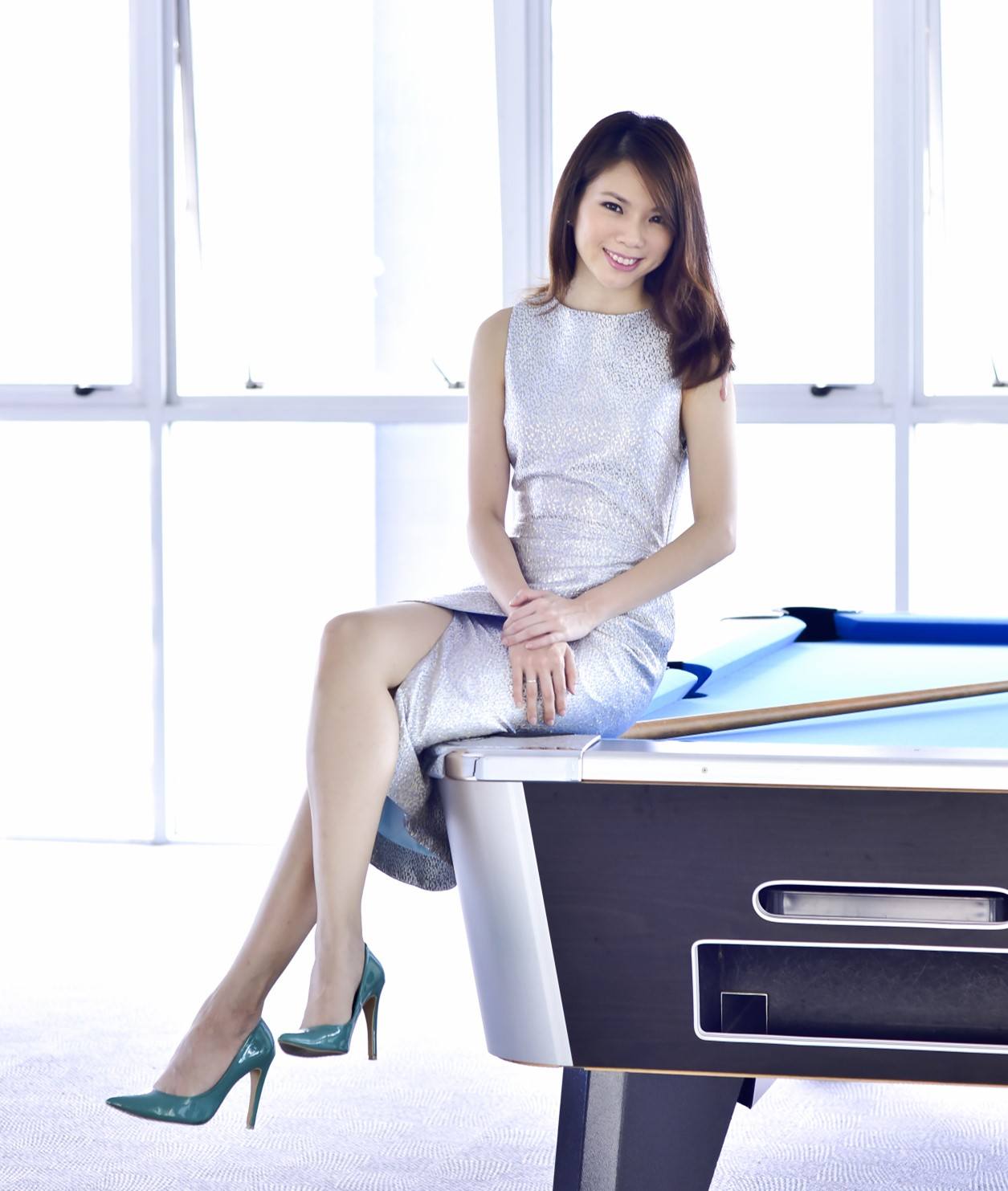 Love the colour and quality of the fabric for this piece 🙂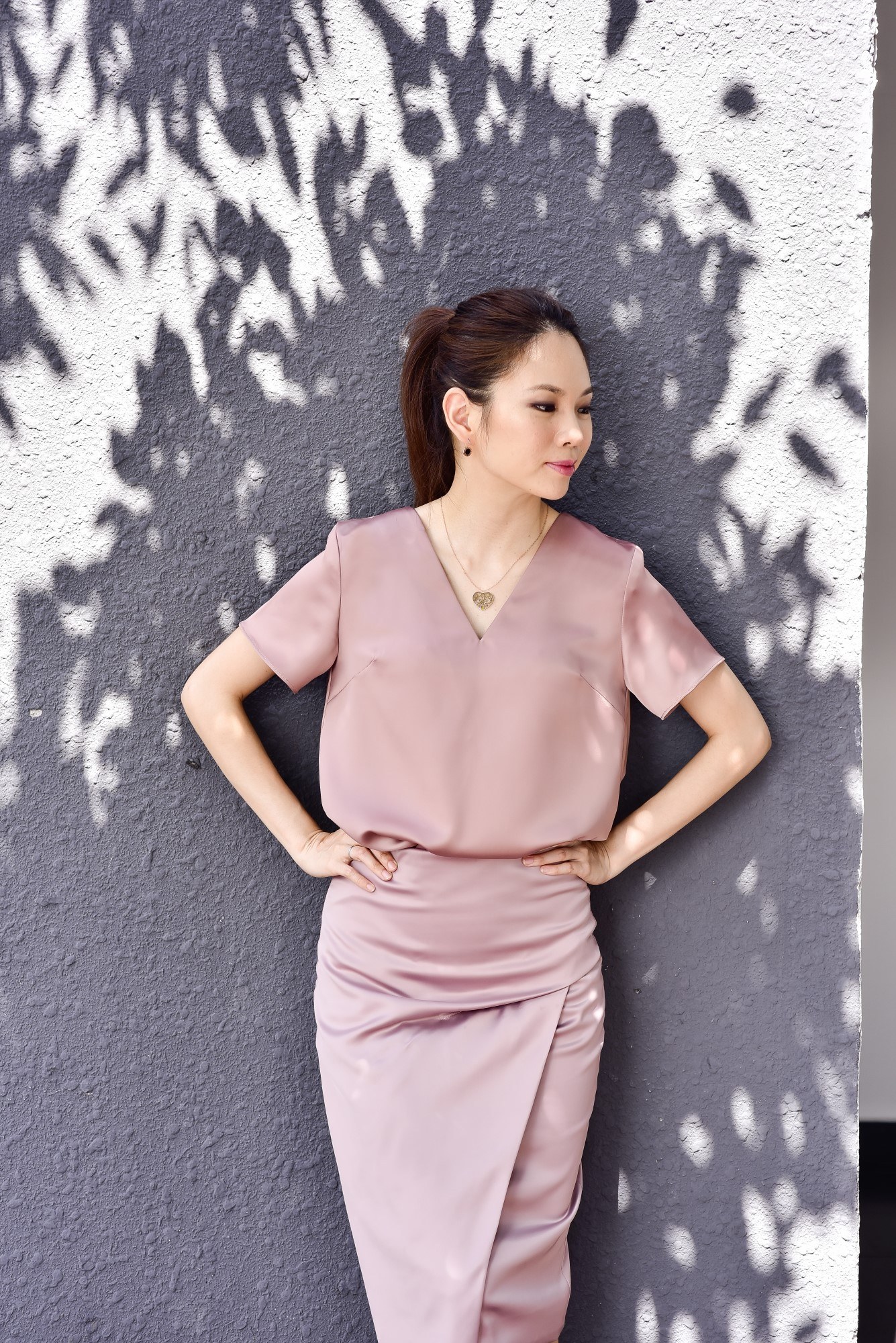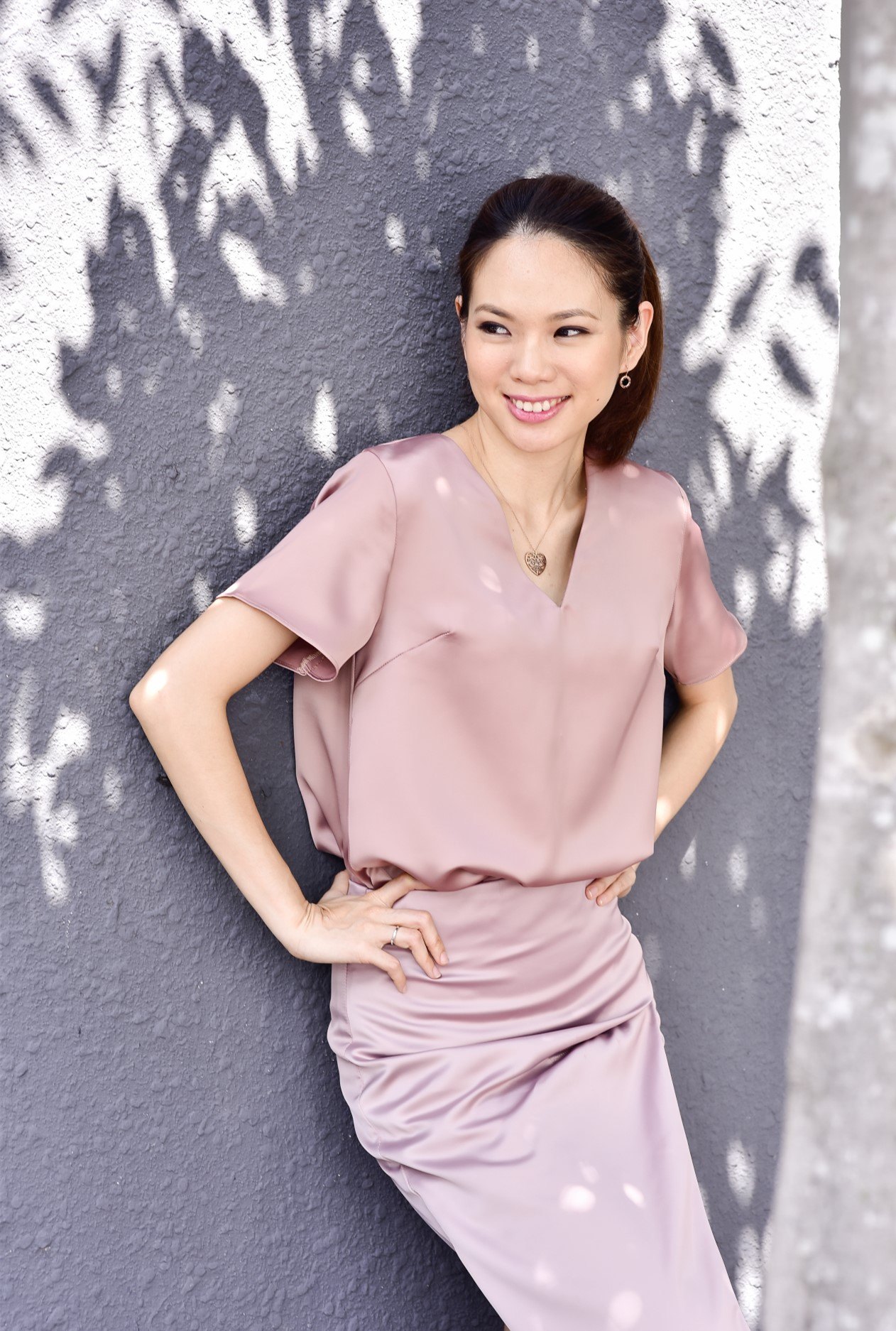 This outfit is a match of top and bottom. The good thing about it is that you can mix and match with other tops and bottoms too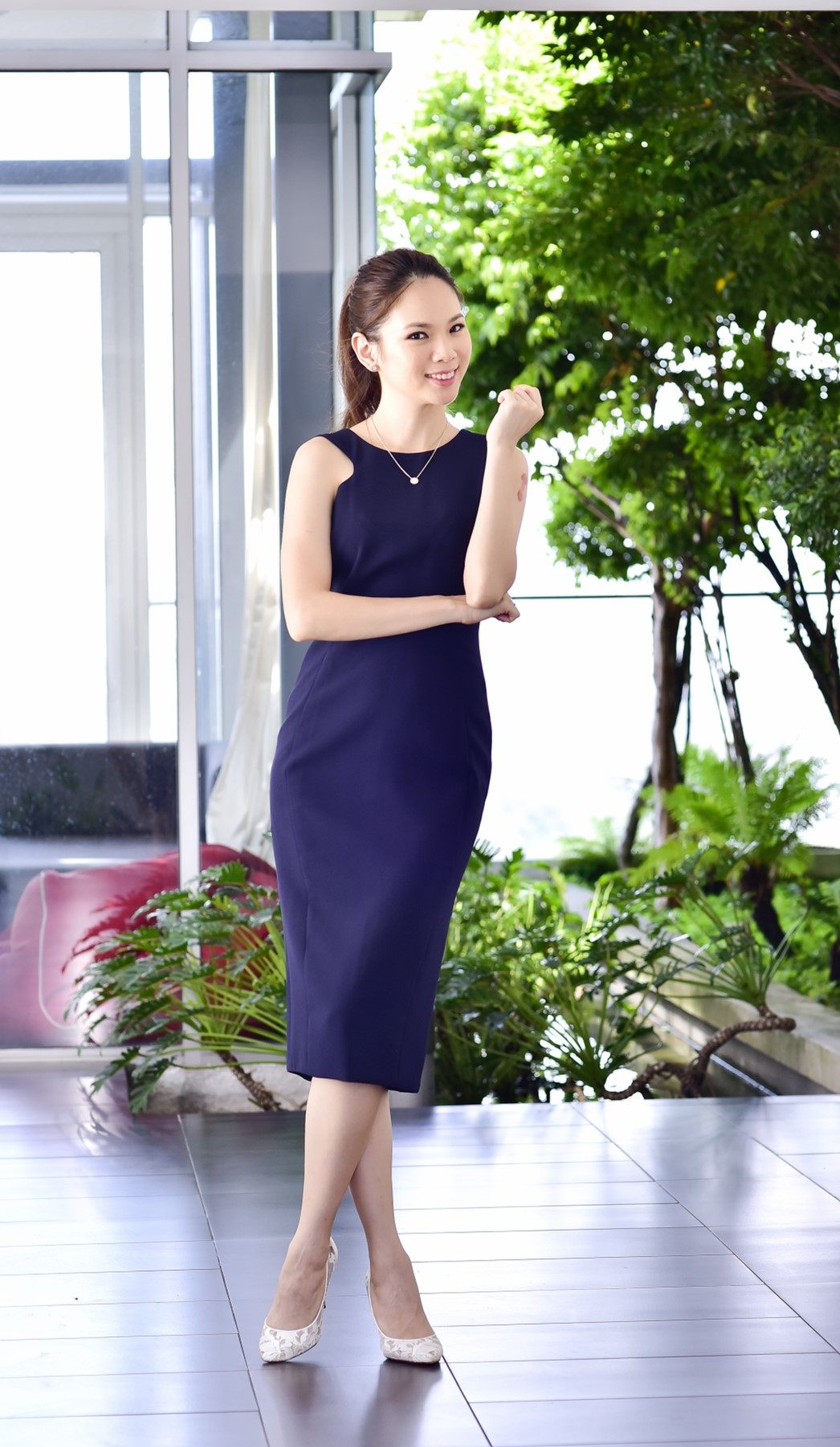 My favourite piece. The material is so comfortable, and fits me like a glove! I wore this to host a conference recently, and it was nice even with a blazer on
Well, I am pretty sure you guys are excited to check out the other pieces, but wait for 9 more days as the website will be up then! Happy shopping!!
xoxo
Mei Sze
P.S. Jewellery from Thomas Sabo's latest Together collection with a mixture of Rebel at Heart