Happy Chinese New Year to all celebrating! Hope all of you had a good break and tons of festive celebration and food.
As for me, I have been stuffing myself silly, and giving out the red packets ( ang pow) for the first time in my life as I am a newlywed 🙂 During this time, I have also been experimenting a little with my some traditional beauty products which consists of three main ingredients – herbs, plants, and flowers (Yewahdam). I've always wondered how the Korean women have such smooth and fair skin, and even started applying masks three times a week which did improve my skin tone and texture. However, I am STILL trying to achieve that dewy, vibrant look-ing skin that all of them have!
So, I found out that the Face Shops new line of products actually caters to women who wants only natural ingredients on their face yet want youthful, revitalized and fresh skin. The line is called Yehwadam Revitalizing Anti Aging care. The name Yehwadam follows Korean folk tales that a women's skin is bright as a shining star and soft as a precious jade ! Ye means hers and plants, Hwa means flower and Da means story.
To start off, I didn't get the whole set but tried two products from their line first.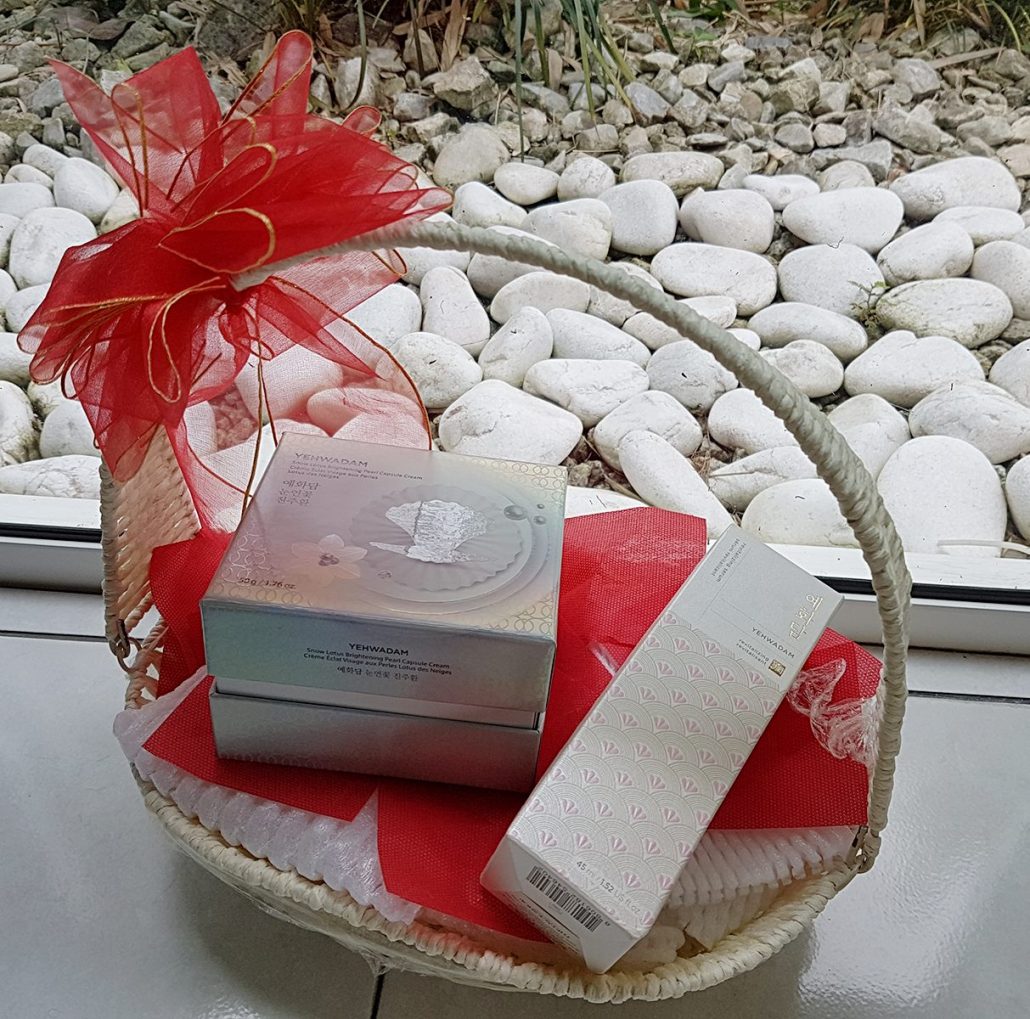 They were the Yehwadam revitalizing serum(RM208.90) and Yehwadam Snow Lotus Pearl capsule Cream(RM257.90). I liked the packaging because it's pretty yet traditional looking
Both bottles are not too heavy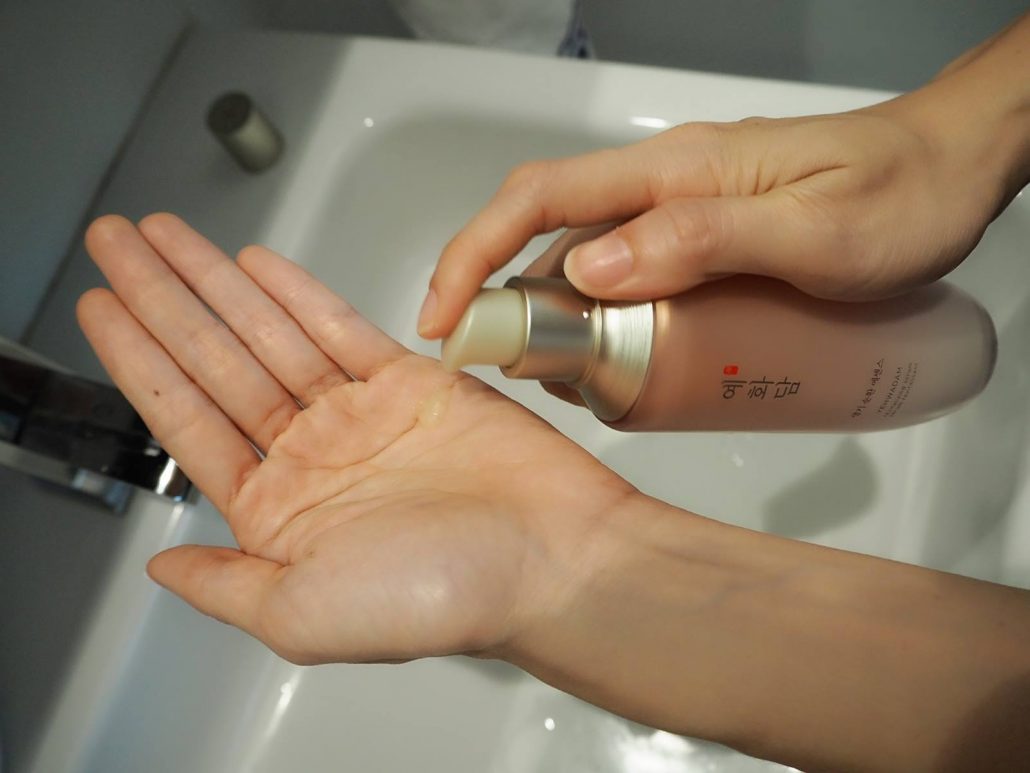 The Yehwadam Revitalizing serum is absorbed into the skin easily without leaving any sticky texture. The three main ingredients are Korean Ginseng (skin revitalization), Safflower (improve skin tone and complexion) & Goji berry (helps to control skin cell aging to create natural glow)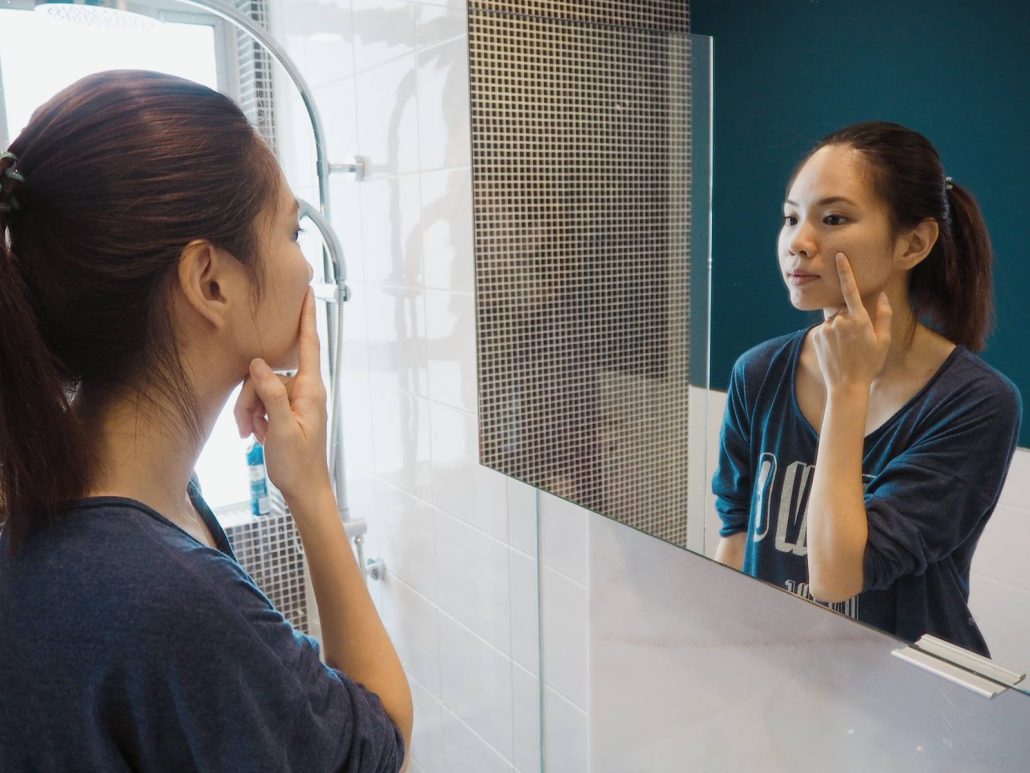 Easy to apply
The Yehwadam snow lotus pearl capsule cream contains glowing white pearlsand rare snow lotus ingredients in a concentrated capsule form for moisturized skin that is as white as snow! So, there's a dual function which is to moisturize AND brighten!
For me, I crushed the capsule using the spoon in the package, mix it up with my foundation to create a dewy look on my face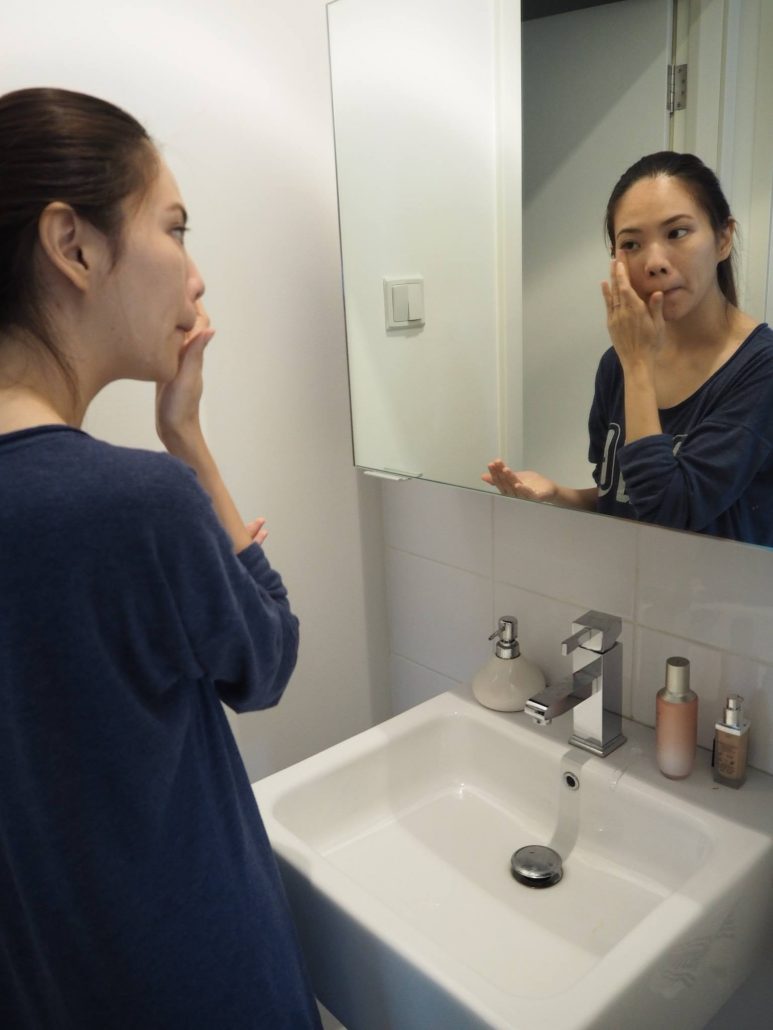 Once it's mixed, the foundation glides onto my face
Ta-da, my skin with no make-up and just the foundation mixed with the Yehwadam snow lotus pearl capsule cream ! It's brighter right?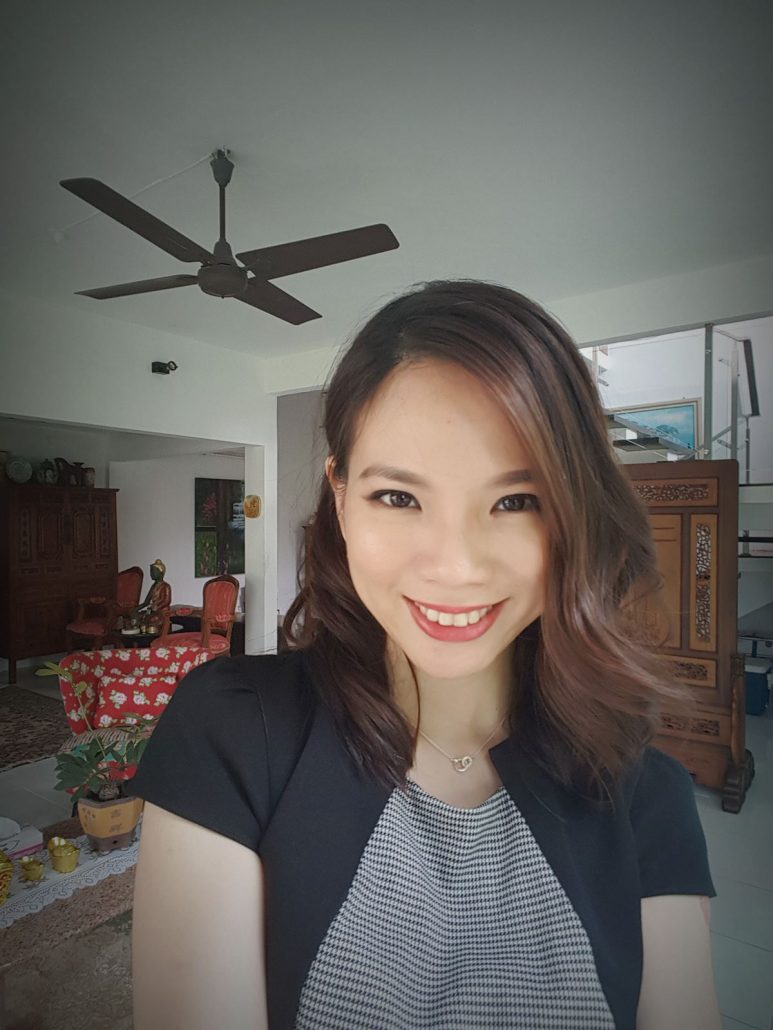 My face with make-up on, and it looks fresh
If you were wondering whether my face broke out after application, the anwer is NO! My skin actually looked smoother and brighter when I mixed the snow lotus pearl capsule cream with my foundation. However, be aware that if you have ithe foundation on your face for too long, it may cause breakouts as your pores are clogged.
My skin has improved with less uneven skin tone at the moment after 1 week of usage. Of course, this is based on the usage of the serum and the Snow lotus pearl capsule cream only. I wonder how it would look like with the whole range?!?!
Where can you find it?
It's available at THE FACE SHOP selected outlets http://bit.ly/2io0Zuy  and e-store http://bit.ly/1knWHS3 
You can read more on The Face Shop's website HERE : http://www.thefaceshop.my/
So, this is a new range of skin care I've been trying because you know how much I love natural ingredients in my skincare !Plus, I get to achieve brighter and youthful looking skin with Yehwadam products, so why not?!?
I love hearing your thoughts if you have used it too!!!!
Love,
Mei Sze