It was indeed a good start to the year guys thanks to The Face Shop which held a beauty, make-up and petite bouquet making workshop for NCSM young cancer survivors group. This has been the best turnout so far, and it is clear that the group has grown and continues to grow!! Yaasss!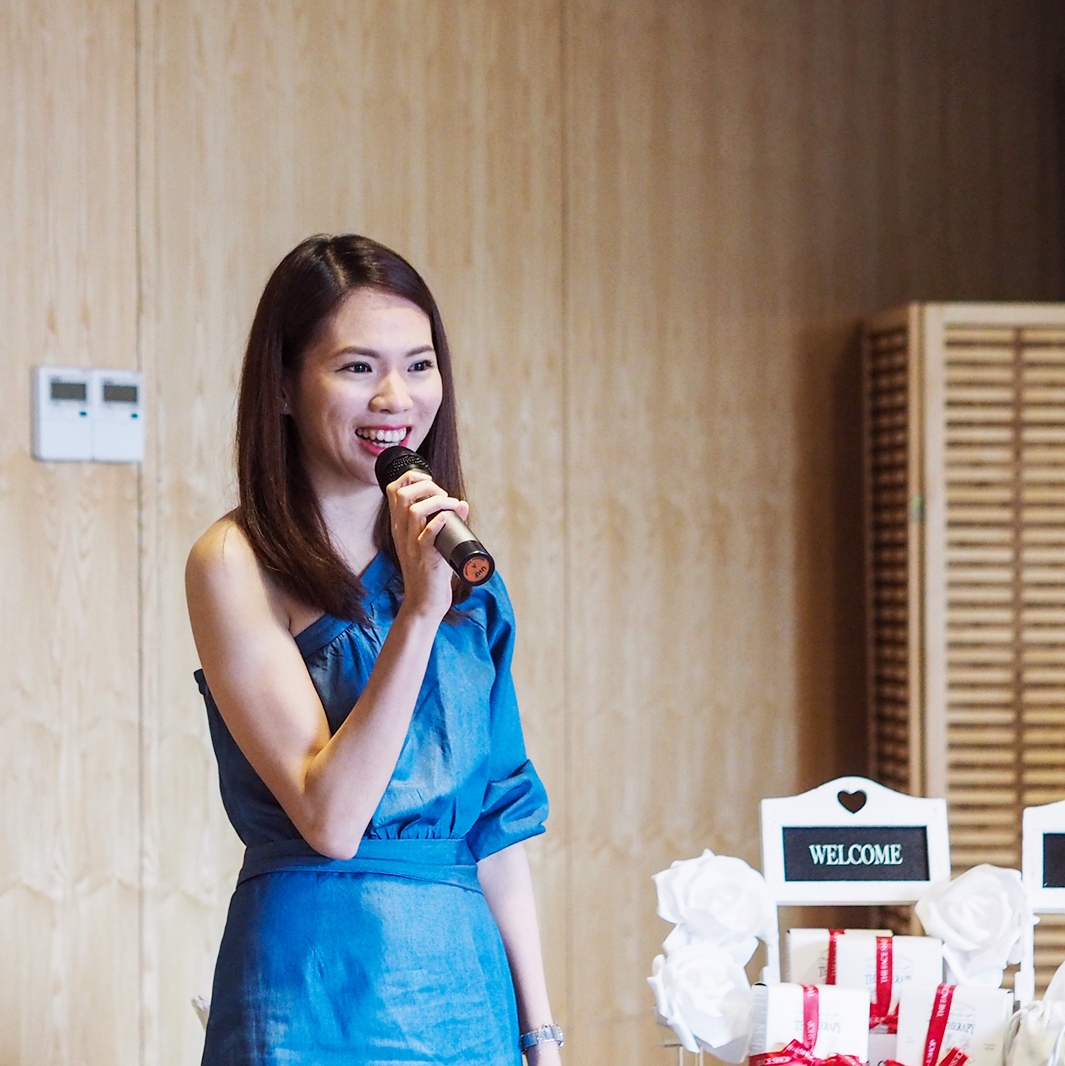 Had the courtesy of emceeing the event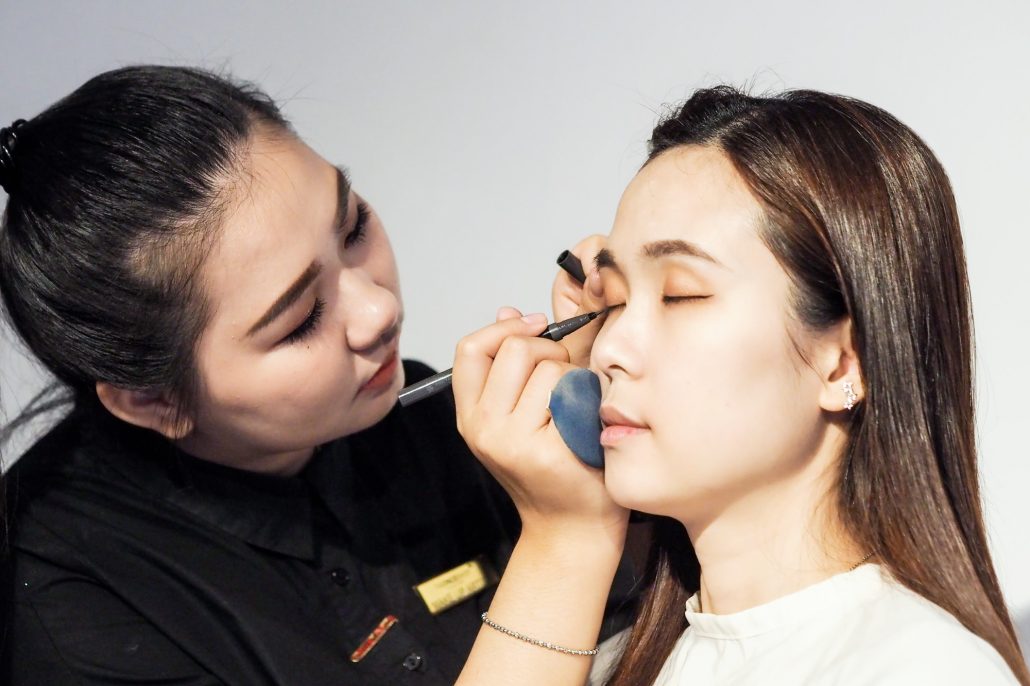 Yuki, the make-up artiste teaching us how to apply skincare and make-up by putting it on the model Nicole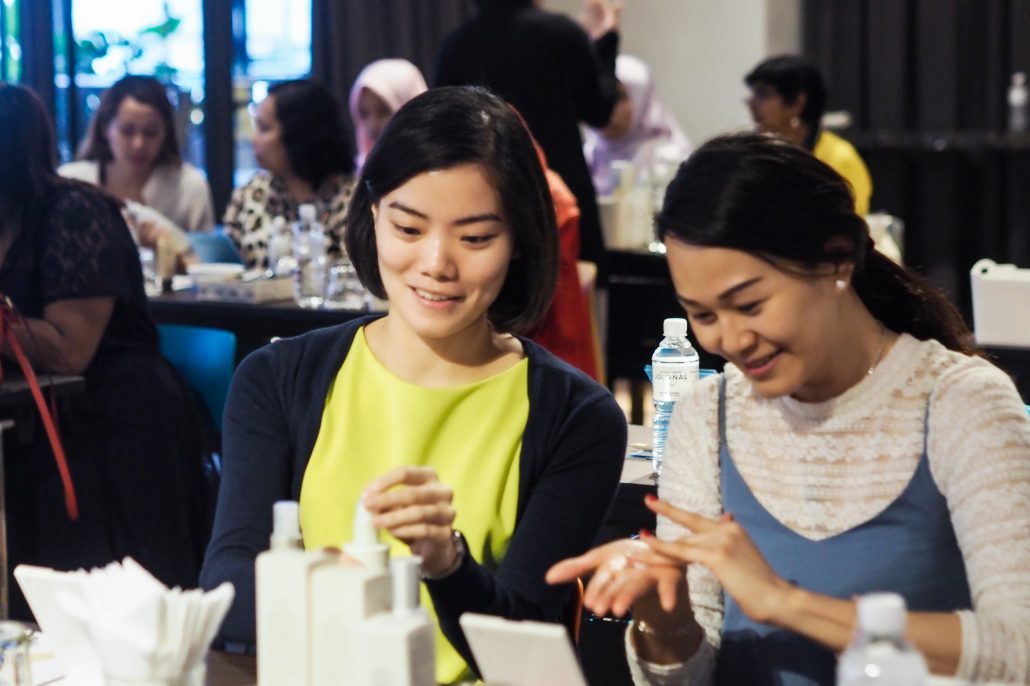 The survivors and their plus ones having fun 🙂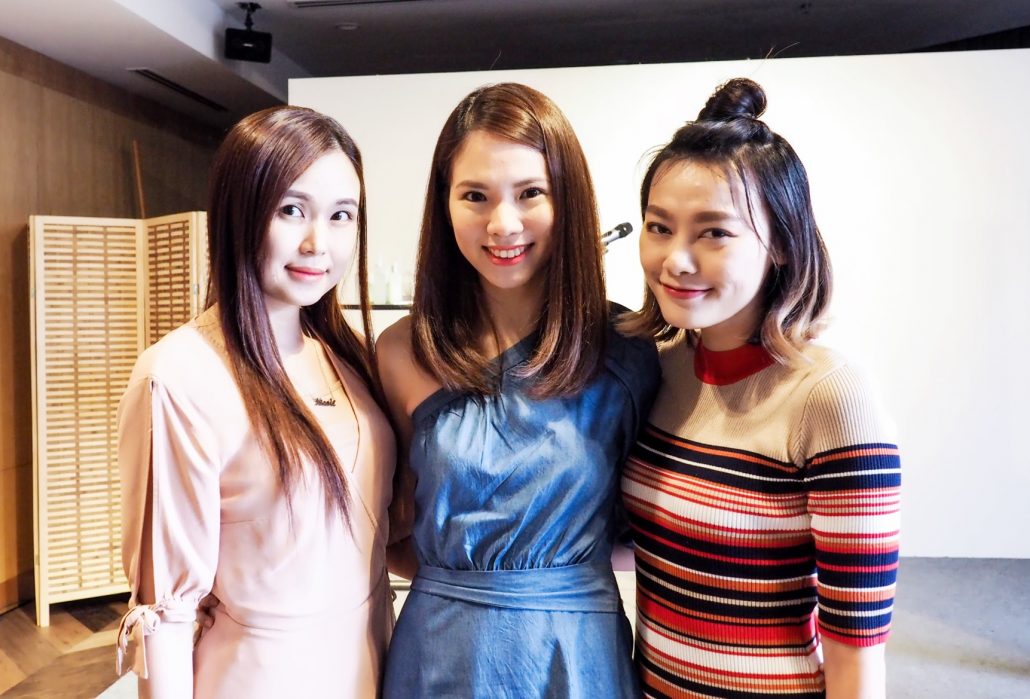 Caroline(R), and Nicole(L) with their Korean look make-up on along with mine done thanks to Yuki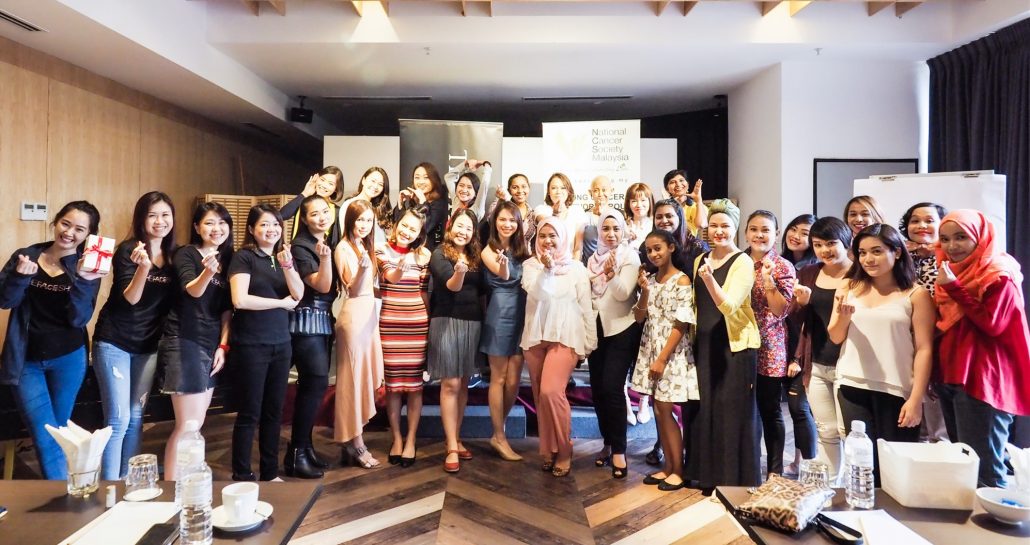 Group photo with everyone, and the Face shop team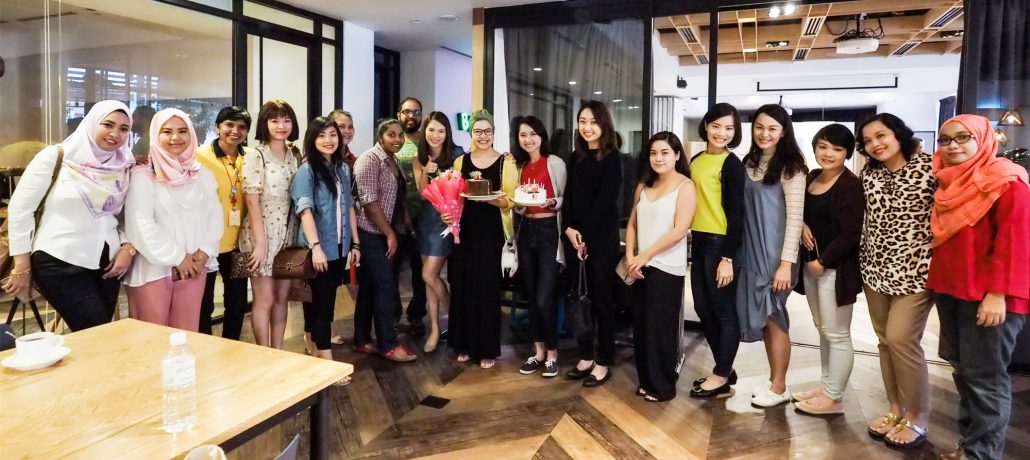 We also suprised Hiba, and blew a cake with her, loving the support we give one another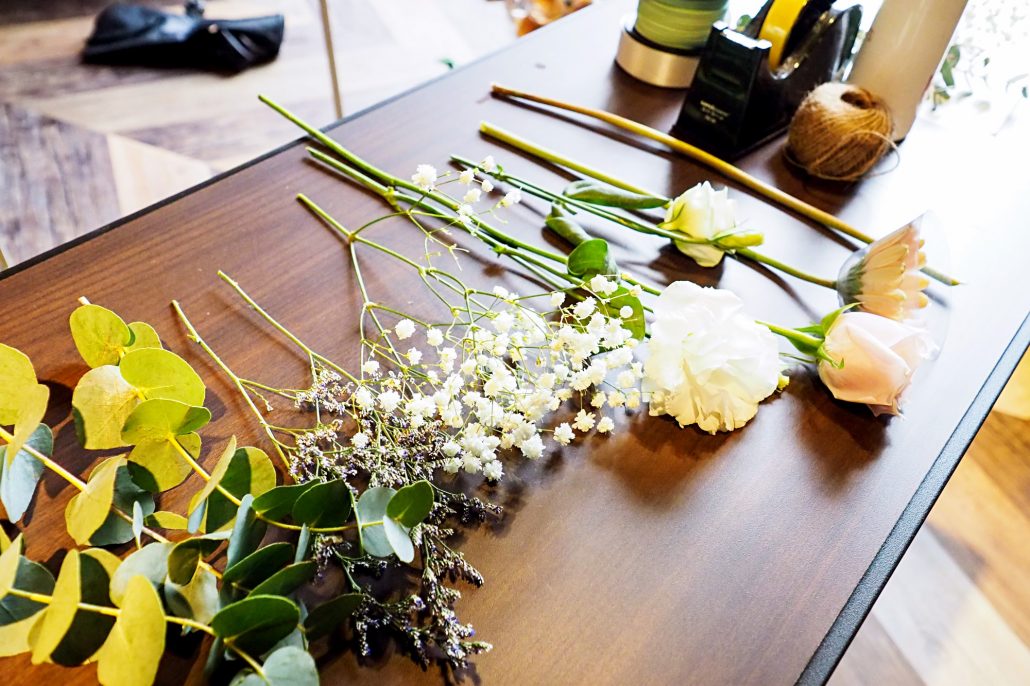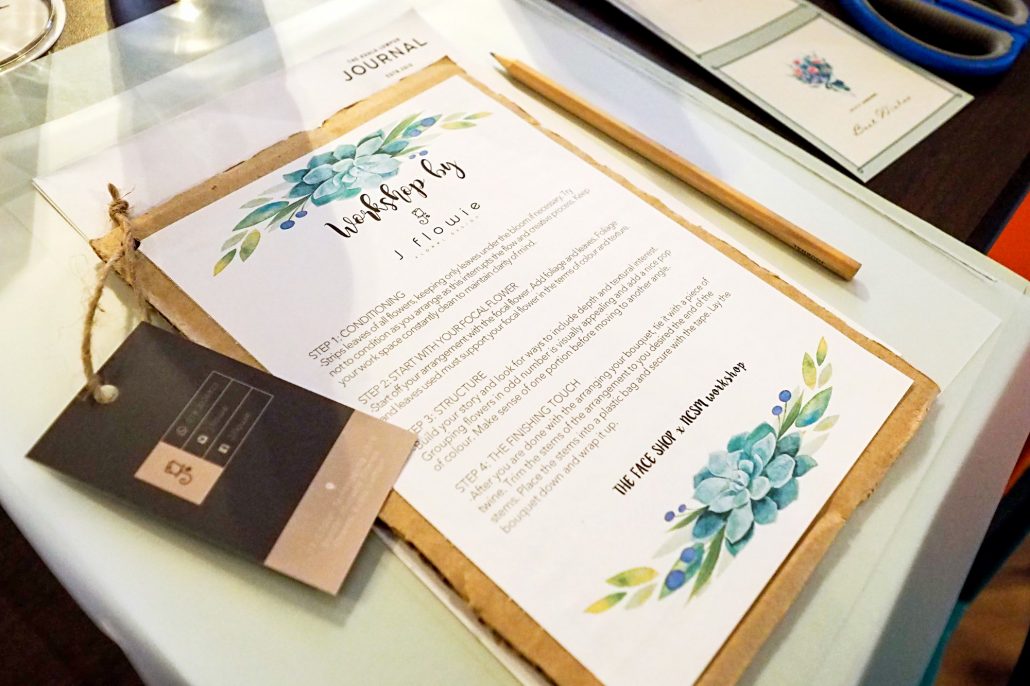 Then it was petite bouquet making by J.Flowie which was unexpectedly difficult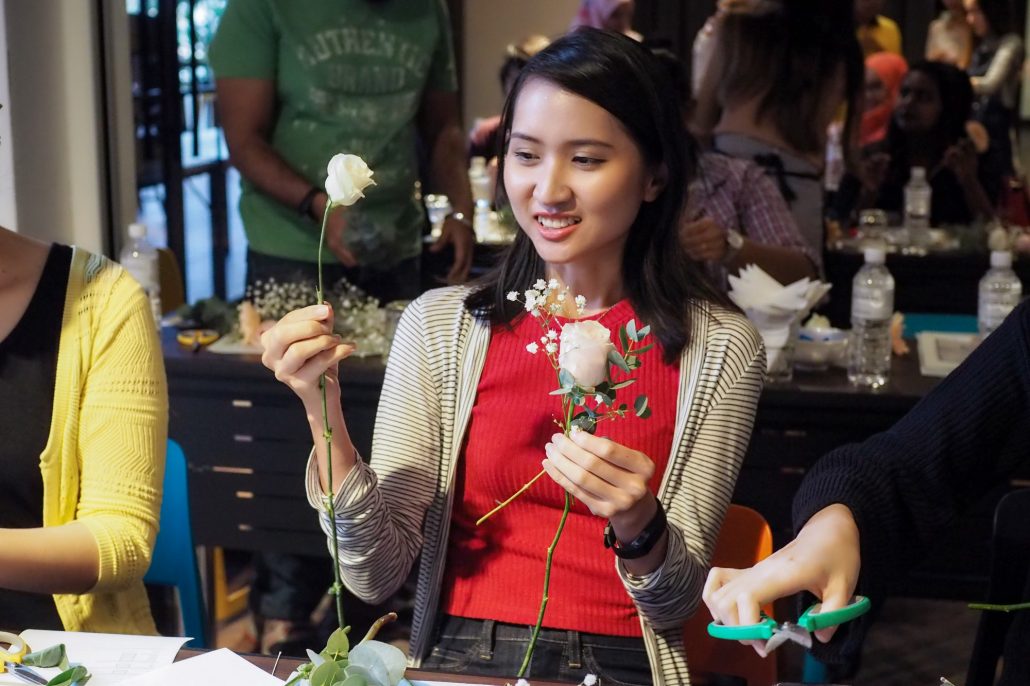 Everyone trying to piece everything together!
Even wrappinig takes skills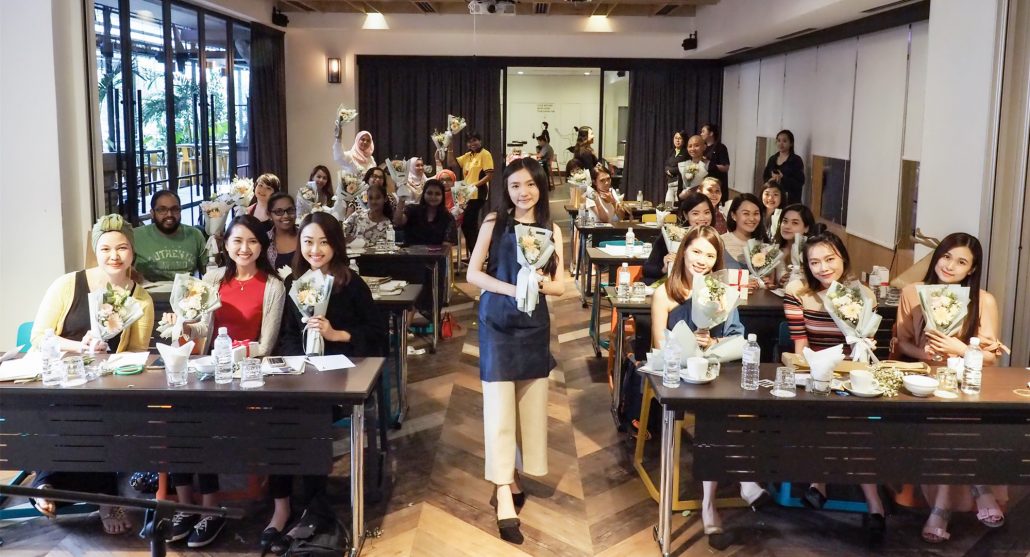 Jesslyn from J.Flowie and all of us and our bouquets
The Face shop was so thoughtful to even have a giveaway for the top 5 looks, and a lucky draw session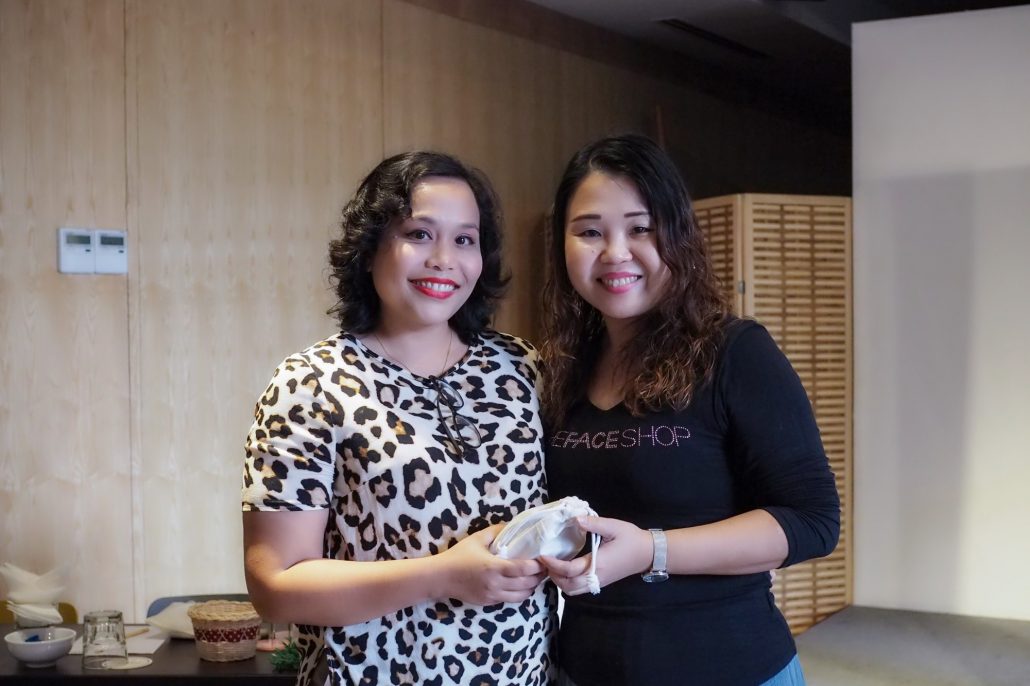 Nicole, the marketing manager presentin a gift to Afzan for her on point make-up
Hiba winning the lucky draw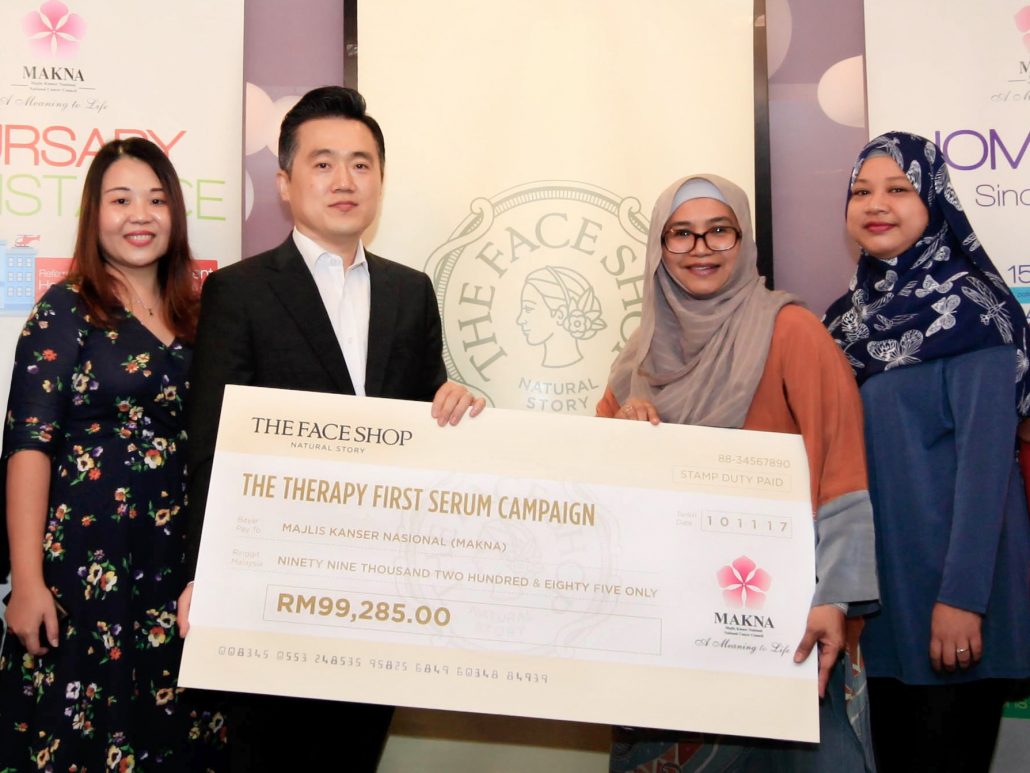 Well, talking about The Face Shop, the manage to raise RM99,285 to be given to a cancer organization through the sales of The Therapy First Serum! Woot!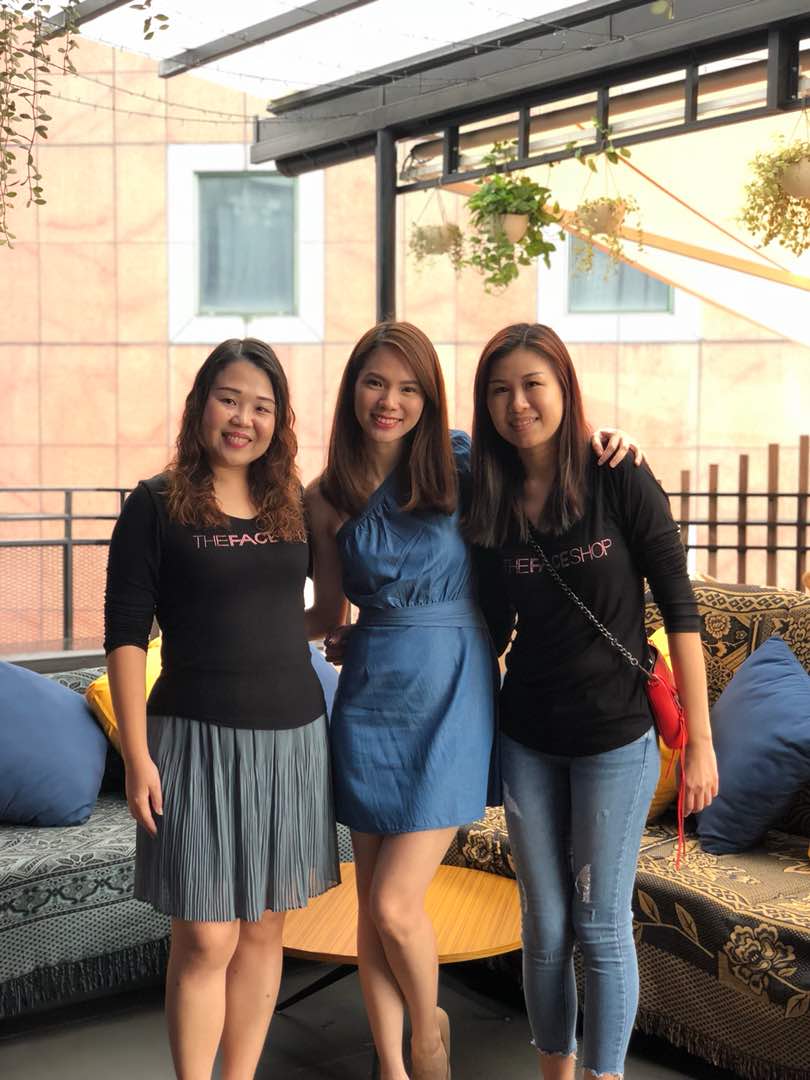 The ladies who made the event happened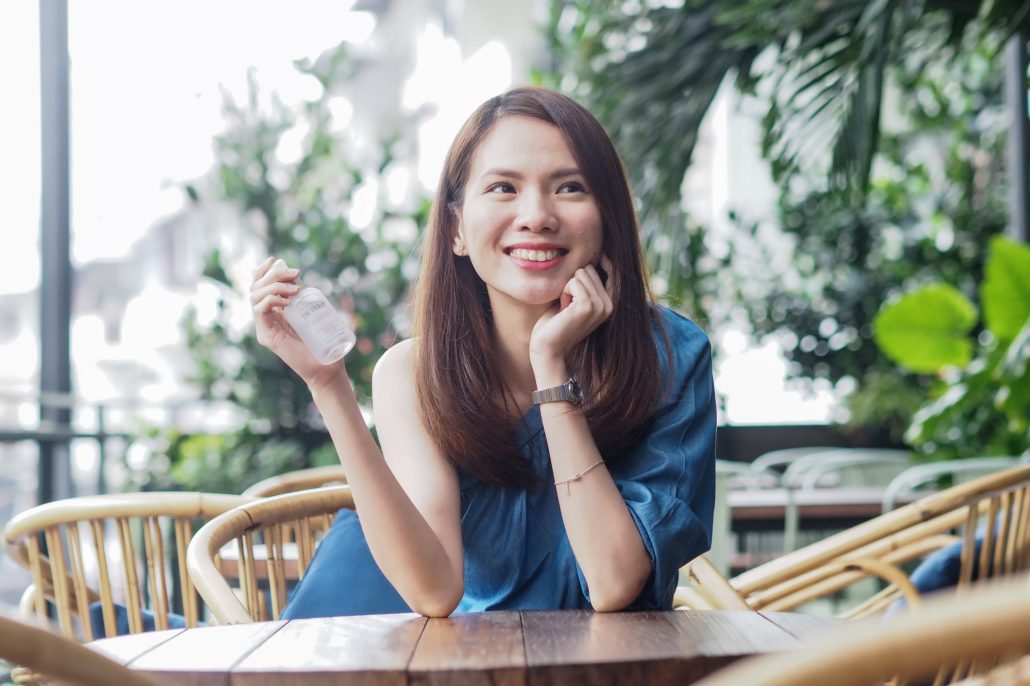 And of course, you know what I think of it right in my previous post HERE !
On behalf of all cancer patients and survivors, THANK YOU to The Face Shop Malaysia for constantly supporting cancer patients and survivors! And if you know anyone who's a young cancer survivor or patient, holla at me!
Love,
Mei Sze