Two things about me is : 1. I love to eat, and 2. I'm greedy especially when it comes to food !!
One of the restaurants I would like to share with you especially for brunch as they serve a pretty different type of brunch is Mr. Wolf PJ, located at 5, Jalan ss23/11, Taman Sea, 47400 Petaling Jaya, Selangor ! It's a little difficult to find, but if you are a PJ person, it shouldn't be a problem 🙂
So, let's bring you through the restaurant and it's food!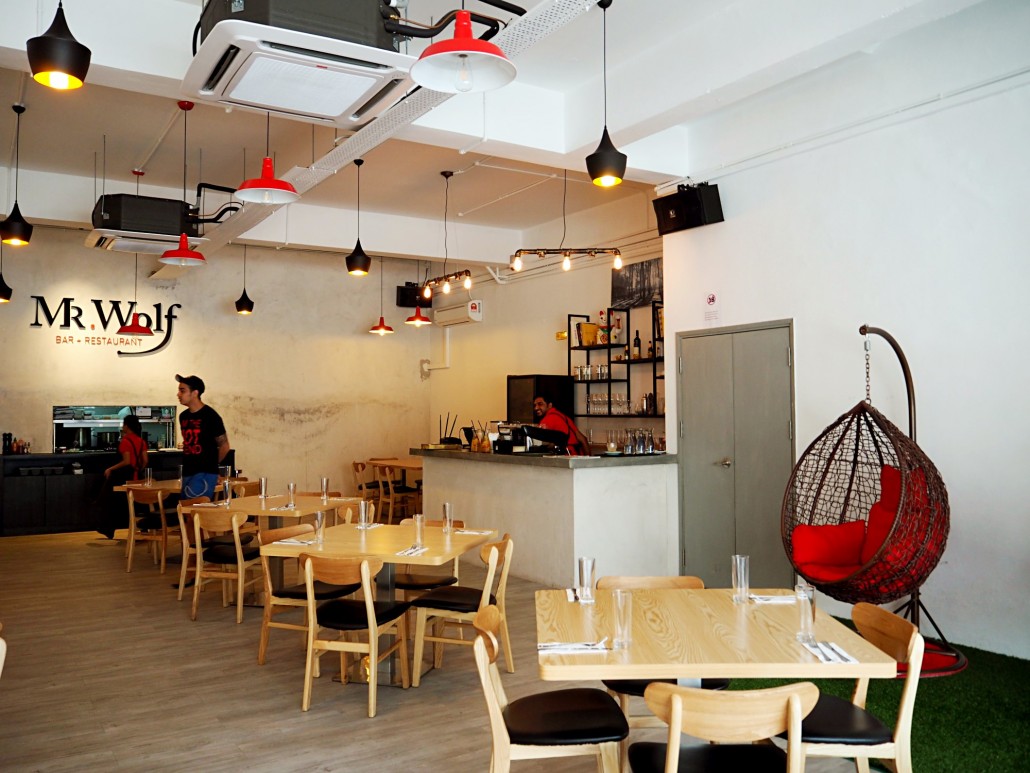 The restaurant bit of Mr. Wolf, they have a bar too located upstairs
I love their swing chairs, and kids love it too! Truly says alot about my thinking style! To the wolf's Den, meaning to the bar upstairs
Simple layout of the menu, but a MUST try is their Detox water of the day (RM7), refreshing, and definitely quenches your thirst
Mr. Wolf's PigBig breakfast(RM32) is HUGE, and in comparison to other big breakfasts, it has shredded pork which throws a spin to your usual Big Breakfast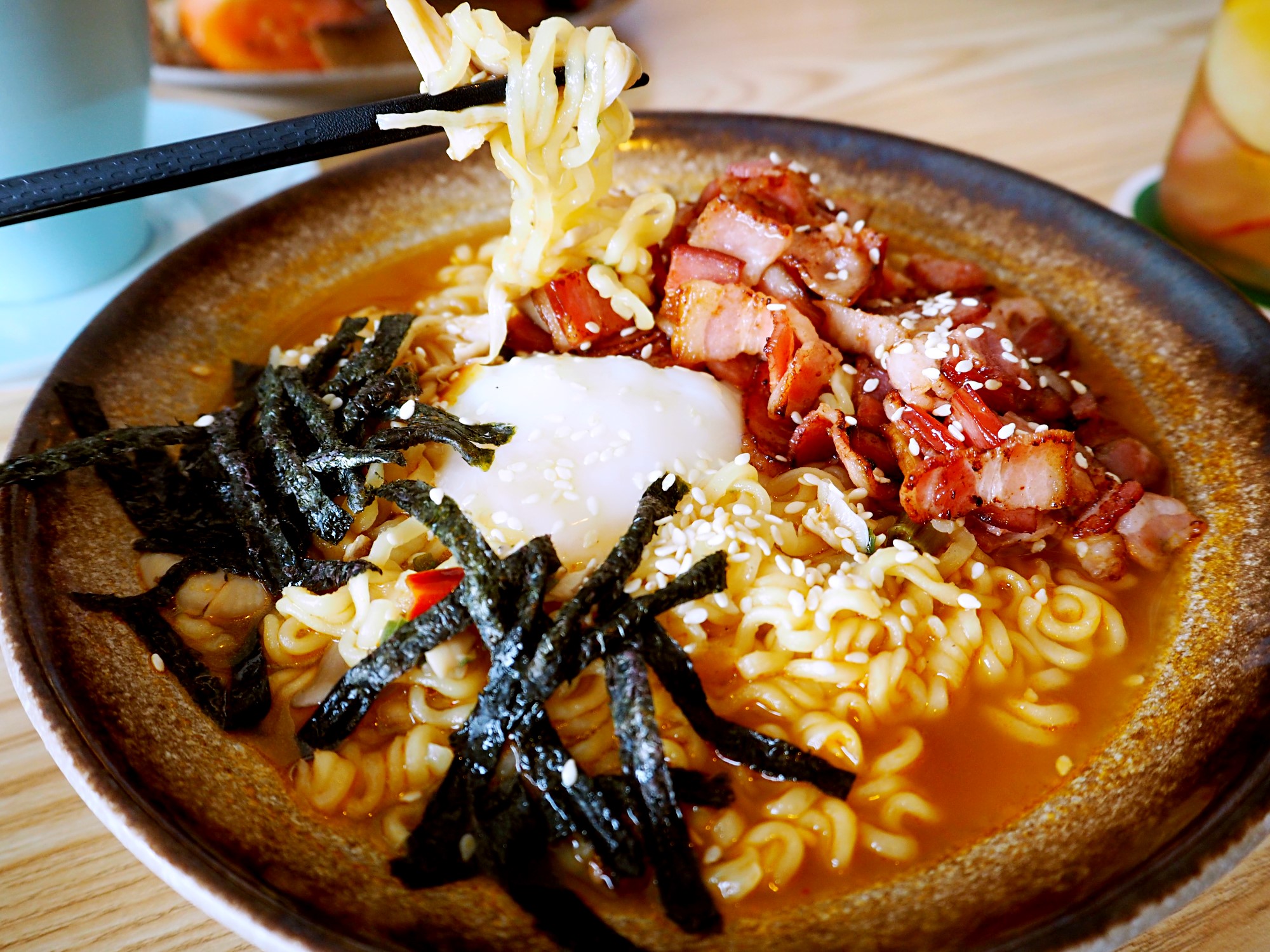 My favourite is their Hangover Cure Ramen(RM18), it's affordable, whets your appetite, and simply satisfying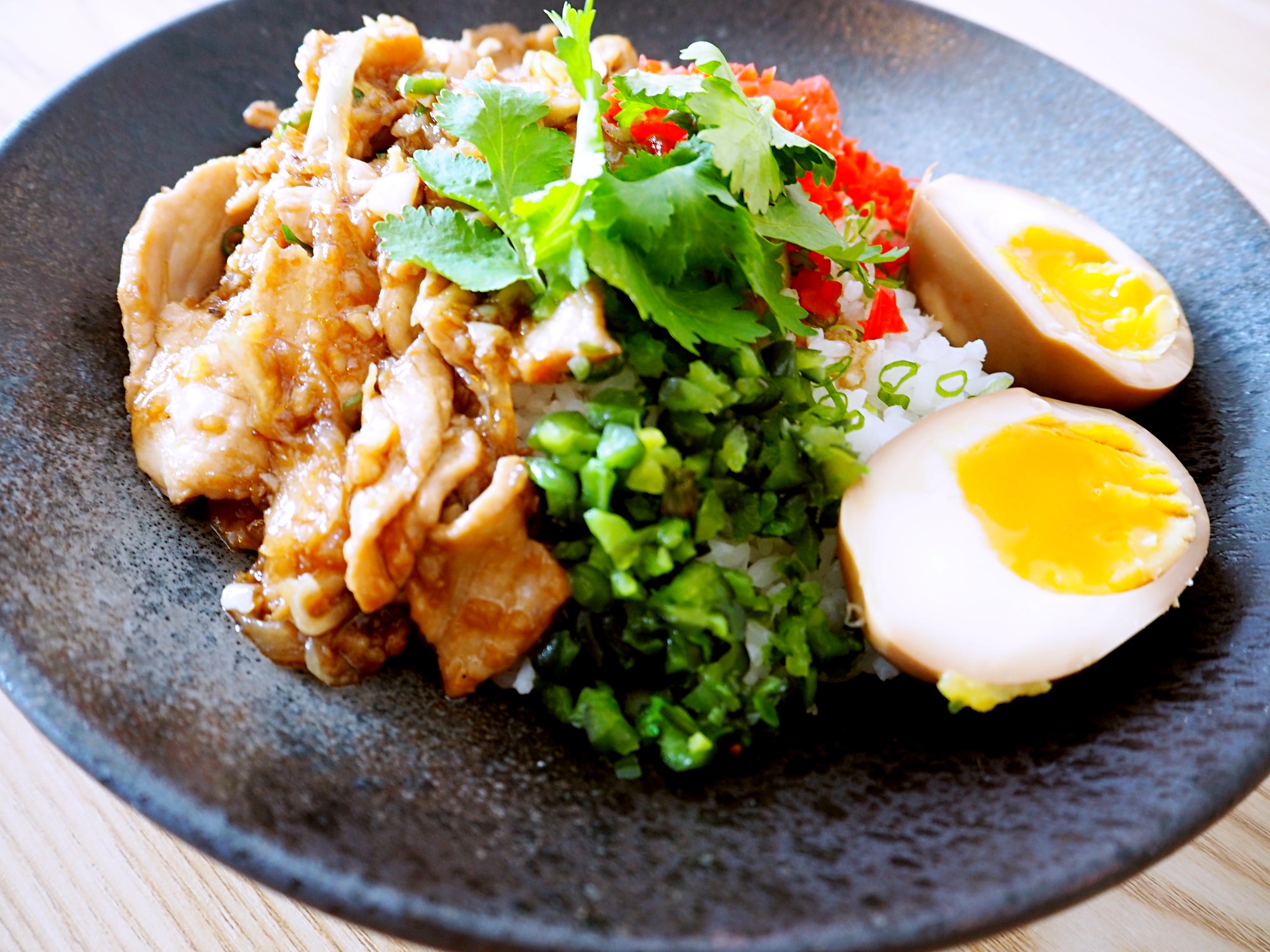 Sous Vie Pork Loin Don(RM22), is also another recommended dish for the rice and pork lovers! It's filling, and the pork is juice and marinated well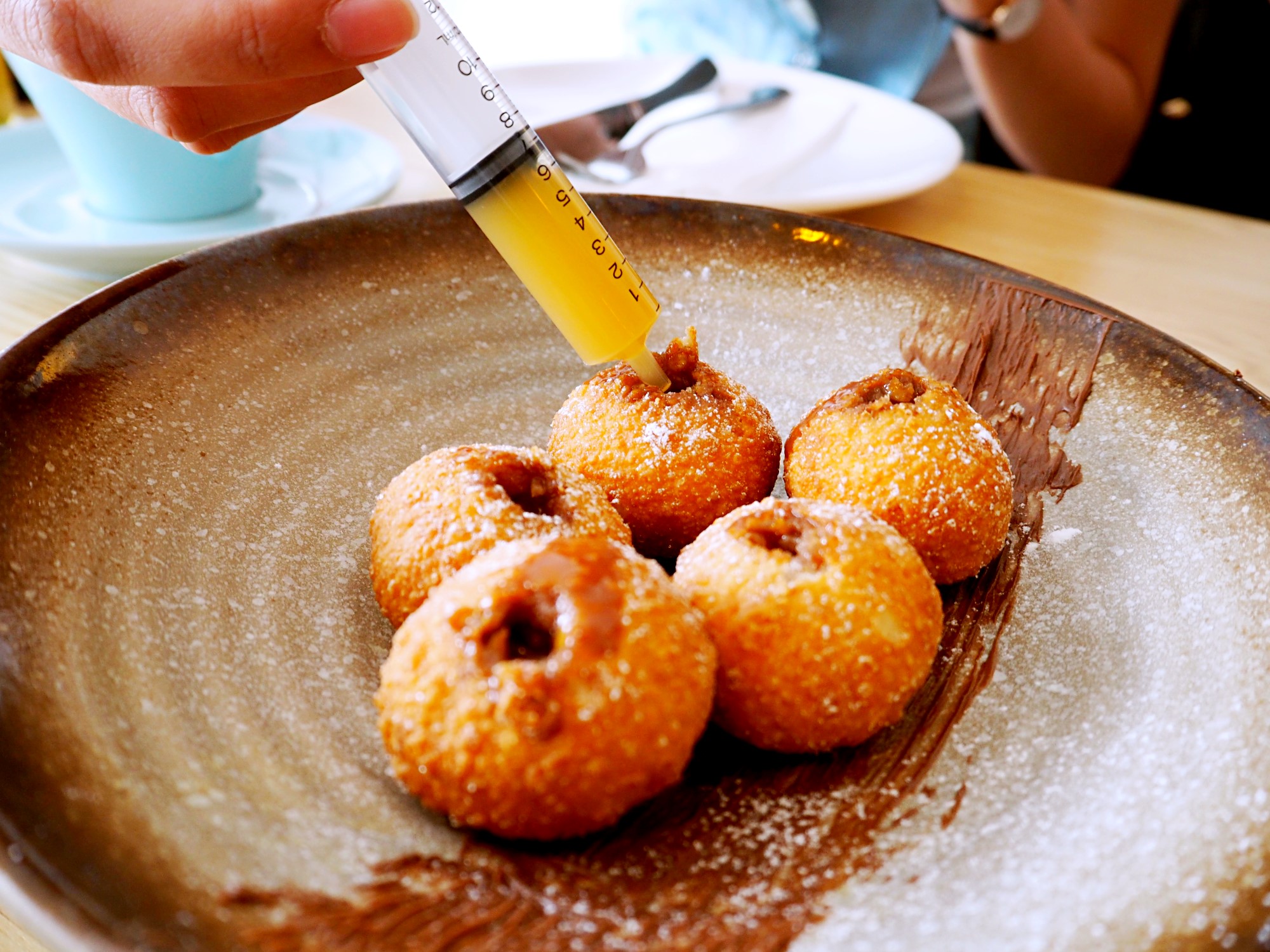 For your dessert fix, I would recommend their Nutella Doughnuts with salted caramel(RM15) because it's cute(Such a girly thing), and not too sweet!!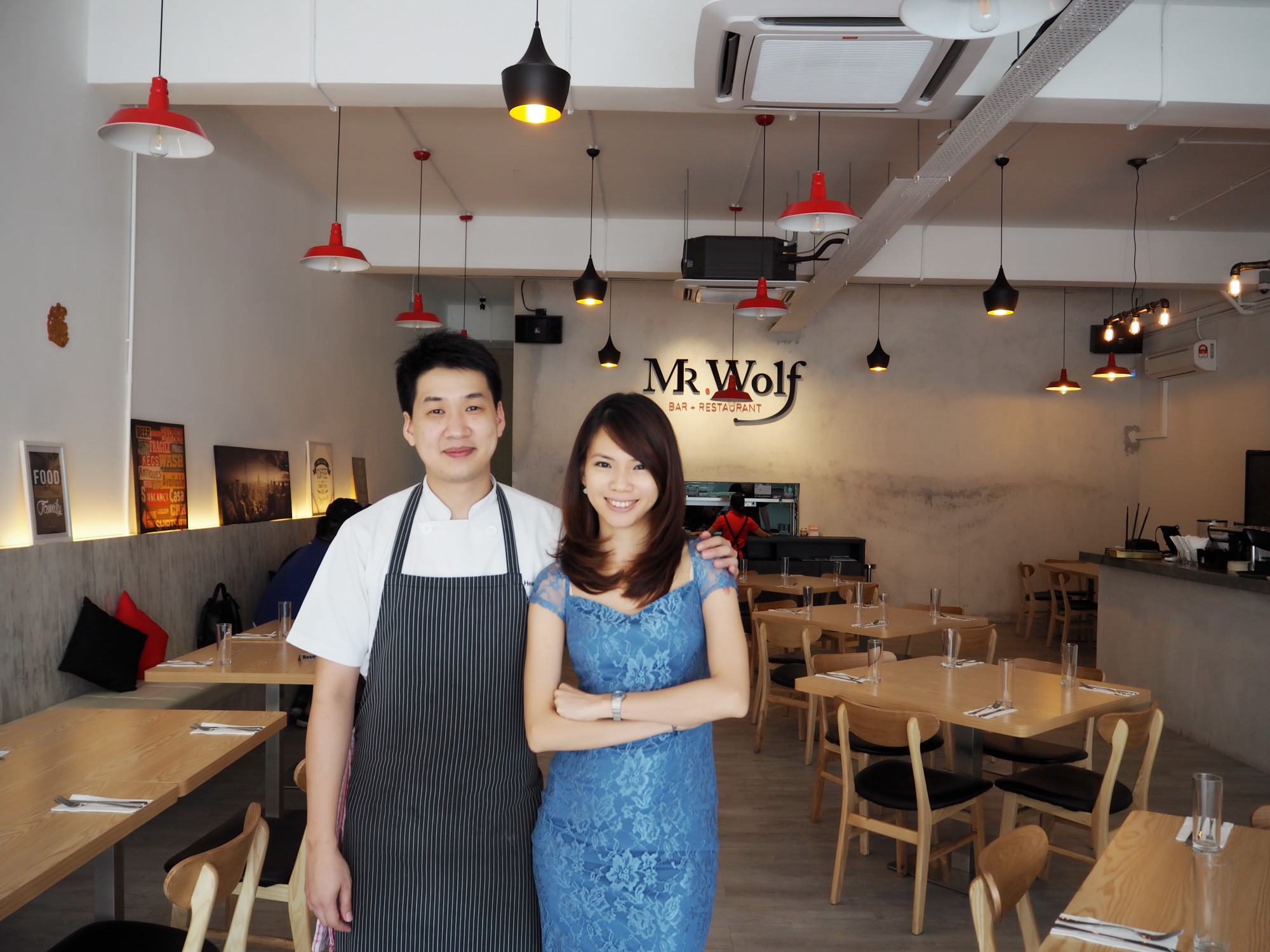 Meet one of the owner's and head chef of Mr. Wolf – Mr. Bryan Tan who came up with all the dishes above
So, when I say their brunch is different, I clearly mean it. Plus, it's affordable, and satisfying, so why not give it a go?
As you know, I hardly do food reviews, and if I do review a place, I believe it's worth a shot right?
Happy eating,
Mei Sze