From day to night look, to dresses fit for your long days at the office. We need a comfortable one piece that we can attend conferences in, have meetings, and just work right? So, I've managed to curate a few looks which is simple for all of you to style on your own. All of the dresses are from Doublewoot.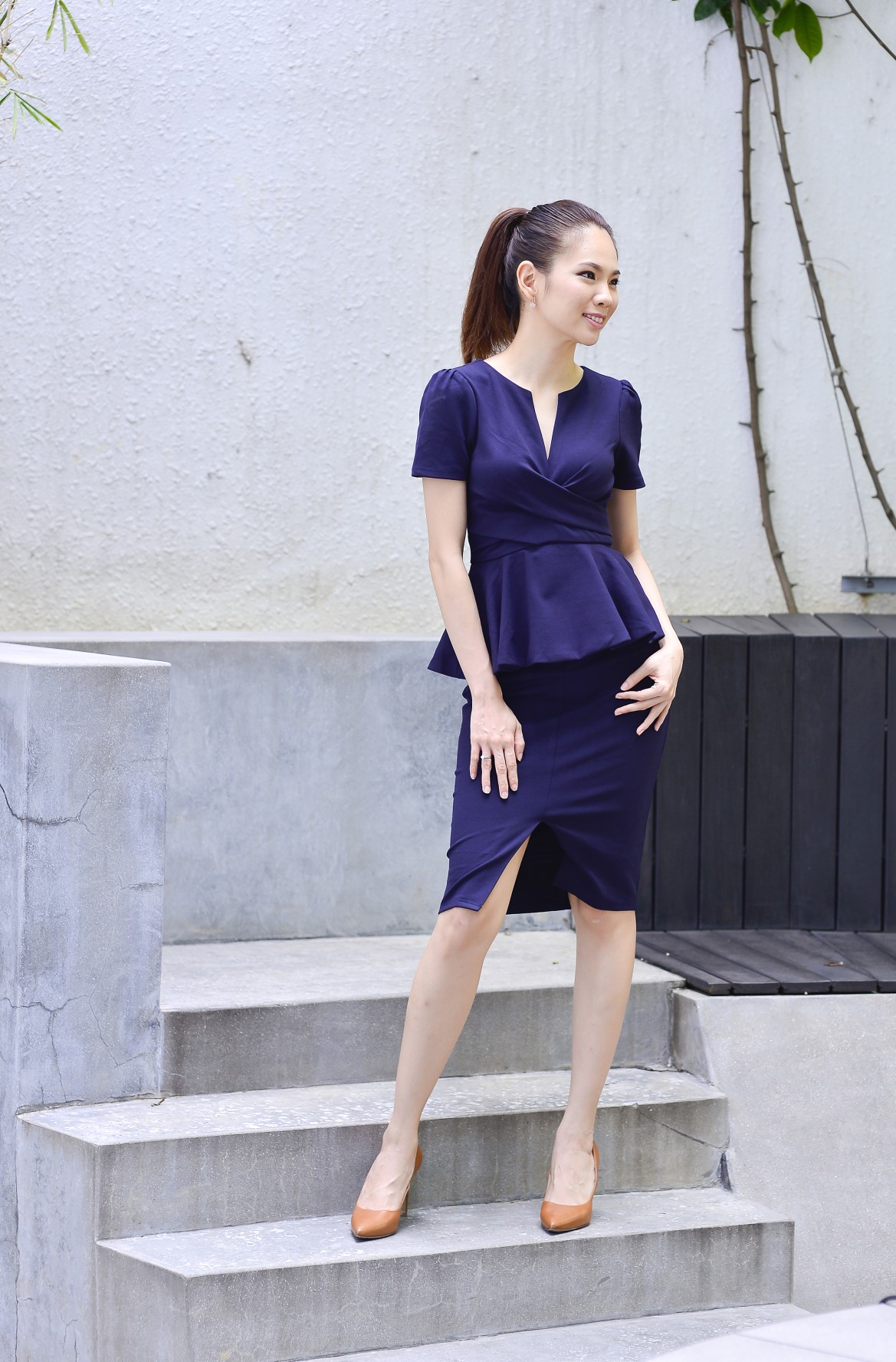 Defina in Navy is a perfect corporate dress. It's warm enough for the cold conference and meeting rooms, and you it's dark enough to pair with any coloured heels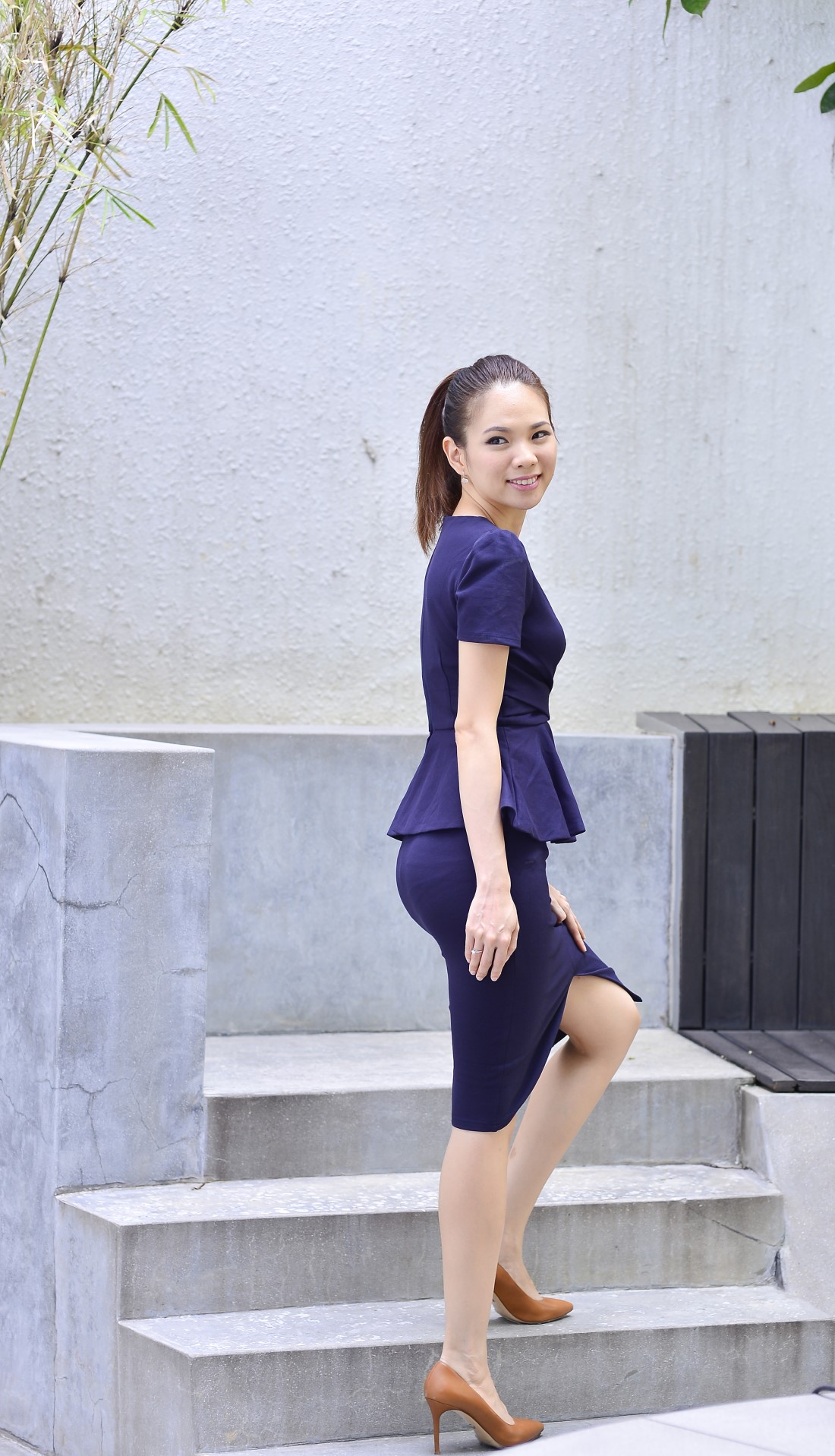 The back is simple yet accentuate your curves
2. This white dress is yet to be on the website, but I really like it because it's not too tight and it allows movement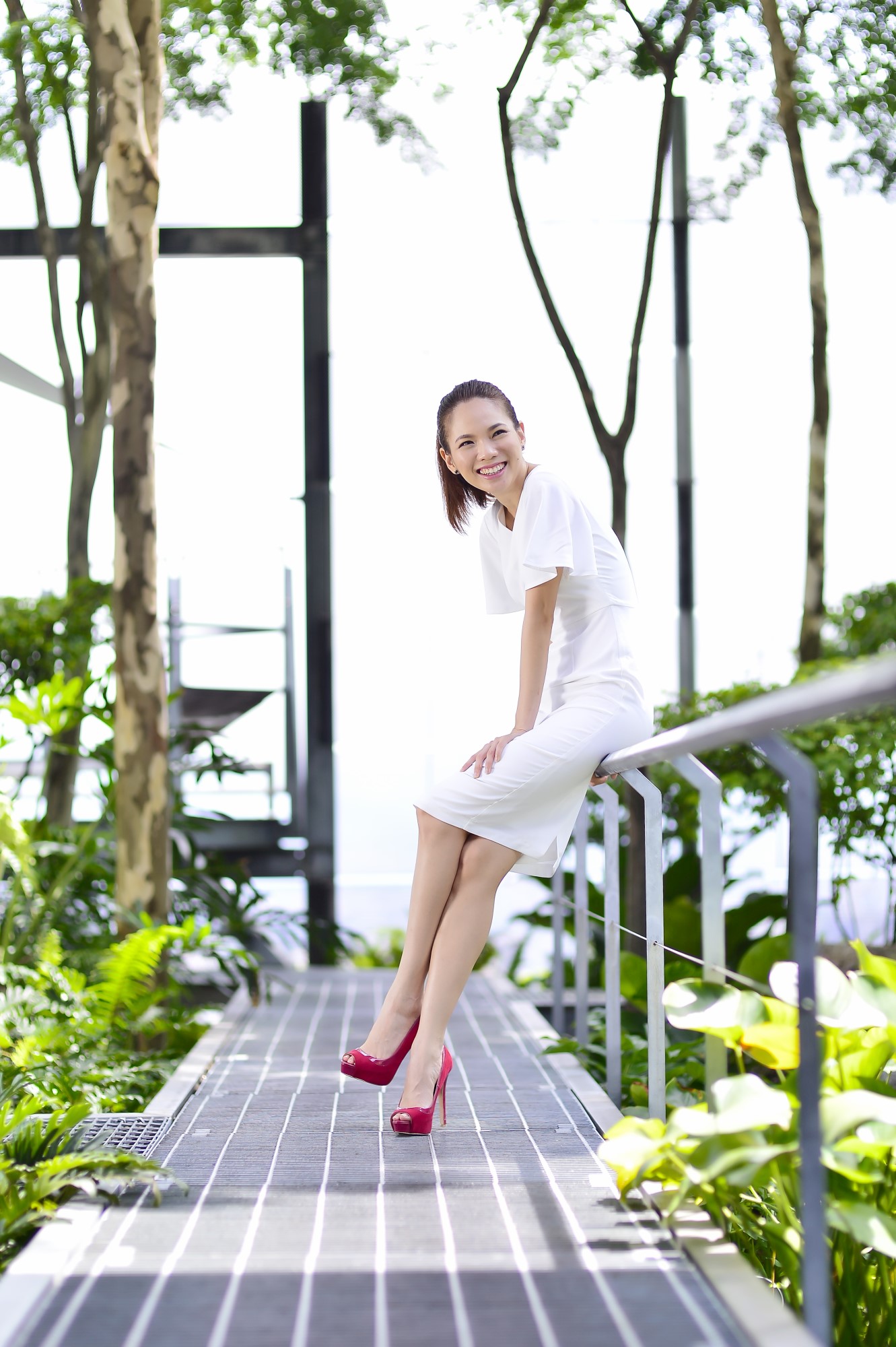 Sitting is also easy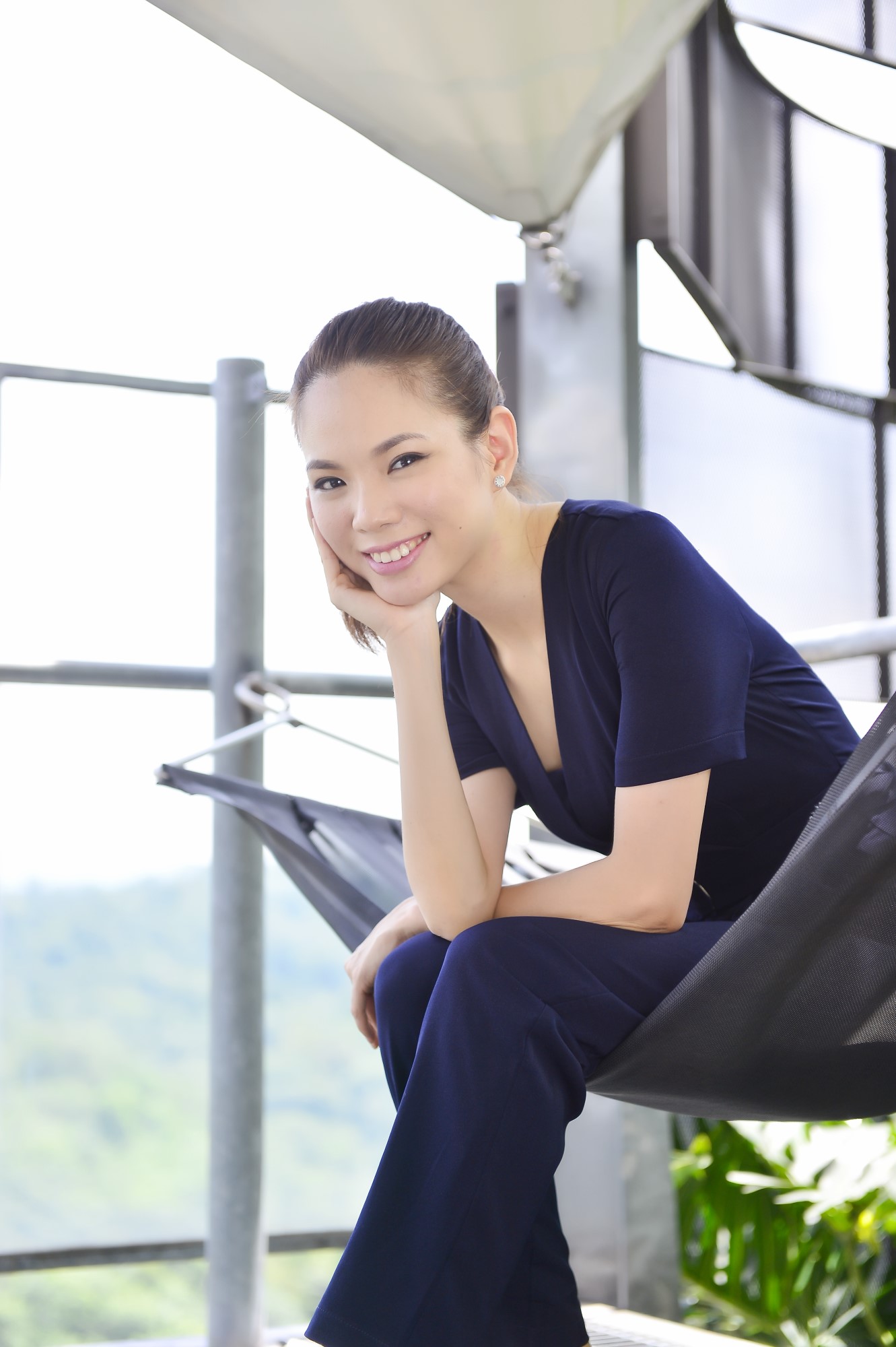 3. Doofalia jumpsuit is really comfortable as you can tell… sitting on a rocky hammock is usually not easy if the outfit is tight, but it wasn't the case with this jumpsuit
A full look with the jumpsuit which ends nicely at the ankles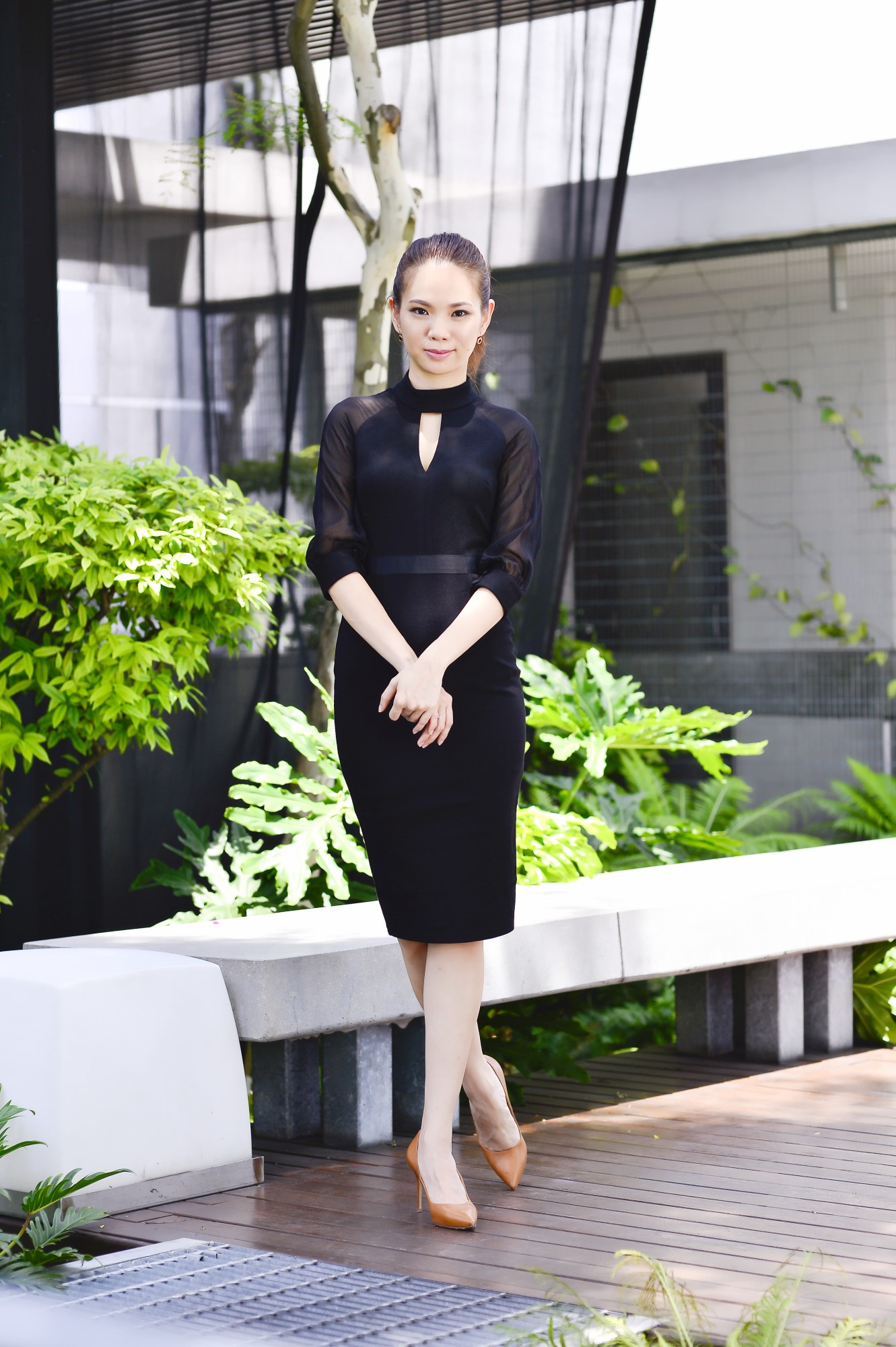 4. I believe the Dowez is a classic nnumber, which is sophisticated yet sexy at the same time
The length is perfect for a day at the office AND even for a corporate dinner
These were truly simple looks for anyone of us to put together. All it takes is the dresses, which I got from Doublewoot as mentioned, the rest is for you to style. My brown heels were from Longchamp, and the nude ones from Taiwan. As for my jewellery, all of them were from Thomas Sabo. These dresses are mostly paired with earrings only as it would be too much  if you add on necklaces especially for a day at the office.
Have fun dressing up,
Mei Sze