Right now as I am writing this, we are still in the MCO period which means Covid-19 is still here without a vaccine. I have been busy as you guys may know through my social media posts because I am lecturing at MCKL. This is originally a give back to the community for the knowlege I have gained as a PHD holder in Psychology, but it became hard when I had to teach my first lecture after so many years online.
Lecturing
It's back to the books for me
So much prep work is put in that I haven't had time to do other stuff besides having tons of meeting with my PersonEdge team members.
What's the other things I have been up to? I learn a new skill and am improving on it. It's cooking!
2. Cooking
I mean it will be too expensive for Ben and I to eat out for every single meal, so I started cooking dishes I like, i.e., Korean & Japanese.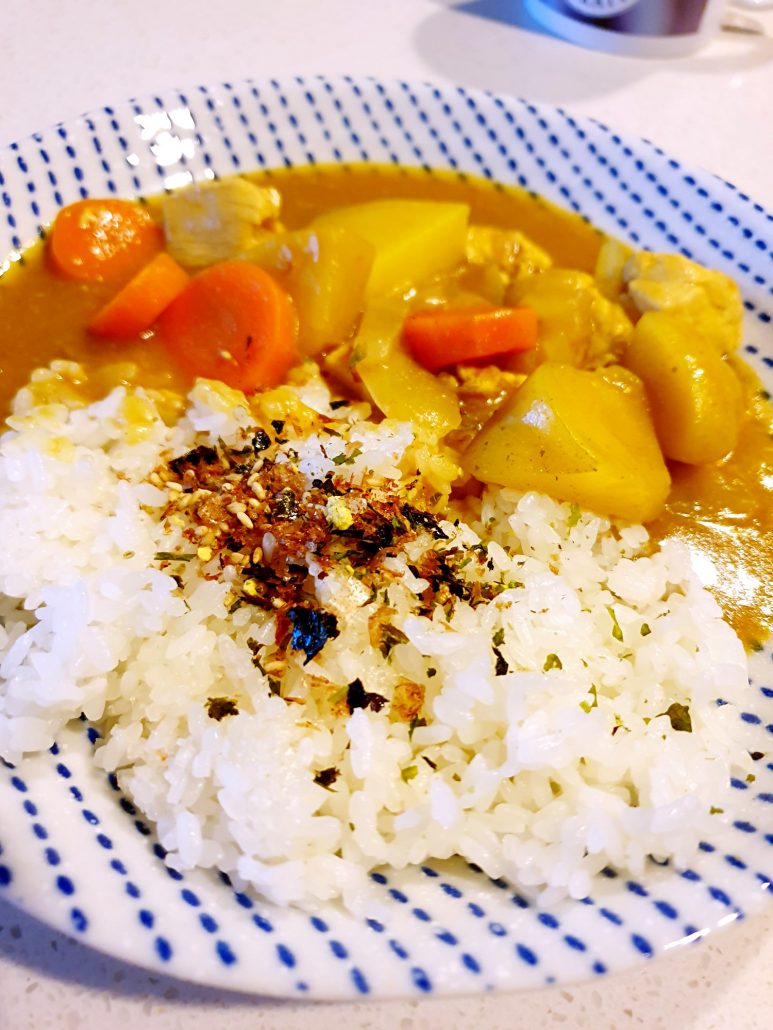 Japanese curry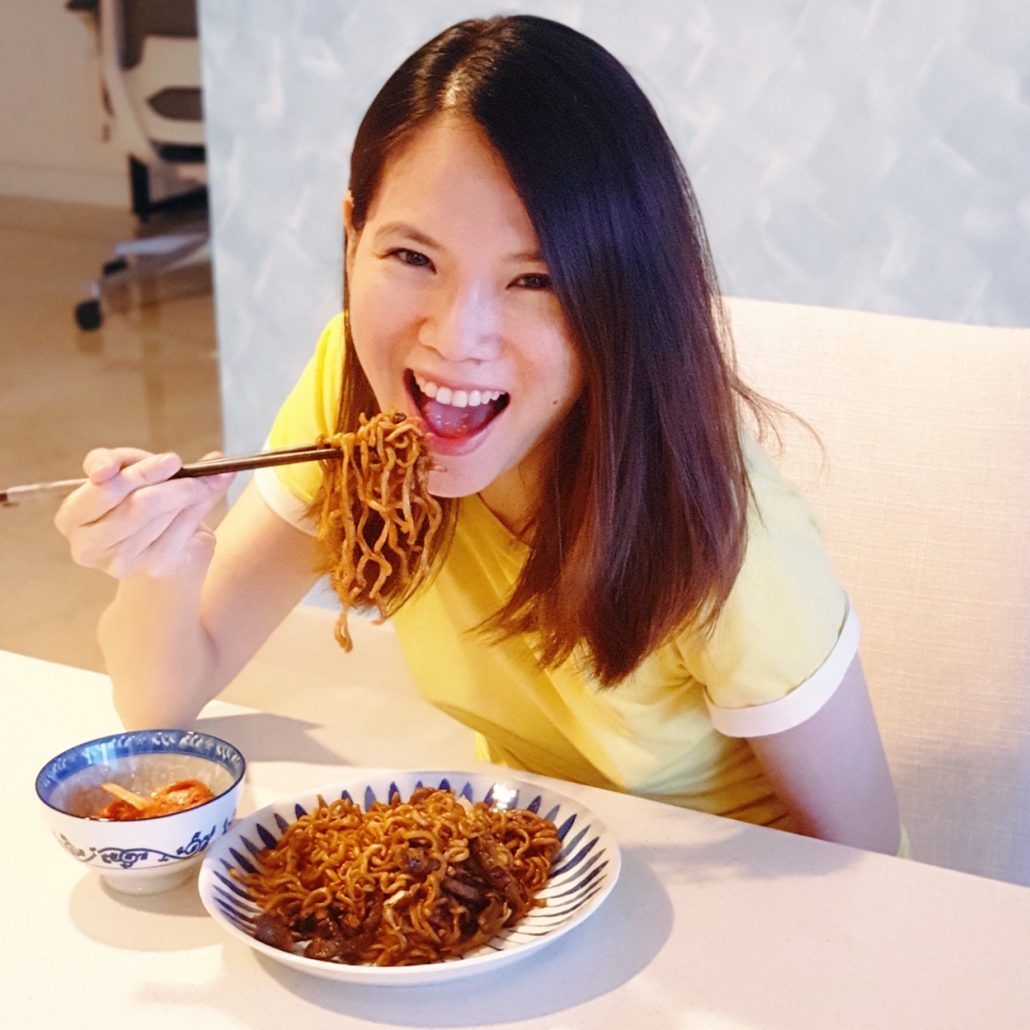 Ramdon
Some western dishes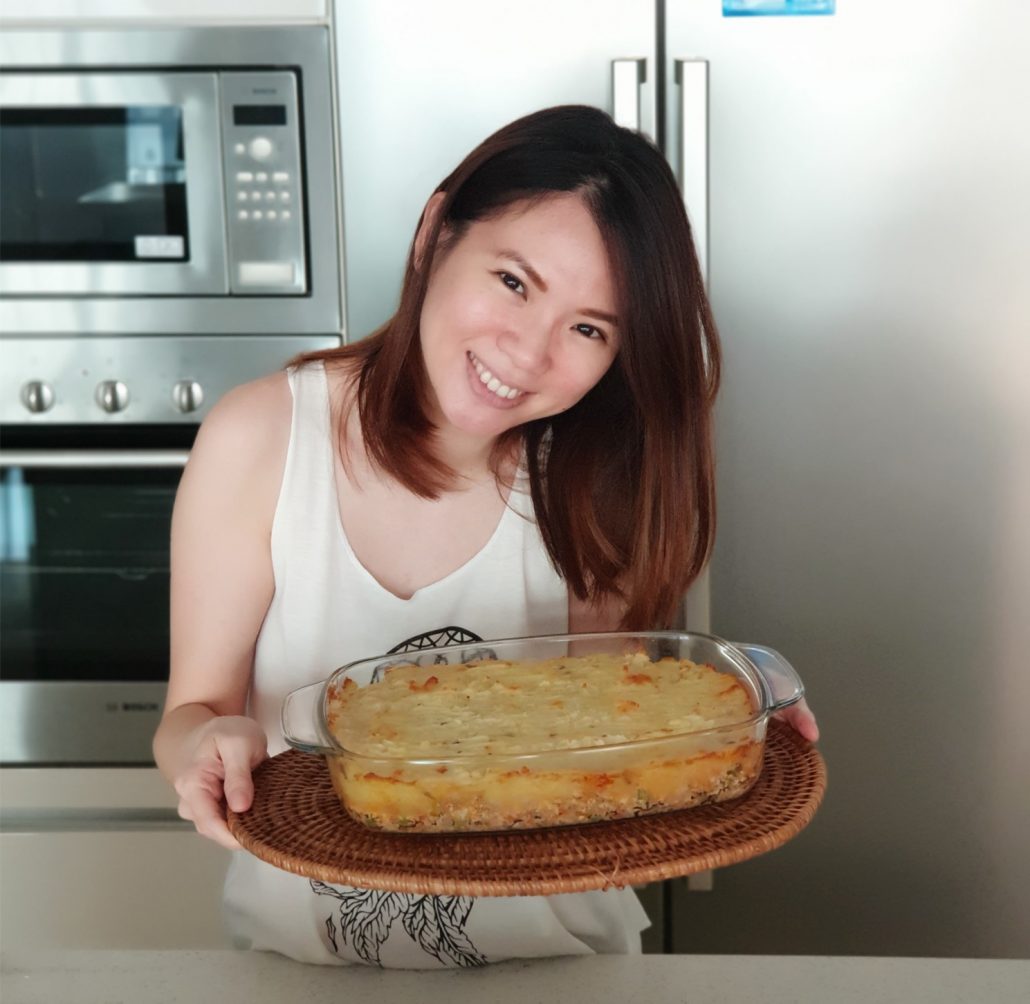 Shepherd's pie
Tuna pasta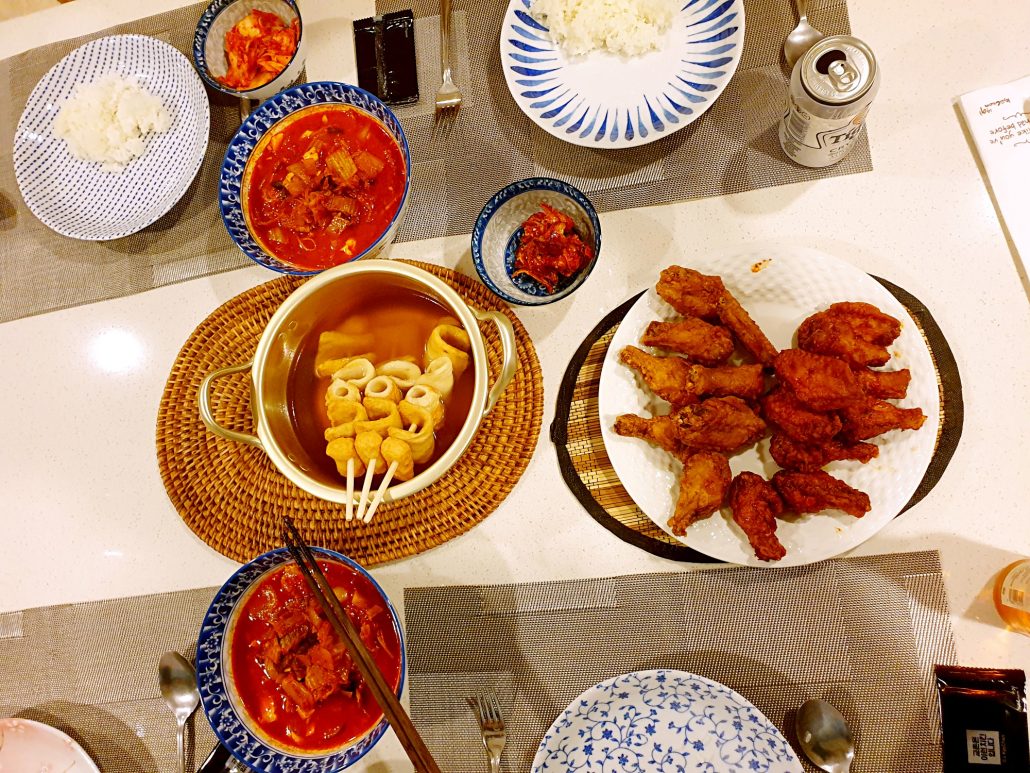 Kimchi jiggae for my guests during CMCO
Korean noodles
I admit I don't plate it too well but it tastes good. I get Ben to rate me for every dish 🙂
3. Baking
Yup, I started baking too. Mostly cookies because Ben loves them, and I snack on it too. It's better when I know what ingredients I put in which are organic and way less sugar
4. An Facebook Live show called "Talking 'Life' with Mei Sze"
My makeshift studio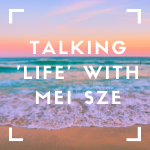 My logo for it which I just did
It originally started off as a means to help people going through the lockdown at home with mental health issues on the rise. Then, now I have moved on to include guests, and talk about anything that can help people go through their daily lives in this unprecedented times. A pandemic that happens once in a century calls for differences in how we live our lives. Do tune in every Sunday at 3.30pm on my page (www.facebook.com/choomeisze). You can also let me know topics you are interested in and I will try to slot it in.
5. Working out MORE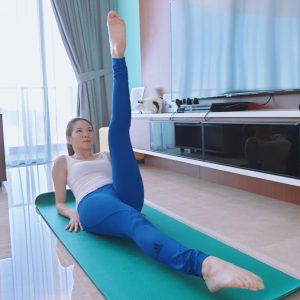 Yup, I workout daily now to keep my immunity up and not slack off.
Our lives probably won't return to normal so quickly with social distancing and without the covid-19 vaccine. As I am immuno-compromise, I will continue to err on the conservative side and have friends over. Please stay safe, and practise the SOPs guys!
Love,
Mei Sze