As I am such a beach bunny(can't stay away from the beach for too long), it's time to have a lookbook on the casual styles you can wear while you are at the beach be it for reading, or simply enjoying the view.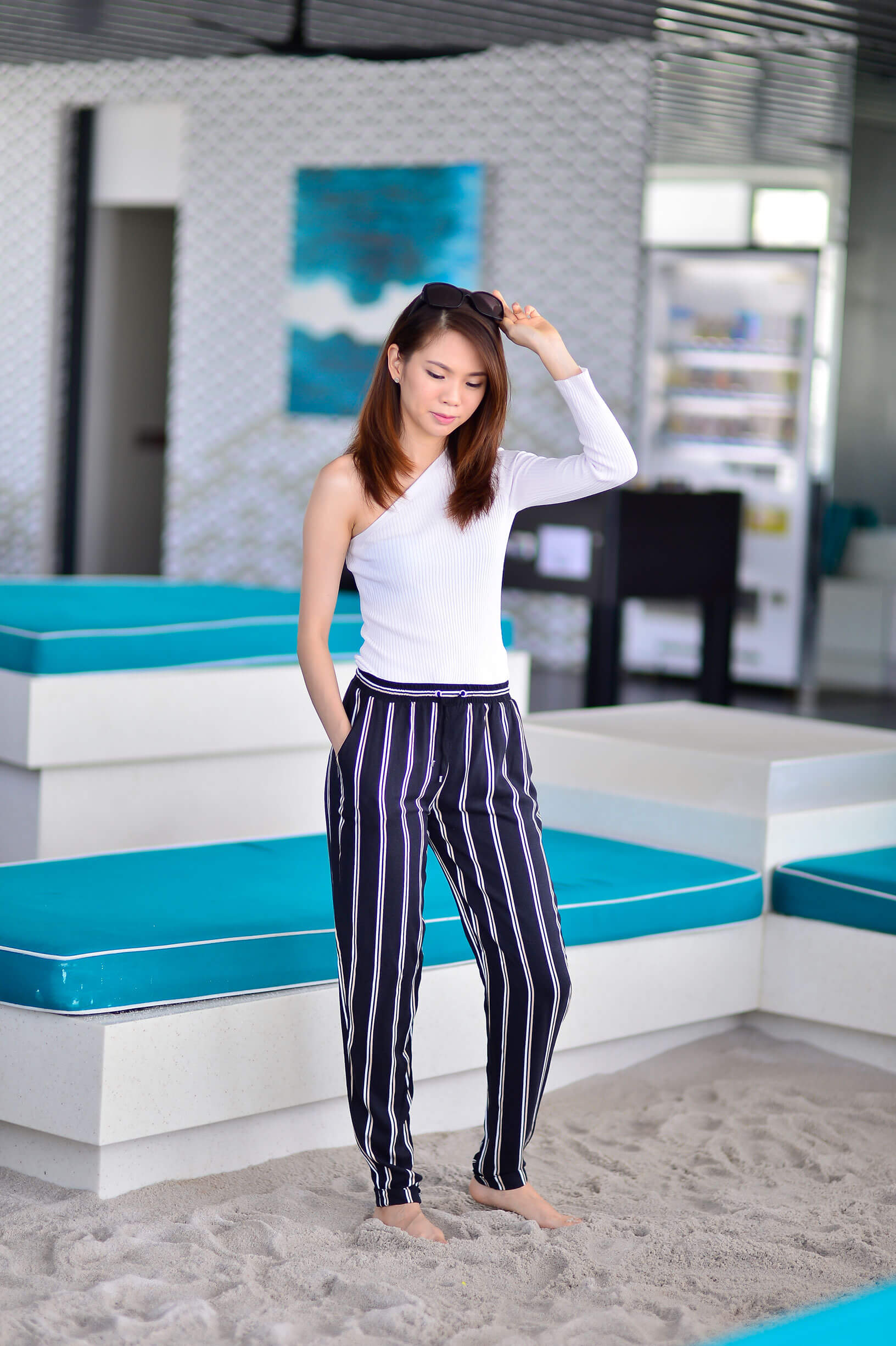 The resort arrival look. Yes, you are sitting that boat/airplane to your beach destination.. why not be fashionable while you are at it? For me, all I did was pair a loose comfy pants for Dorothy Perkin's Spring/Summer 2016 collection with a one sided shoulder top, and voila, you've got the 'I am going for a beach vacation' look. You can accessories with sunnies and a pair of earrings too.
2. The walk on the beach look – Yup, you can wear a cute hat with a simple basic -T from Dorothy Perkins, and a pair of shorts from H& M. I got the hat from Tokyo, and my necklace from Tiffany & Co. This is a truly comfortable attire, and you can look fashionable while at it too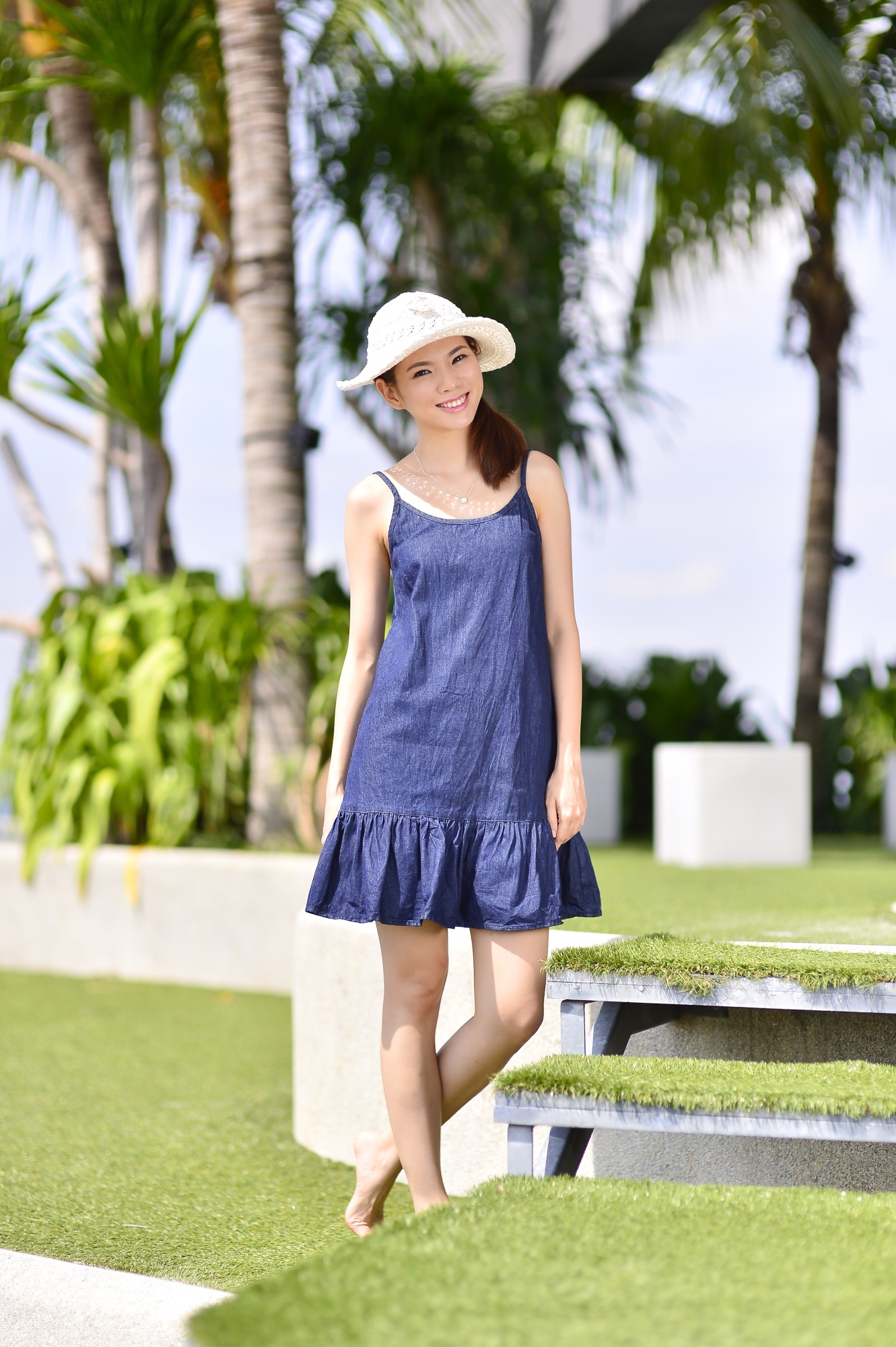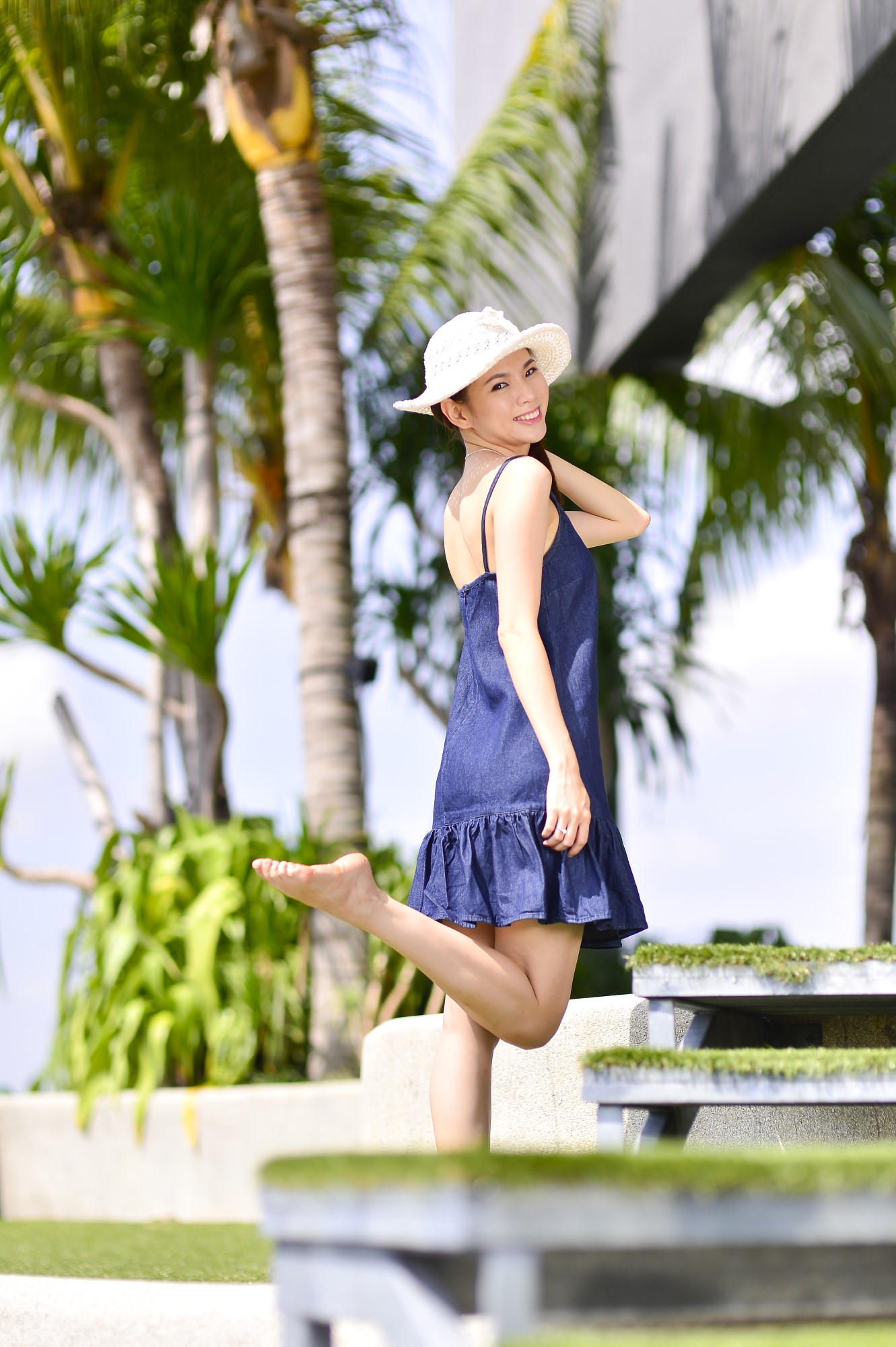 3. The drape on dress for the beach – This is the perfect little number from Doublewoot because you can wear a bikini underneath. Easy to slip in and out of, and just top it off with a flowery hat, and a white necklace from Thomas Sabo
4. Last but not least… The silk cover-up – Exactly what it is, a simple see through cover up to show off your bikini underneath, and it's so comfortable that you don't even feel like you are wearing anything over. I got this handmade silk piece from the bazaar at BSC.
You don't just have to be fashionable when you are out at night, or for important events, you can even look good with simple numbers from your home, just with these simple pieces.
Hope you enjoyed what I've put together 🙂
Love,
Mei Sze
Photo credits: Andy Kho