Yehwadam White Ginseng Collagen Pearl capsule cream from The Face Shop is a cream I say that has pearls in it! From the packaging towards the usage, you will love the entire experience.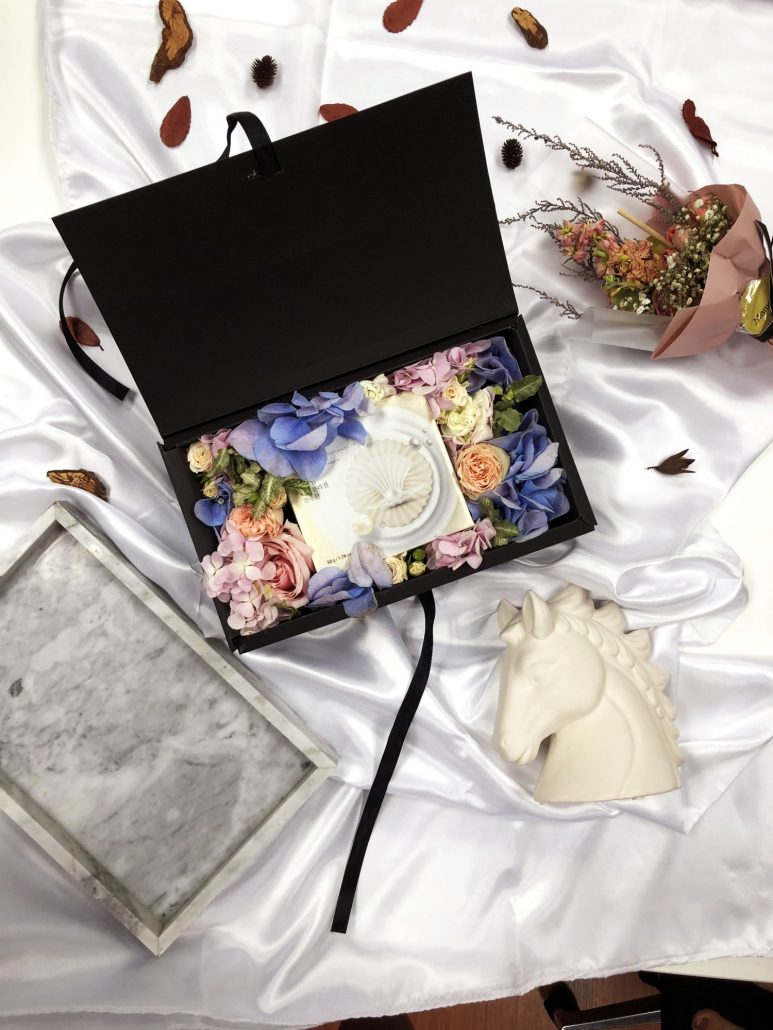 It came in this beautiful box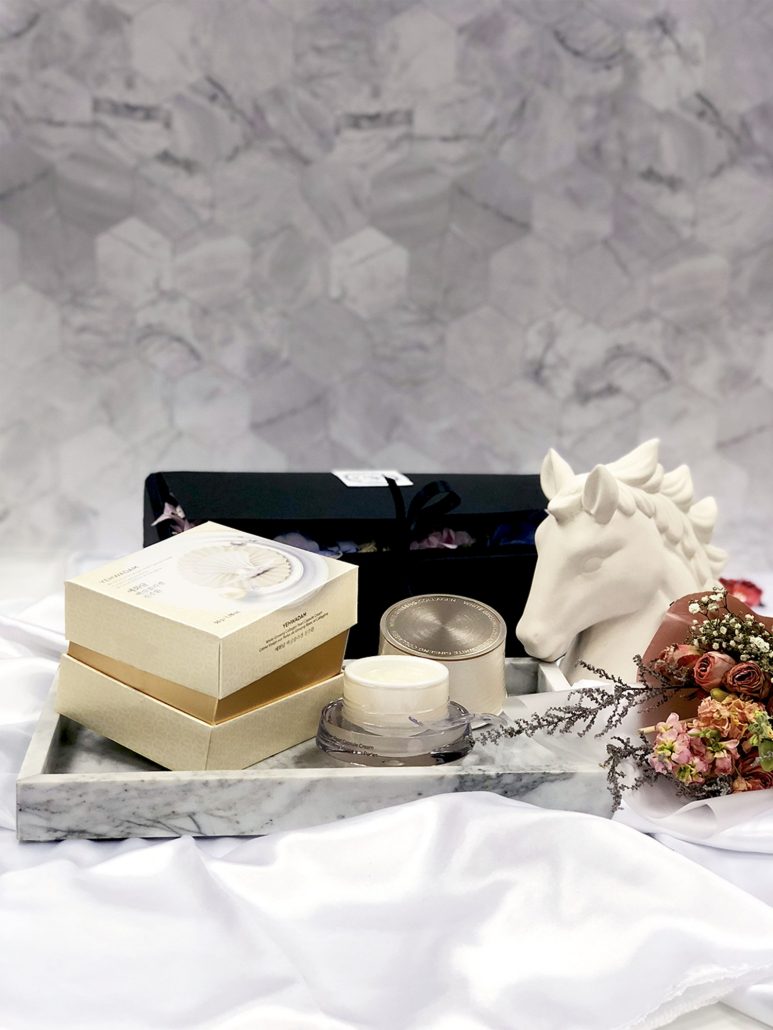 Just look at that packaging, it gives the luxurious feel doesn't it?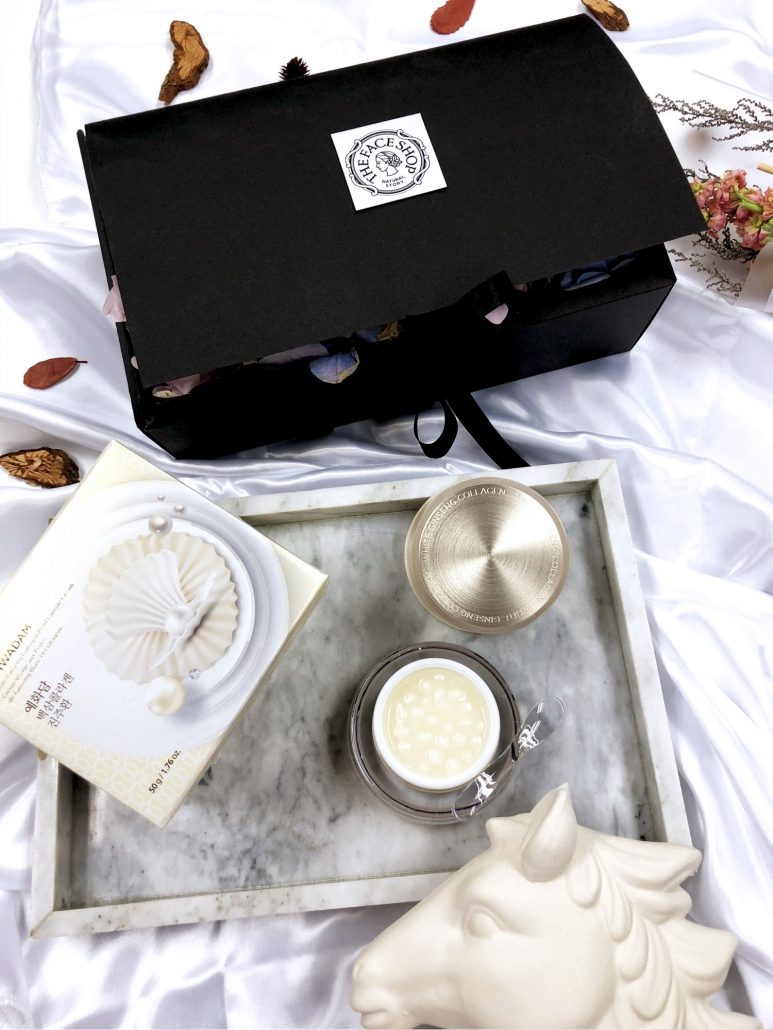 A closer look from the packaging to the pearls inside
From the beauty of the outside to the experience of using it.
My excited face opening it
I always like creams that don't feel like creams, and this is exactly it! Smooth and non-stick texture.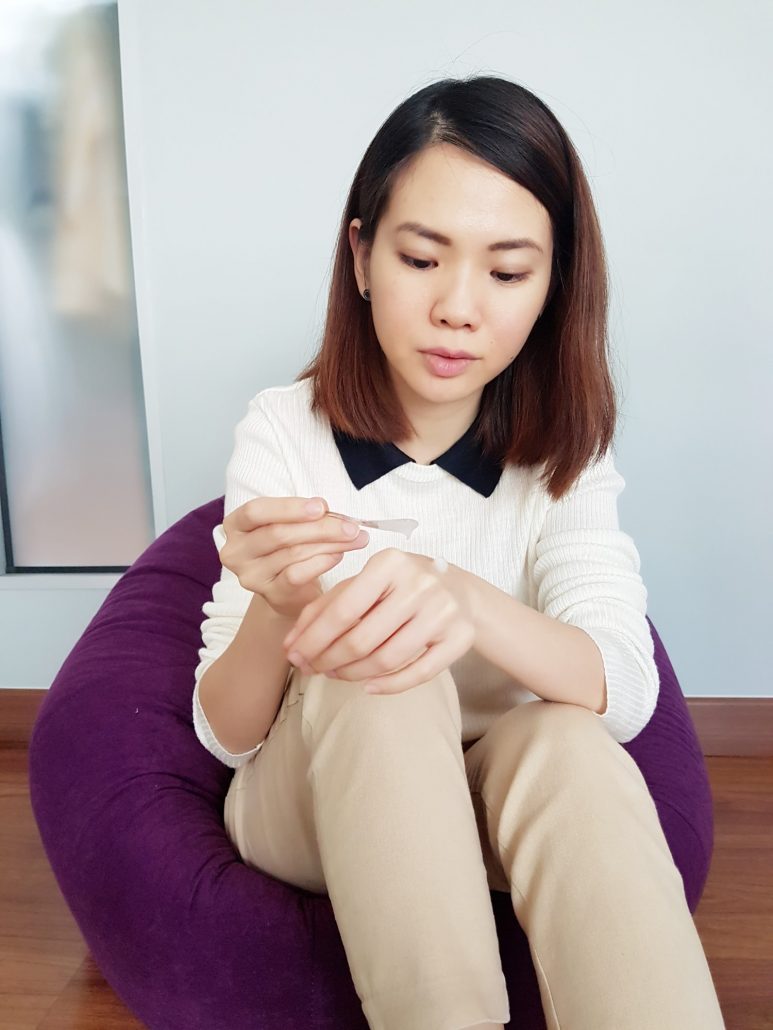 You may scoop up a pearl and squeeze it with the spoon or even mix it with your foundation
Then dab it onto key areas of your face.
As it's meant for dry skin like mine, make sure it's applied across important areas to cover all areas of your face. It dried up on my face upon application.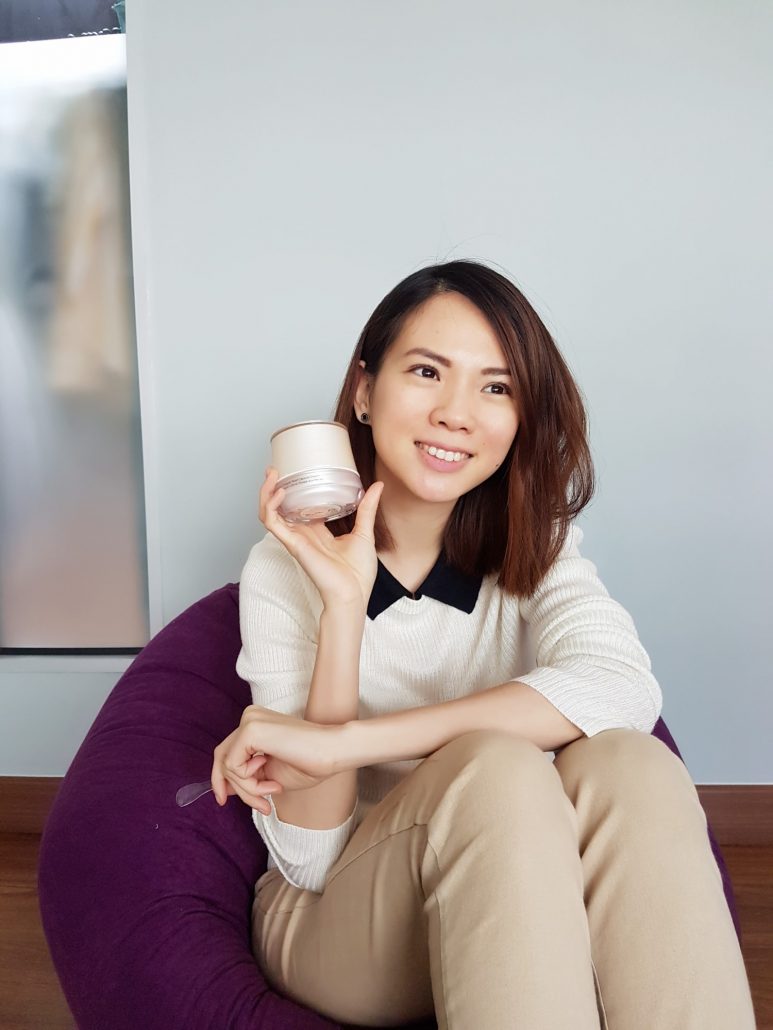 As you can see, it gave me an instant glow which is what I like.
People who have mature skin can also use the Yehwadam White Ginseng Pearl Capsule cream from The Face Shop. And if you have sensitive skin, don't worry because it works well on my skin which is super sensitive 🙂 Just dab it on for that extra glow!
It's retailing for RM257.90 at shops or you can event get it online HERE 
Always sharing,
Mei Sze