Thomas Sabo recently launched their Autumn/Winter 2017 collection, and there were so many pieces I liked. This round, the jewellery featured two central themes of contemporary lifestyle which was yearning for the faraway and love of the familiar.
Such romanticism is hard to come by, and that's why I am in love with their jewellery.
My favourite together collection deserves to be the first picture. The latest collection features a sparkling heart and a ring engraved with 'Together' merge into an unified pendant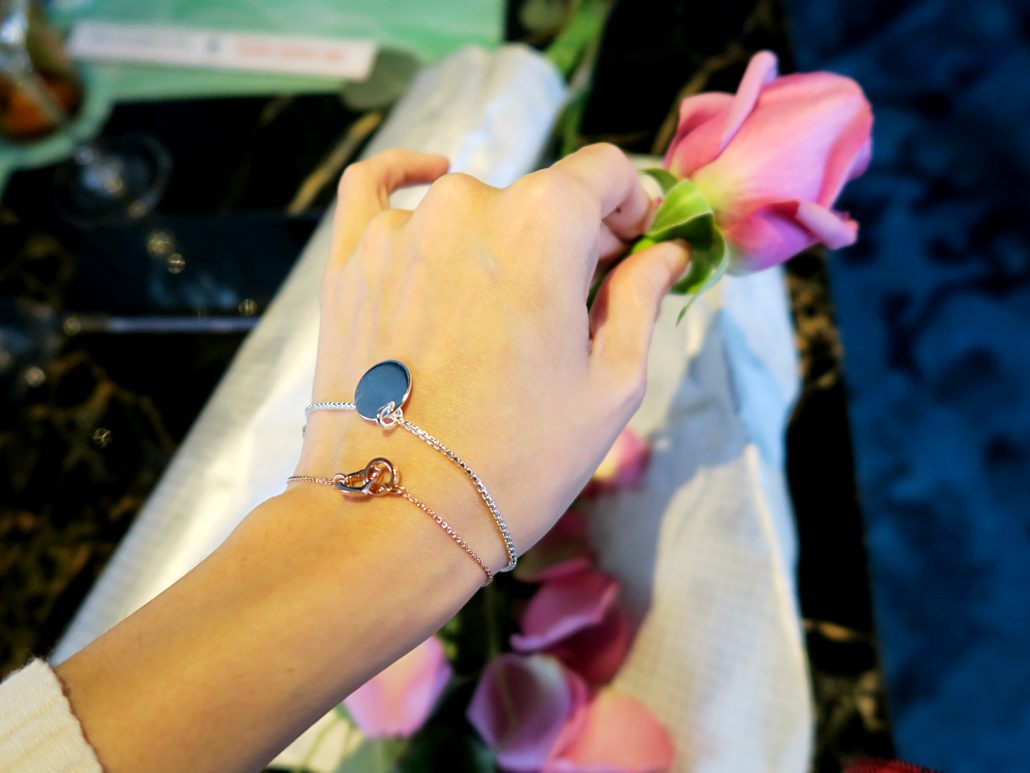 Isn't it pretty?
My other favourite would be the Glam & soul collection. The graphic circular designs such as the circular pendants is everlasting and allows me to wear it anywhere *winkz*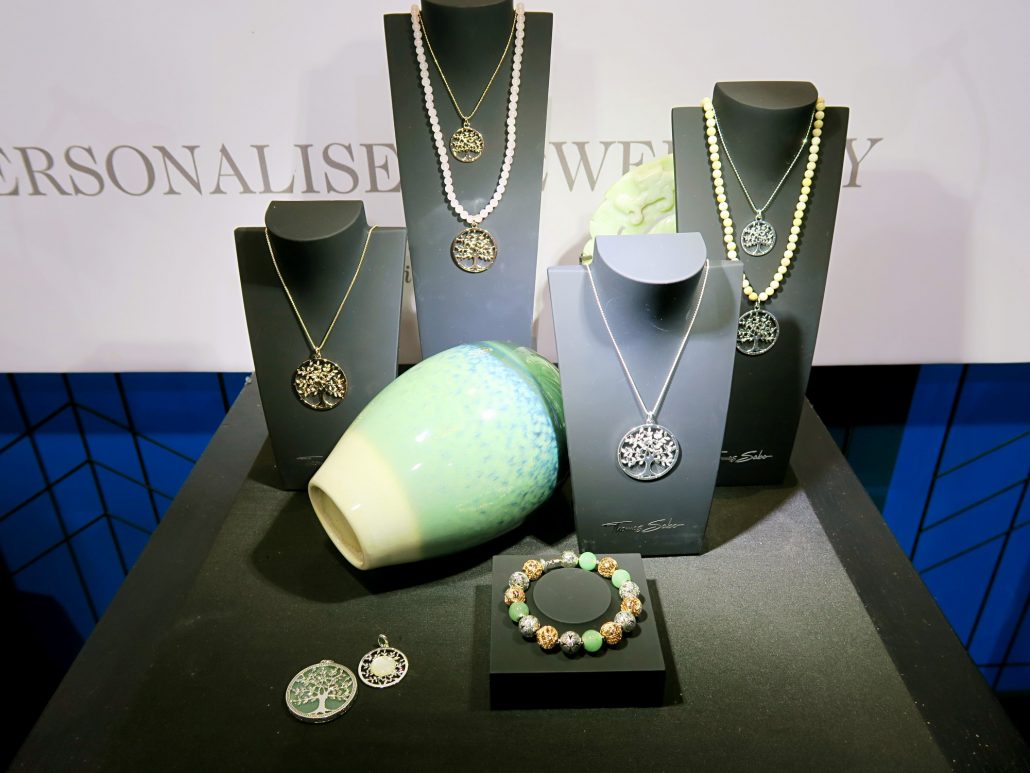 I love what the Tree Of love collection stands for –  inner strength, balance, growth and support which you can clearly see in it's intricate designs. The meaning itself draws me to the collection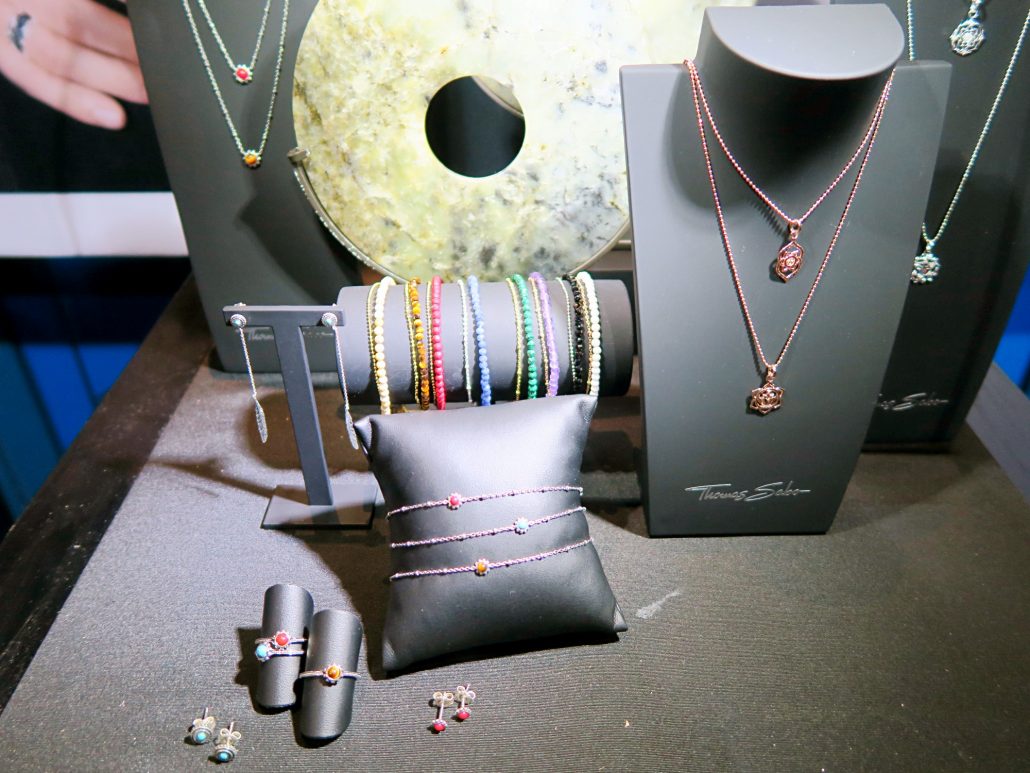 When you see this collection, what do you feel? If royalty comes to mind, that's exactly what it is because of it's majestic colours and divine stones. This collection was recently added into Thomas Sabo's versatile ranges of jewellery
Adorned with mostly the Together and Glam & Soul collections. I love it's classic designs
The above are some fun photos we snapped with each of us in the latest Thomas Sabo Autumn/Winter 2017 collection.
It's time to check it out and order one as Christmas is coming and their popular ones gets sold out pretty quickly!
Love,
Mei Sze