We know that cancer is rising in Malaysia and other countries, and the treatments available. One of the available options in some countries is cancer immunotherapy, but what is it?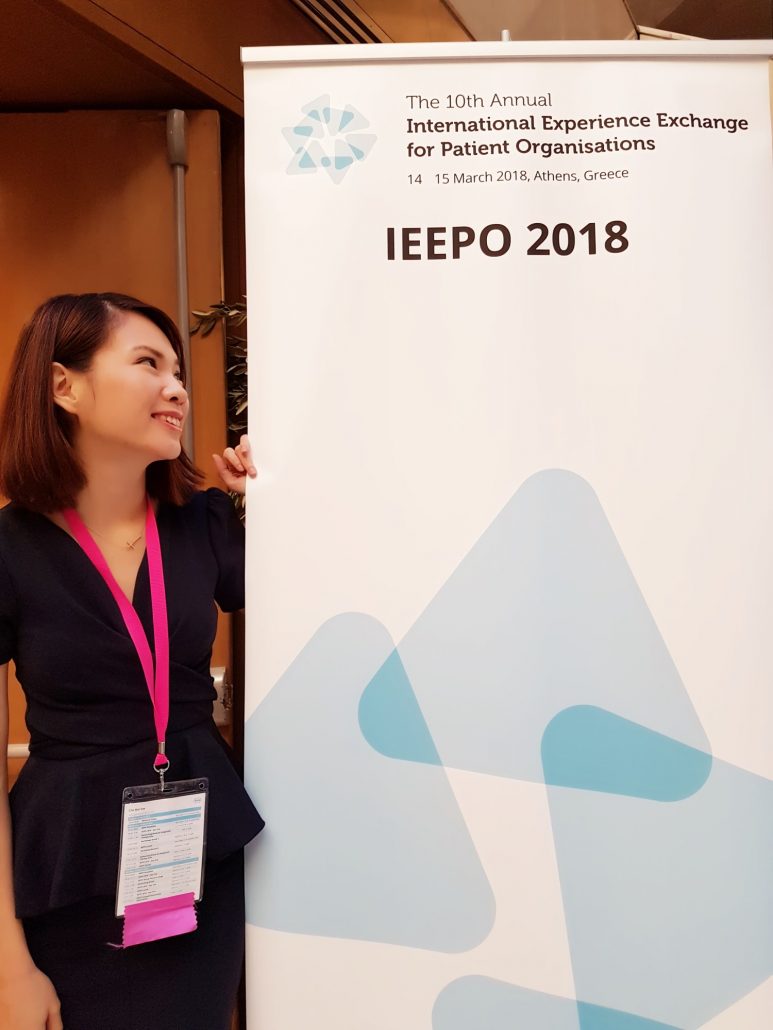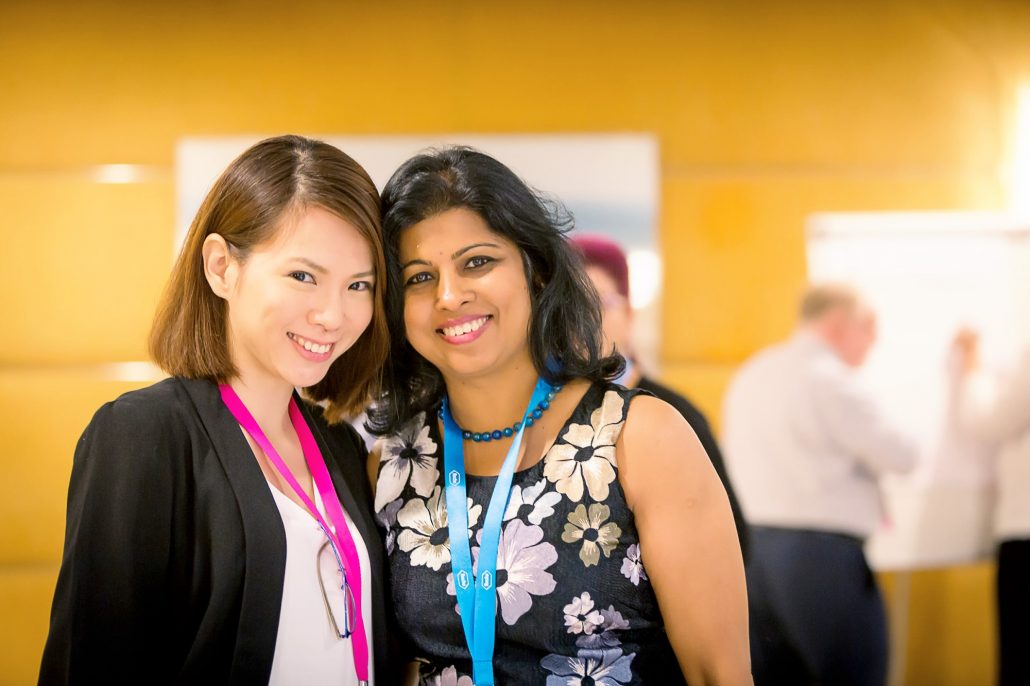 I learnt alot about it at IEEPO 2018 in Greece with 54 countries in attendance. Little ol me represented Malaysia to be there. The layman definition is below:
Basically using your own immune system to attack cancer cells, and it works better for certain types of cancer, i.e., colorectal, lung
Many pharmaceutical companies who have done research in this area are embarking on awareness of cancer immunotherapy. However, there are problems such as:
Biggest one is financial because cost of immunotherapy is high
Access to treatment
Awareness of what it is
There were some group discussions where we got to learn how other countries and organizations manage to raise cancer awareness
In Malaysia itself, the awareness level has started but there's alot of work that needs to be done. If you are wondering whether there are side effects, of course there is. The thing is cancer immunotherapy may also attack healthy cells which causes side effects. It's about managing the side effects to prolong your life and get rid of cancer cells.
I am writing this based on my own understanding of what I've learnt and read, but the reason why I am writing it is to spread awareness. The other more important thing is to increase understanding for it so we are able to one day get governmental help in terms of funding for cancer immunotherapy and for more hospitals to carry it.
I learnt alot from Wilson Merino who started out with one(himself), but managed to get to 20,000 strong. He raised funds, created policy changes, and got people helping children with cancer. I've come to realize that I can ask others to help, but it's the desire within YOU who is reading this to want to. When more people come forward to share, and help, we can TOGETHER be stronger in raising awareness about cancer, and in the future policy changes as well. You can share this article to start people getting to know more about it 🙂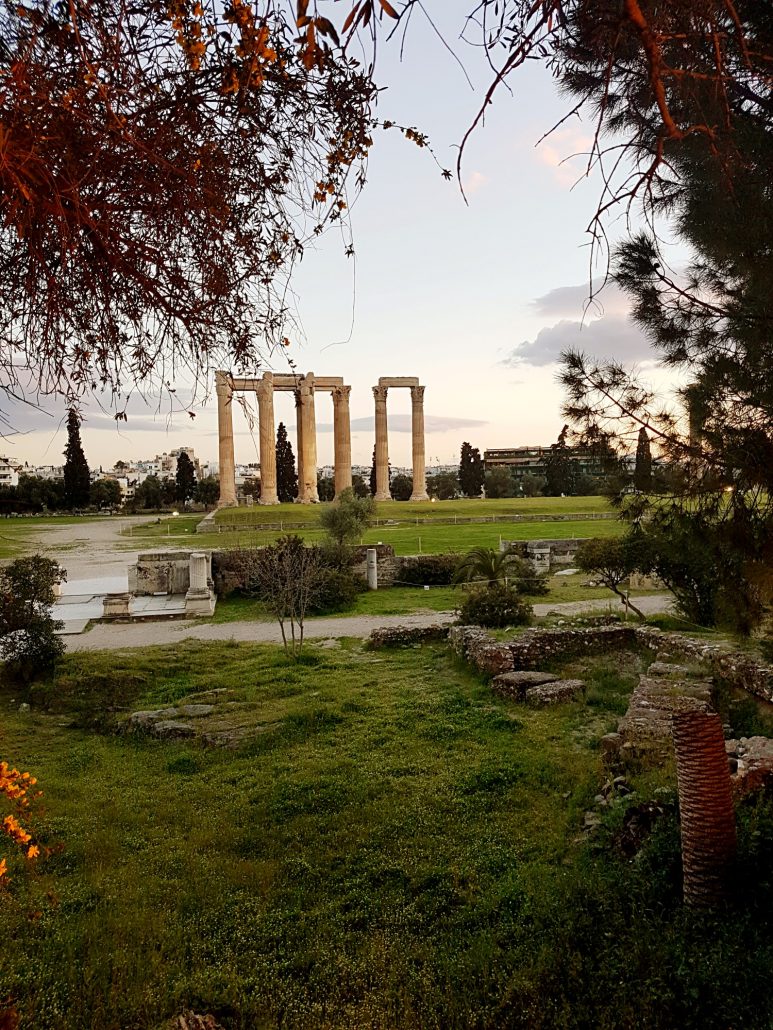 I'll leave you with these beautiful images I took in Greece while I was there for the conference. Please feel free to email, comment, or message me if you have any questions 🙂
Love,
Mei Sze