As a Huge FAN of Train to Busan, Ben and I definitely had to take the trip to Busan with a train right? We stopped at Seoul first for a couple of days and got the train to Busan. You are wondering how I did it? I bought it online, my Korean friend Jasmin helped me though. However, you can also buy it yourself at the station.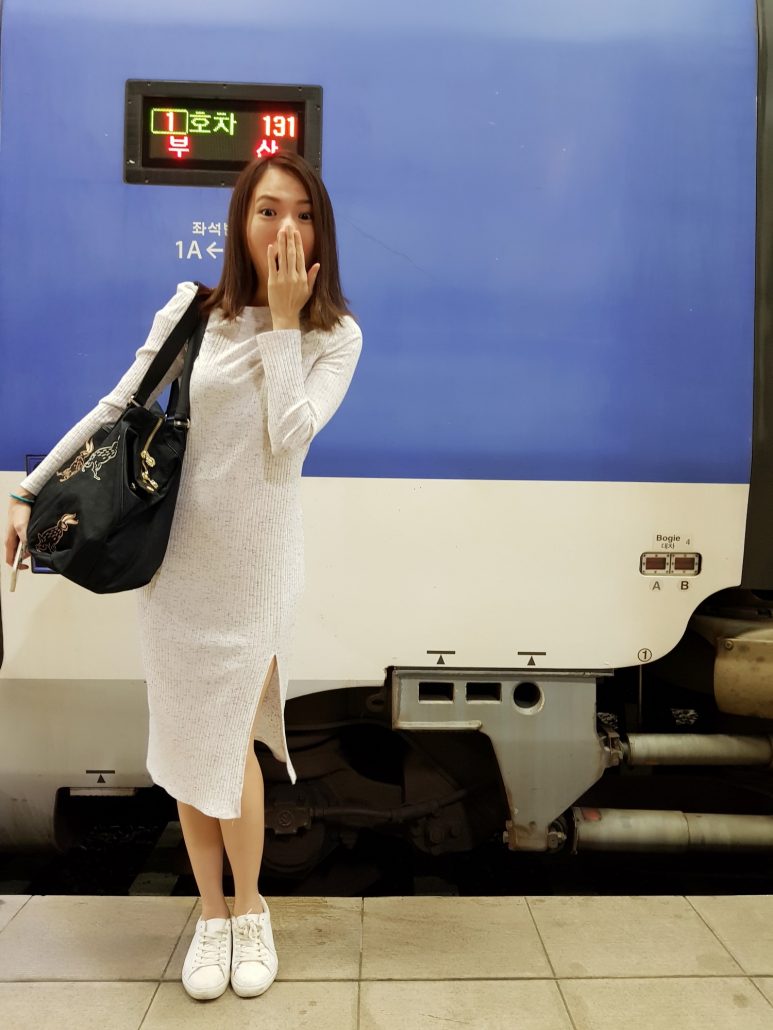 On the tracks, just make sure you go to the right one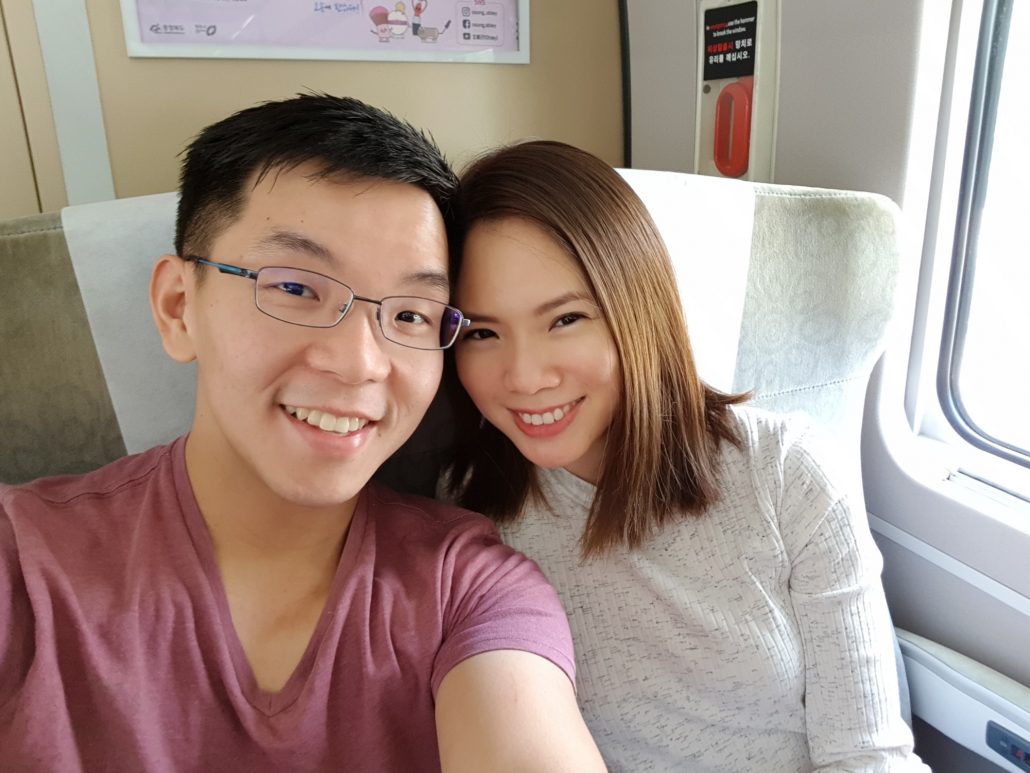 Such a comfortable journey. There are toilets on the train.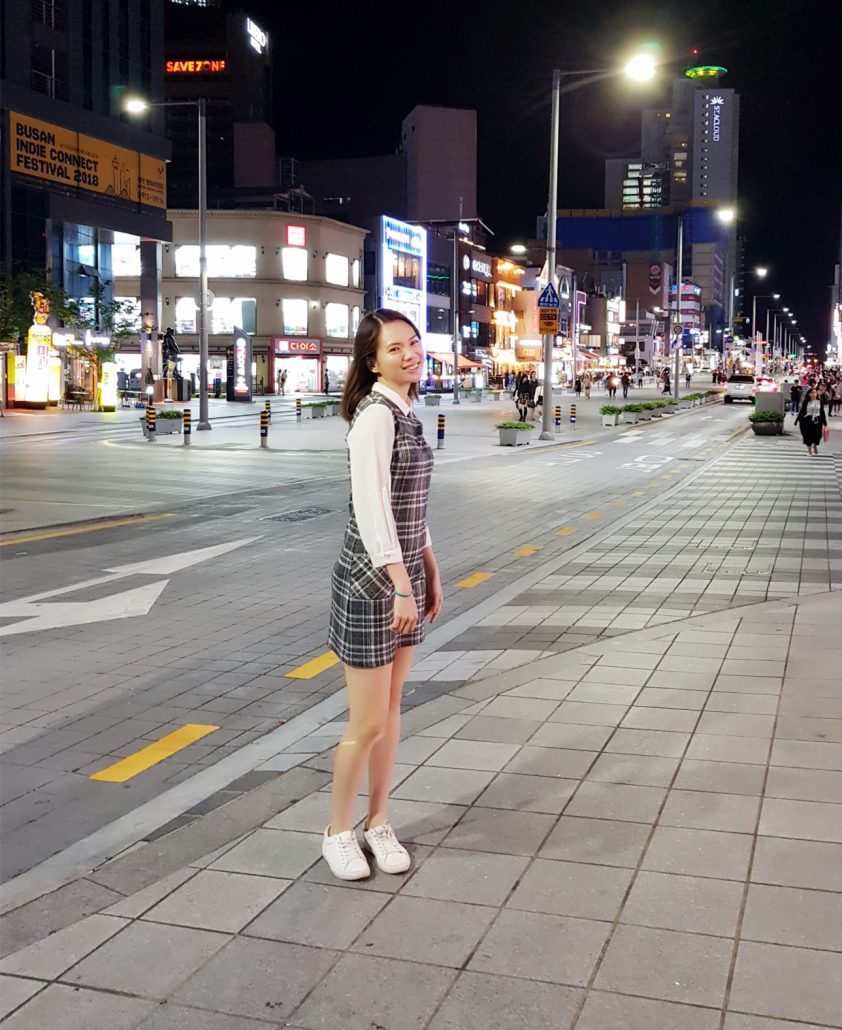 We stayed at the a hotel on Heundae Beach which is perfect if you want to walk around at night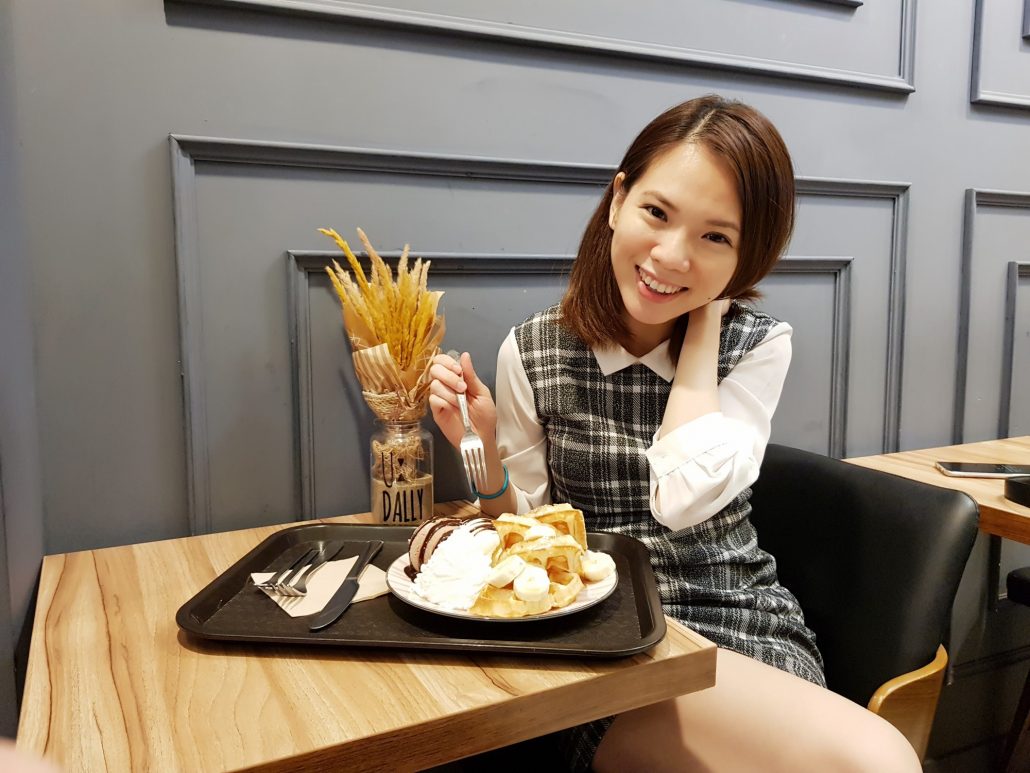 As I was craving waffles, and we were lucky there was a juice and dessert shop near our hotel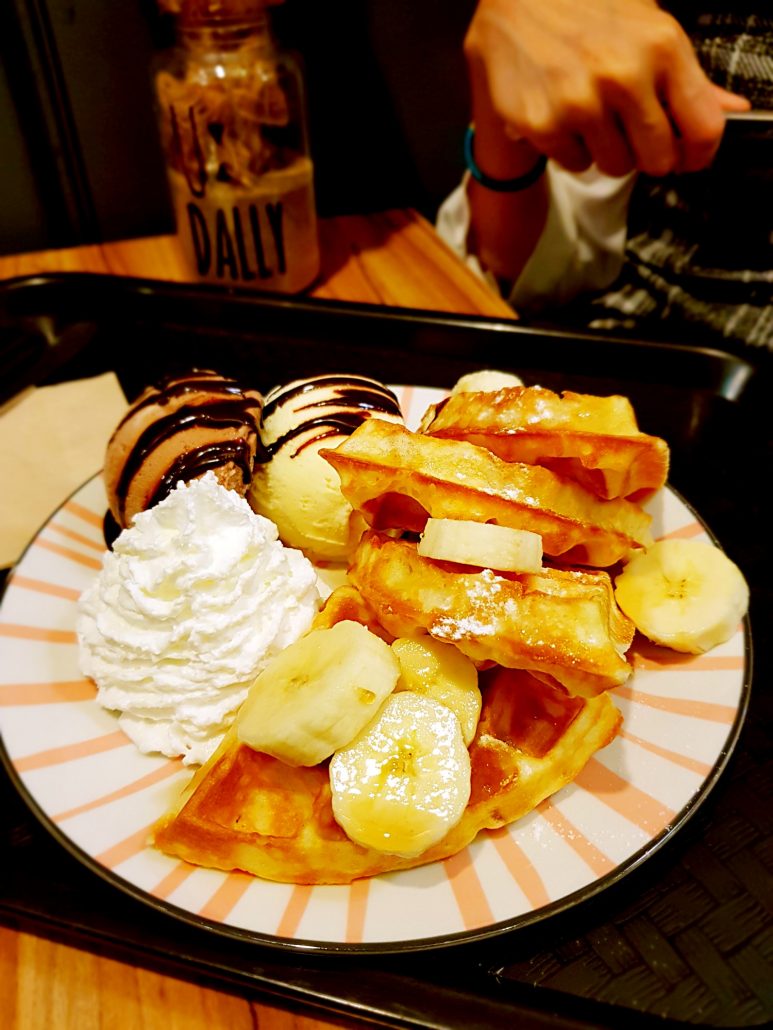 With AMAZING waffles!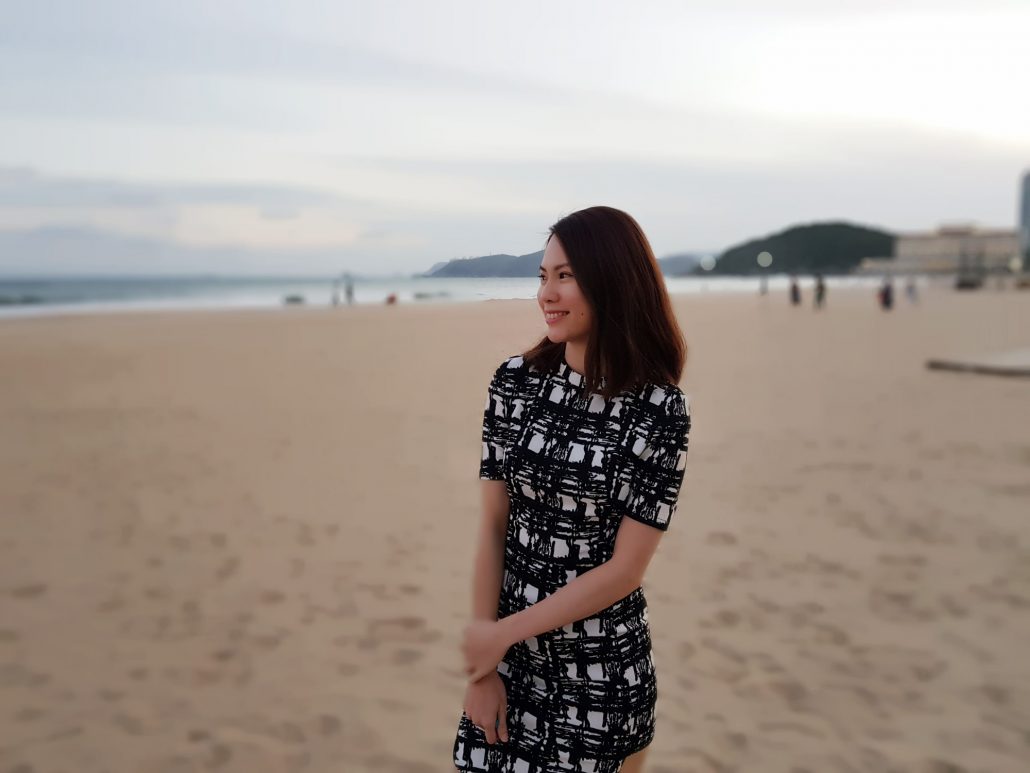 You can walk on the beach too which is nice and the water is calm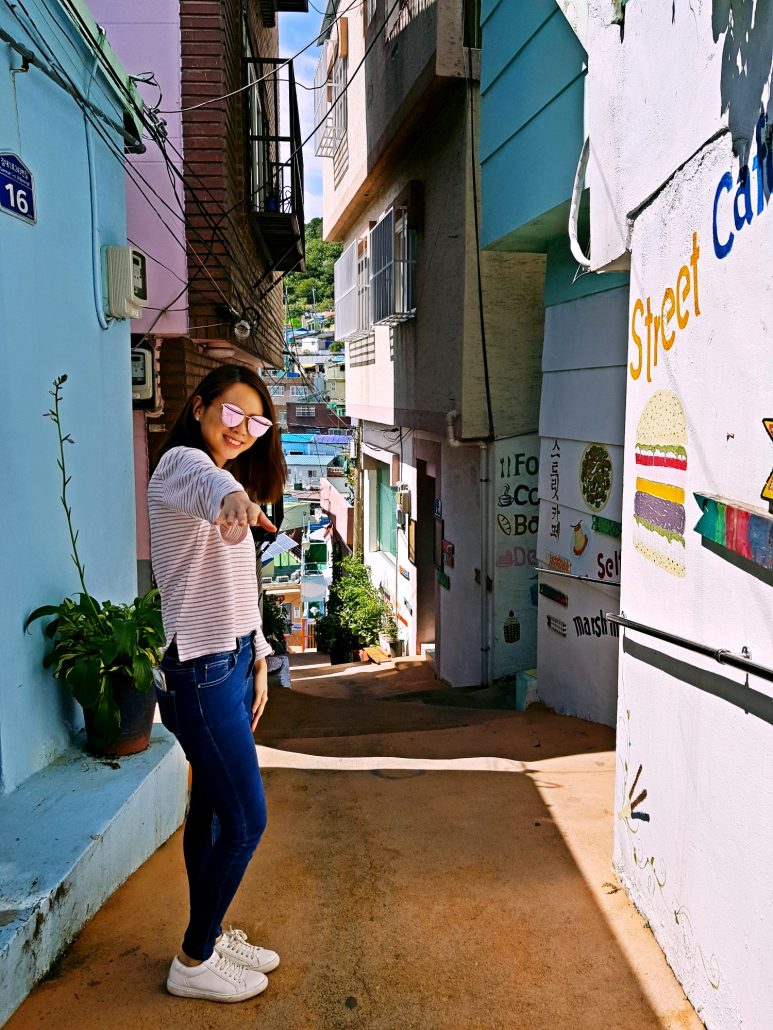 Another must go to in Busan is the Gamcheon cultural village which has quaint cafes and just really nice alleys to walk along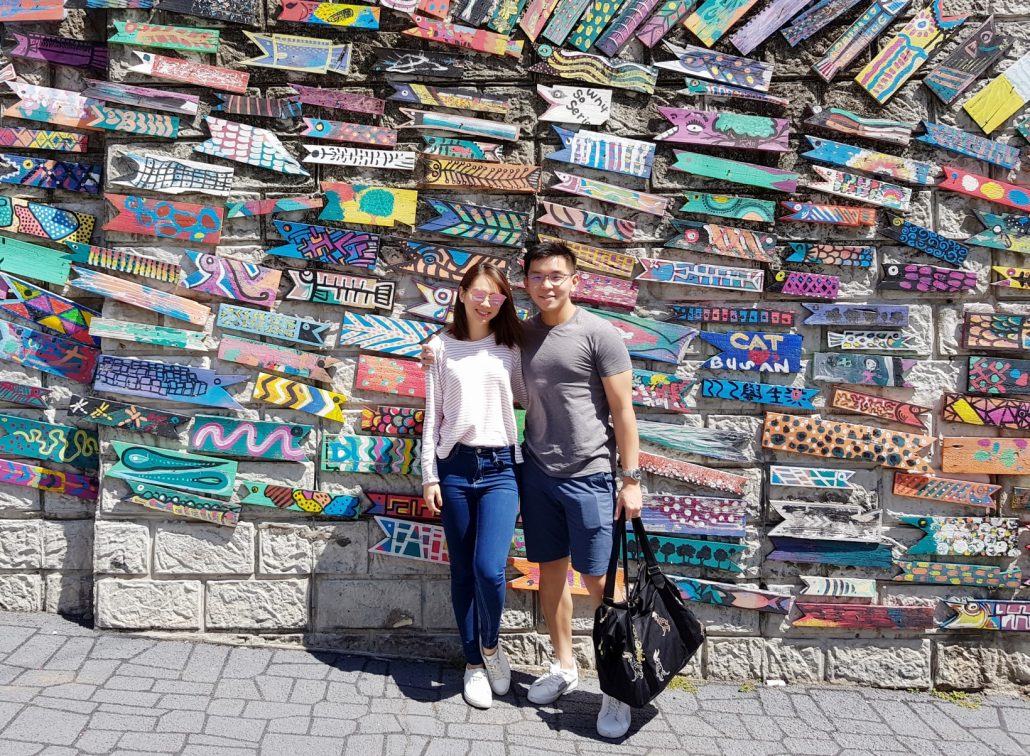 And murals to check out on the walls
Look at this pretty one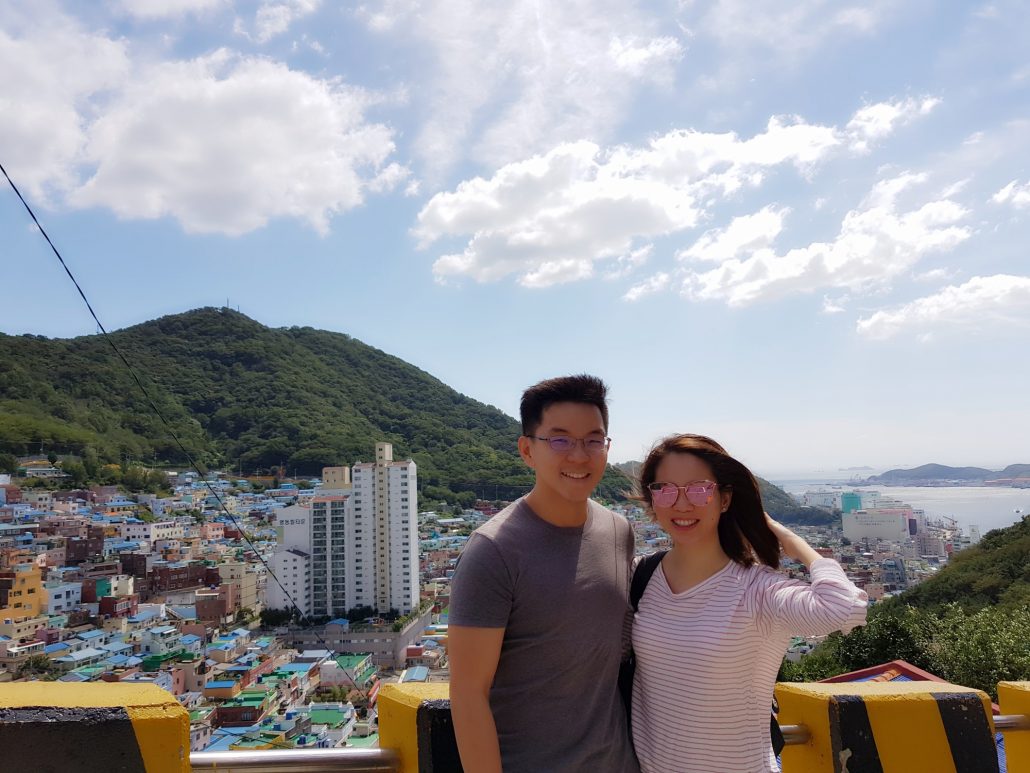 Beautiful scenery too
Next place to head to would be Dalmalji hill ! Please go to the top of the hill though where the cafes are for the view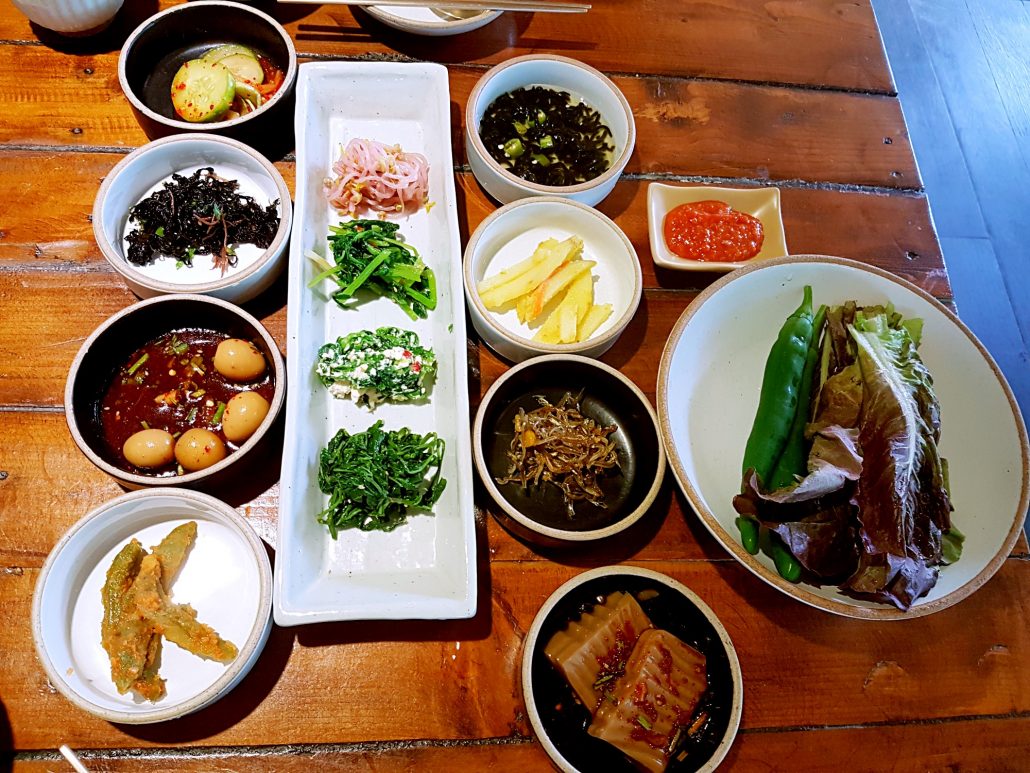 Silly Ben and I was dropped off at the foot of the hill and halfway walking up, we gave up and decided to eat traditional korean food nearby ! LOL ! So worth it though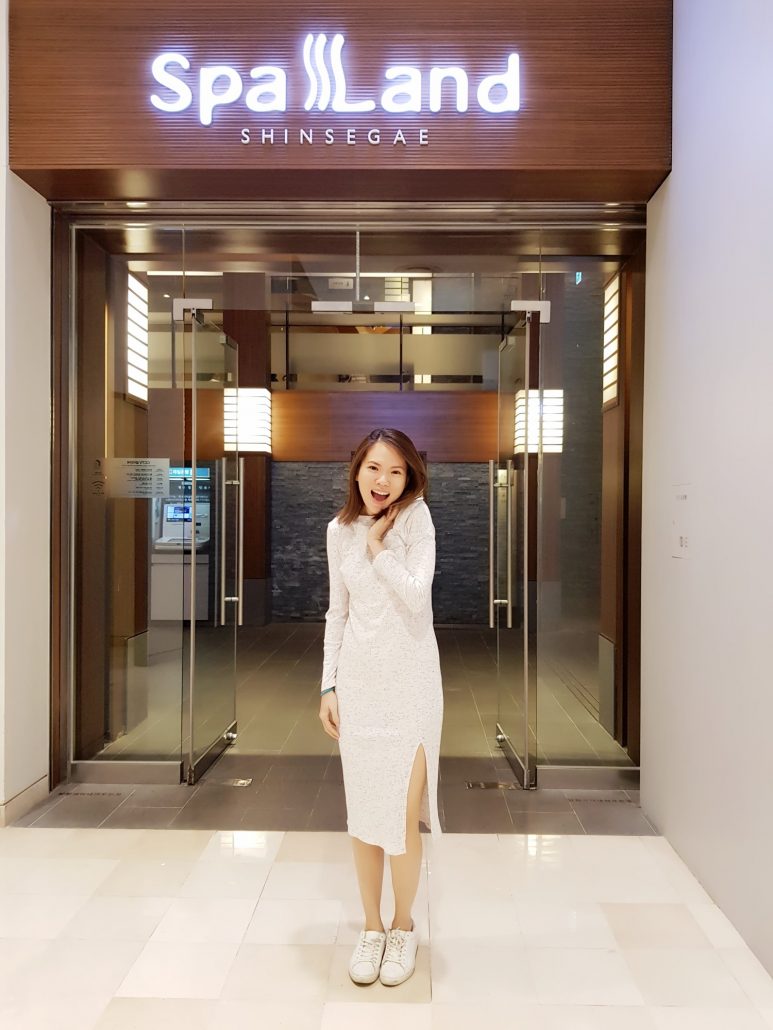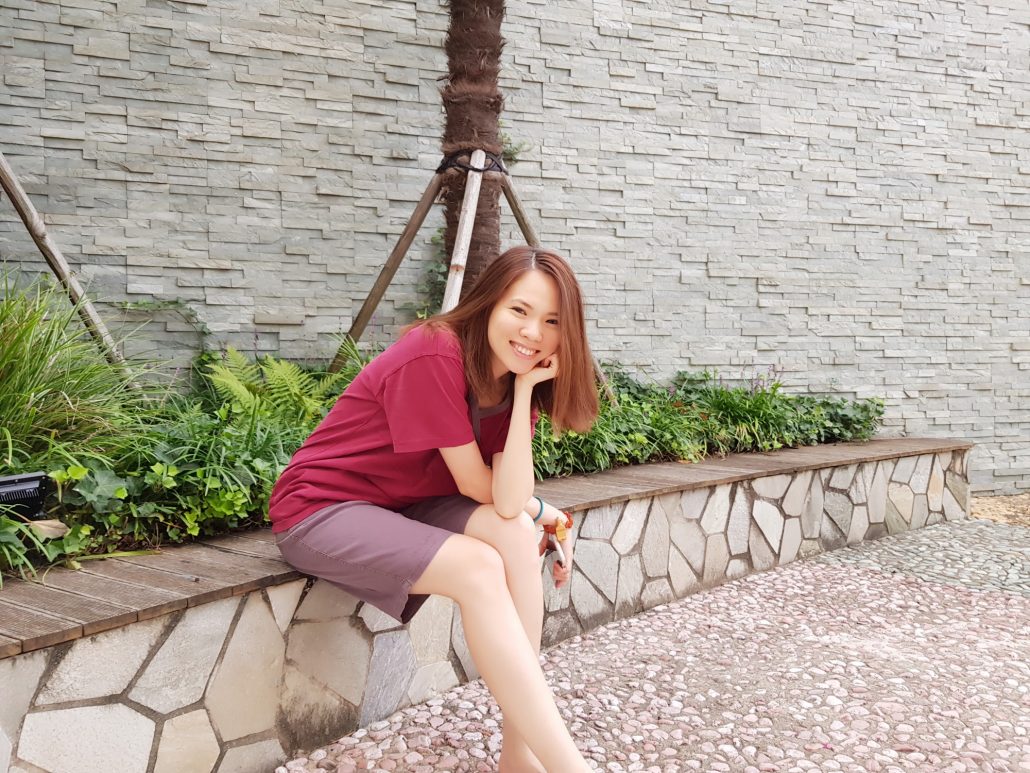 Another Must GO is the jimjilbang in Shinsegae, such a wonderful experience we had there. They had so many facilities in one place! We ate dinner there, had massages, slept and even went into different sauna rooms which is good for our health.
It was a short trip but I will definitely be back to Busan. A way chiller place compared to Seoul, but still many sights to experience.
Sharing experiences,
Mei Sze