Have you ever had that experience where you receive your credit card bill and your mouth drops open? Well, that just happened to me… I was left wondering how I spent so much money in a month?!?!?
I always pride myself for being good on finances, and even have loyalty cards… but what if you have an app that does both these things? Manage your finances and also help you earn rewards? That's where the Manis app comes in to make your life sweeter!

Do you know that the receipts you throw away everyday are actually worth something? Yes, you read it right! With Manis, you can now simply snap your receipts to earn amazing rewards!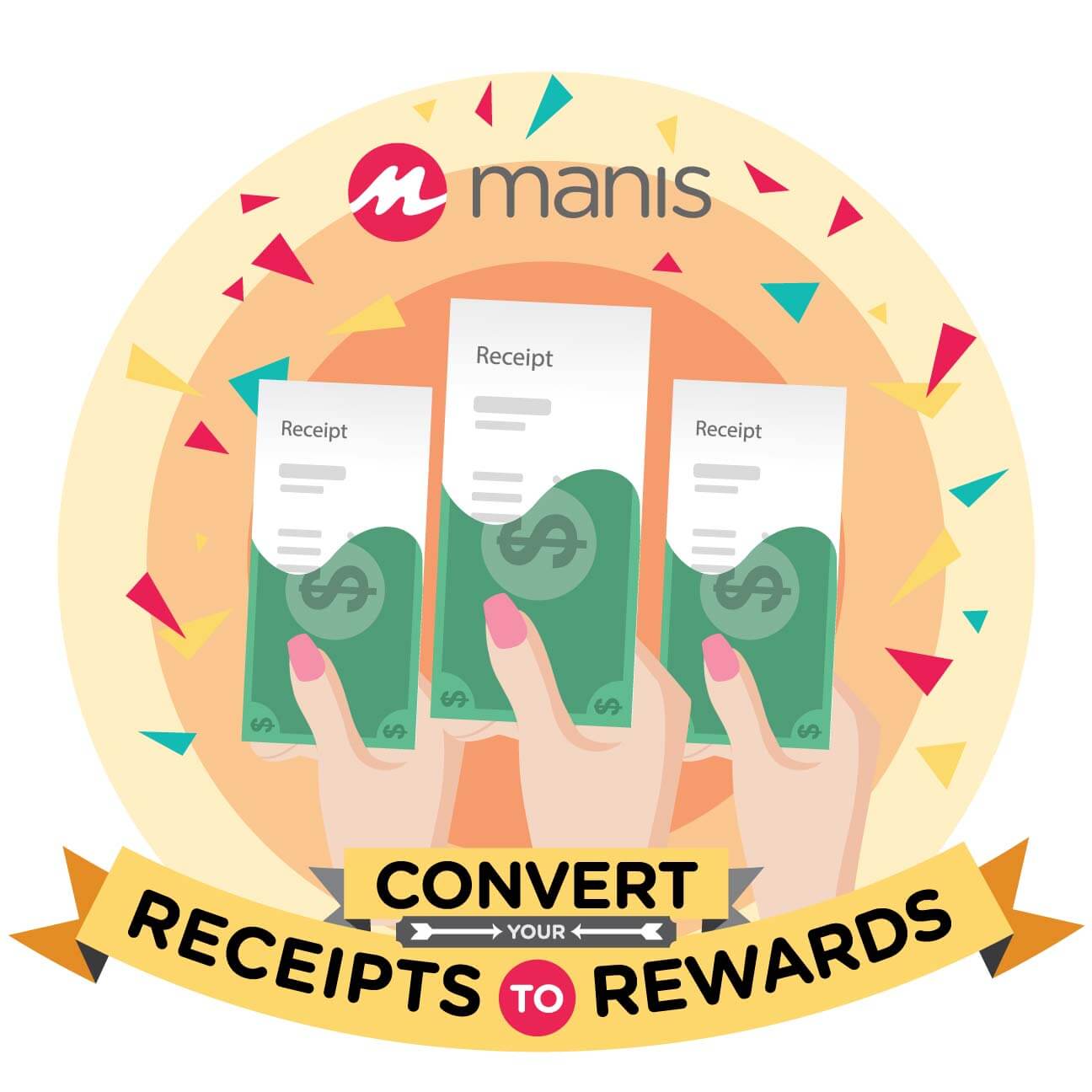 With Manis, you can redeem vouchers such as mobile top-ups, movie tickets, F&B vouchers, shopping vouchers and more! But wait there is more – Manis also gives you free vouchers and exclusive promotions from your favorite merchants!
Wanna find out more, you can download the app HERE (https://bnc.lt/lifeissweet) Well, it's an all in one app as mentioned earlier, so you can watch more about how it works here:
Time to make your life sweeter!!!
Love,
Mei Sze