This Spring/summer 2018 season, Thomas Sabo is focusing on their sterling silver collection. It focuses on individual look and cultural diversity. On top of that, they are also reinventing their charm collection with their Generation Charm Club Collection.
The Spring/Summer range extends from artistic, tropically mythical motifs through to edgy wearable hinged hoops, as new style codes of the season. Here are some designs that I like because of the colours and artistic individualism.
Ta-da – the new Generation Charm collection, and you can see the edgy charms yet it exudes a high fashion look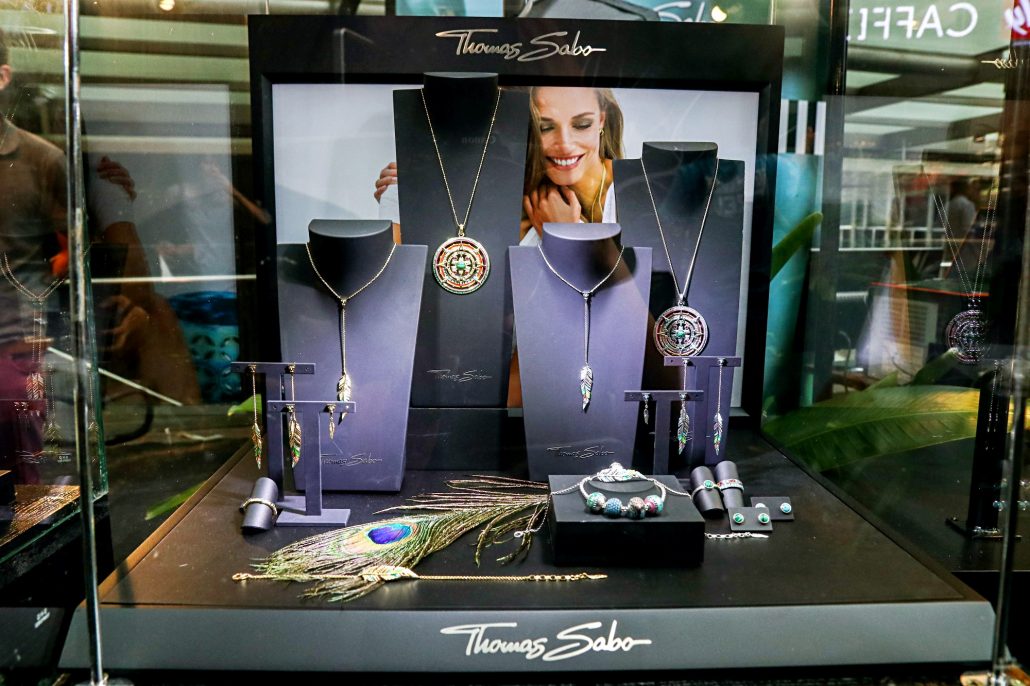 I personally liked the Tropical theme from the Sterling silver range because it has various colours, yet it can match with any piece of clothing you wear. I like versatility.
The Riviera is another theme I like from the Sterling silver collection because it is subtle but not understated.
On that day, I wore more pieces from the Classic silver collection to match my blue outfit as you can tell below: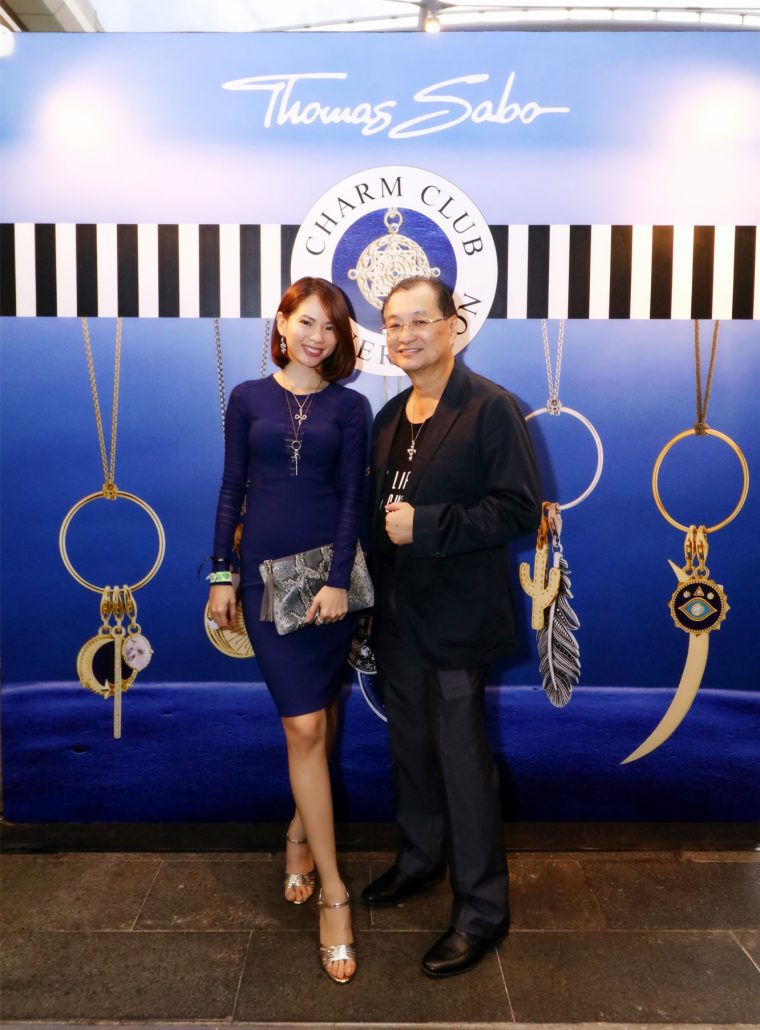 A pictures with Dr. Lawrence and he too is decked out in the latest Spring/summer 2018 collection.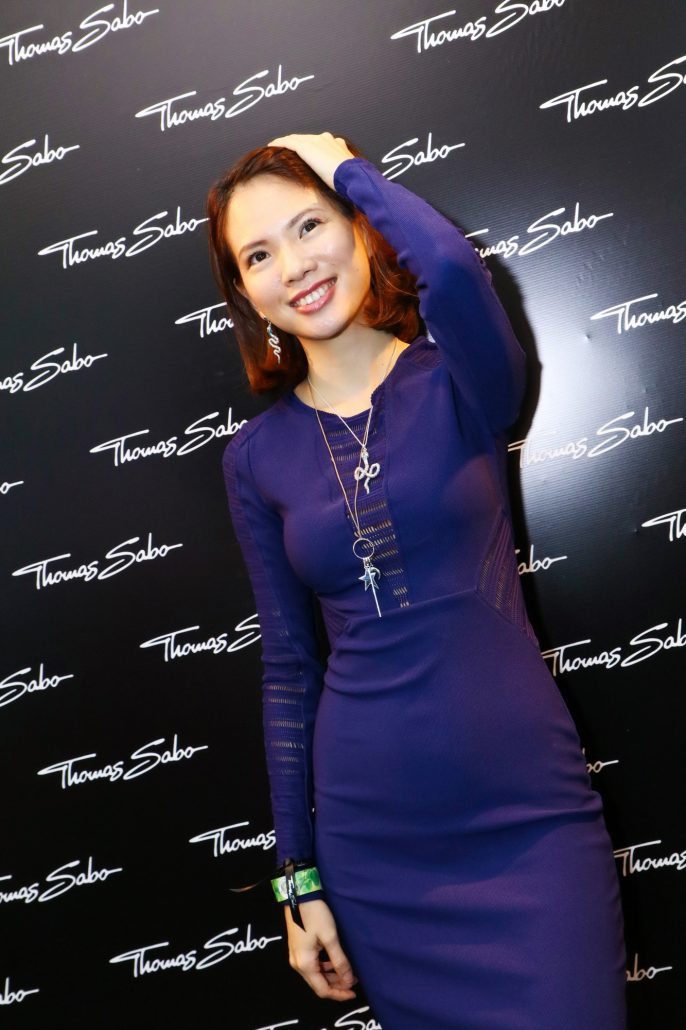 A closer look at the pieces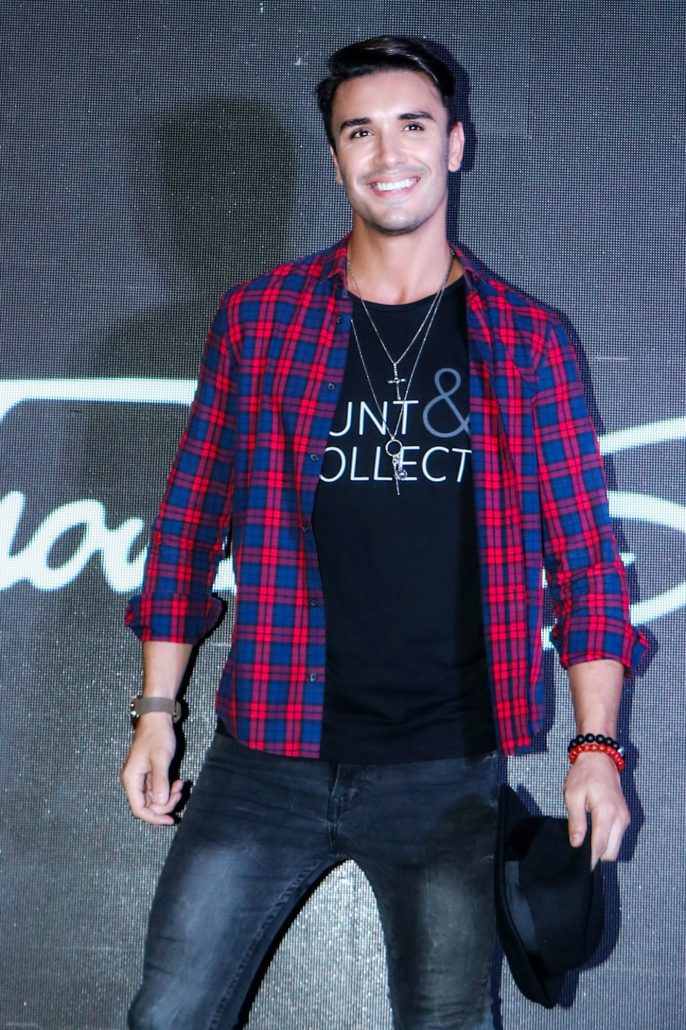 A few pictures of the male models. I liked how they matched the jewelry to the casual outfits showing that with proper styling, any male can bring out any outfit they are wearing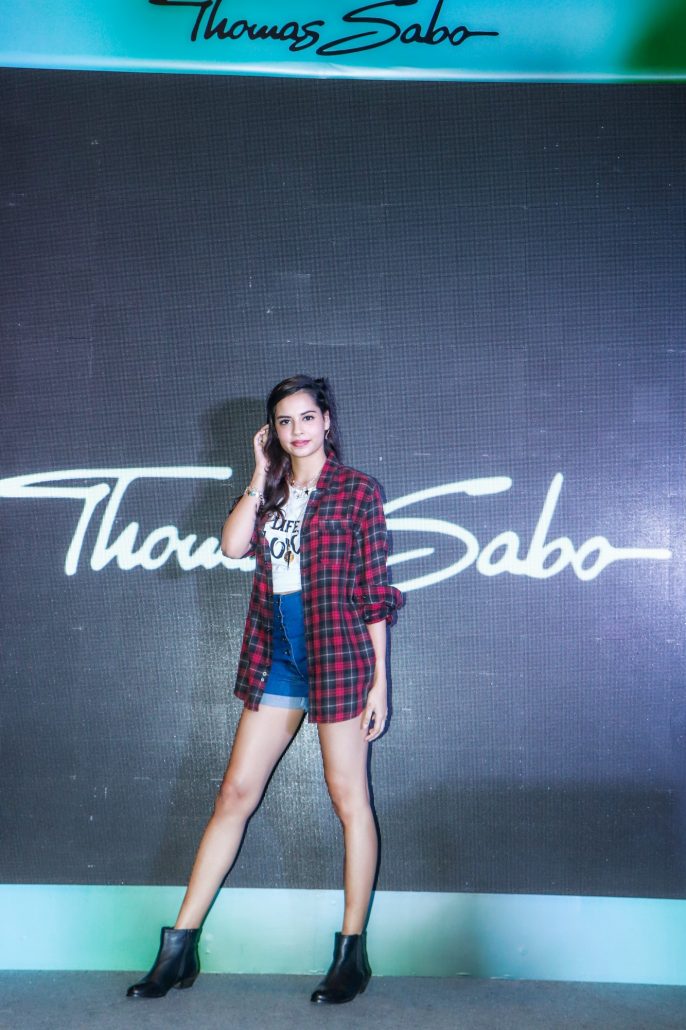 Another great match with casual clothing from the sterling silver collection for females
Even kids can wear jewelry nowadays and look cool in them!
A group picture with everyone
As I fell in love with the charms, I bought some to wear especially the rose gold ones, and it was styled perfectly with all the black dresses I had to wear recently for a few events I emceed with Essilor Malaysia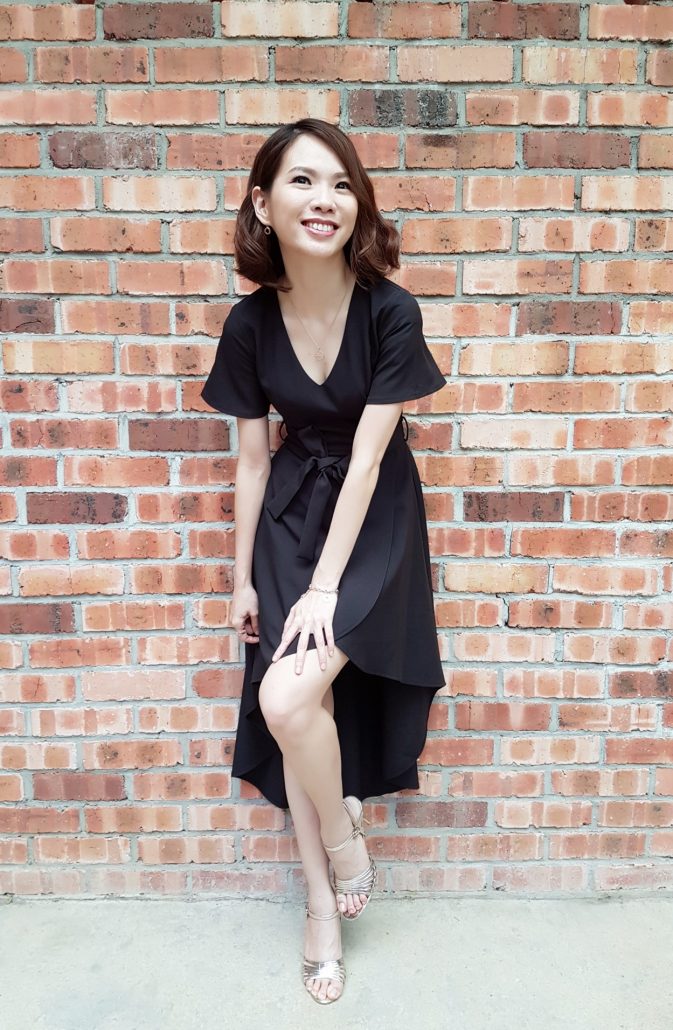 Full length look, beautiful blend of colours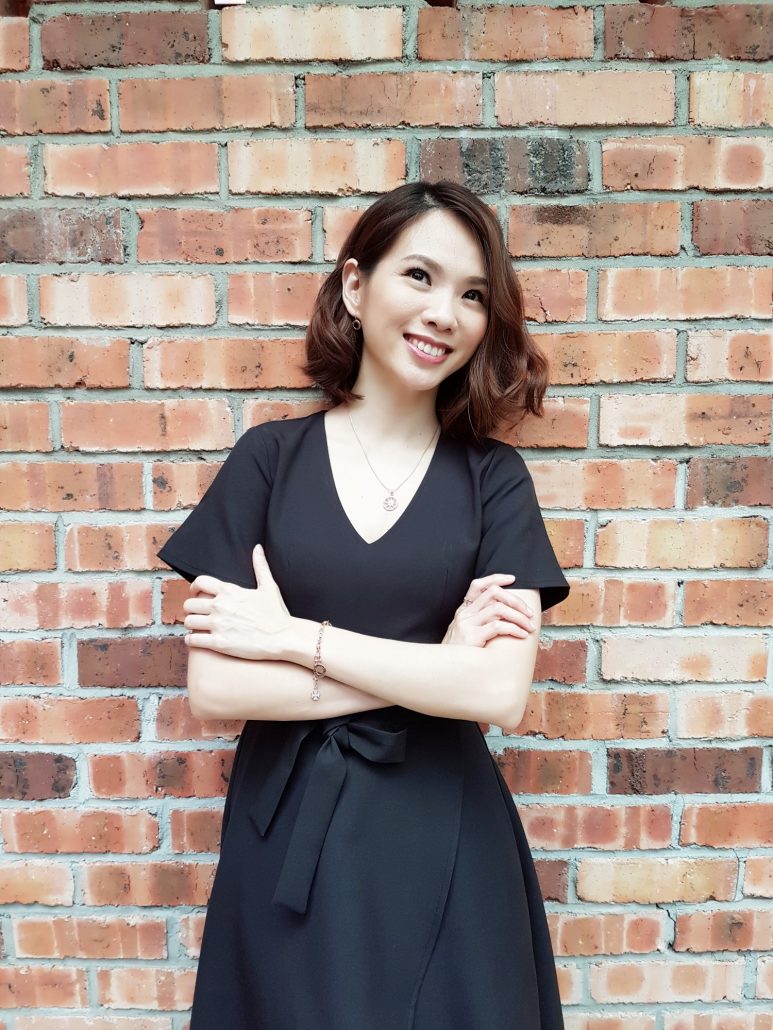 The close up look
I always get excited over Thomas Sabo's collections because they can be personalized  to individual style. They also continue to bring their game up when it comes to designing their jewelry!
Will be updating on my trip to Greece in my next post, and more about what I learn on cancer immunotherapy . Stay tuned!
Love,
Mei Sze