It's a new year which means new beginnings and new jewellery of course! This year, Thomas Sabo brought something fresh, exciting and cultural to the table with strong and vibrant colours. What am I talking about?
Their new Africa range where metallic look meets warm, earthy tones. The pendants, earrings, necklaces and rings from the Africa range have a strong graphic flair as a result of their innovative layering technique.
The Africa Silver and Gold collection and that's where you can see the melding of metallic and warm tones
Thomas Sabo Sprimg Summer 2017 had their range of Rebel at Heart for males and females which infused cultural elements such as spearheads, feathers, and my favourite dream catcher pendants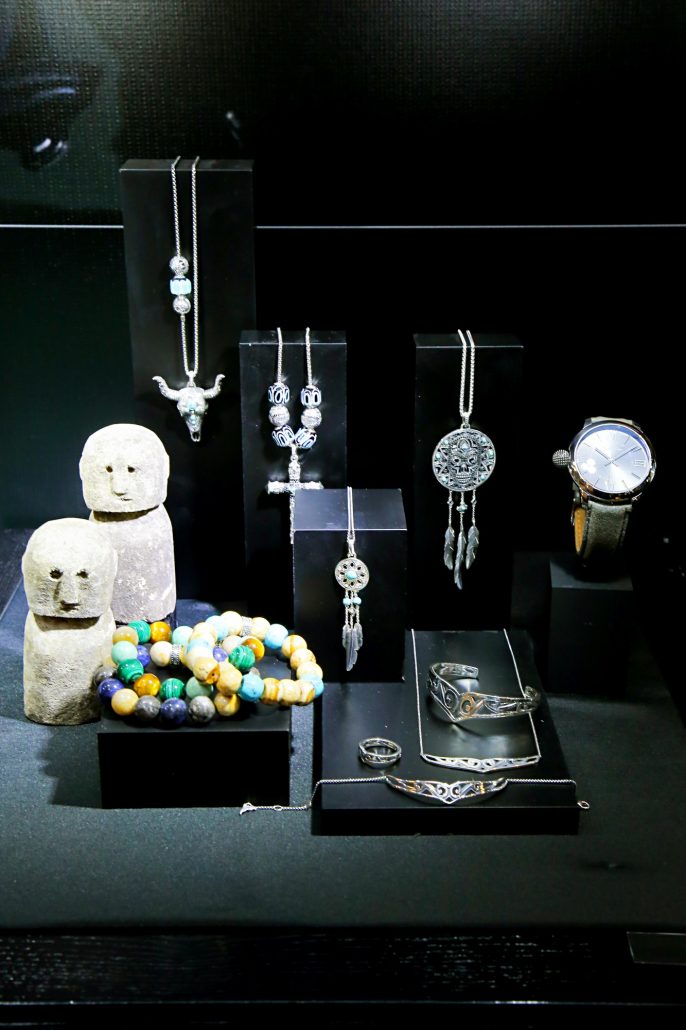 Rebel at Heart for the ladies
Rebel at heart for men which clearly has masculine vibes with skulls as their pendants
My favourite of this season is their Diamond Collection which is minimalist yet tasteful. These are pendants, earrings and bracelets you can use to accessorise on a daily basis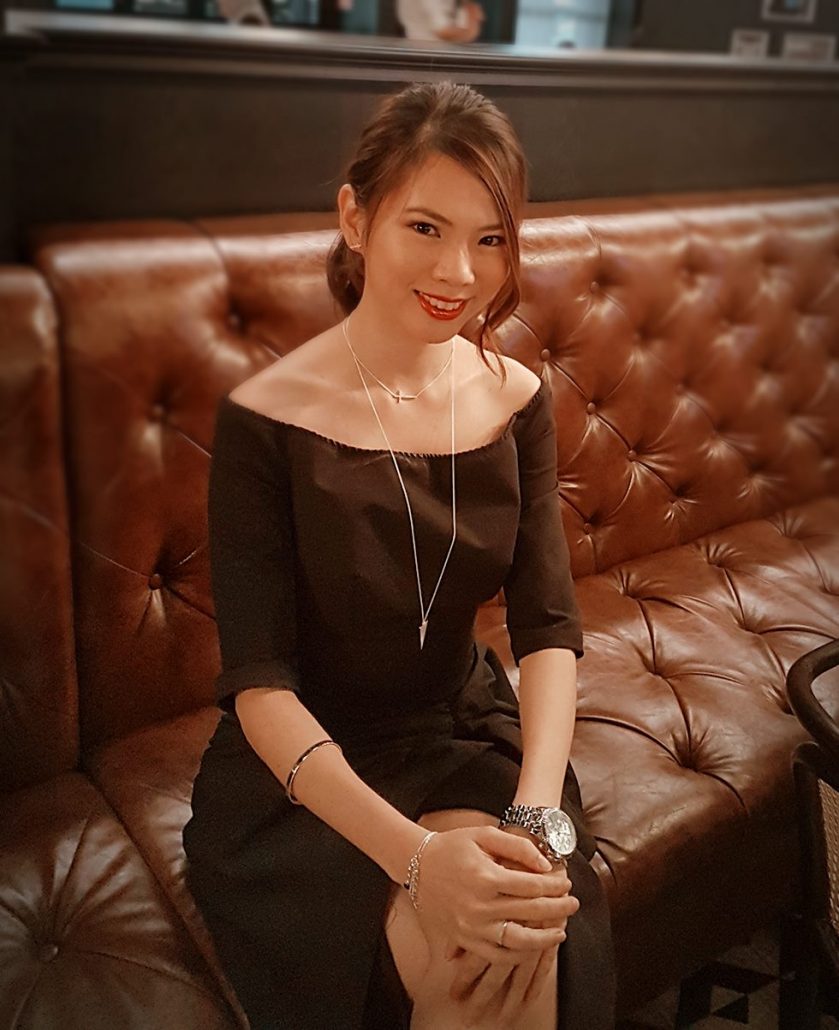 Wearing the Diamond Collection as you can tell and I love the vintage seats that matches my dress from Plush Porter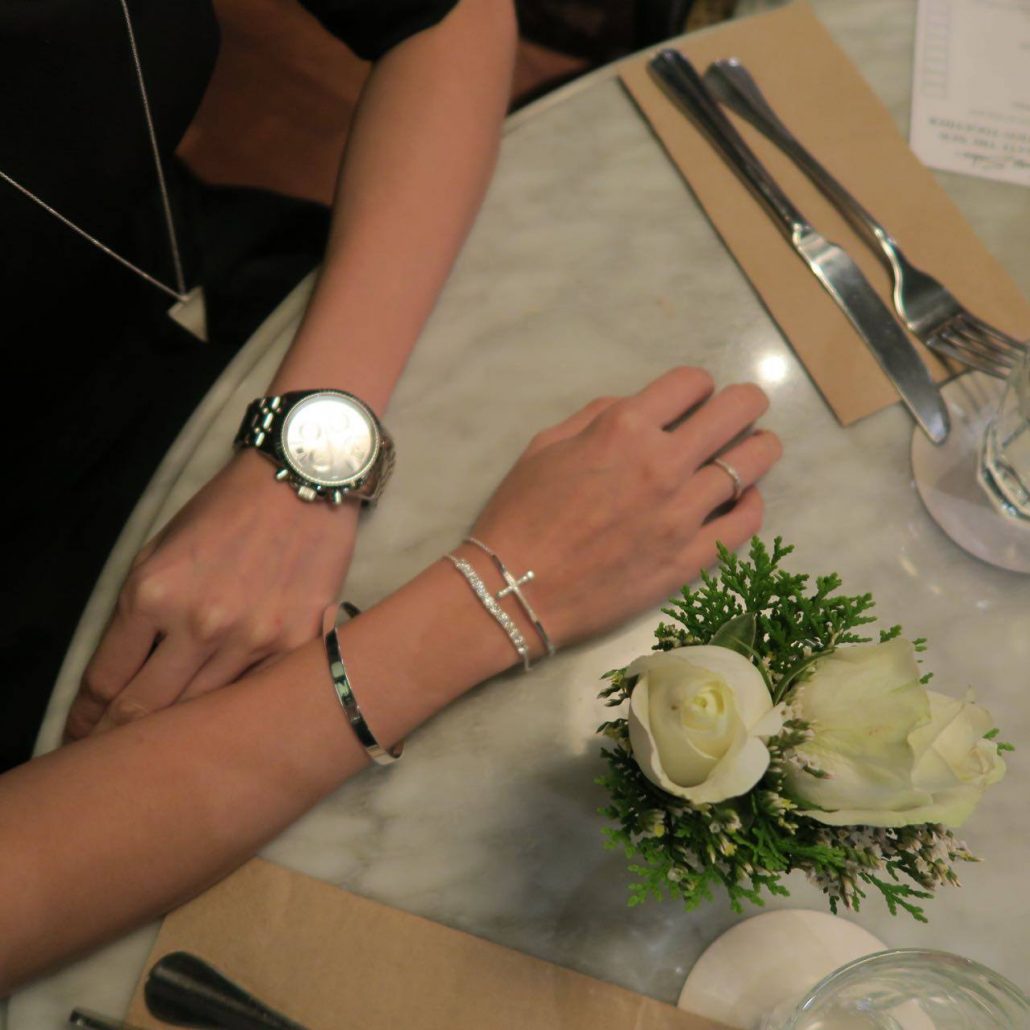 Look at the cross shaped bracelet which I LOVE, it's apparently sold out in other countries.. time to get your hands on them!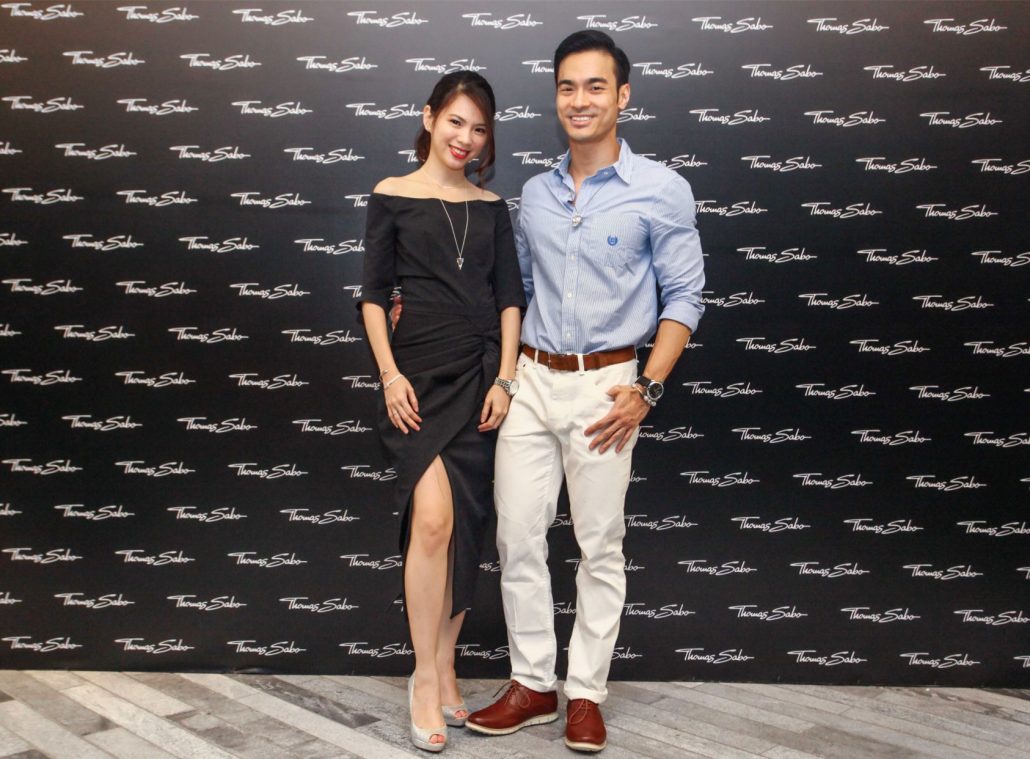 With Kit Mah all glammed up in his jewellery
Kelly Chin, Kit and I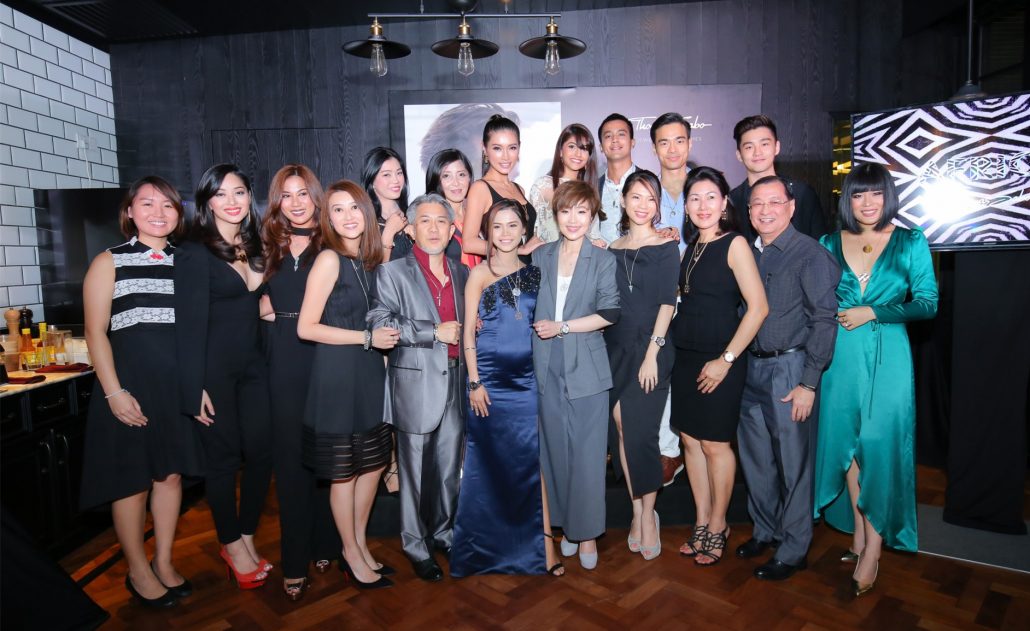 A group photo with the rest of the celebrities, and the Thomas Sabo Management team in Malaysia and Singapore
One group shot before we leave
Thomas Sabo events are a MUST go event for me every season because you will never know what new designs their collections may bring like this season's collection. Plus, I love the intimate settings, and it's a good time to catch up with friends as well 🙂
What are you waiting for guys? It's time to accessorize with their latest collection, and fall in love with it… tough choice while shopping!!
Love,
Mei Sze