In my previous post, I talked about the food, accomodation, and service at Pangkor Laut resort, but what about the things to do there such as the world class spa!
If you are one for working out, or just enjoying nature, I would definitely suggest waking up a little earlier to go for a guided hike which was really eye-opening especially for a city girl like me
Jungle Walk
This activity is led by Encik Asri who has so much passion for the wilf life and environment!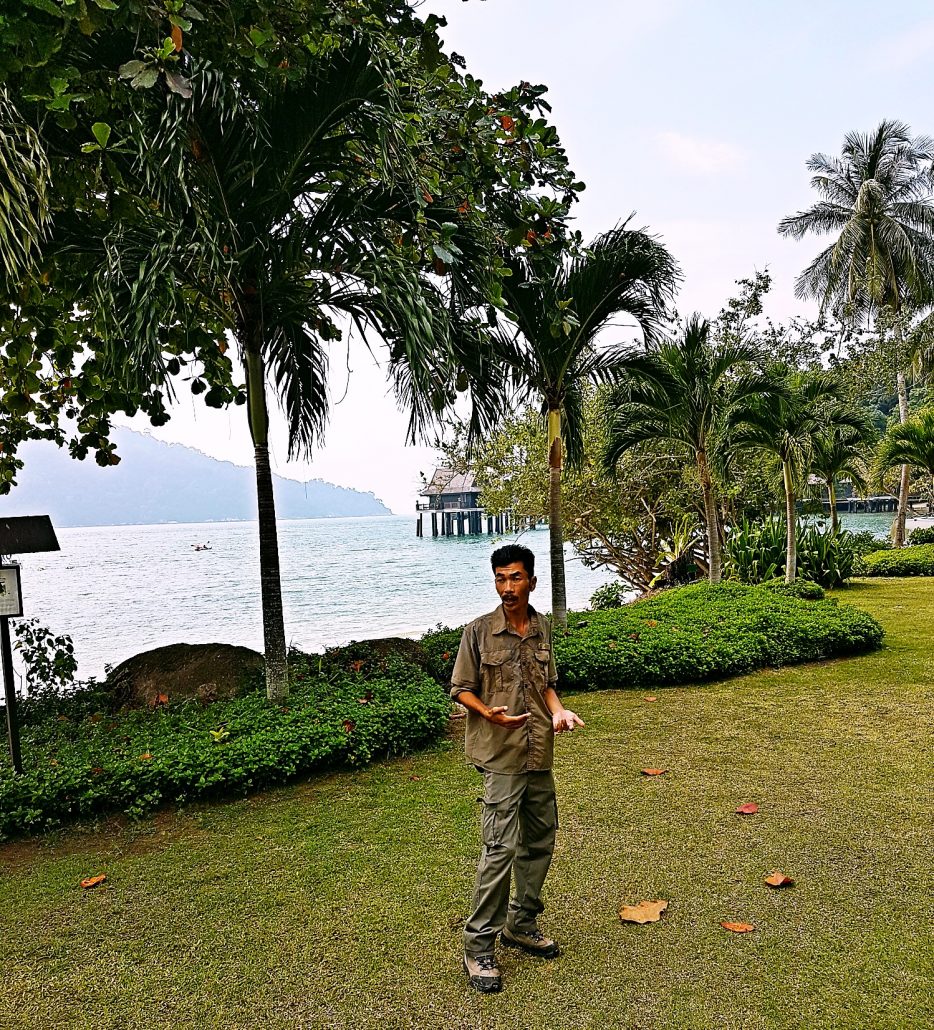 He was telling us about the bats that inhabit the island and how they only stuck to one tree. The knowledge he knows and how much he can impart to us was amazing!
After that, we head into the jungle area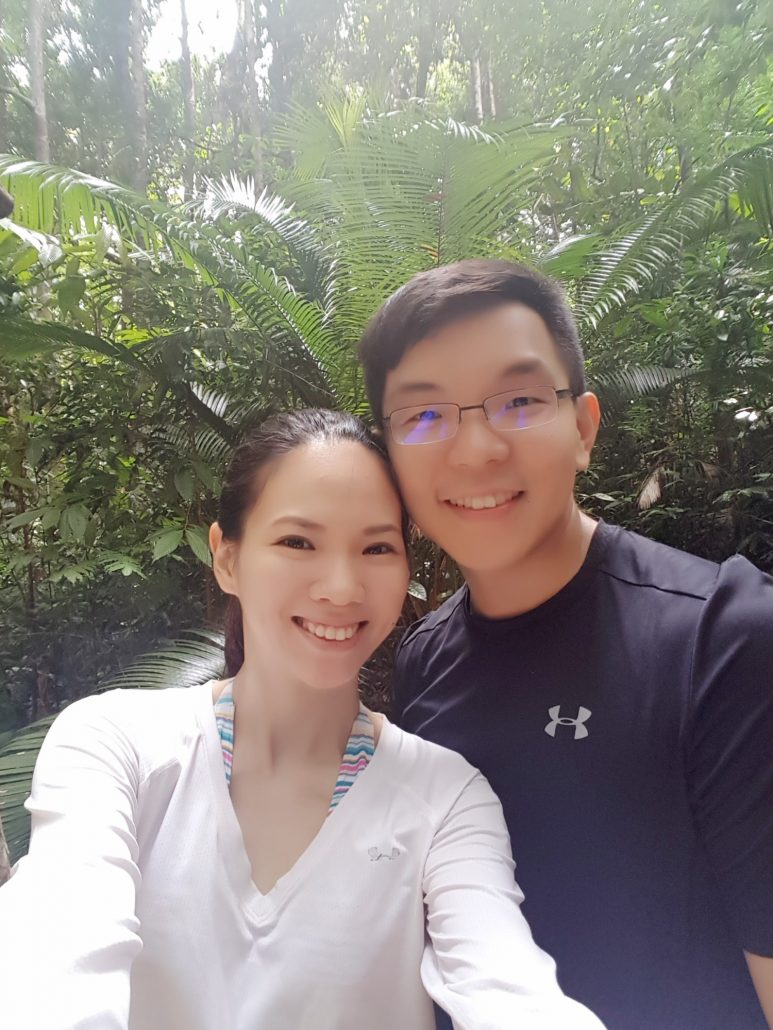 Be prepared to walk a little and learn about the tall trees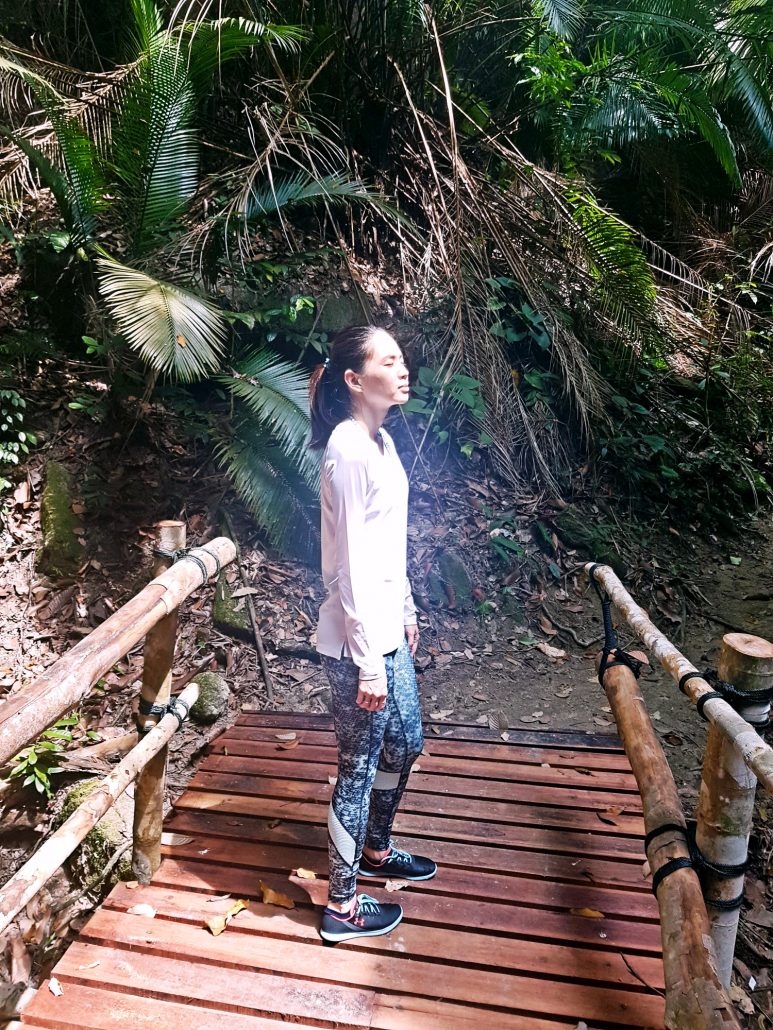 And like Encik Asri says, breathe in the fresh air
You will end at Emerald Bay where's there is a sign showing the winners for the recent Chapman's Challenge. I was suppose to be join it this year but due to my schedule I couldn't. It's a run/hike of 6.7 km followed by an open sea swim of 1km. I did half of the hike through the jungle walk, but it's the open sea swim that I am afraid of! Let's train more and hope to see you all next year!
Spa Village
If you have heard alot about the spa village at Pangkor Laut resort, you will NOT be dissapointed. Let me take you through an experience with words and pictures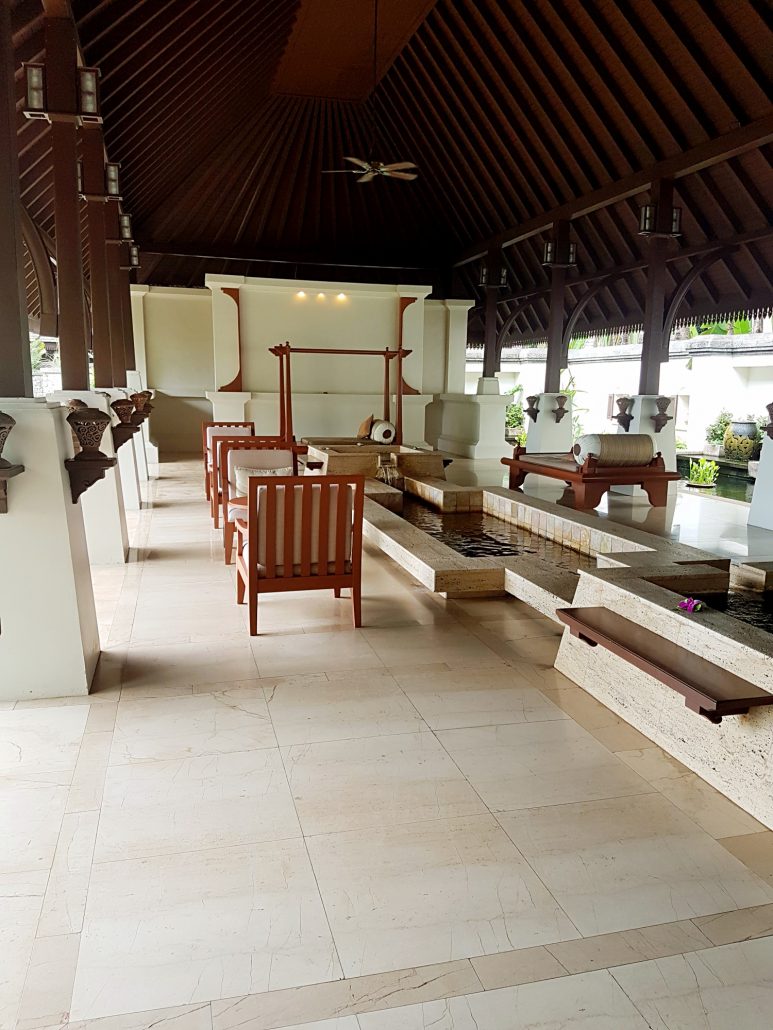 You will be greeted warmly upon entering while you wait for your pre-treatment therapists
Have a cool refreshing citrus drink with a cold towel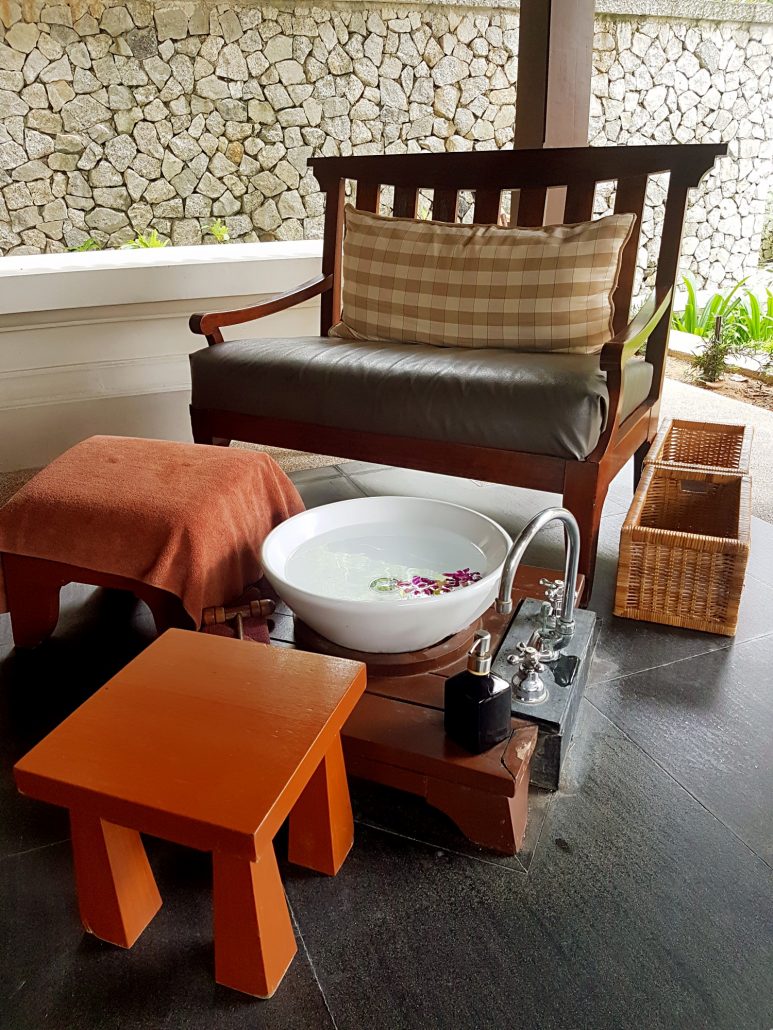 After that, you will be led to the malay pre-treatment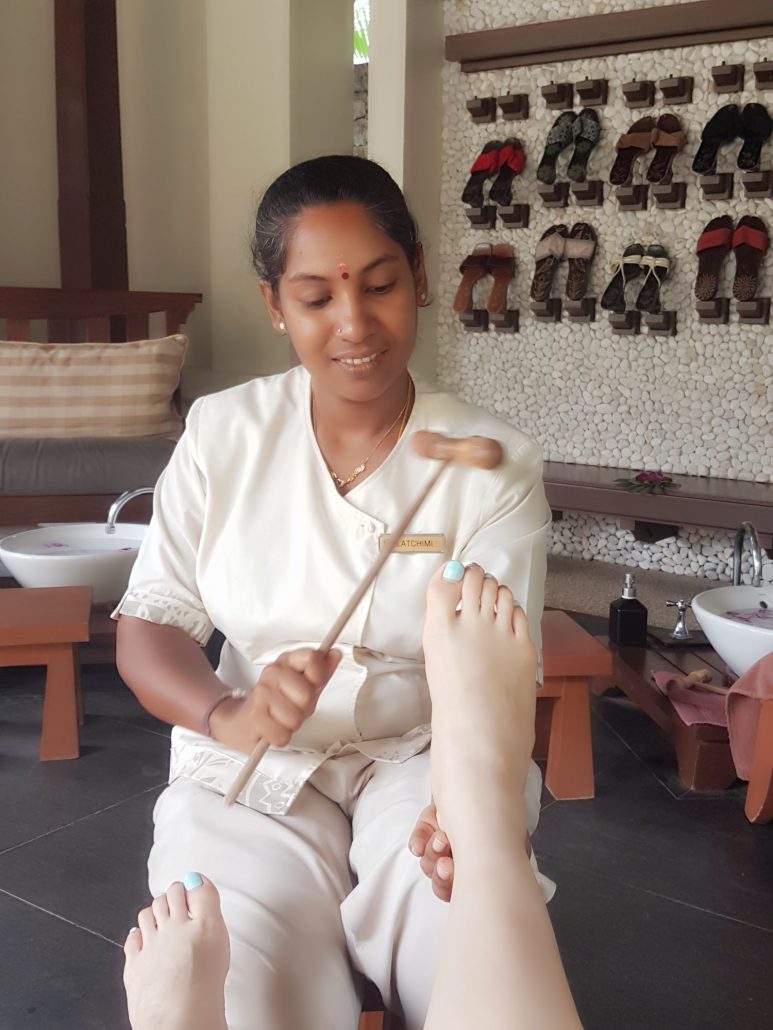 Starting off with a wash of the feet and hitting of the feet with a hammer-like tool. Imagine it as a sort of foot reflexology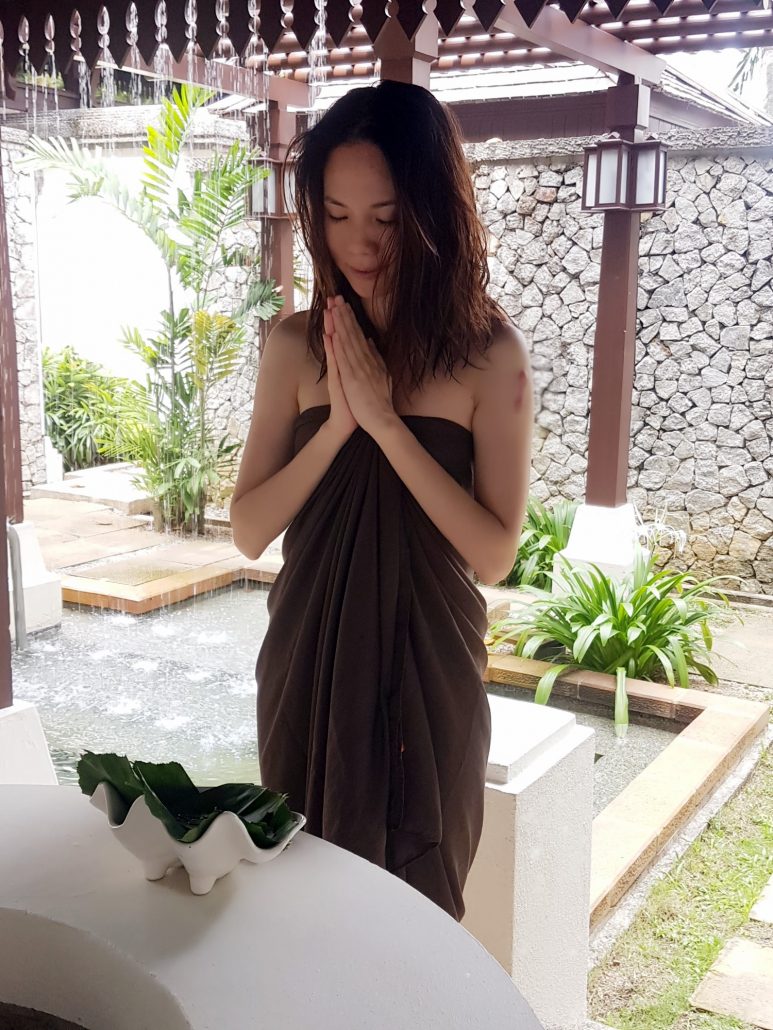 Then you will be led to make a wish at the wishing well
And to cleanse yourself at the malay bath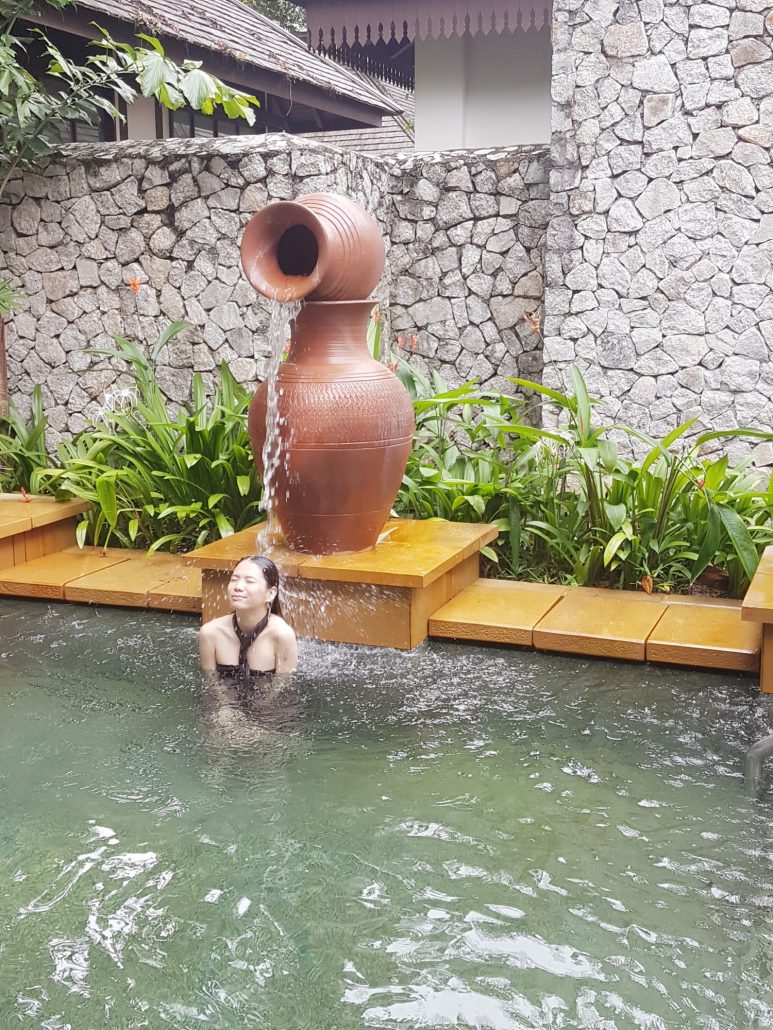 Sitting under gushing water, how relaxing
It's time to calm your nerves by inhaling various scents – four to be exact
The third ritual would be the Japanese bath house
This is where you thoroughly cleanse yourself from top to toe with the Japanese towel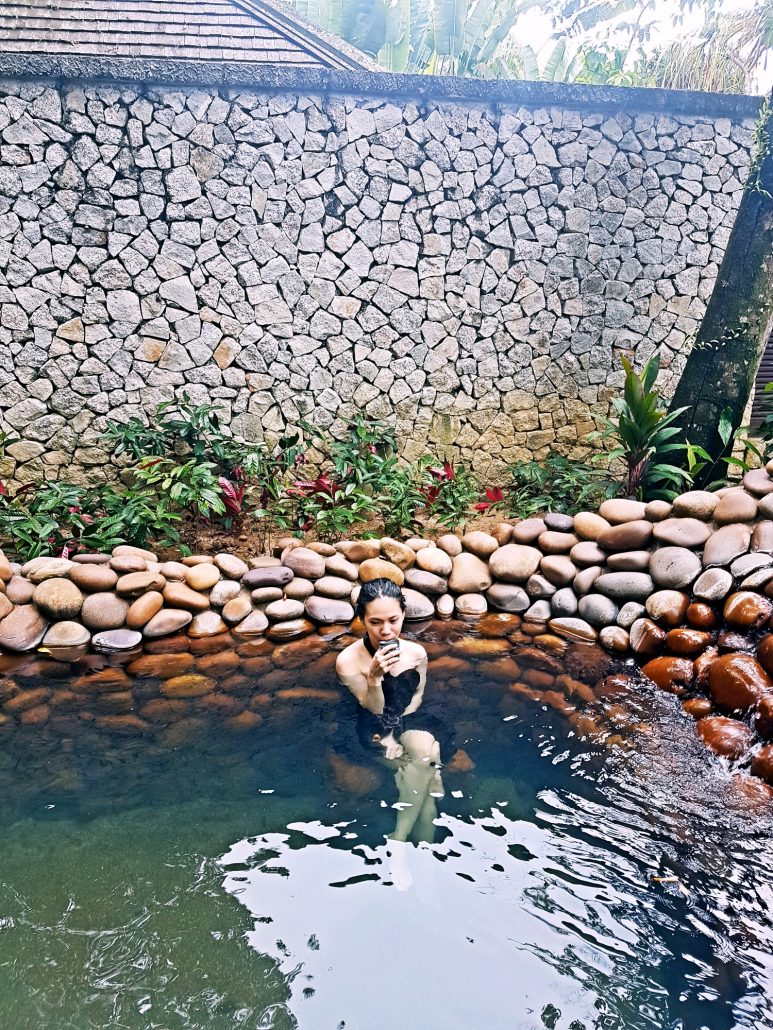 Before you head into the Japanese onsen to sip some green tea to cool your insides down
Last but not least, you will be given another scrub the Chinese way, a little more rough with the therapist scrubbing your back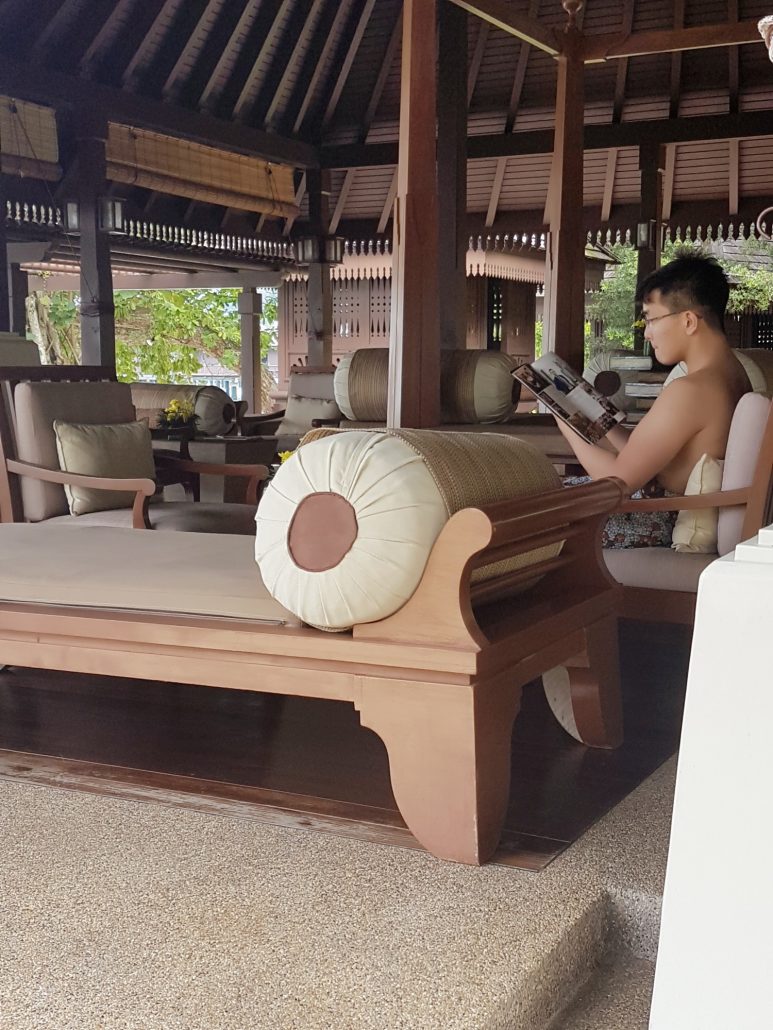 That was just the pre-treatment, you will be brought to another waiting area to have some ginger tea
You can read and enjoy the breeze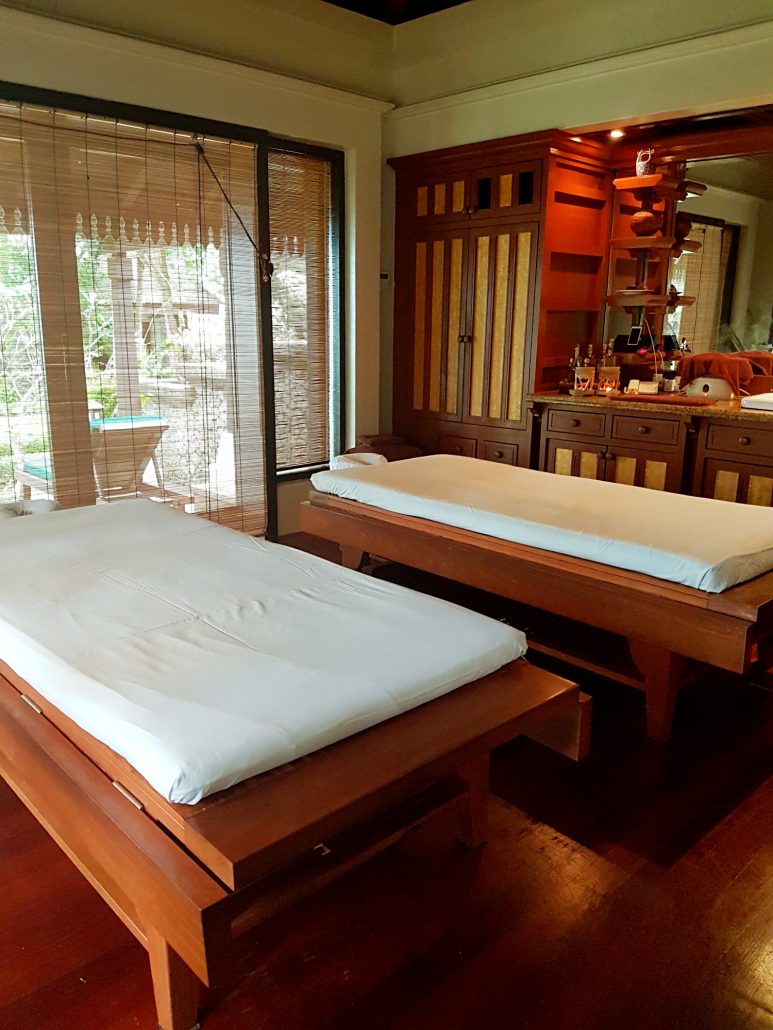 Finally, your treatment comes where we had a campur-campur massage which is a mixture of malay, Balinese and hot-stone. It was so soothing listening to the waves while being pampered… #yolo
I'd have to say the spa village is a once in a lifetime experience which you crave when you think about it. It's a semi-addiction because once you start, you will want more of this form of luxury that is offered!
Sunset Cruise
Another should try activity on the island would be to enjoy the sunset cruise before your dinner. You will be brought on a traditional looking boat and brought around the waters around Pangkor Laut and Pangkor island while the sun is setting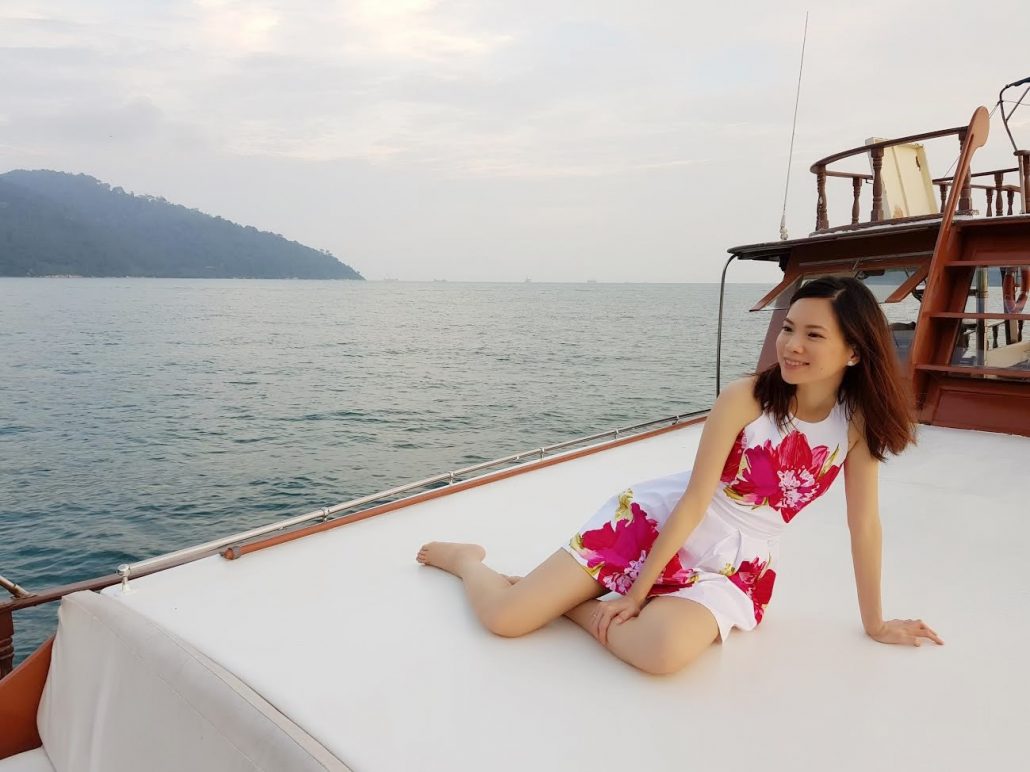 It was on this cruise that I reminded myself never to take the beauty of Malaysia for granted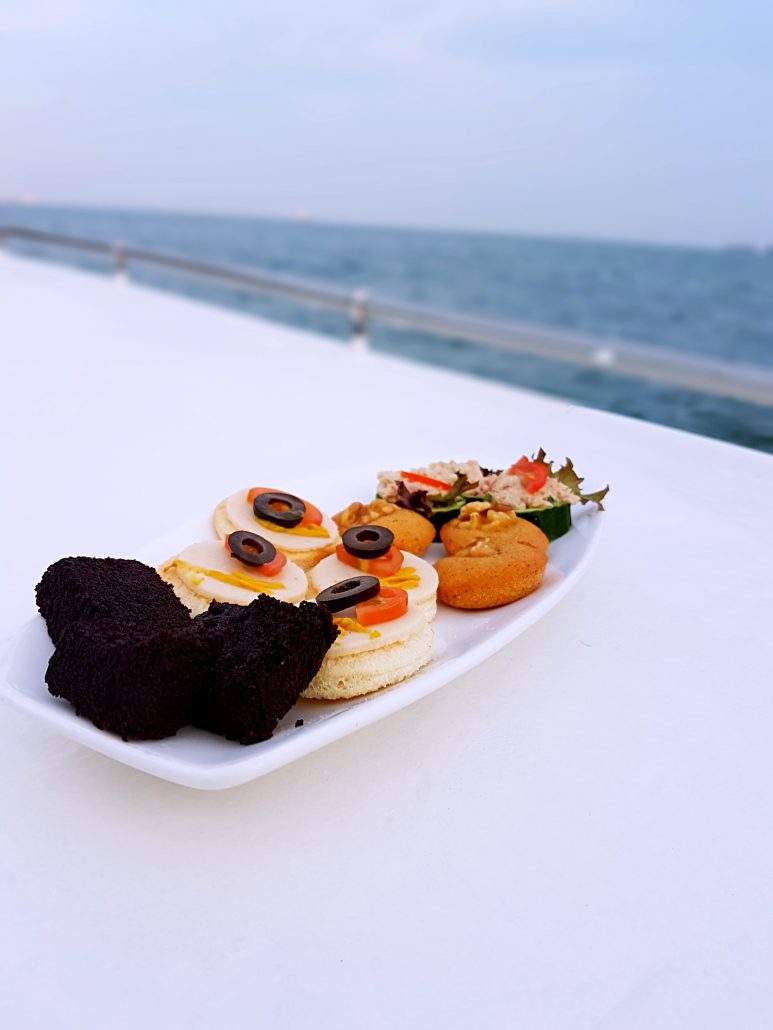 Tea or rather delicious canapes were served on the cruise
Ben and I were just taking in the scenery around us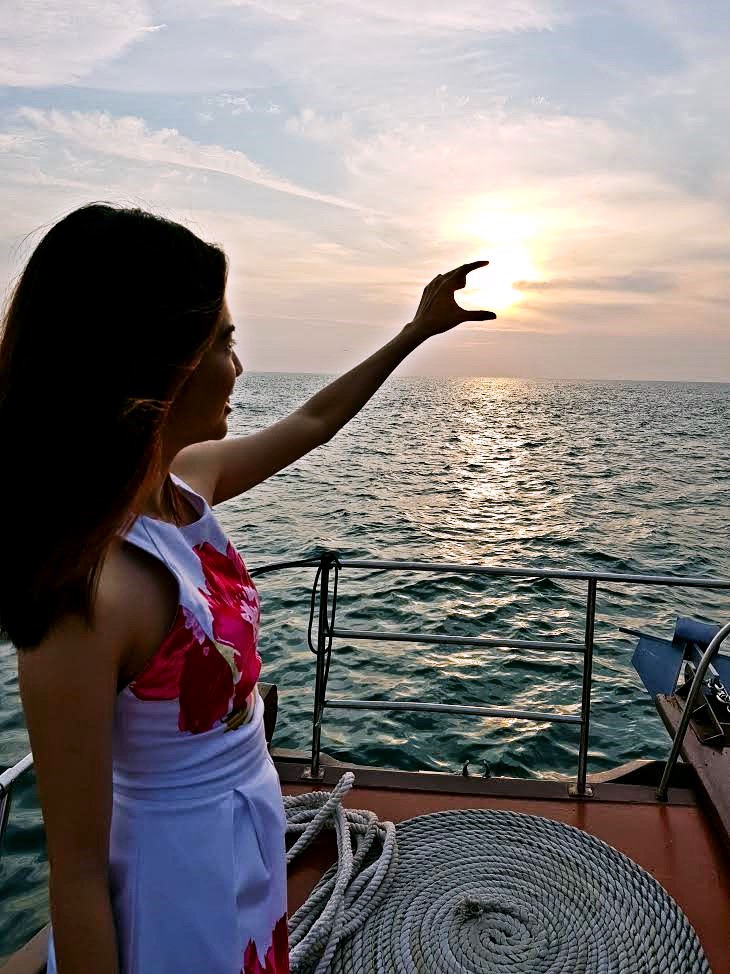 Not forgetting the beautiful sunset that Malaysia has to offer
There's so much to do at Pangkor Laut resort that a 3 days 2 nights is really not enough. An additional one day would have been better so we could swim in the pools, and enjoy yoga by instructors flown in from around the world.
It is definite that besides relaxing, you won't be bored with the amount of activities provided on the island. Can't wait to go back already <3
Love,
Mei Sze