I've always wanted to go and check out the Iphone hype, and I see many telecommunication companies throwing events when a new iphone comes in…… So, of course wanting to see it for myself, I finally went to one organized by Digi at their headquarters which is a really nice office to work in!!!
Anyway, got sidetracked a little there…. the turnout for the party was HUGE, and it was like a huge funfair with foodtrucks, an indoor movie theatre, games,etc
I felt treated like a VIP too as Digi invited me as their guest to witness it for myself..
Was picked up at my desired location by Grabcar, and once I enter, I get a card and coffee to prepare myself for the night
My courteous Grabcar driver – Henry , made my journey so comfortable!!
They even had a corner selling iphone cases of all shapes and sizes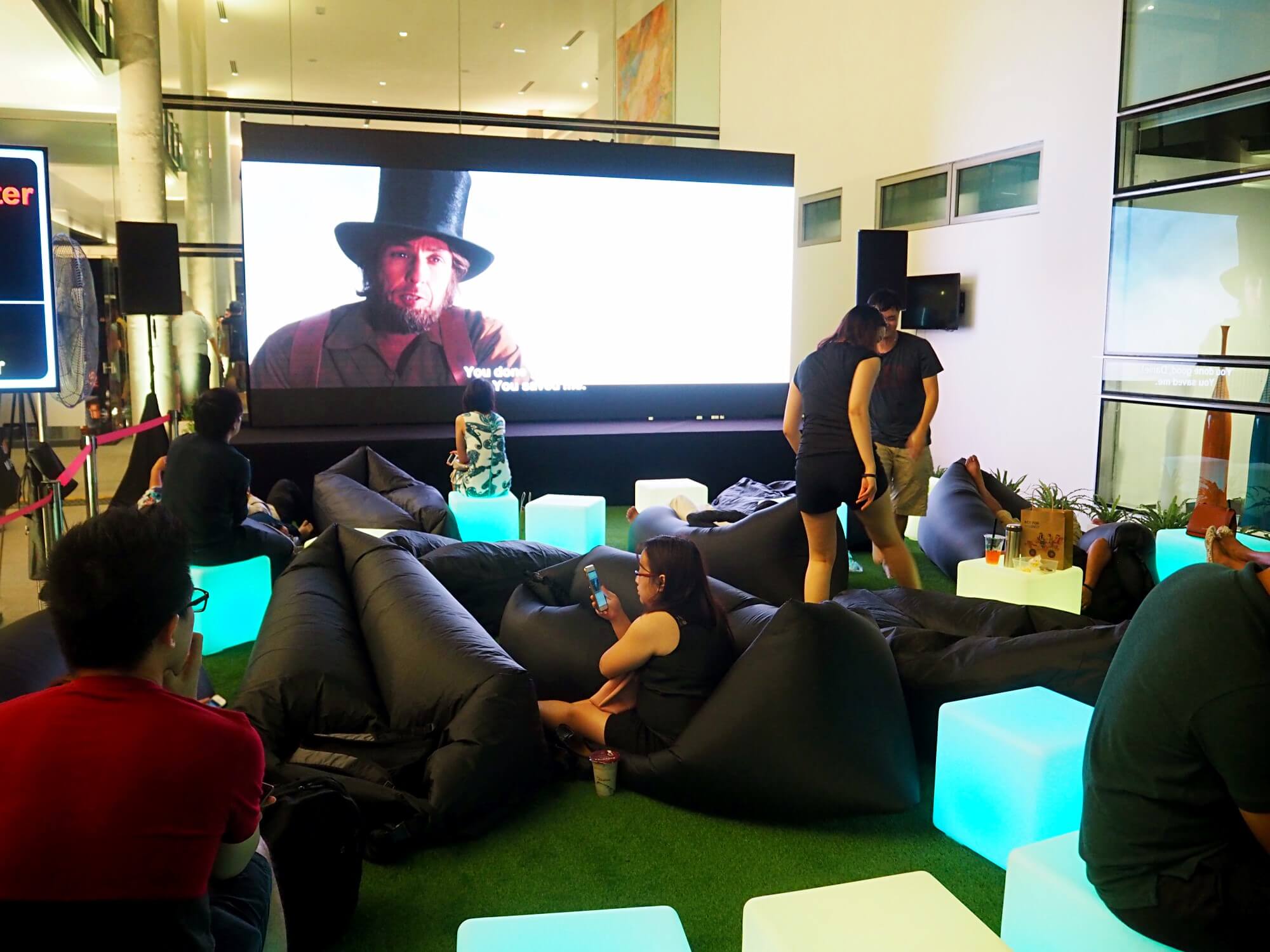 The indoor movie theatre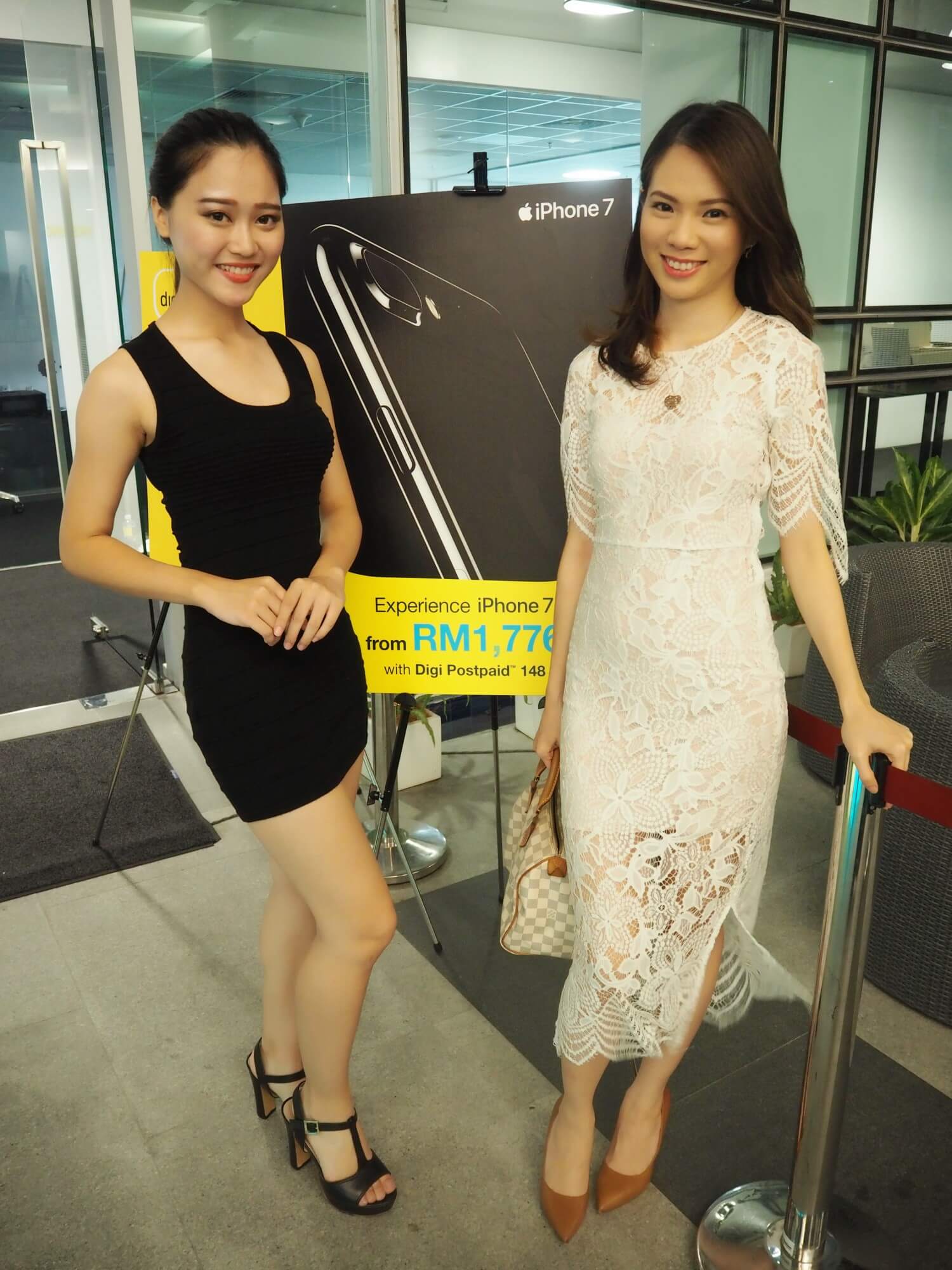 Had pretty girls at every corner standing next to the banner that states you can get the iPhone7 package starting from RM1,777, what a steel!!!
Well, since it's a party, some of my friends came along too
Everyone clearly enjoying themselves because there's free food and drinks too!
The buying frenzy begins during the countdown, Digi also offered great promotions that included rebates of up to RM1,077, goodie bags worth RM277 for the first 200 customers as well as lucky draws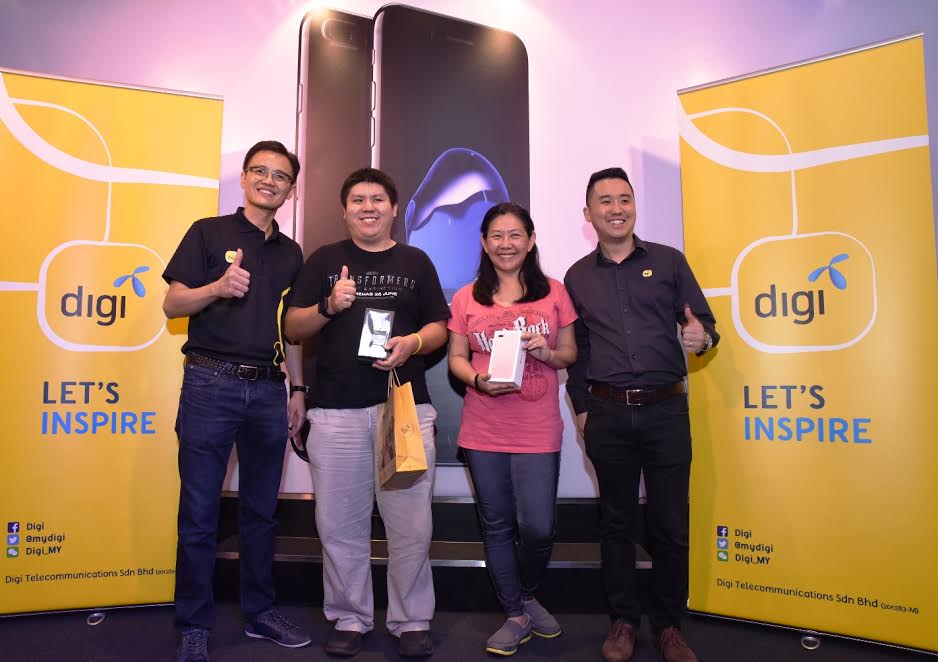 The first two customers to get their iphone at the stroke of midnight
Well, you guys can find out more before the iphone 7 runs out at this link:  digi.my/iphone7.
Happy iphone shopping 🙂
Love,
Mei Sze