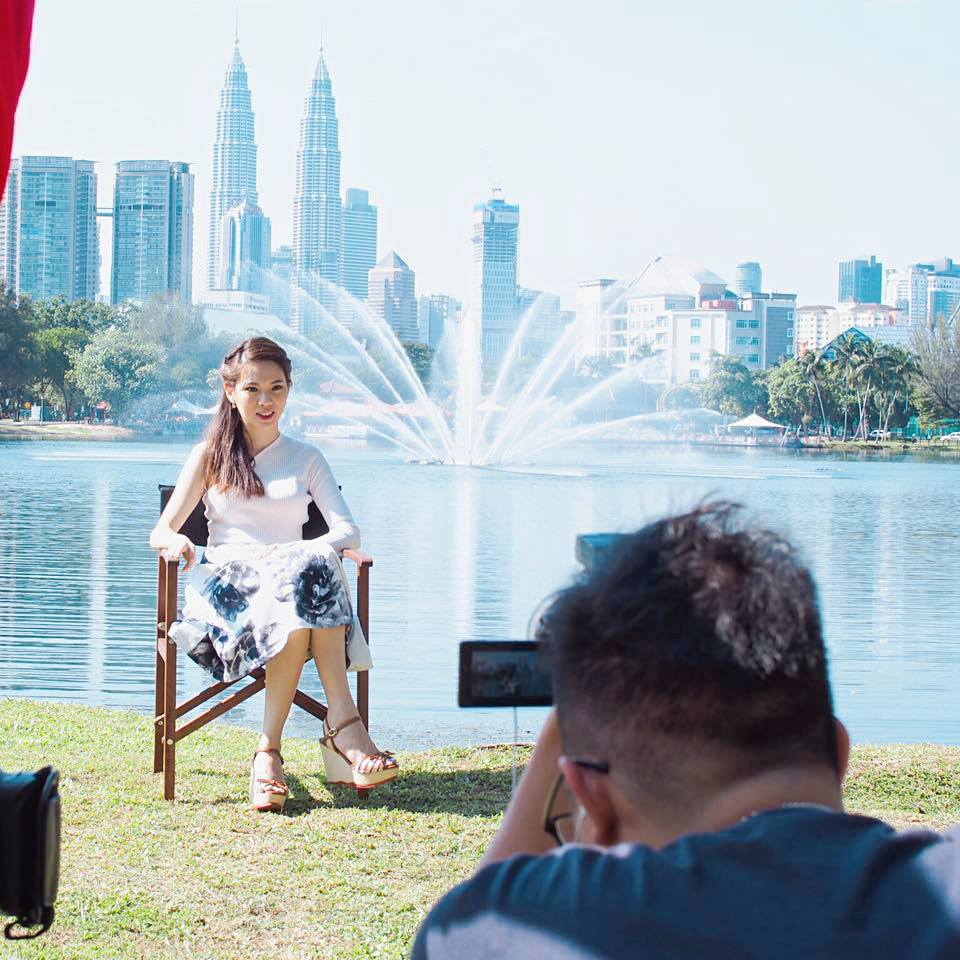 You would think that I would be writing about how An Awakening came about, but the title actually meant how much inspiration the first season of Án Awakening has garnered! From a gut feeling of wanting to raise cancer awareness through the media about cancer, to creating a ripple effect of sharing from the past 7 episodes.
Many have text, emailed, and message me saying how much they have learnt through watching the past episodes, or how much strength these other cancer survivors/patients have given to them. Even for myself, it's sometimes a tough journey reading and vetting through some of their stories before meeting and featuring them because of the amount of effort they had to go through to recover and fight the battle!
Always re-reading the script to make sure everything comes out right after listening to an emotional story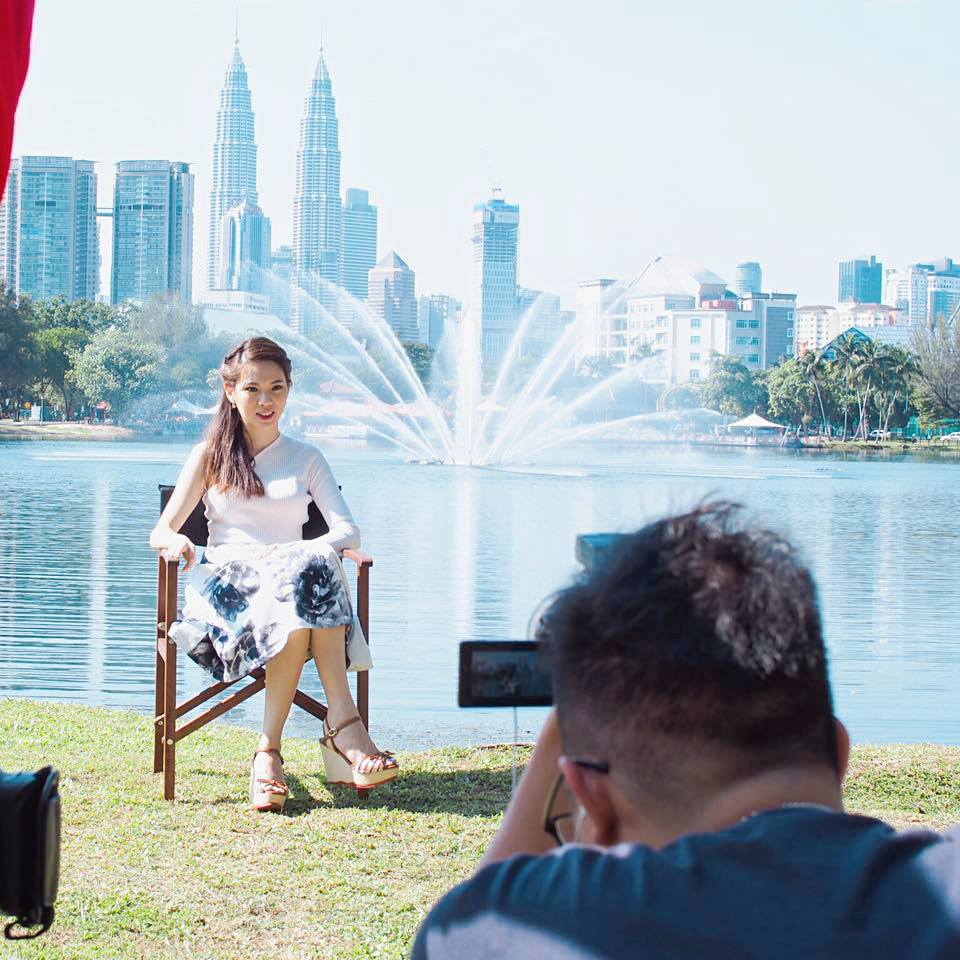 I really appreciate the effort that was put into producing just ONE episode, how much time, effort, emotions are put in
It's thanks to these group of people, along with Axa Affin Life Berhad that wanted to help make An Awakening a success that  gave me other cancer survivors a voice to share, and tell others not to give up, and to fight
There's always a silver lining to every dark cloud, just always be positive be it being a cancer patient, caretaker of if you have lost someone you loved to cancer
So, please do continue to help us to SHARE or LIKE this post from the pink boxes above and below as RM1 will be donate to NCSM for every share or like for their cancer information system!!!!
And stay tune, there could be more episodes to come with a next season perhaps?
Love,
Mei Sze