Everyone has been writing how they felt about 2017, but all I can say is Thank you 2017! I've learnt and grown so much in just one year and here's WHY :
Health has always been my priority since the Big-C, and last year was a forefront for me. From working out twice a week, I to up the ante to four times a week consistently and even work out at least twice a week when I travel. I cannot be more thankful that I am able to do sit-ups again because I LOST ALL core strength after cancer. I am much stronger now and at my healthiest weight since I was born!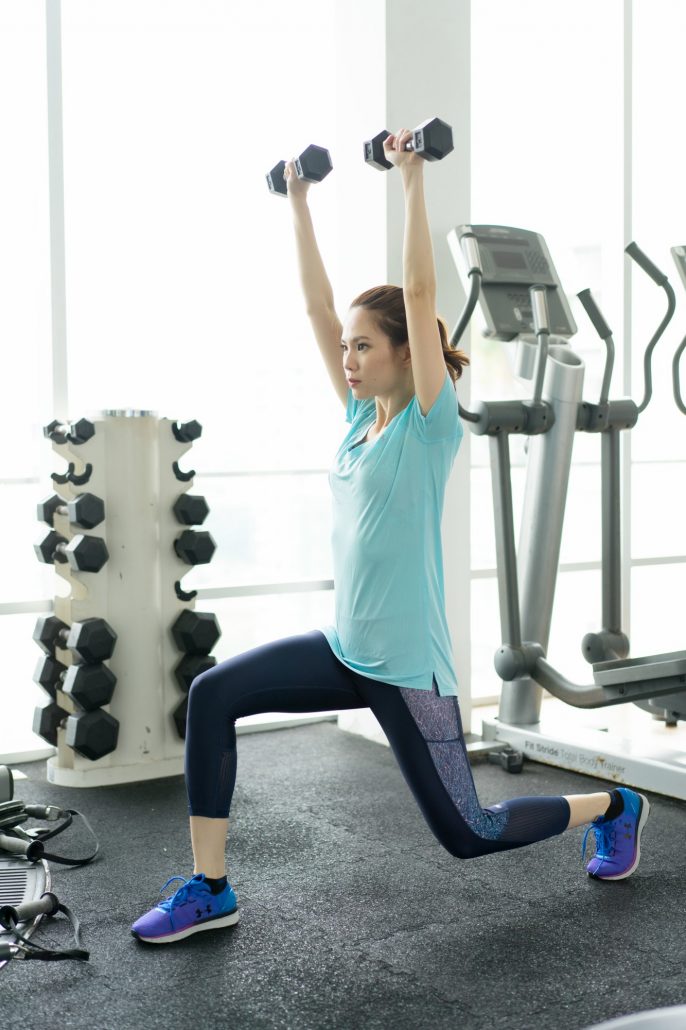 I combine weights with cardio nowadays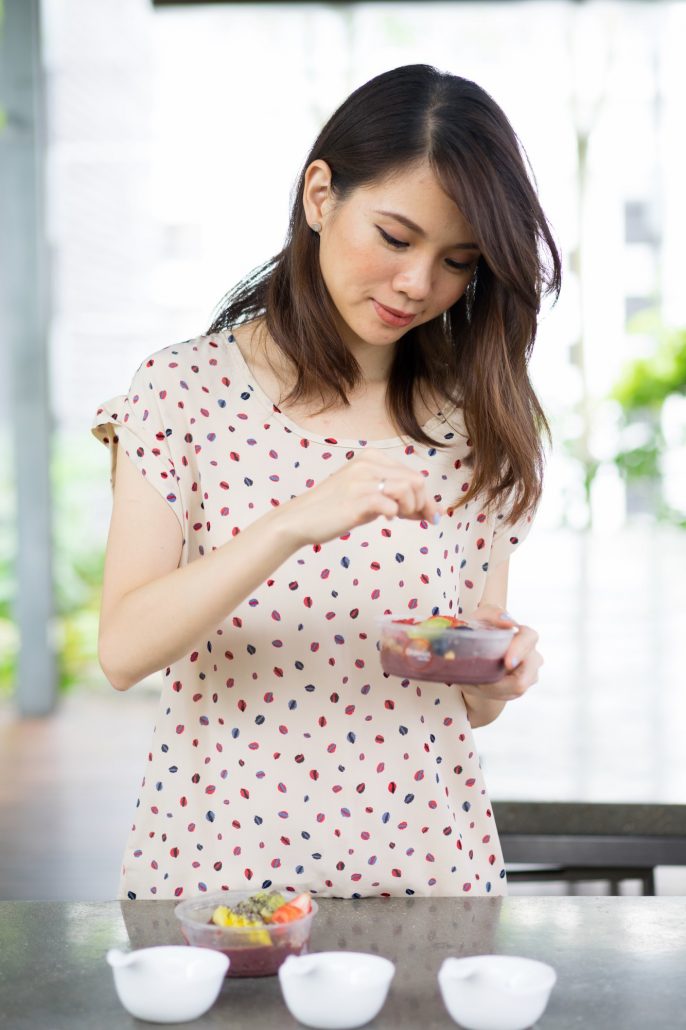 Eating clean such as my snacks nowadays are acai bowls
2. The media and my clients have been so kind to me in every sense. Not only was I featured on two magazine covers, but the newspapers and magazines helped me share my story and tell it so compellingly in various features. I loved everyone of them! And I can't thank ALL my clients enough for believing in me to host their events, and some continuously. You wouldn't believe how much I learn from every event, and the people that I meet 🙂
Health Today Cover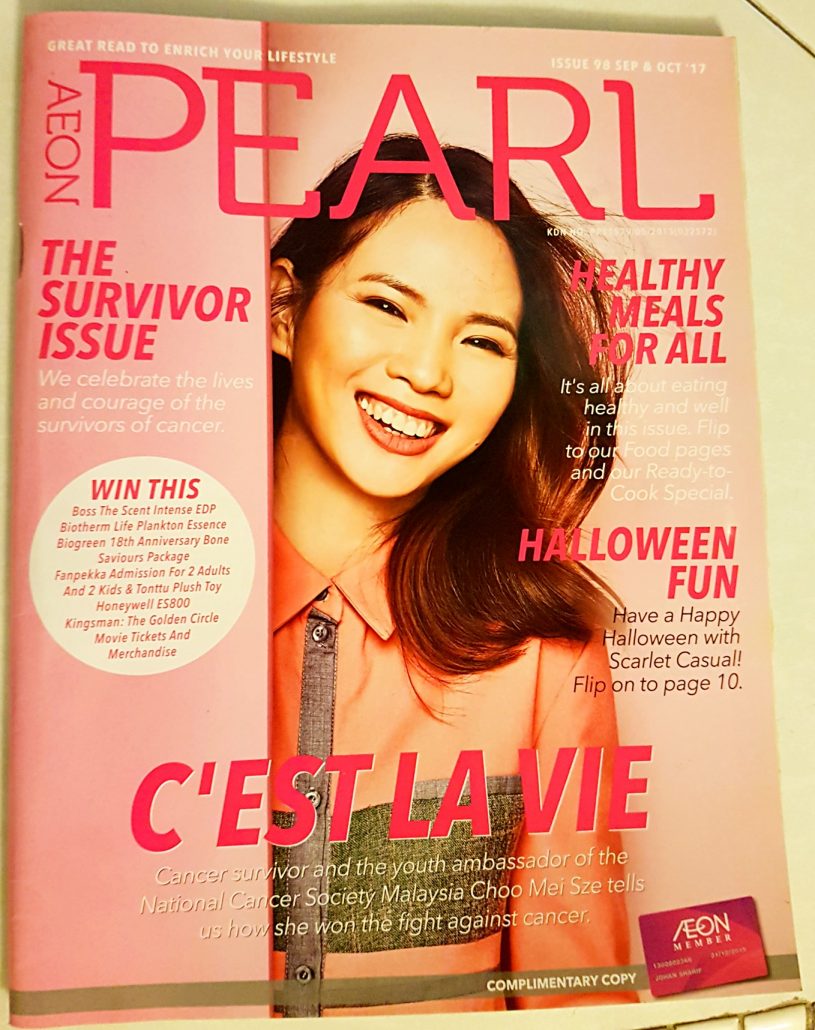 Pearl Cover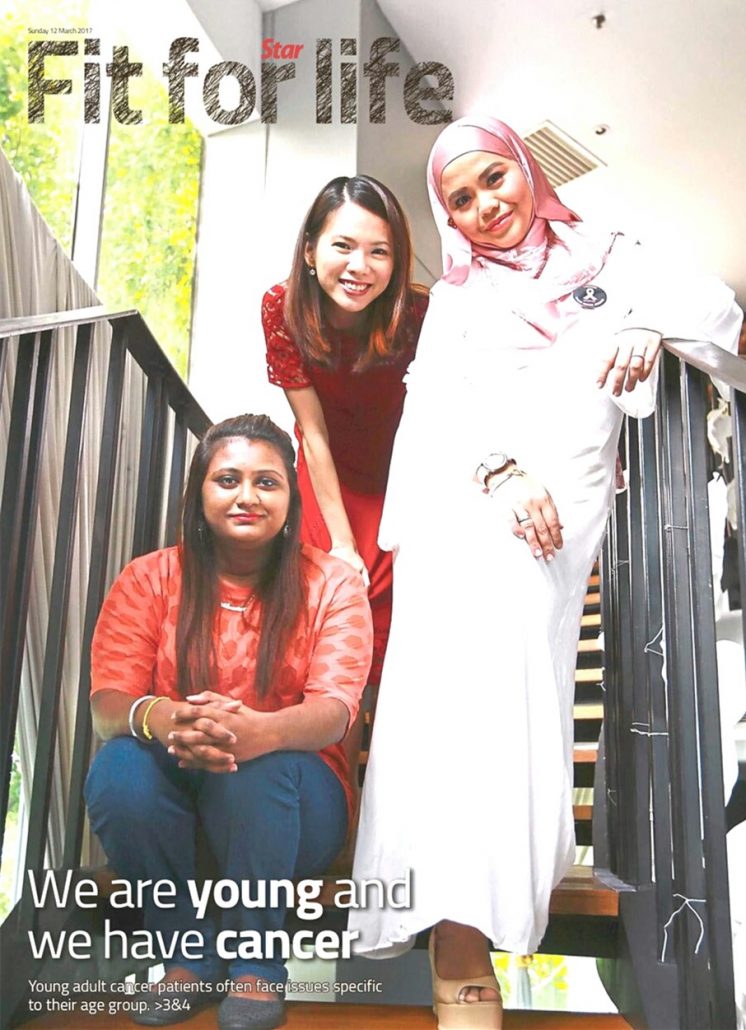 The Star Fit For Life Cover
Oriental Daily Feature
NewTide Feature
There were a few more such as Women's Health, Shape, Sin Chew, etc that I can't add as I don't have a clear copy!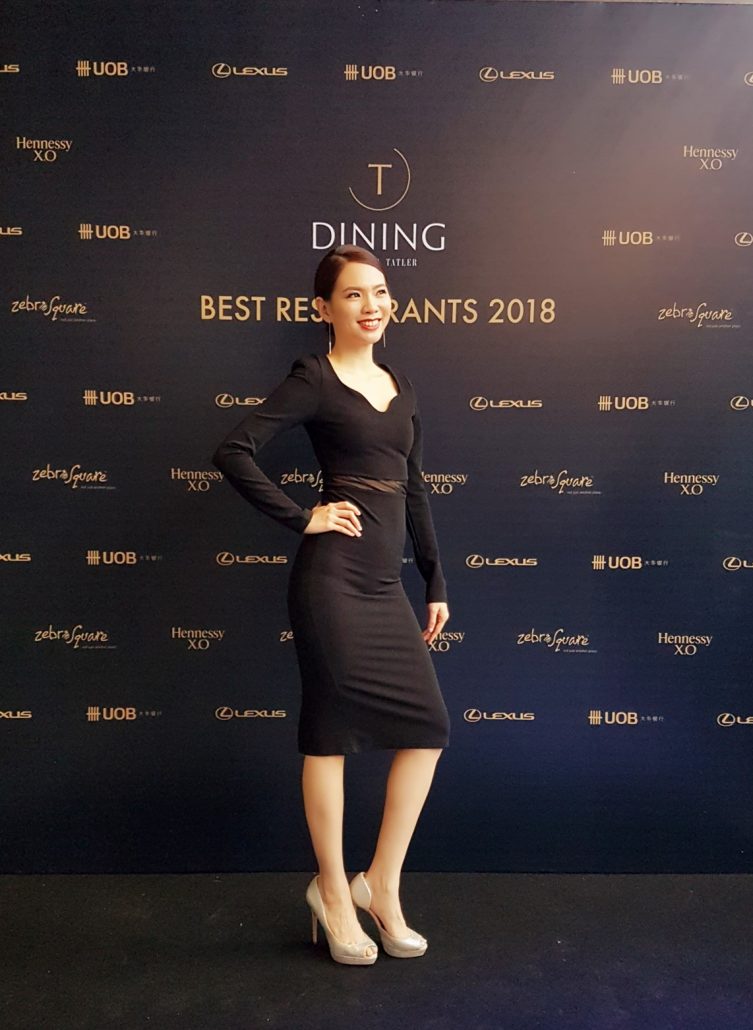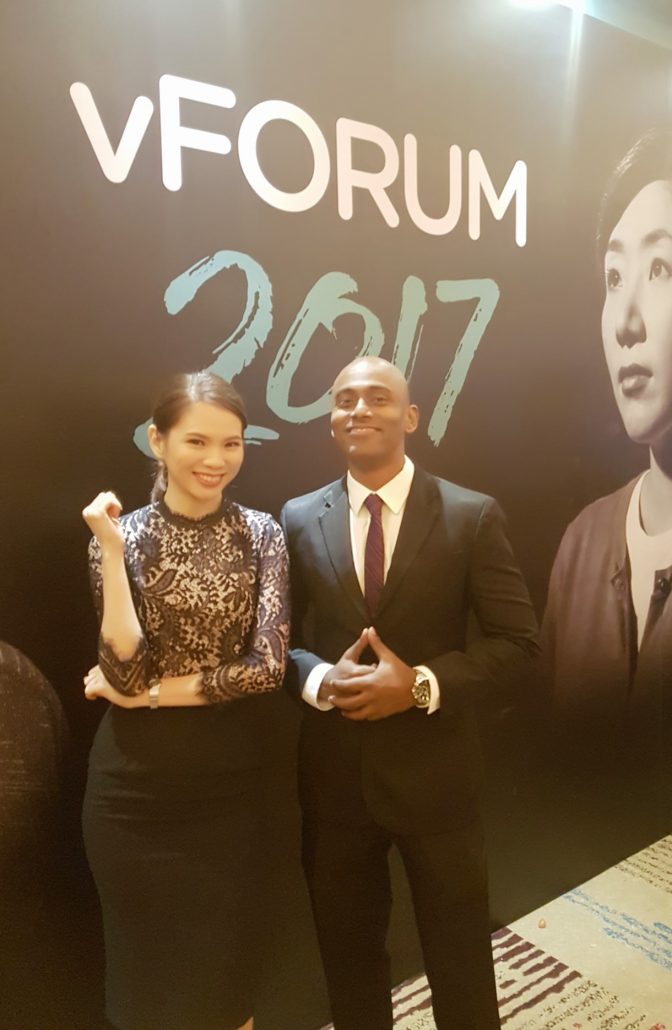 Not forgetting all the hosting jobs I've received from repeat clients. I cannot thank all of you enough! I keep learning from every event 🙂
  3. The avenue and platform to reach out to other young cancer survivors and patients. All this thanks to the National Cancer society of Malaysia who appointed me as their youth ambassador. What started off as a group of 3 has now grown to 40 plus and I am so grateful for that. I've learned and gained so much putting workshops together for the young survivors group and having their support too. In addition, brands who appointed me as an ambassador to continue to advocate health and cancer awareness such as MSD.
Caliata beauty workshop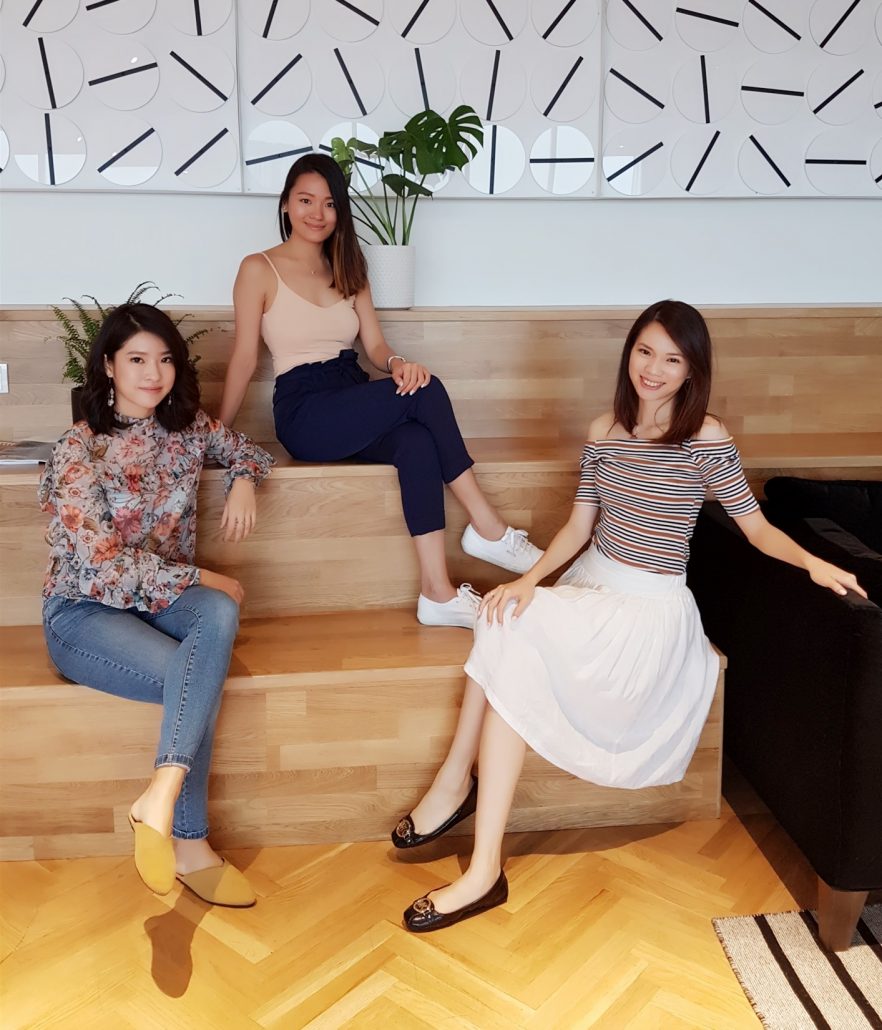 Handmade Heroes workshop
Five of us even danced for Relay for life
4. Speaking opportunities! Never did I think that I would get to share my story and to so many people of diverse backgrounds. I can't be happier to clients and organizations who entrusted me to be a speaker at their event. I always enjoy every session and appreciate it when the audience asks me questions and meet me after.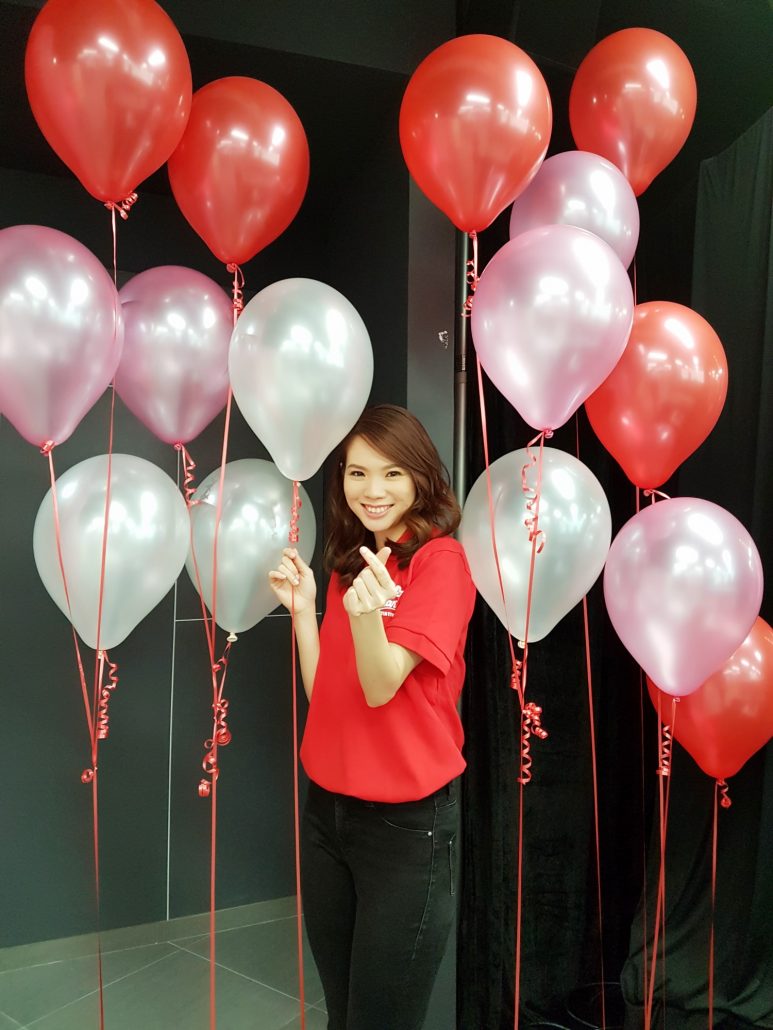 Pizza Hut SayangiMu ambassadorship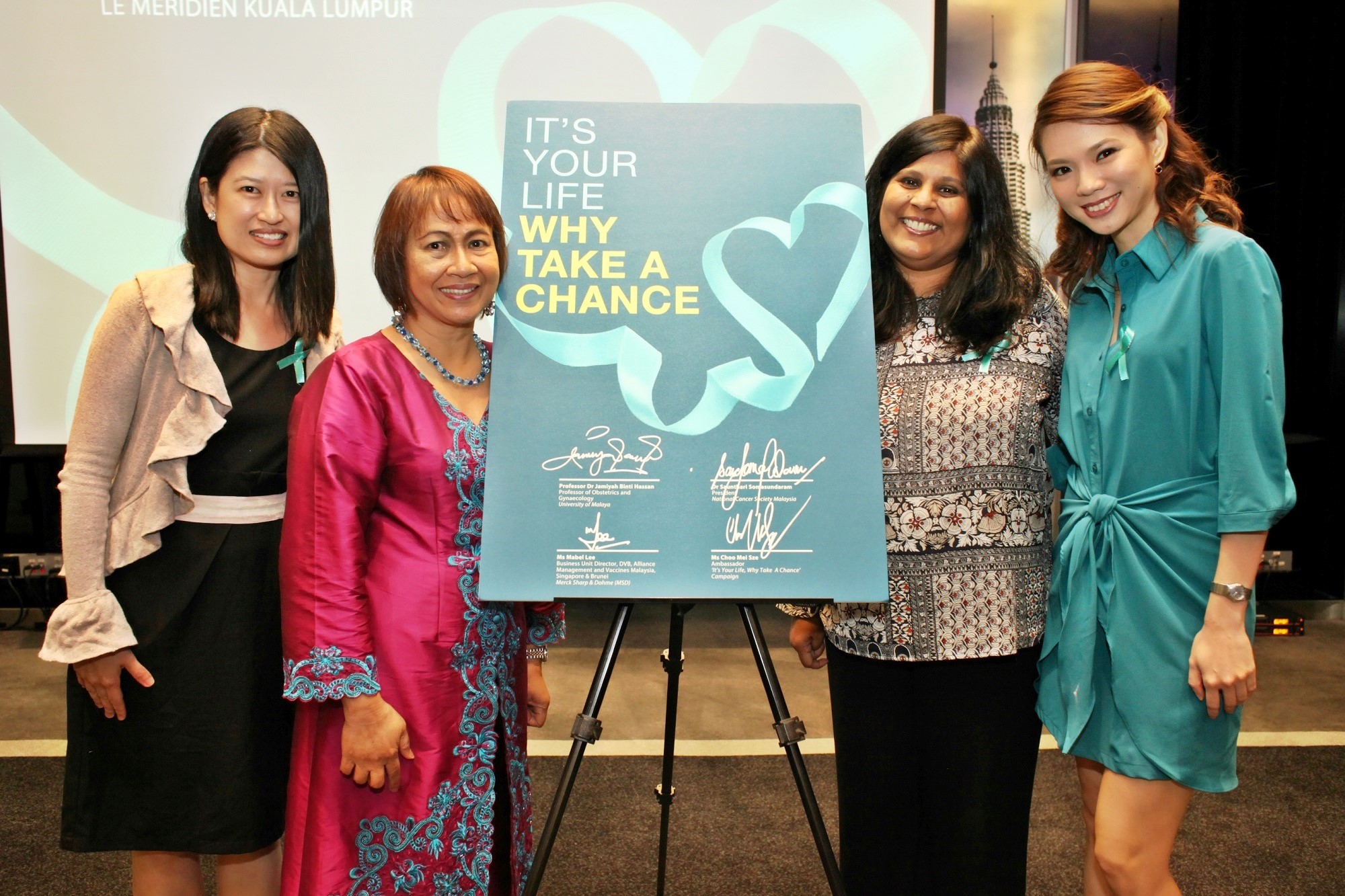 MSD campaign ambassadorship for It's your life, why take a chance?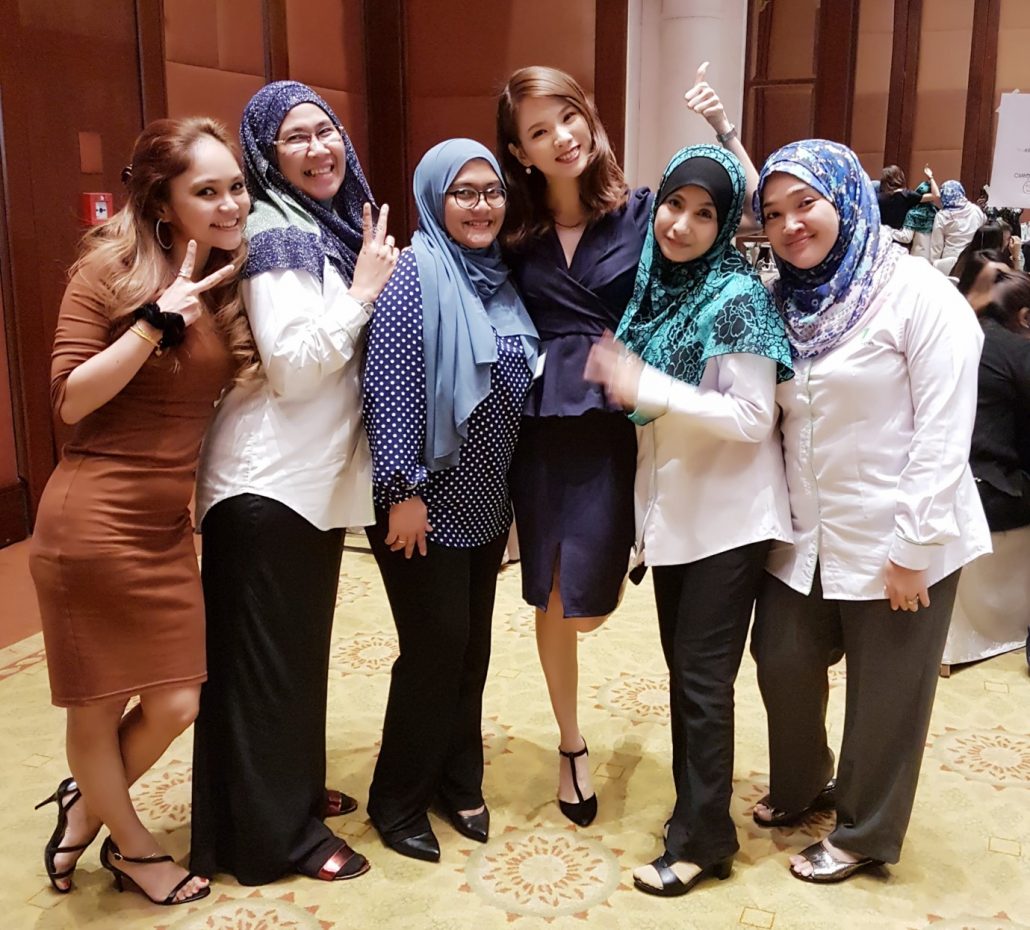 Speaking at a secretaries seminar
Speaking for NEC Health day
5. Love and guidance from family and friends. If it wasn't for them especially Ben and my family, I would be lost and sometimes disheartened when things don't turn out. I always take the time to spend more time with them.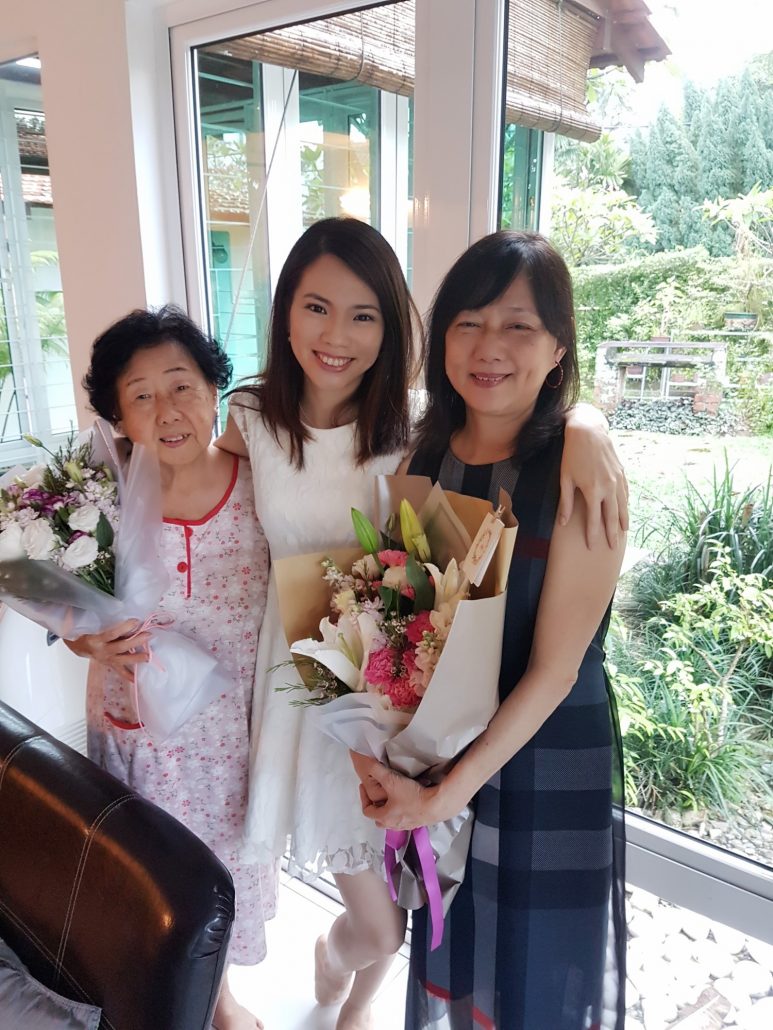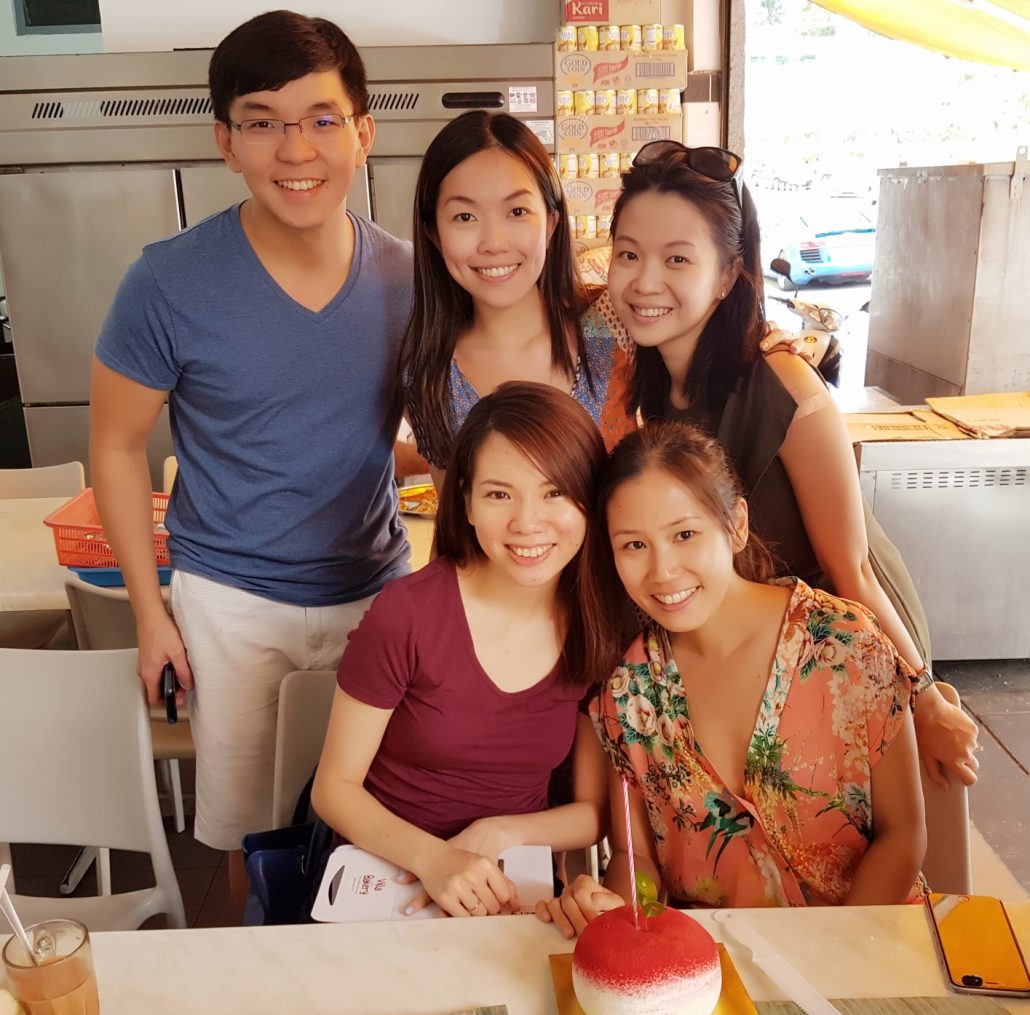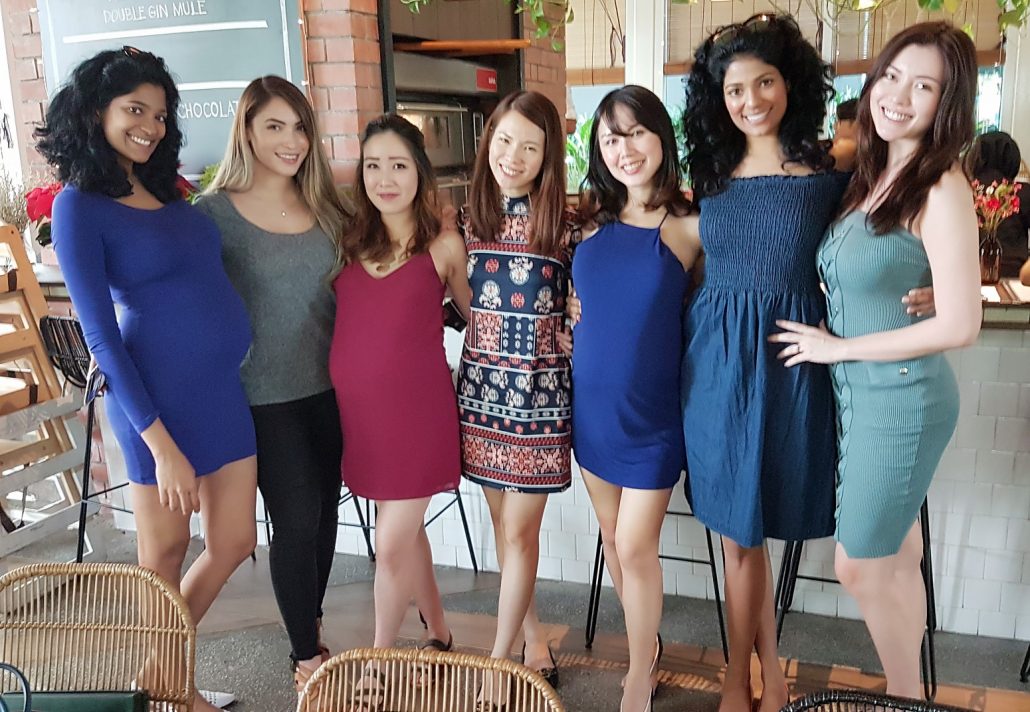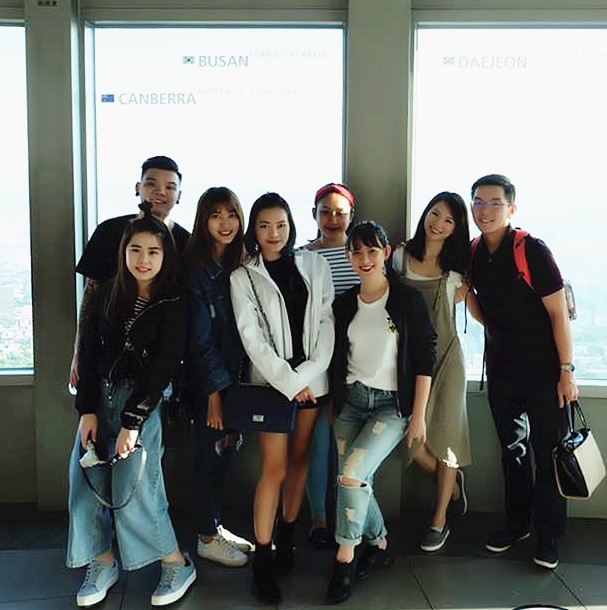 Not forgetting PersonEdge's expansion to Vietnam last year! This couldn't have come to fruition without the team behind it !!
I was sad to leave 2017 behind but we all have to continue to grow and be better than who we are yesterday right? Thus, I can't wait for 2018 to happen and see what it brings me. I would like to ask for it to be kind to me, like how it did last year! Here's to many exciting beginnings <3
Happy New Year,
Mei Sze