Many girls have thought of doing laser on their skins, especially those with unever skin due to acne, or marks like me. I have tried it once, and it definitely improved my skin, but I had so many questions before actually proceeding with it. So, I have broken down the lasers into two different types for you guys to understand a little more.
Lasers Used to Treat Skin Issues
If you choose to undergo some sort of laser treatment, you'll be glad to know that all of them are far less invasive and time consuming than surgical procedures. In fact, you can be in and out of most laser treatment procedures in less than 60 minutes and get back to regular activities almost right away, depending on the specific procedure, like what i did!!
Medical lasers can be used to do anything from remove hair to reduce the appearance of acne scars. They can also generally tighten the skin and even out wrinkles. However, it's very important to use the right laser device for the right purpose.
There are also multiple types of lasers. Ablative lasers treat the top layer of skin, non-ablative lasers treat the lower layers, and fractional photothermolysis or FP lasers can penetrate all layers. So, it really depends on the clinic you choose like for me, I went with Ido's clinic for my laser, and other facial procedures.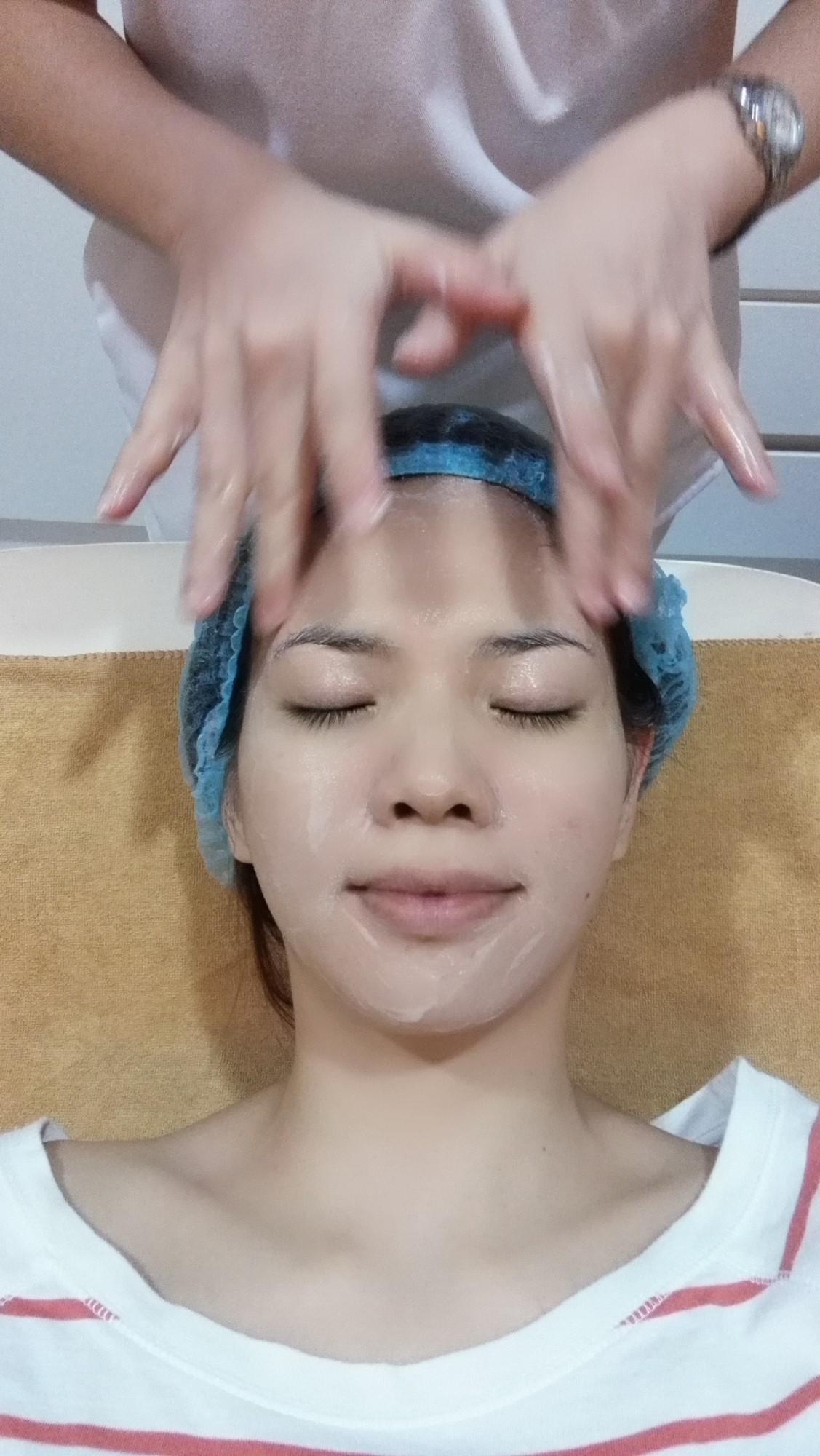 Other Non-Surgical Treatments for Skin Issues
Lasers are not the only non-surgical treatments for skin issues. However, options vary depending on what type of skin problem you have. If you just want to generally revitalize your skin, a chemical peel or microdermabrasion procedure might be best. You can also use things like ultrasound therapy to try to trick your body into producing more healthy components to generally strengthen your skin cells and get back some of the healthy glow you had when you were in your teens or a young adult.
Like I mentioned, I did laser only once, and I followed up with lumi facial thereafter to maintain the skin. If you email me, or pm me on my Facebook page , I can definitely get you a discount at Ido's to try the lumi facial out which makes my skin glow for weeks!
Micro-needling, also called Dermaroller treatment, is another of the many methods used to revitalize larger sections of skin. Although each treatment can give you similar results, the processes are very different. Some of them are better suited to certain people or situations than others. That's why it's so important for you to talk over each of your skincare options with an expert before making any clinical appointment.
Having a Facelift Performed to Remove Wrinkles
If your skin problem is extreme wrinkling or sagging on your neck or face, a facelift is a viable option. However, it really shouldn't be done unless your other options have been exhausted. After all, it's a major undertaking.
For one thing, having a facelift means being put under anesthesia. That can be hazardous, especially if you have never had a treatment that required it before. Although, properly certified technicians should be able to administer it to you properly.
Facelifts can also be problematic because they can take several hours, and there will be recovery time involved. That means that you might have to miss work or rearrange personal plans. In addition, you are likely to have some pain and discomfort during the recovery process. So, it's easy to see why it might be better to explore some of the other options available to you before having a facelift done.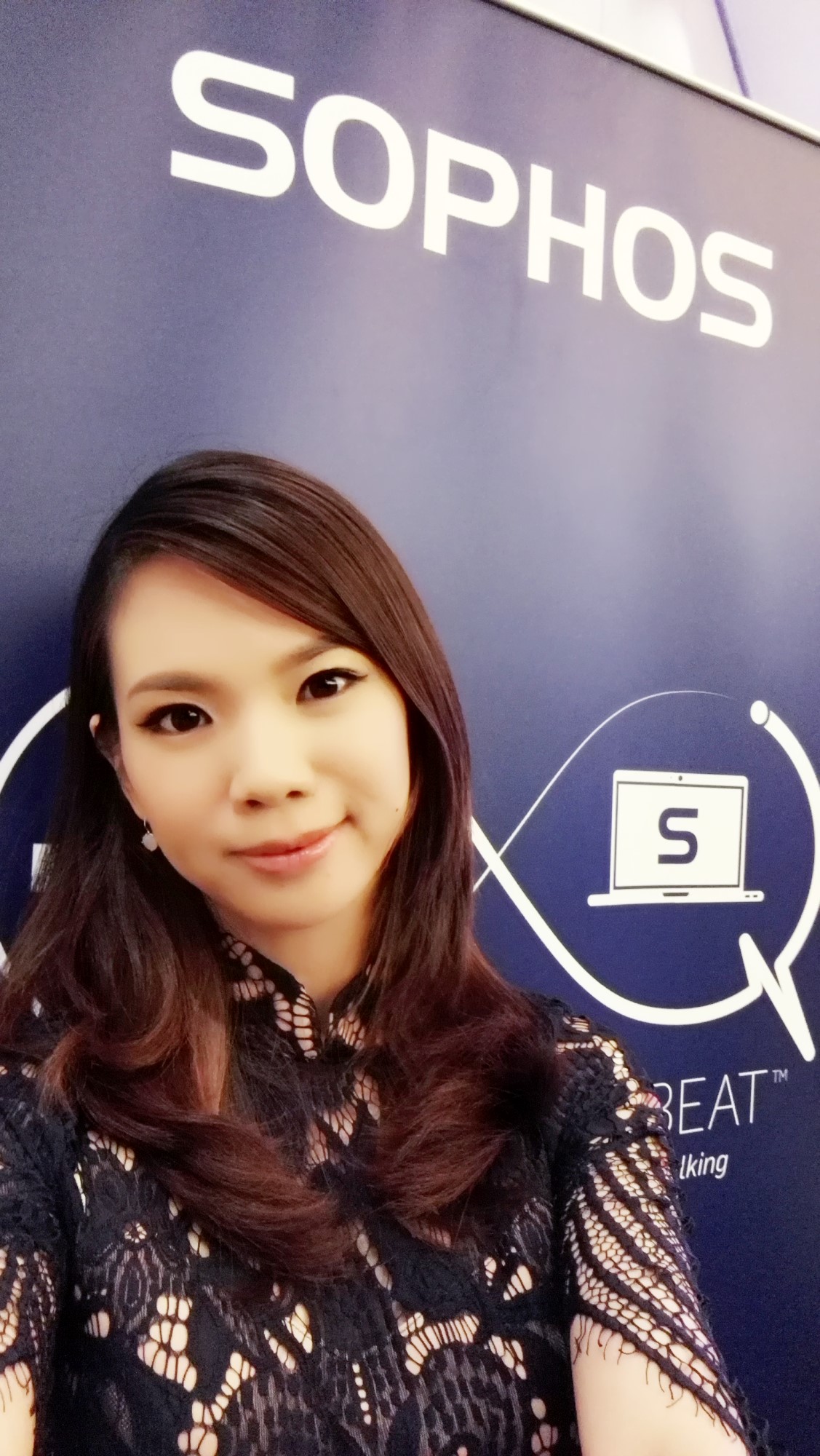 Most importantly, try to maintain your skin with regular treatments which are beneficial for your skin. Like for me, I always opt for minimal, but am forced to do it as I need to make sure I can apply makeup for shoots and hosting work.
Hope this helps!!
Love,
Mei Sze