Some of you may have noticed because you have messaged me on this before, I have a scarring problem. My surgical wounds became keloids ! I was searching high and low for a scar removal cream but none worked.
Mederma was recommended to me after my first surgery by my surgeon when hypertropic scars started forming. It's usually recommended to reduce the appearance of scars resulting from surgery(like me), injury, burns, and even acne to make them softer, smoother, and less noticeable. The ones I've tried before didn't work though possibly because I wasn't consistent enough.
And then I found the first overnight cream to reduce scarring by Mederma and have decided to write a review on it for others who have the same scarring issues.
The new Mederma PM overnight cream saves me to hassle of reapplication because it is only used once every night before sleeping.
Easy application because it's non-sticky, and pleasant-smelling. It also contains Tripeptol to increase night time regeneration of the skin while you sleep. Hence, you will be able to see results in as little as 14 nights for newer scars!
Time to put th Mederma PM overnight cream to the test. The scar is suppose to impove in size, colour, texture, and overall appearance.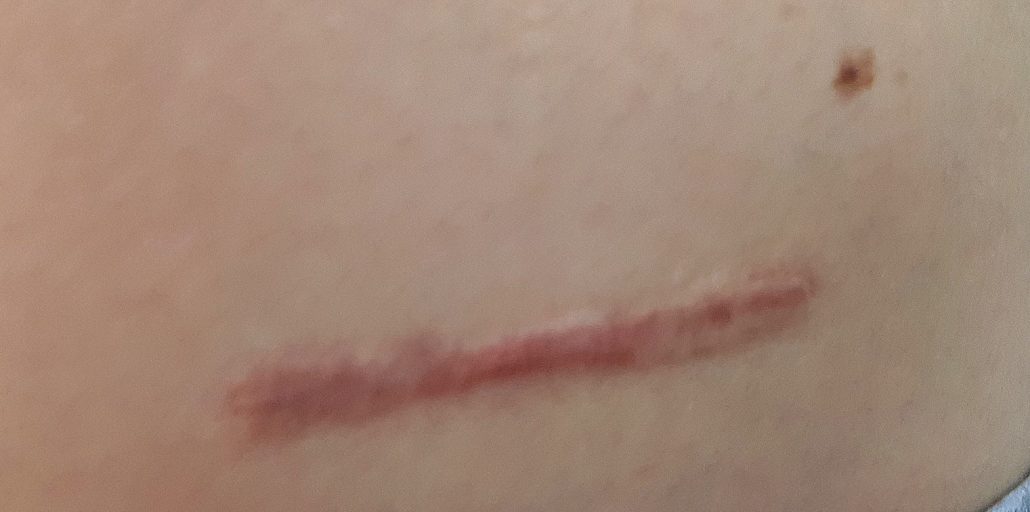 My colostomy bag scar prior to application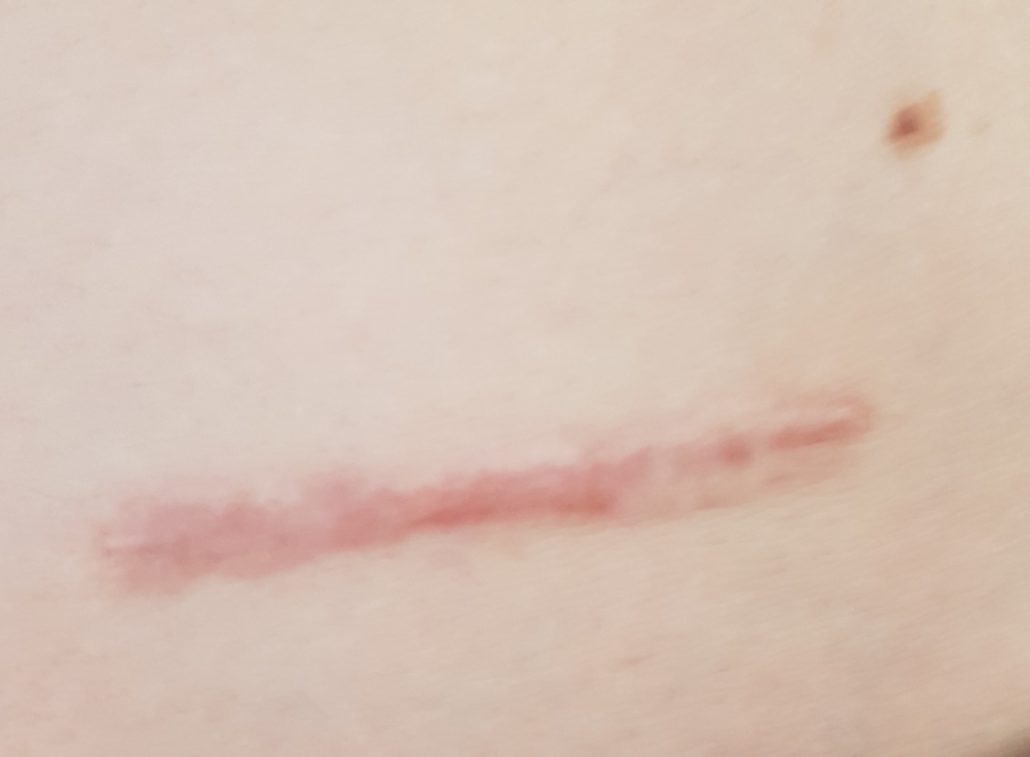 After ONLY 3 nights! Look at it, flatter, and less red! I am impressed! Maybe it works so much better than the previous creams because our skin the cream also helps us regenerate out skin faster when we sleep.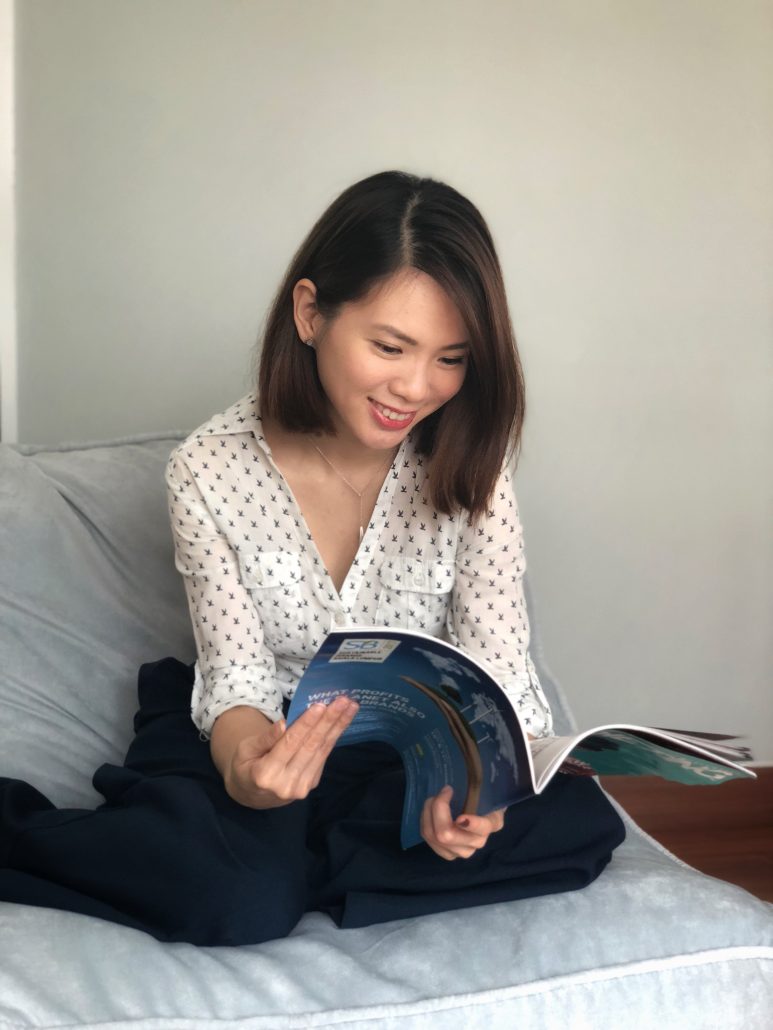 Can't wait to apply it for another 3 months, and I can perhaps start wearing a bikini again !
Instead of worrying about whether it works or it being removed while moving during the day, now we can just apply it before we sleep and just go to bed happily 🙂 Will be trying it on my other scars soon. You can find out mroe about the brand and product HERE.  If you want to see the appearance of my colostomy bag scar in 3 months, PM me k?
Sharing goodness,
Mei Sze