Our skin which is the largest organ in our body is just like any part of our body. It needs TLC which means it needs nutrients, vitamins, and supplements to restore and renew cells. Oskia London which is a bio-active nutritional skincare is now in Malaysia! Caliata is a beauty website that sources nature-inspired, effective skincare from Europe and USA cult brands and brings it here to Malaysia!! Yay!
That's how I found out about Oskia London and how they manage to restore glowing skin through bio-active nutrients. I am constantly afraid to put European products on my skin because I feel it doesn't suit Asian skin, but it wasn't the case with brands from Caliata. Since trying Oskia London out starting from it's serum, I not only see changes, but ease of usage.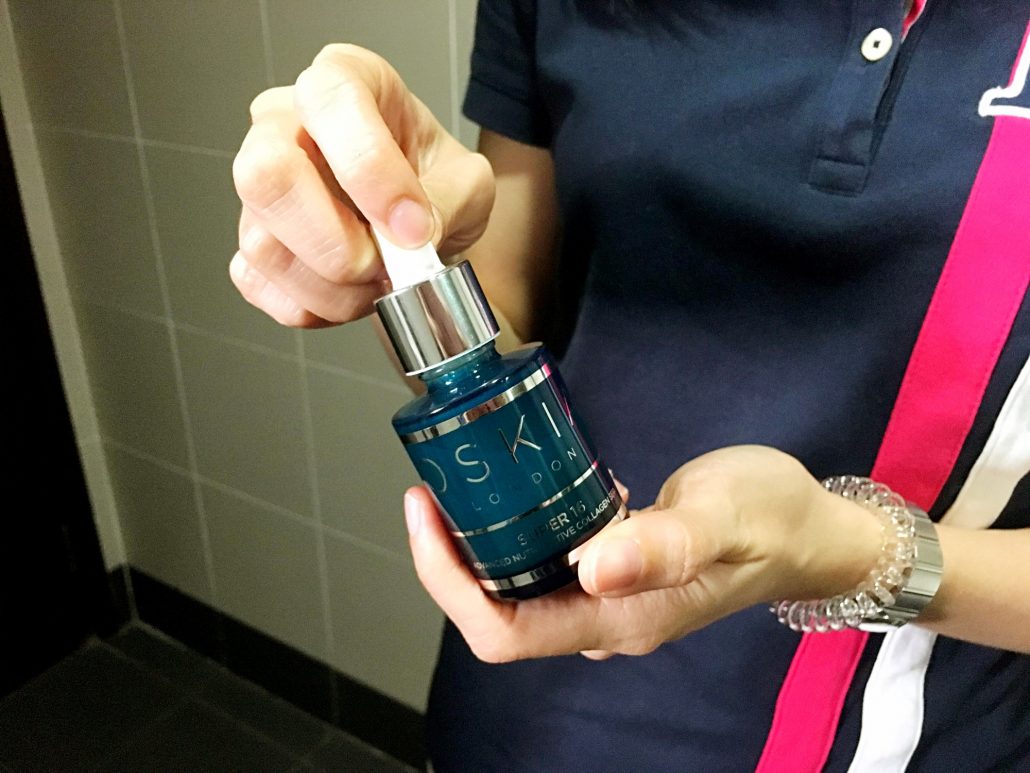 After cleansing, it's best to immediately treat your skin which is to put a serum. We don't have to use toner anymore, as it's harsh for the skin UNLESS your cleanser isn't good enough. I like Oskia London's serum because of it's non-greasiness, and effects. It's so nutritious for the skin that putting around the eyes is fine too.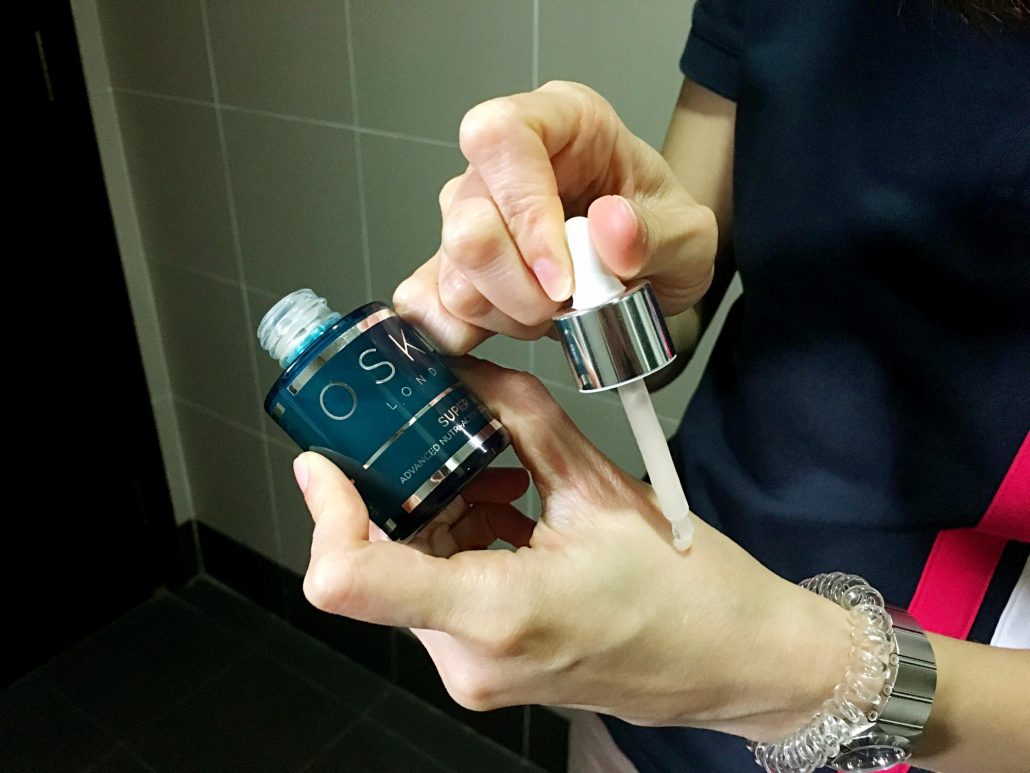 The texture is watery and light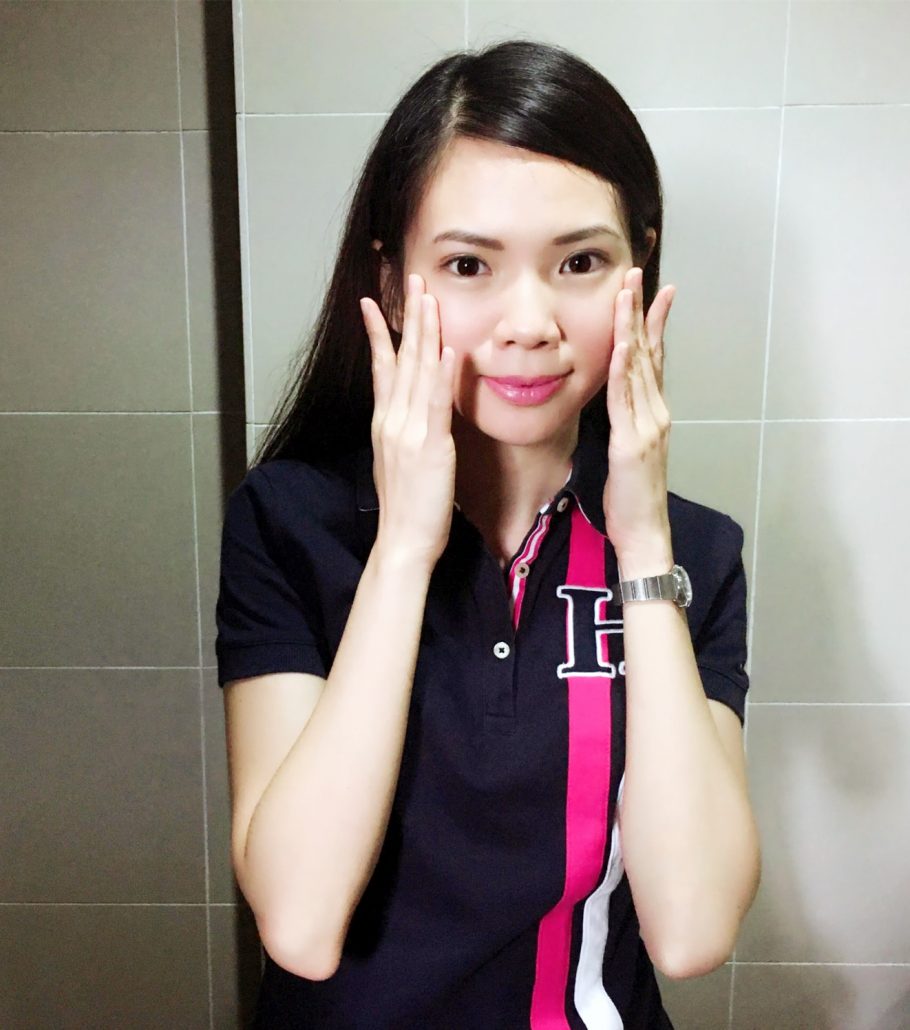 Method that the founder of Caliata – Marina taught me was to pat the serum on your skin instead of pressing it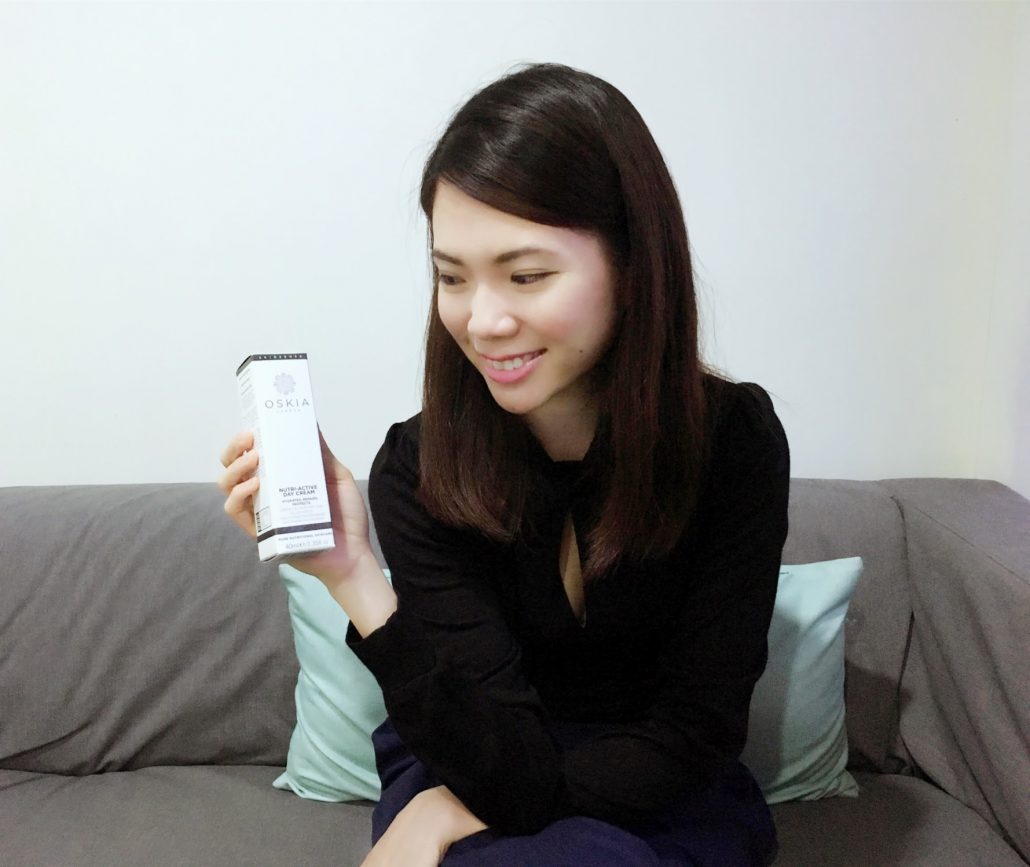 What I've learned is that you just need 3 main things for your skin which is a cleanser, serum, and moisturiser. After being hooked to the serum and having brighter skin, I started on the day moisturiser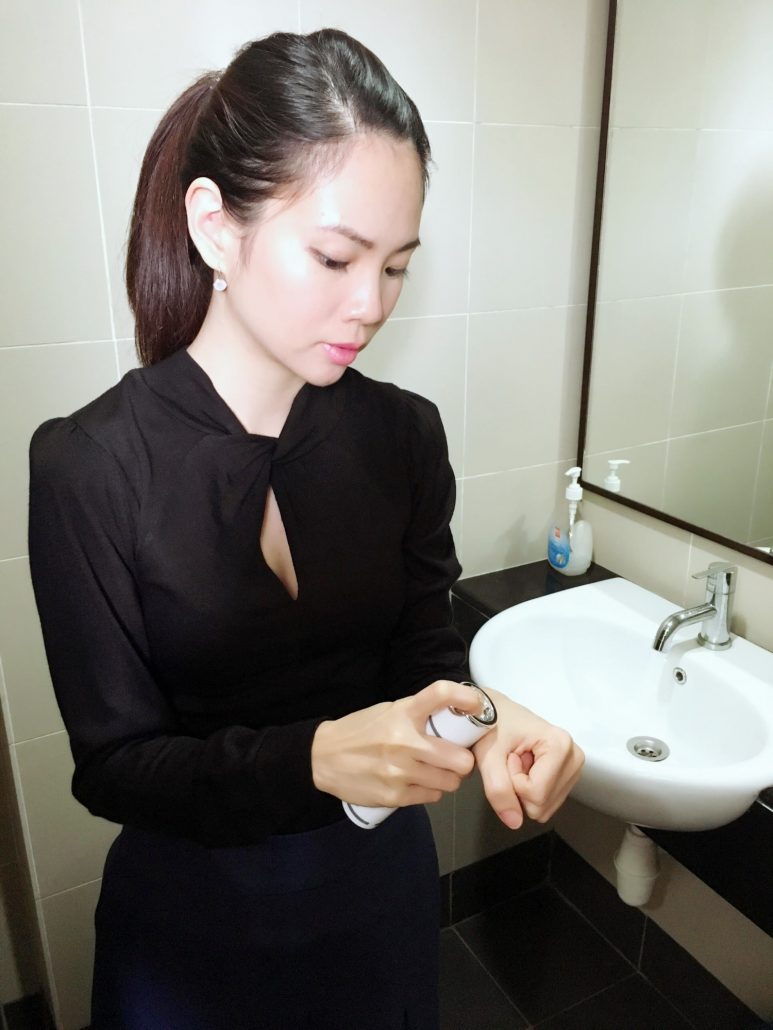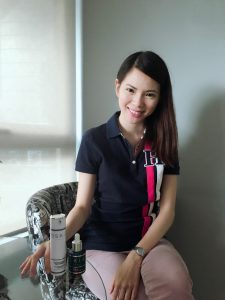 Once you've opened the box, you can feel the weight of the moisturizing bottle which is light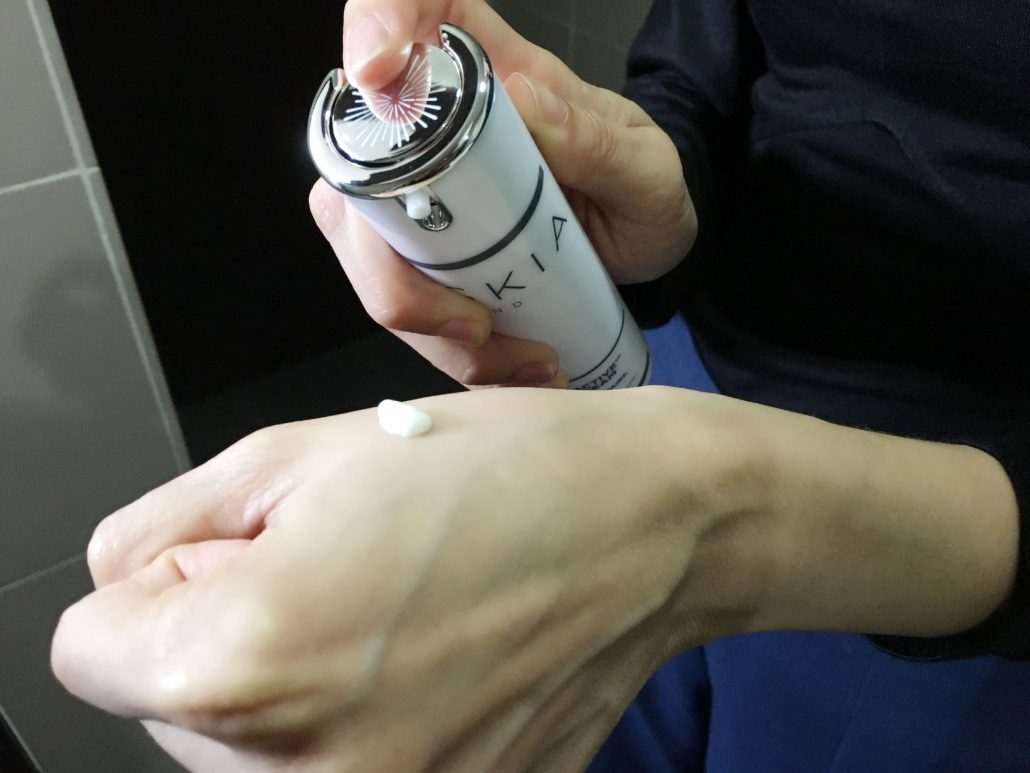 Once again, the texture is not sticky, and does not feel heavy on your face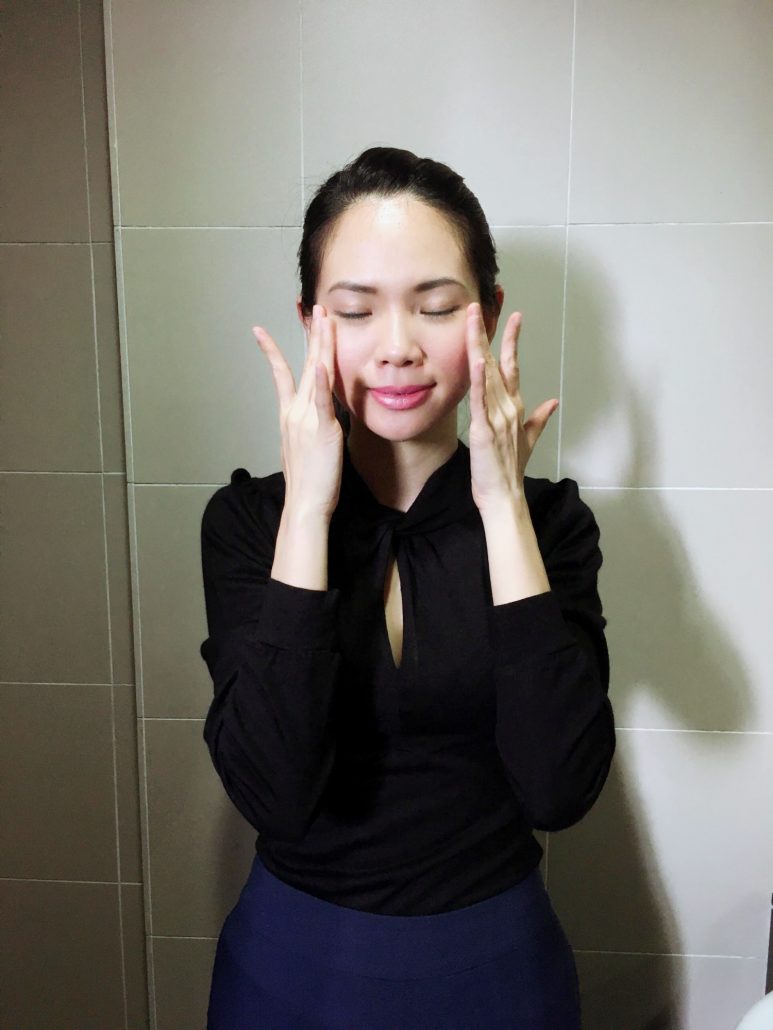 I lightly dab it over my skin before putting a sunscreen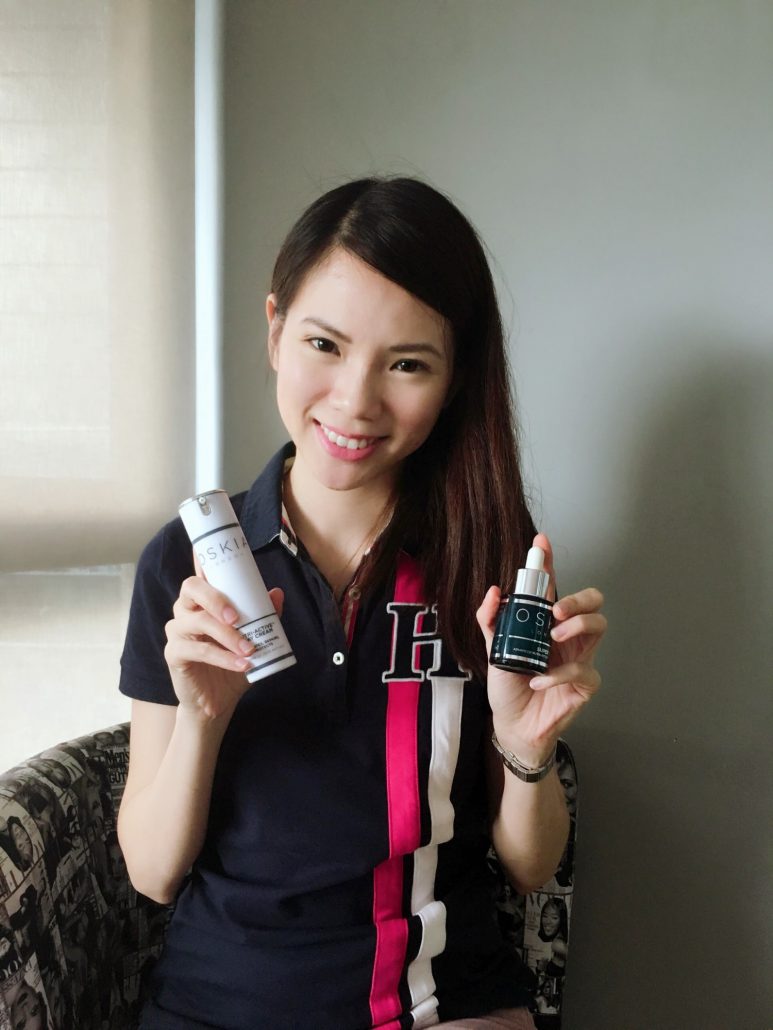 I've only tried out Oskia London form Caliata and have fallen in love with it. Before you ask what is Bio-active ingredients, it consists of vitamins, minerals, proteins & omegas all combine to improve cellular activity and efficiency. Sounds nutritious for the skin right?
Furthermore, Oskia London has won 60 over international awards, such as Best Natural Brand! More importantly, I trust the founder of Caliata who personally tries and handpick what's good for people's skin and brings it here to Asia for us to enjoy!!
You can try it out or purchase it to at www.caliata.com
Always sharing,
Mei Sze