One of the things that have kept me healthy was exercise. Not just any exercise but HIIT exercises, and boxing because classes like these are fun, and you get to be in your own world.
I've always wanted to share my motivation to workout with members from our group, and finally did!
Dino & Elaine from HiitRebel was gracious enough to organize an activity for us young cancer survivors as our September activity.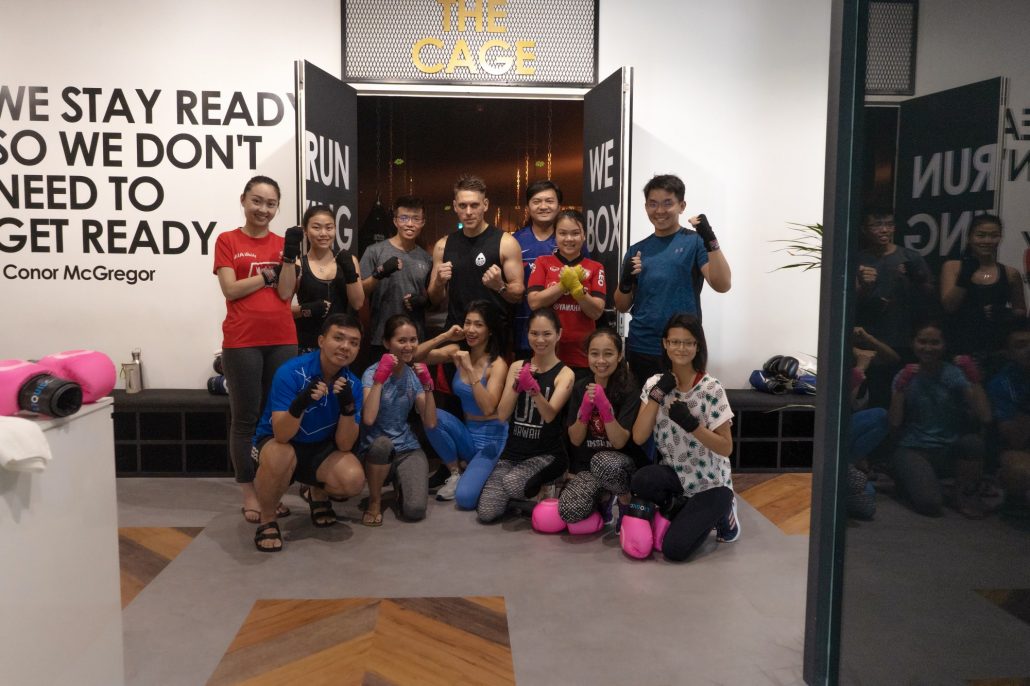 It was 45 minutes of boxing mix with abs, and cardio workout. The best thing about it, you feel like you are in a club as it's loud, and has good music. More importantly, it's dark so no one can see you even if you can't do it :p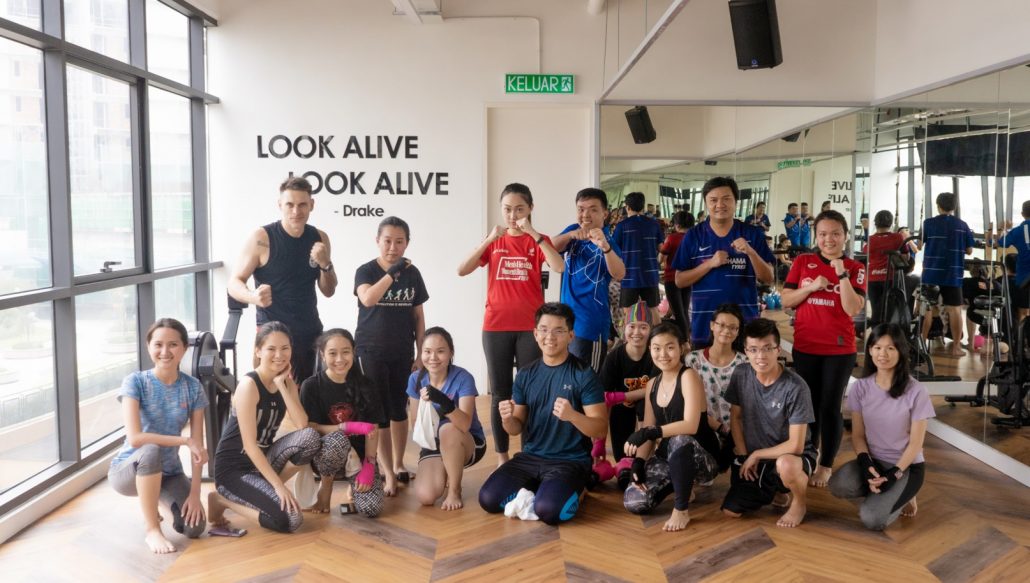 Everyone had tons of fun, this is our AFTER workout picture
Rawsome Uptown was so kind to prepare health lunches for all of us. It was tasty and healthy!!
With yummy cold-pressed juices
Everyone stayed back to enjoy the healthy eats. Perfect after a workout instead of eating oily and fried food.
All in all, the young cancer survivors had a workout, had a taste of boxing , and healthy treat after which was perfect for a long weekend!
Once again, if you know anyone who is a cancer survivor ages 18-35, please point them my way 🙂
Love,
Mei Sze