This post is going to be a pretty scientific post with my reports and stuff and also very revealing in terms of my health for many, but this is definitely worth a read!!!
As a cancer survivor, as it just happened last year, I do blood tests every 3 months just to be safe. Recently, I have been having chest pains towards my rib cage, at a particular side, and it doesn't go away which makes me a tad worried. As I needed to do a blood tests to check for some things for my genetic test, I did a tumor markers test and, and x-ray as well just to be safe.
And….. I have never been so relieved in my life to hear the results, and I will share it in detail below:

As you can see, all my tumor markers are down, which is great, so definitely still cancer free and counting 🙂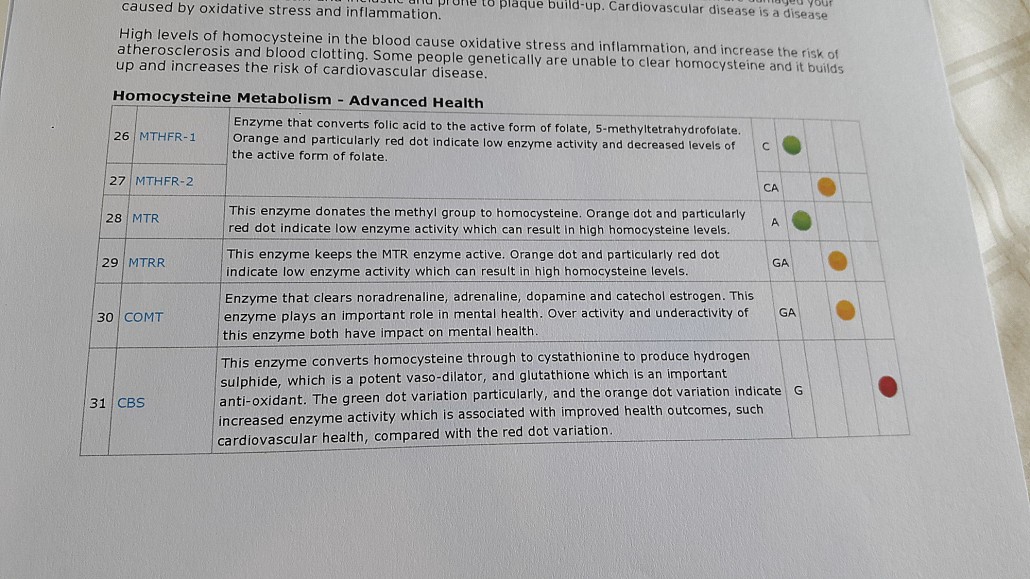 Prior to cancer, I have been a very stressed out person, and my genetic tests indicates that I do have a higher chance of experiencing depression than others due to my genes as you can see from the yellow and red dots on my genetic test report
So, I was told to go on folic acid and B12 to balance my hormones out, and to reduce my stress by exercising, meditation,etc.
Guess what? Datuk Rajban expected my homocysteine(relates to stress) levels to be high but thanks to the supplements I have been taking, it is within the average range, and we are planning to reduce it even further
The only thing that is lacking is that my vitamin D levels are way below average which causes lower immunity system
It's stated in my genetic test anyway that I lack vitamin D genes, and now started on 2 vitamin D tablets a day to increase it

Last but not least, as per my gene report, I did mention HERE that I lack anti-inflammatory genes but due to the Omega-3 supplements I have been taking(advised by Datuk Rajban after seeing my genetic report) to counteract these lacking genes, my inflammation is fine too, meaning that for cancer patients, they usually have higher inflammation markers on their blood test results, but mine came back NORMAL!!
Honestly, you don't know how relieved and happy I felt receiving my blood test results back because I will NOT deny the fact that I was worried that there was something in my lungs, and it was nerve wrecking waiting for the results!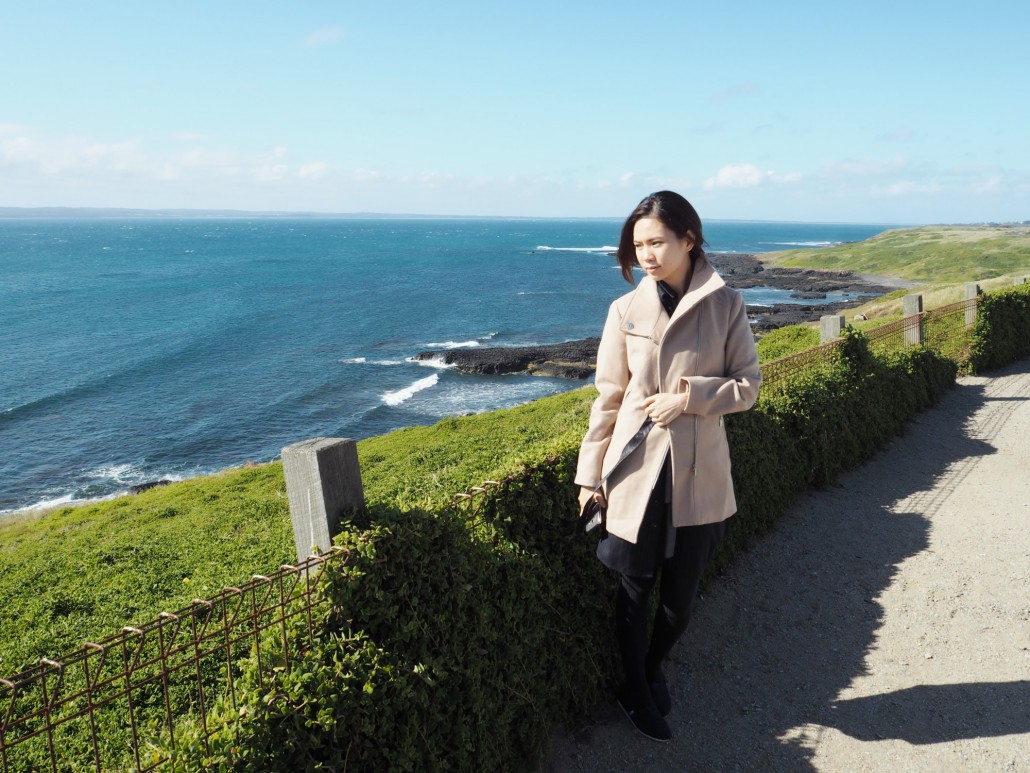 Hence, I cannot wish for a better Christmas with such good blood test results, and I am truly living each moment as it comes
Some pictures from my trip to Australia recently!! Look at the majestic view at The Nobbies center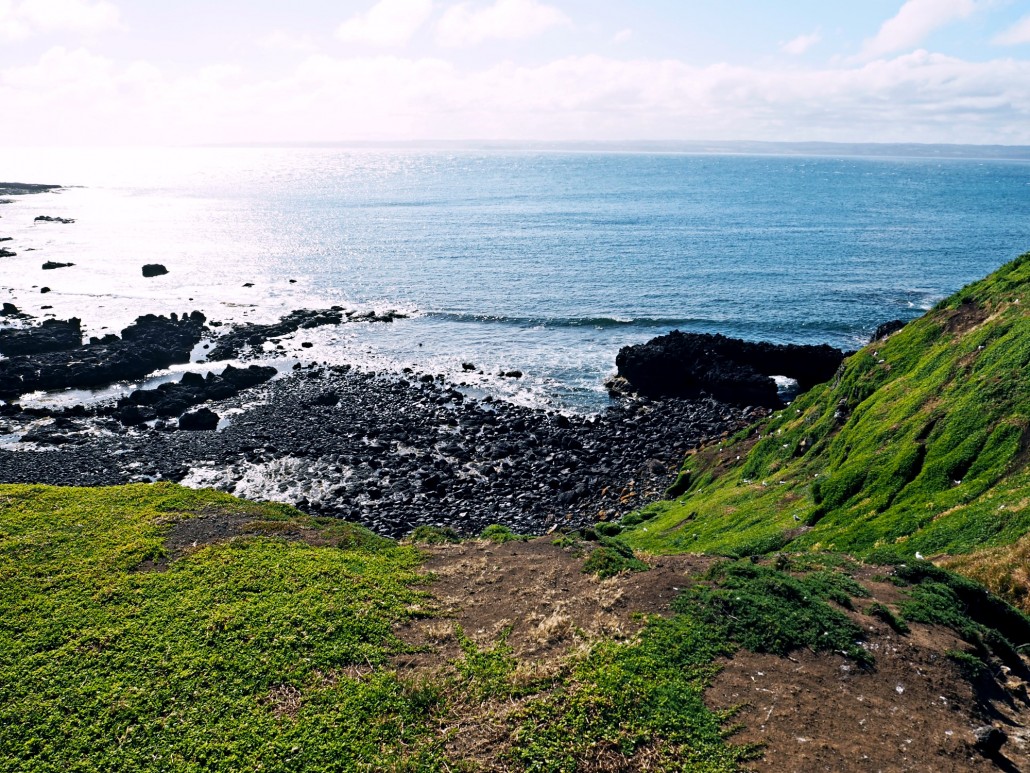 I truly listen to my body now, and when it's time to rest, I know it!! and all of you should too!
These supplements from The Laureate (where I did my genetic report and get my supplements from) has really helped me alot without a doubt and I eat them everyday based on my genetic test to compensate for some lacking genes! Plus, my tumor markers are down, it's truly a blessing that I've met them!!!
They are having a BUY 2 FREE 1 Promo, and if you are lacking any supplements, you know where to go 🙂
Right now, I would also like to run a small giveaway for you guys here, so if you feel you need some supplements, any of the below(picture above):
The Laureate Broco-X (RM259 per box of 30)
The Laureate Omega-3 (RM128 per bottle)
The Laureate Probiotics (RM128 per bottle)
You can with them by simply telling me what is YOUR Christmas wish, and why these supplements are important to you 🙂 Good Luck!
Terms & Conditions:
Collection to be made at The Laureate
Two lucky winners will be contacted via email (please leave a contactable email)
Contest ends 26th December 12pm!
On my end, I will continue to lead a healthy lifestyle and not slack on maintaining my health… This is the best christmas present I can ever hope for….
Wishing you all a Fantastic Christmas celebration <3
Love,
Mei Sze