I promised I would write about Christy who is a stage 4 breast cancer patient on my Facebook recently. One of the main reasons is how I am so in awe with her story and her optimism.
Christy here found out she had breast cancer through a routine check in October 2016. Due to financial and emotional stress from her divorce, she felt that had a huge impact on her getting breast cancer. She couldn't accept her diagnosis at first,  but she finally did when she found out that the cancer had spread to her liver. In early 2017, she got her left breast removed along with her lymph nodes.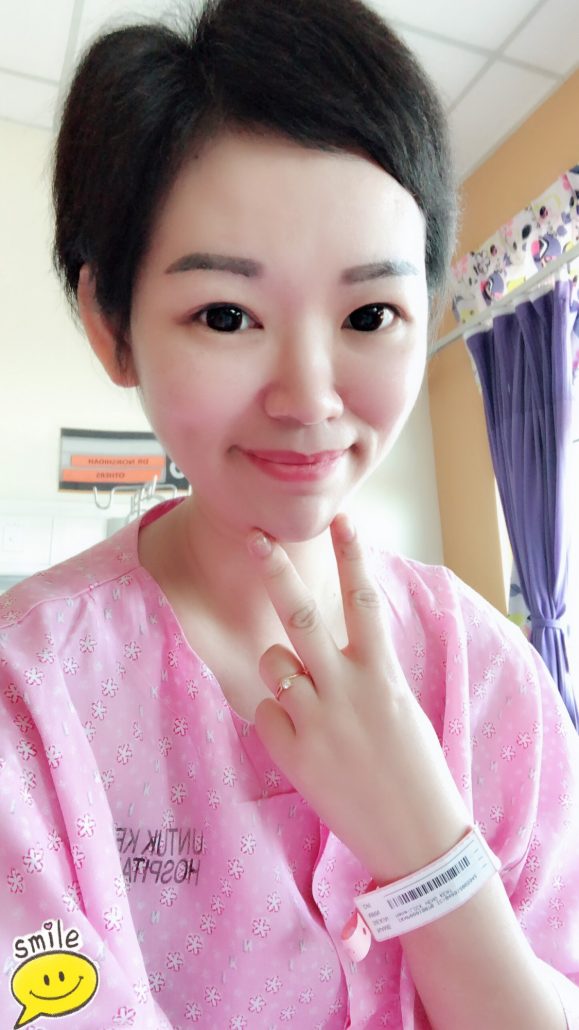 After chemotherapy, she found out her  cancer had spread to her neck, spine, and lungs in December. The doctors told her not to continue chemotherapy as she was still very lively and healthy as they are afraid chemotherapy will weaken her body further. So, she is now monitoring the progress of her cancer and not undergoing any treatment.
For now, she just wants to do what she can with the time she has. She positively tells me that "I can tell you my plans for this week and maybe till the end of the year, but not further than that. "

She is only 33.
What amazes me is the fact that she refuses to borrow money from her family as she cites that her parents has to take care of themselves and her other siblings. Through her referral at the national cancer institute(IKN), she got into the JKM program under the government which helps pay for her treatments, surgeries, and hospital costs.
In addition, as she has lost ability to work, she gets a monthly stipend from the government for living expenses. That helps her get by.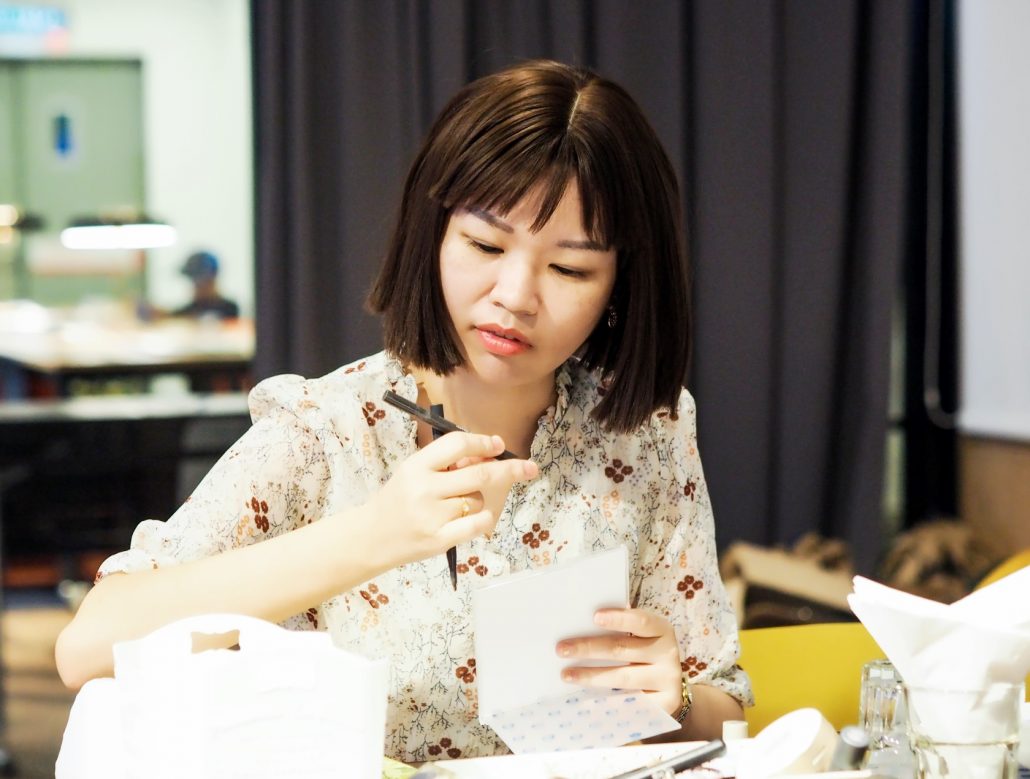 Plus, she is ever so grateful to God, her family and friends who support her so much. What I love about her is how she is so humbled by the love she has gotten from everyone.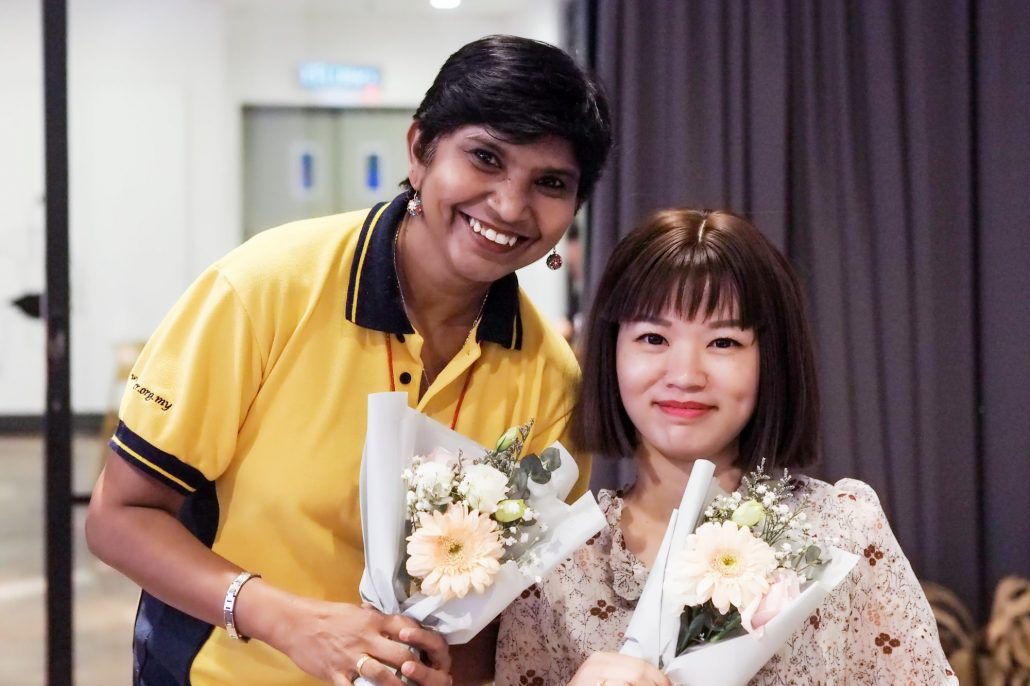 She says she wants to continue smiling, and being optimistic for her 6 year old son. She is living with cancer because of her determination to live, and to spend more time with her son. Her doctors call her a miracle as she was only given 6 months to live, and now it has been 2 years!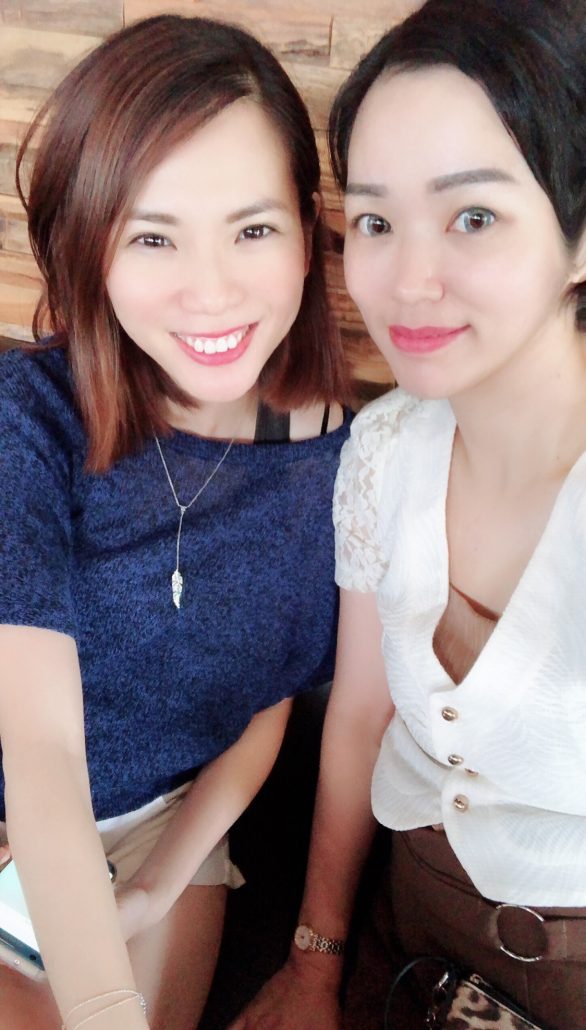 She thanks the government for financially helping her out, and NCSM for keeping her busy with activities. She keeps herself busy to not think so much, and does everything on her own. Keep up being YOU Christy, and we will continue cheering you on!
I am sharing this because tI know many of you can gain strength from this as well <3
Love,
Mei Sze