I have been wanting to write this post for the longest time! Like when I say long, I mean it because it has been 6 years since I've gotten my masters. In the United States, it's normal for most people to take a LONG time to get their PhD, some I know take 10 years and I've heard of some taking 15 years or more. The graduate program in the United States is a little different as usually only a handful(less than 10) will get accepted into a program, and they most often get full funding through being a Teaching assistant or research. Thus, graduation depends partly on courses, and tons of research which means your professor has to approve your research before you can propose or defend your dissertation.
Defending my dissertation in front of my committee members comprising of 4 psychology professors and 1 University representative (non-psychology professor)
Well, that was how it was for me BUT I made a decision to conduct my research in Malaysia after completing all my courses as I wanted to pursue other dreams as well. Through my pursuit of my PhD, there were many challenges such as finding the right schools to conduct my research at, flying to the United States and back, and of course having the Big-C!
With my professor who's my adviser, and head of department (Dr.Ashley Maynard), both of them are developmental psychologists
There were many times throughout my PhD(in psychology if you were wondering) journey that I wanted to quit because my professor had high expectations of me, and the end goal seemed so faraway. Trust me when I say there were constant breakdowns on my part, and the thought of giving up but it was the dream of helping abused and abandoned children that made me continue. Then when the Big-C hit, it just became more difficult because dealing with the Big-C was one challenge already, but having to deal with completing a PhD on top of that was another.
My adviser and I at graduation, both of us had the same research interest which allowed us to match for the program
However, I kept telling myself that I've already come this far, and I KNOW I can do it…… so I persevered on, and I can now officially announce that I got my doctorate in Psychology on December 17 2016!!!!!! It took me 6 years, but I made it guys:)
At graduation wearing my black gown and cape specifically for those with masters and PhD
I cannot thank my family, and friends enough for the support they have given me to continue and finish it. Sometimes, when I struggled, they would tell me to just quit, but the survival instincts in me told me that I could do it, and so I did.
My mom who knew my struggles and kept supporting me in all of my decisions….. Love you Mom and thank you for always being there!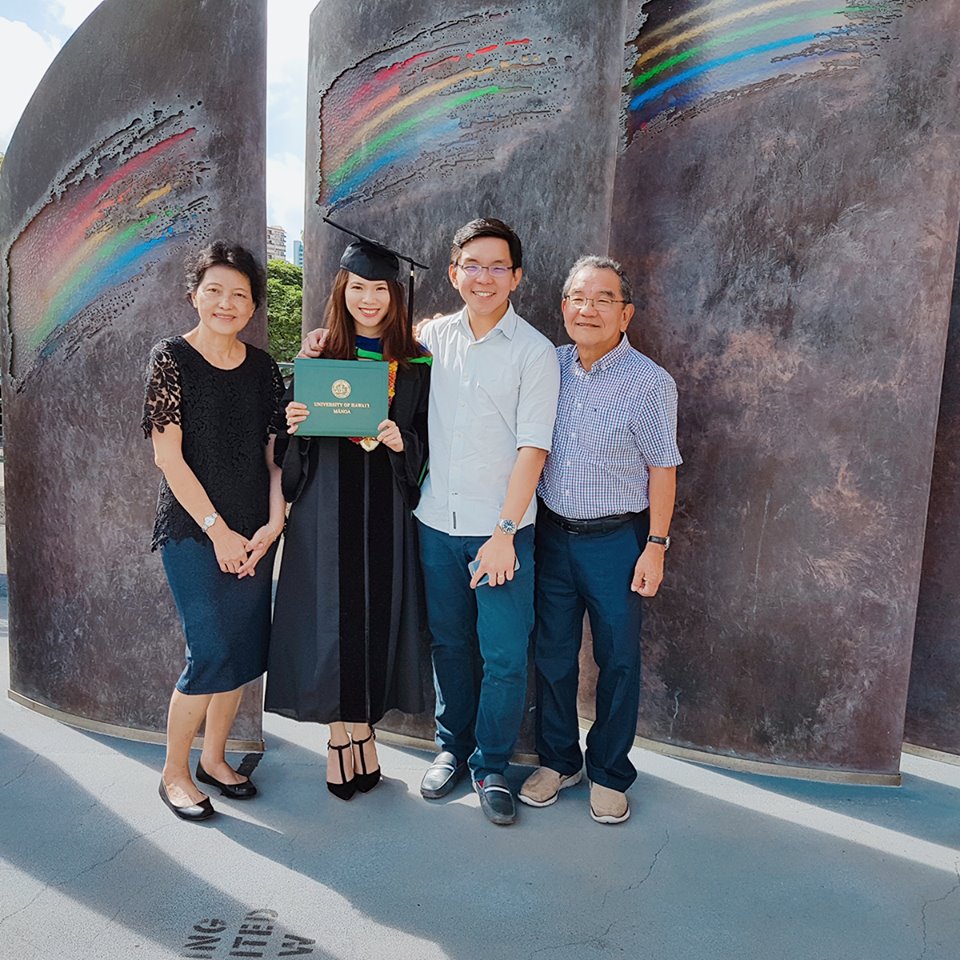 I cannot thank Ben and his parents enough for taking me as their own daughter and sharing my struggles with me even with my PhD.. Thank you Mommy and daddy… Big Hug and much love <3
Thank you Lisa for going out of you way to borrow the gown for me and just being there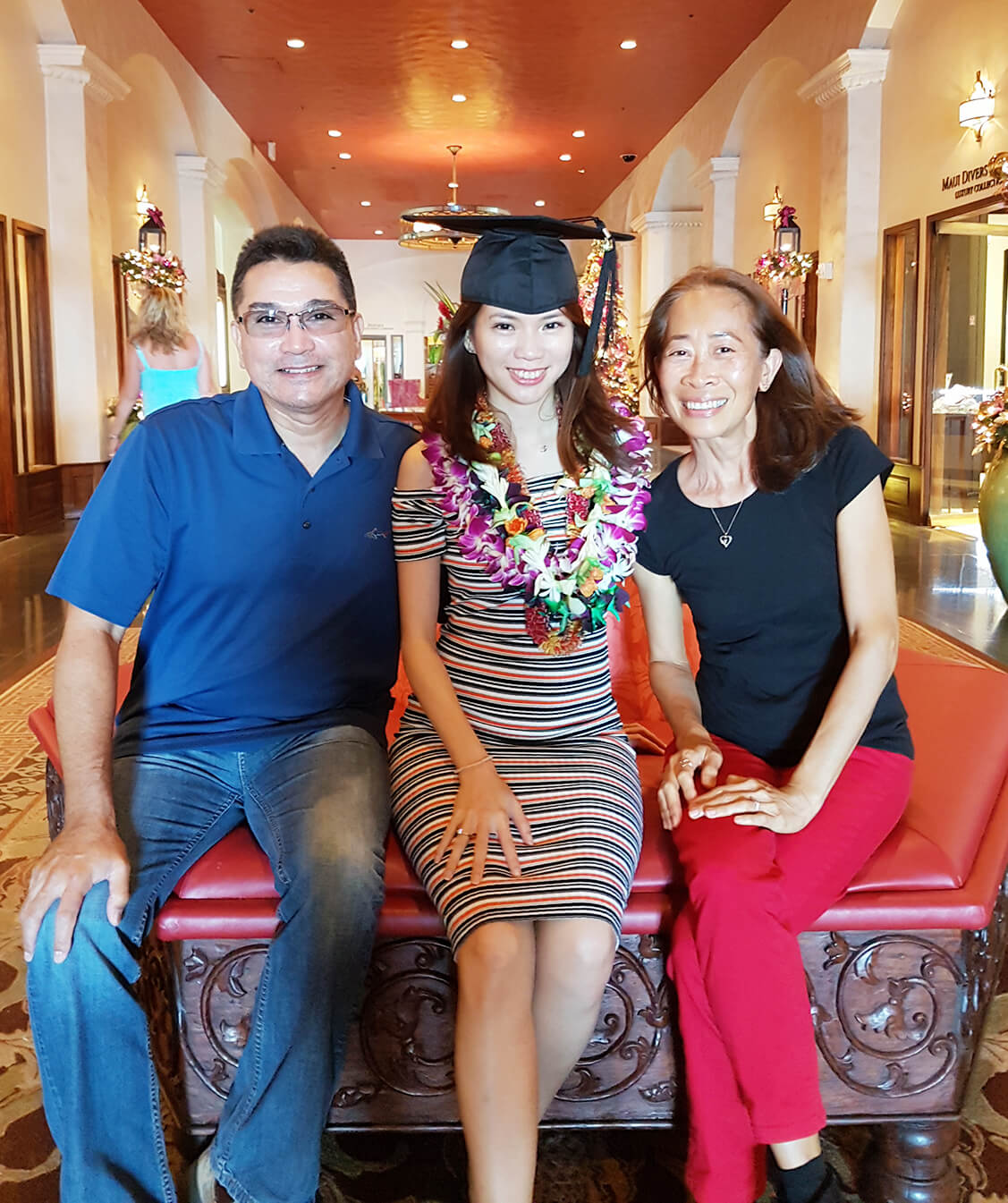 Of course, Thank you Uncle Art and Auntie Janet for the support and strength when I was in hawaii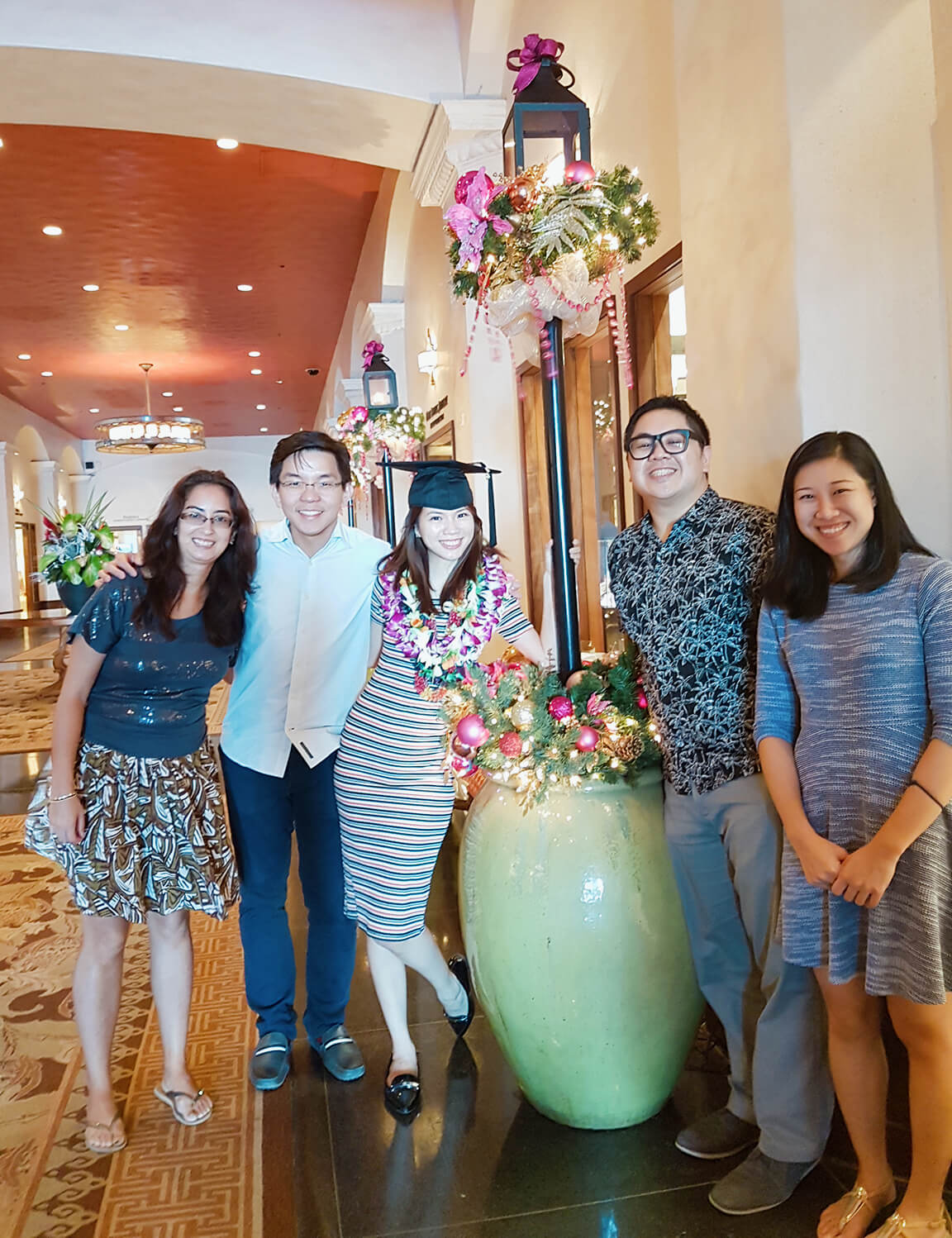 With friends who came for graduation.. thank you for sharing my happiness
Kendra and Henry… my best friends since my bachelors degree who gave me their unwavering support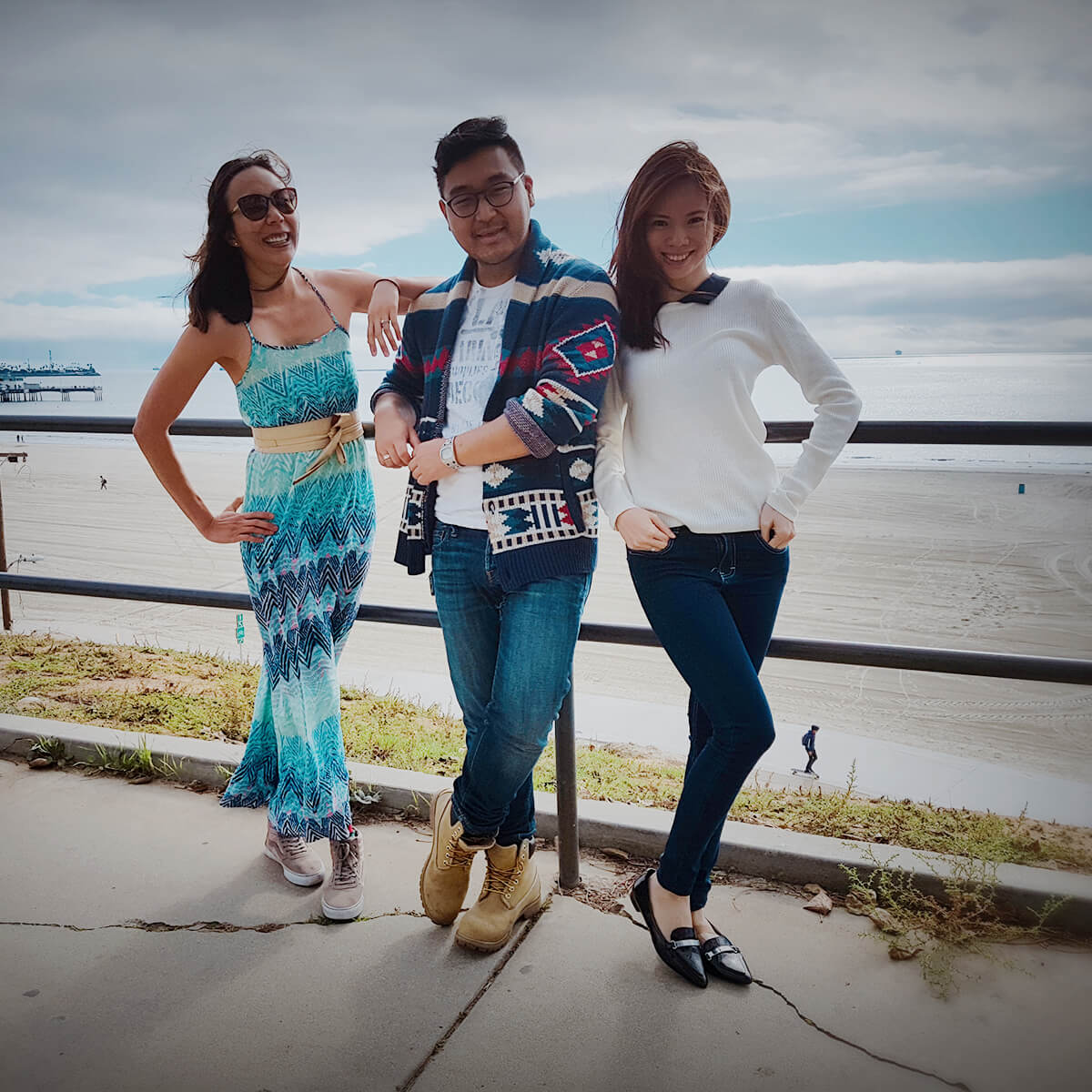 Keith, my fellow psychology mate, I know you can get YOUR PhD!
And last but not least(always saving the best for last), THANK YOU Ben Lim for being there, understanding my struggles, advising me, and loving me throughout this journey! I love you loads and loads!
A word of advice to those who are thinking of pursuing their PhDs especially if it's a United States based program…
Know what you are getting into
Pursue your PhD if you are looking at a career in academia
Have passion for your area of specialization as it would be very difficult to complete if you have no interest in it
And, that's my story in regards to getting my Phd. I still hope to open a developmental center one day to have specialized programs to assist youth socially and emotionally, but for now, I will use my knowledge to assist through my columns and talks I give.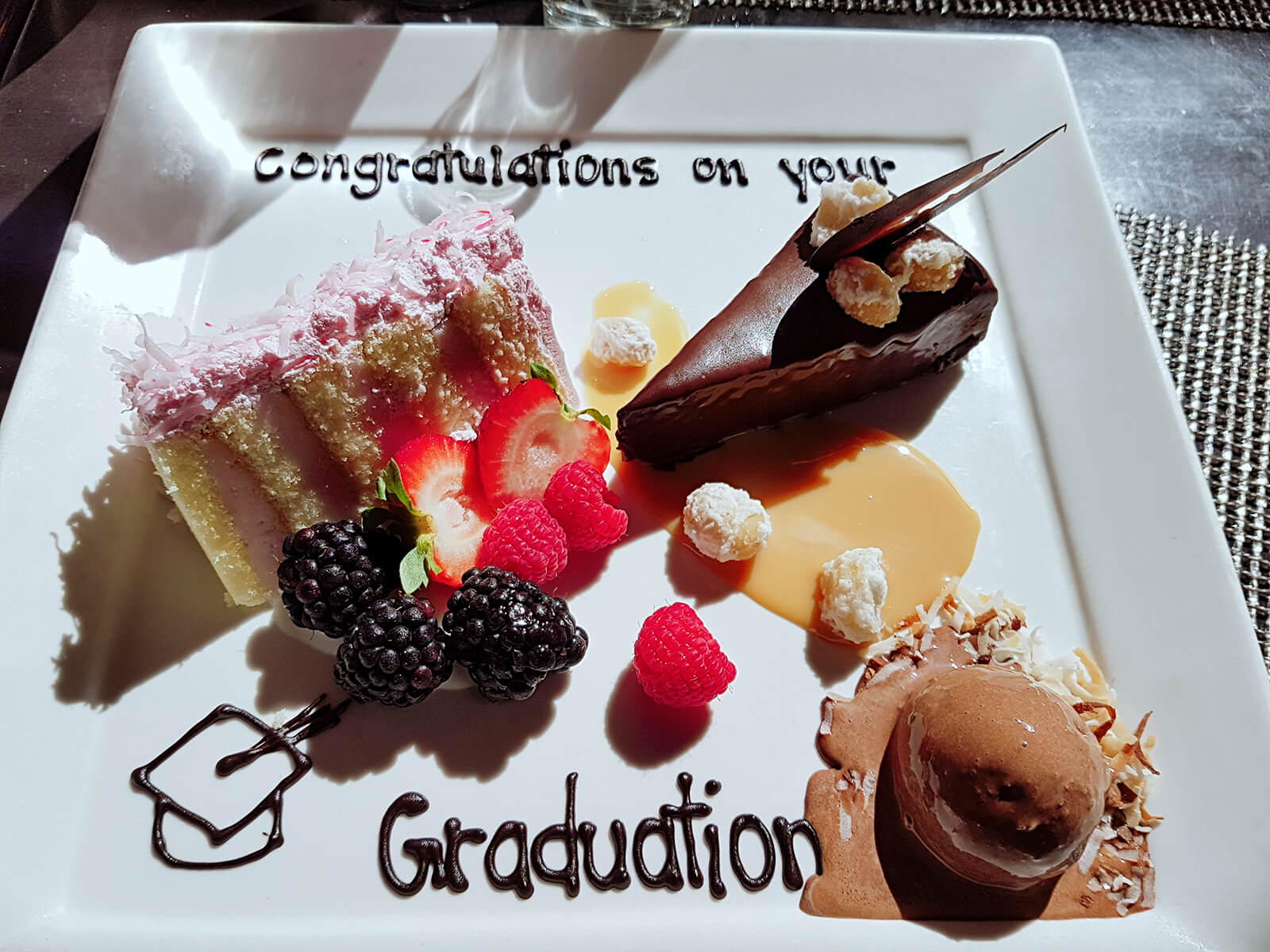 Don't you just love this food art? Thank you Royal Hawaiian Hotel for making this 🙂
This will probably be my last post before New Year's, so have a Merry Christmas and an awesome New Year everyone!!!!
Love,
Mei Sze
P.S. Do feel free to PM or ask me anything in regards to the PhD journey