Flowers always brighten up our day, and when you spend your morning arranging flowers, you know the rest of the day will be good. This is all thanks to Bloomthis for arranging a flower arrangement activity for our young cancer survivors.
I'm sure you guys know I help organize monthly workshops with brands for the young cancer survivors. Thus, for the month of August was the flower arrangement workshop which was lovely.
Introducing the team from Bloomthis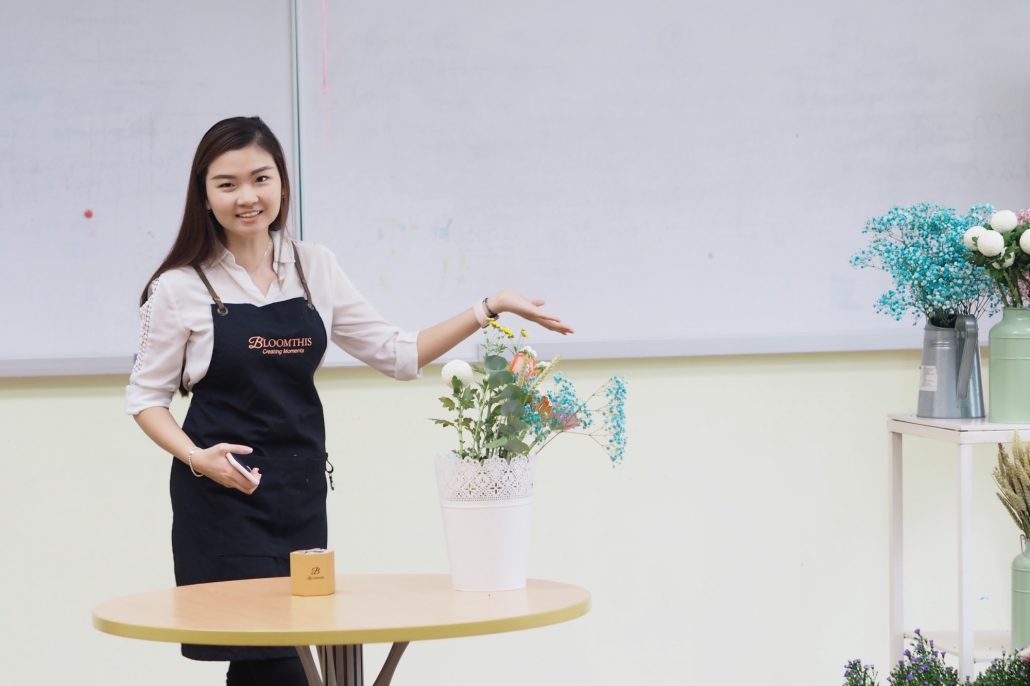 Melissa sharing more about Bloomthis and what's about to happen
The flower gurus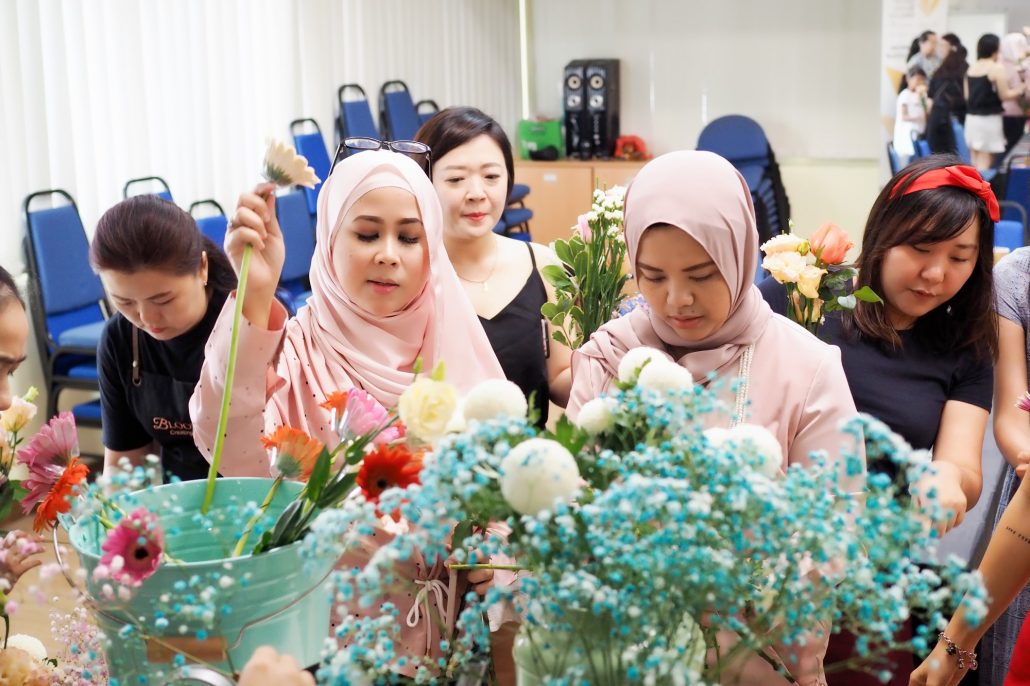 And then, it was time to pick our flowers from 3 main flowers, two green plants, and 1 type of accessory flower
I am NOT creative clearly, but tried my best.. even got snapped smelling the greens instead of the flowers..LOL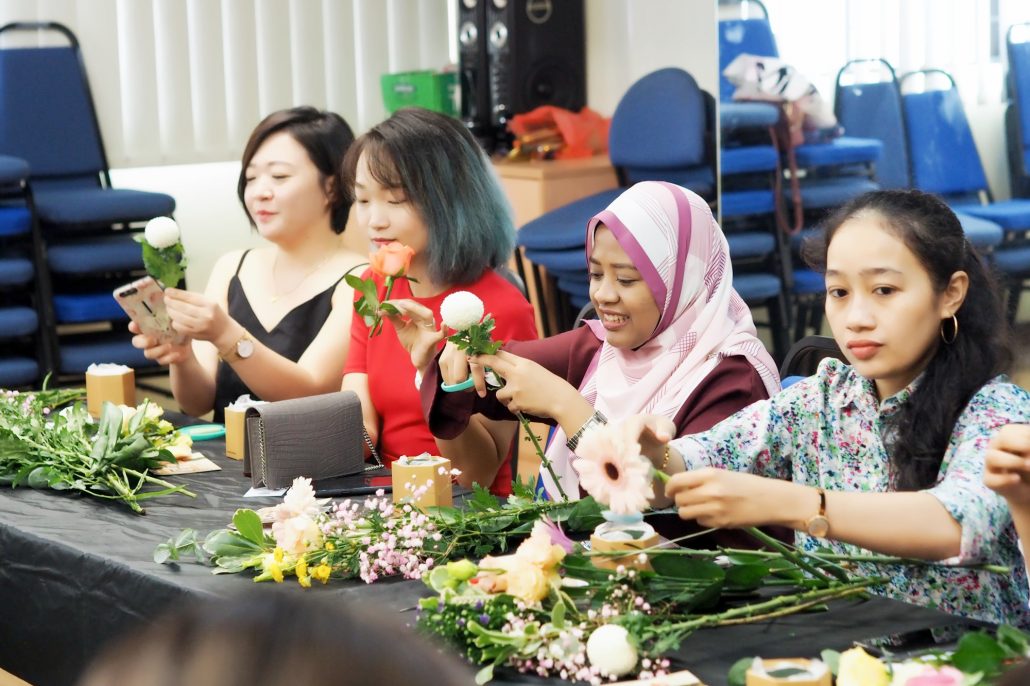 Everyone had fun trimming our flowers to put it into the Bloomthis box
Of course, the flower gurus had to help us too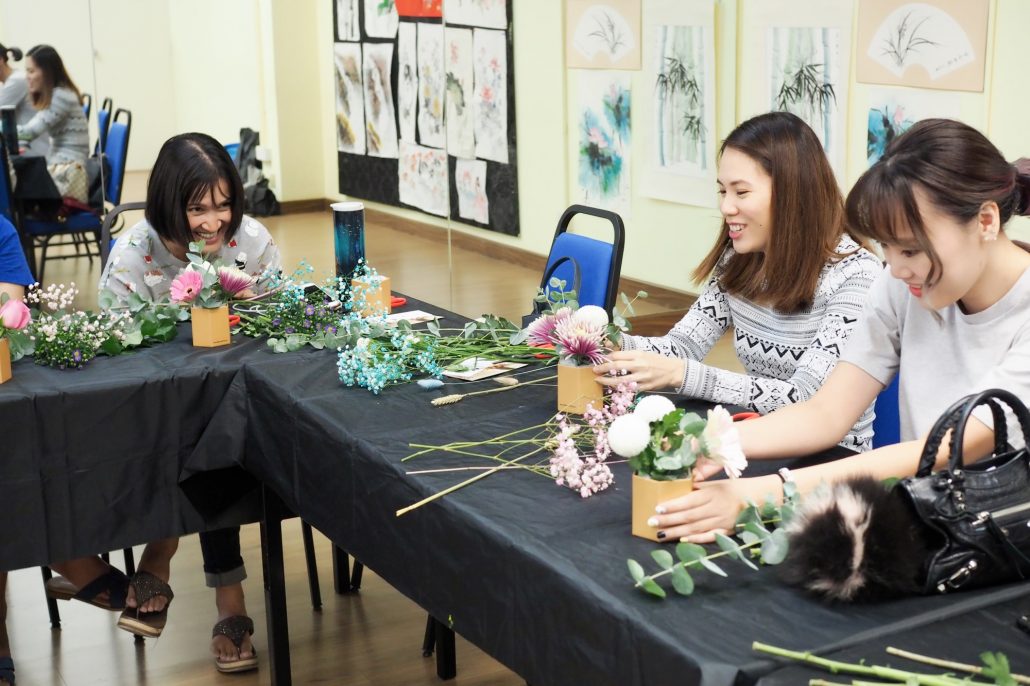 I was fast, but not the most creative unlike Caroline, and some others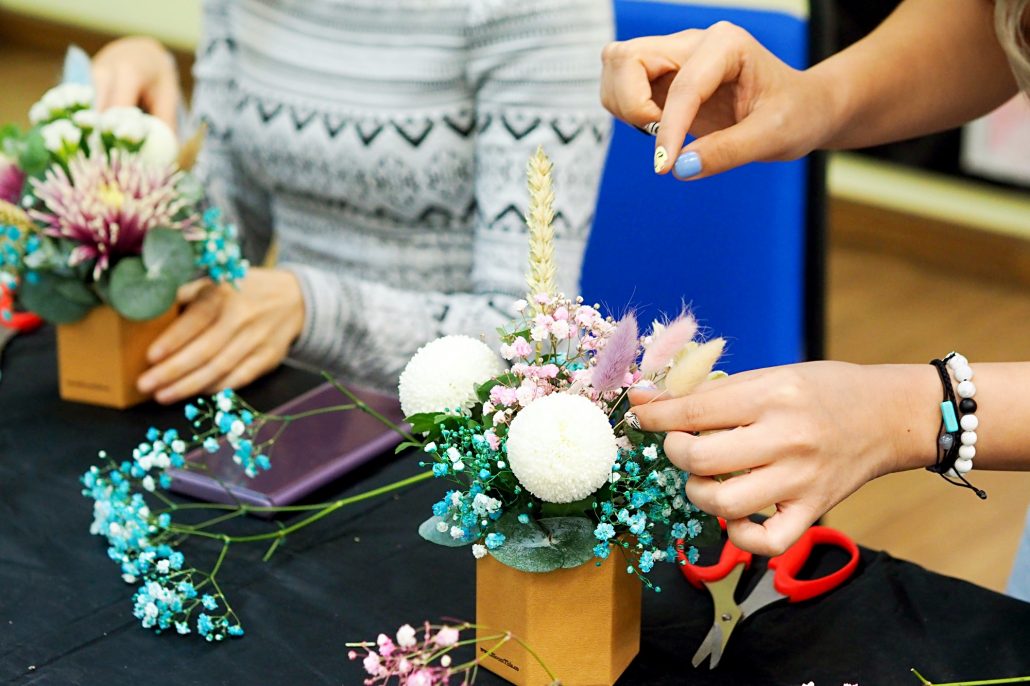 Look at Caroline's versus mine :p
Afzan's daughter was VERY creative for a 9 year old, she may have a career in this line in the future
My creation and I with the team from Bloomthis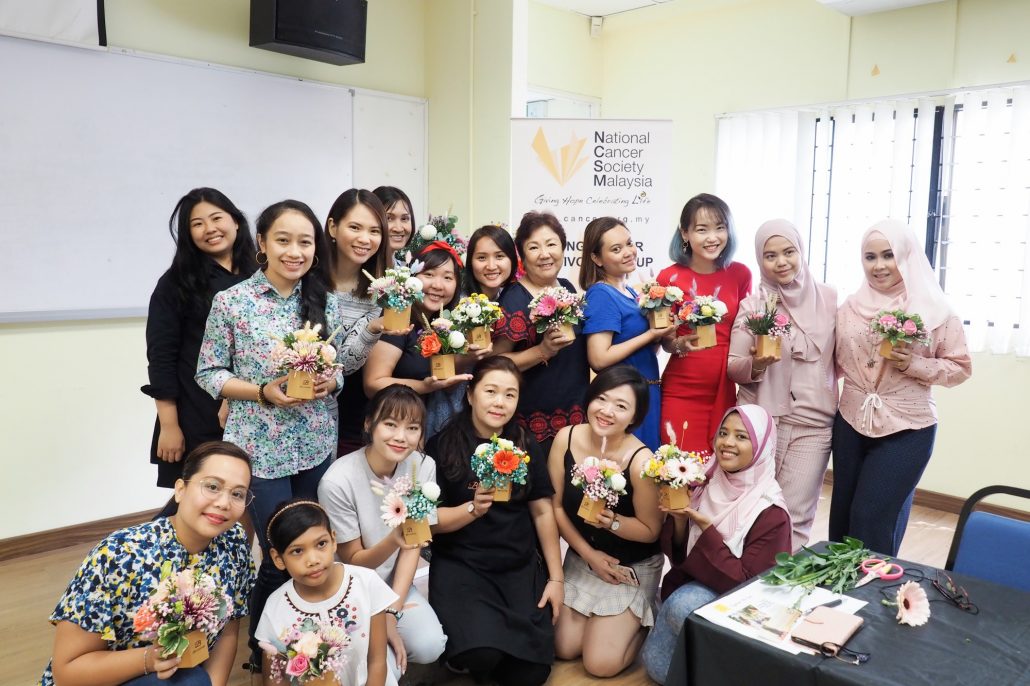 Eveyone all smiles with their beautiful blooms. It was a good celebration for Aimi after just completing her last chemotherapy and coming for this workshop
We, the young cancer survivors felt blessed to be able to experience arranging our own flowers, and what more with Bloomthis which all of us bought flowers from 🙂 Thank you Penny and team for making our day sweet!
If you are a young cancer survivor(18-35), please join us, and drop me a line !!!
Love,
Mei Sze