If you want to our children to see turtles, tigers, etc, it's time we play our parts conserving the environment! Visiting the Tengah Island Conservation at Batu Batu Island was a eye opener for Ben and I.
We were surrounded by the beauty of nature around us, especially in Malaysia. Look at these pictures when we arrive at Batu Batu Island.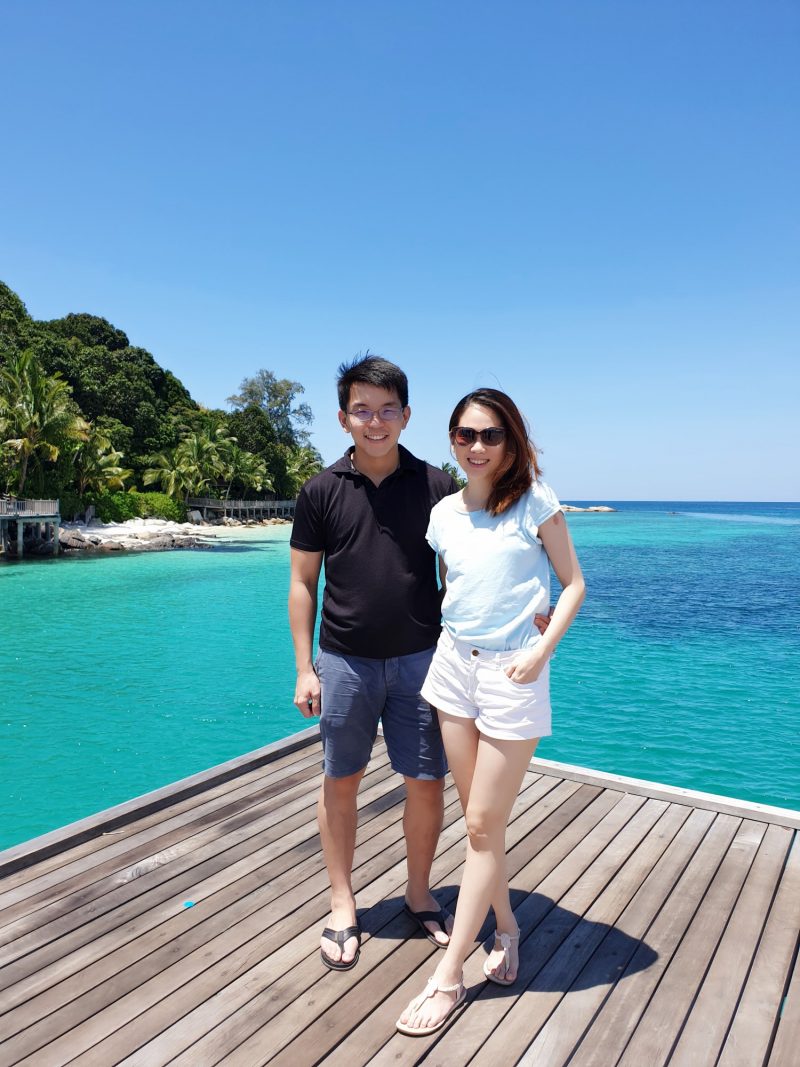 All we saw was clear skies, and crystal clear water with fishes
It reminded me of Maldives in my own home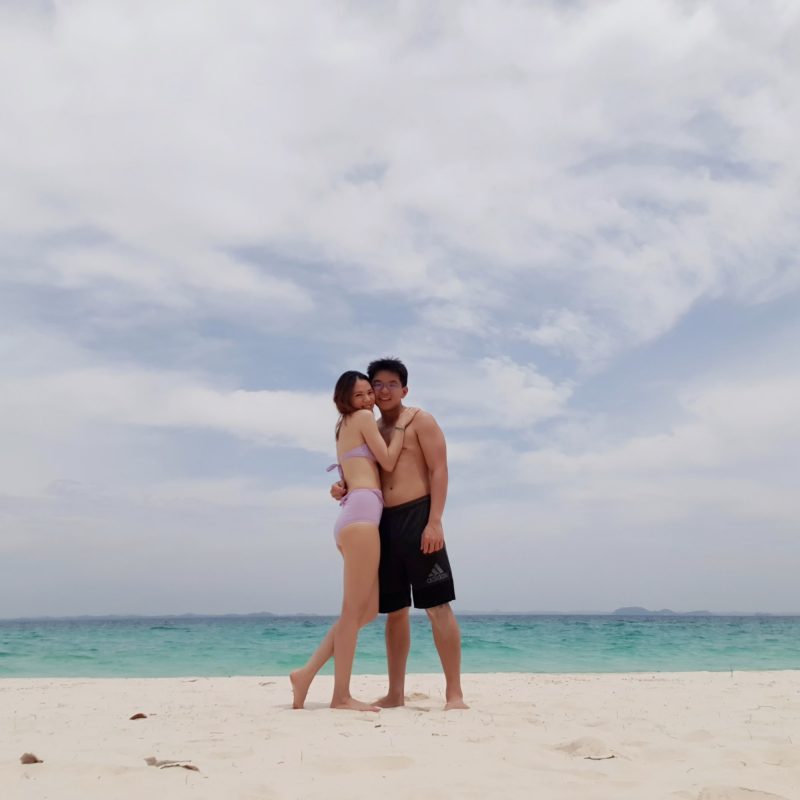 Ben and I had such a relaxing time
Scenery and beauty aside, all of this will soon cease to exist because of how we are polluting the environment and deforesting the world. Human beings are the single biggest predator destroying the earth from what I realize after listening to the researcher speak.
Can you imagine this beautiful island has a team cleaning it everyday, and the trash is the same every single time?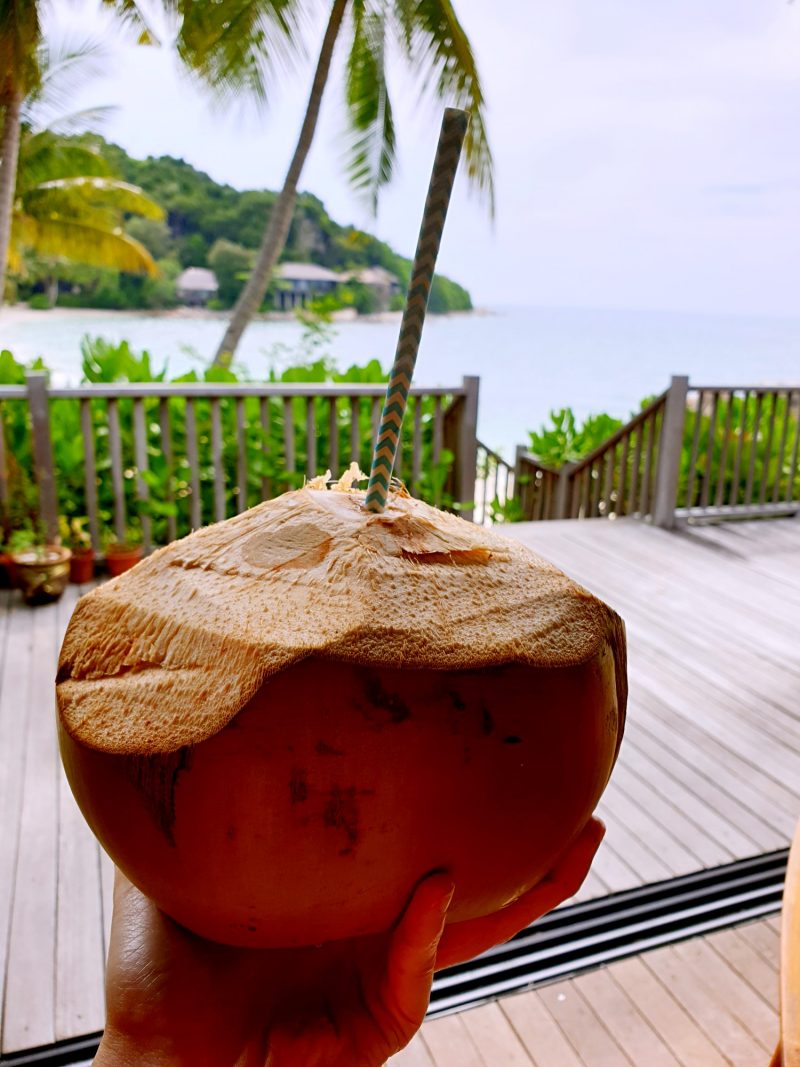 It was on this island that what we ate was planted, grown, and harvested. Stop single use plastic because turtles eat them thinking it is jelly fish!
What we did to play our parts?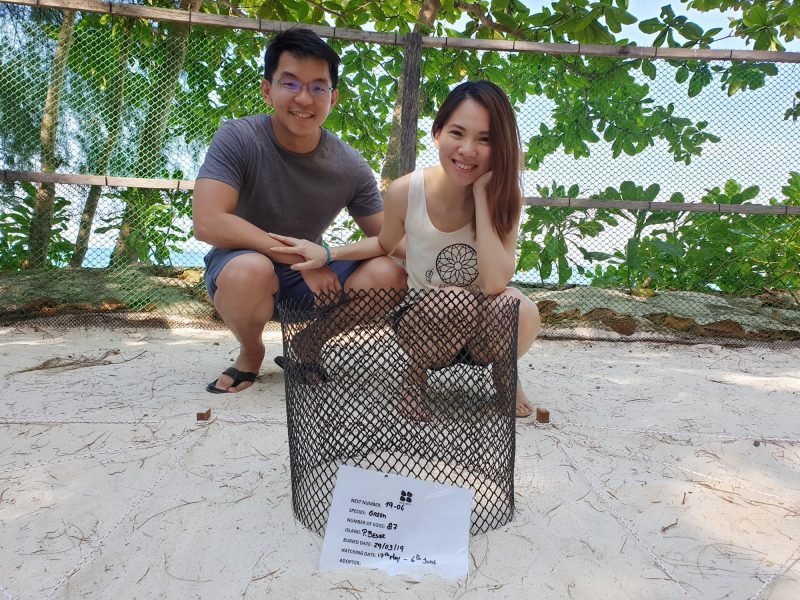 We adopted a green turtle nest.
Did you know that green turtles are endangered species, and hawsbill turtles are critically endangered? There were originally four species found in Malaysia, but now only these two can be spotted. Not only have turtles live longer than dinosaurs, but it only takes 45 years for  human beings to wipe them out.
We found out fishermen in Malaysia are constantly stealing the eggs and selling them for RM3 per egg because it is believed to help a men to be stronger. While for hawksbill turtles, they are killed for their skin to make jewellery ! What angers me even more is that out of 1000 eggs, only ONE egg will survive to adulthood. If we don't do something now, turtles will not exist for our children to see.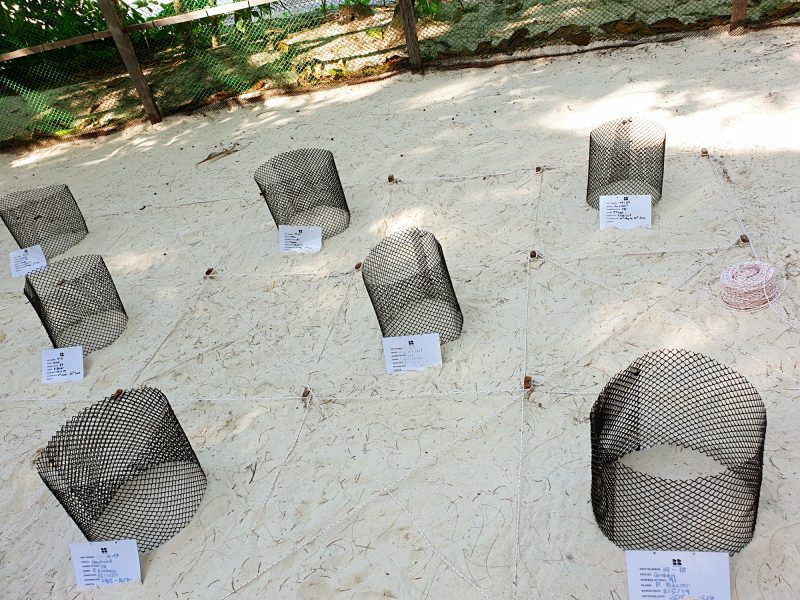 There were only 15 nests here
Our certificate of adoption. I hope at least one will survive!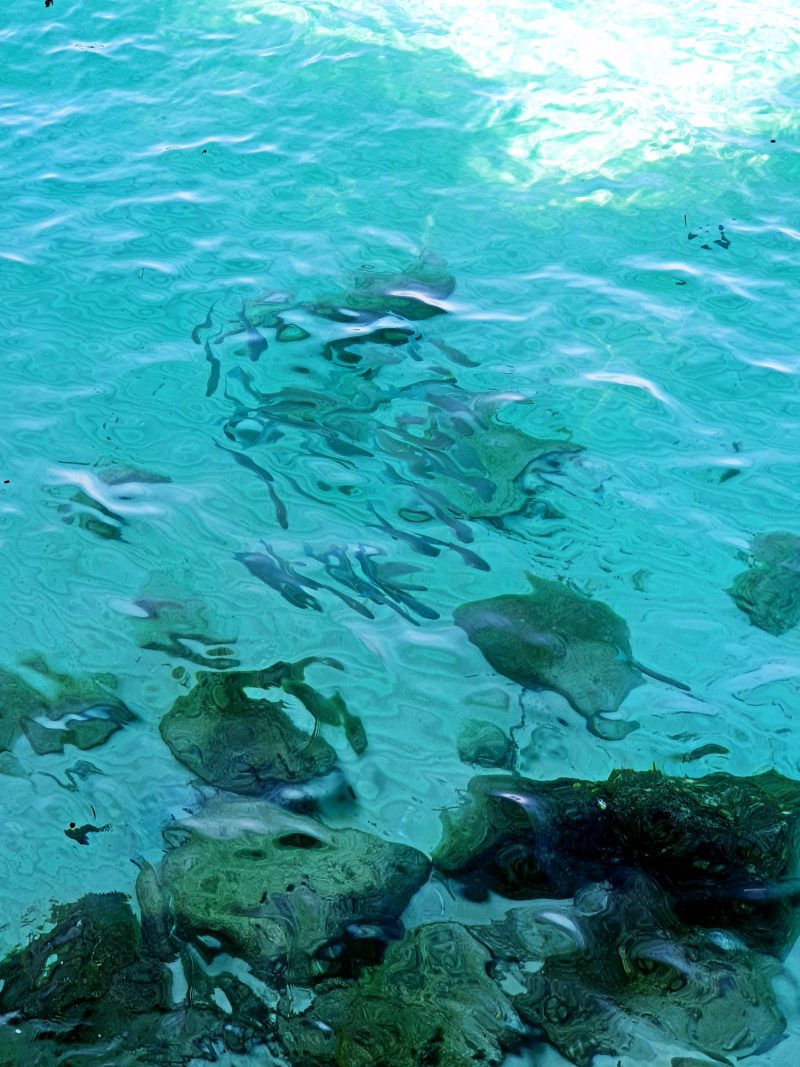 Look at the school of fishes. I believe if we don't reduce, reuse and recycle, even species of fishes will start being EXTINCT!
After the turtle talk, we found out that Malaysia's icon of the Malayan tiger will be extinct in our lifetime, within the next few years because people keep hunting them for their skin. There is ONLY 200 left in the world, and they are in Malaysia 🙁
Please do your parts in conserving the environment. Every little bit counts even separating your trash.
Save the earth,
Meiz