Many of you who have been following my social media feed know about my passion to raise cancer awareness and I've been doing it through the National Cancer society of Malaysia. Recently, I've started a youth support group for cancer patients, and survivors from the age of 15 to 35 since the third quarter of 2016.
One of the main reasons I wanted to start it was because while I was experiencing cancer, I felt very alone in the journey while wearing a colostomy bag and wanted someone in my age group I could speak to. However, I couldn't find anyone as most of the people wearing a colostomy bag were mostly 60 and above. That was when google became my best friend and I found many strong support groups in the USA that I could at least gain some support from.
You would think that it would be smooth sailing after starting a youth support group, but I faced many challenges that was unexpected. The turnout started dropping every month and although many people expressed interest, they wouldn't come. I've even tried to break the stigma of a support group by having  fun activities every month such as yoga, and dance classes. I felt disheartened wondering where I went wrong, and that's when I found out it's the cultural taboo of not telling anyone you had cancer especially when you are young that prevents these teengaers and young adults from coming!!! Not only that, parents and relatives kept forbidding the young cancer patients and survivors to come because they wanted their child to forget about it.. BUT it's not something so easily forgotten with regular checkups and constant vigilance! It was difficult to say the least….
This year, I vowed to make the KL youth support group a success because I want a youth support group in every state as there have been many enquiries about groups in other states!!! So, we started the first event with a bang at Pietro Ristorante Italianio and I am so happy about the turnout..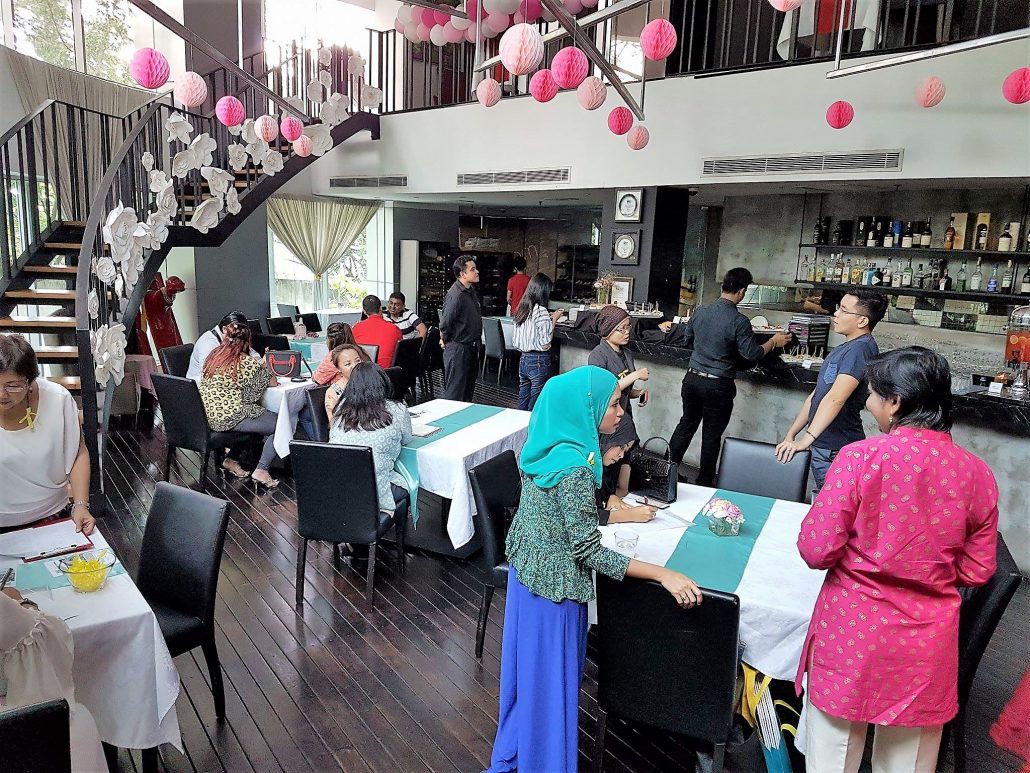 It was definitely a full house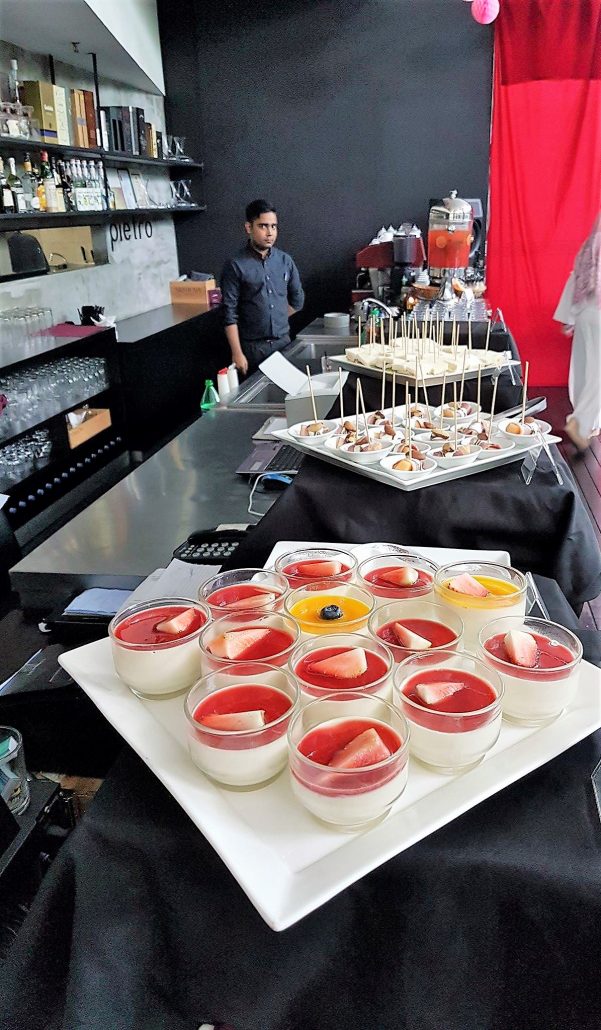 The food was amazing! Thank you Wendy from Pietro for hosting us as it was probably the location that drew the suvivors and patients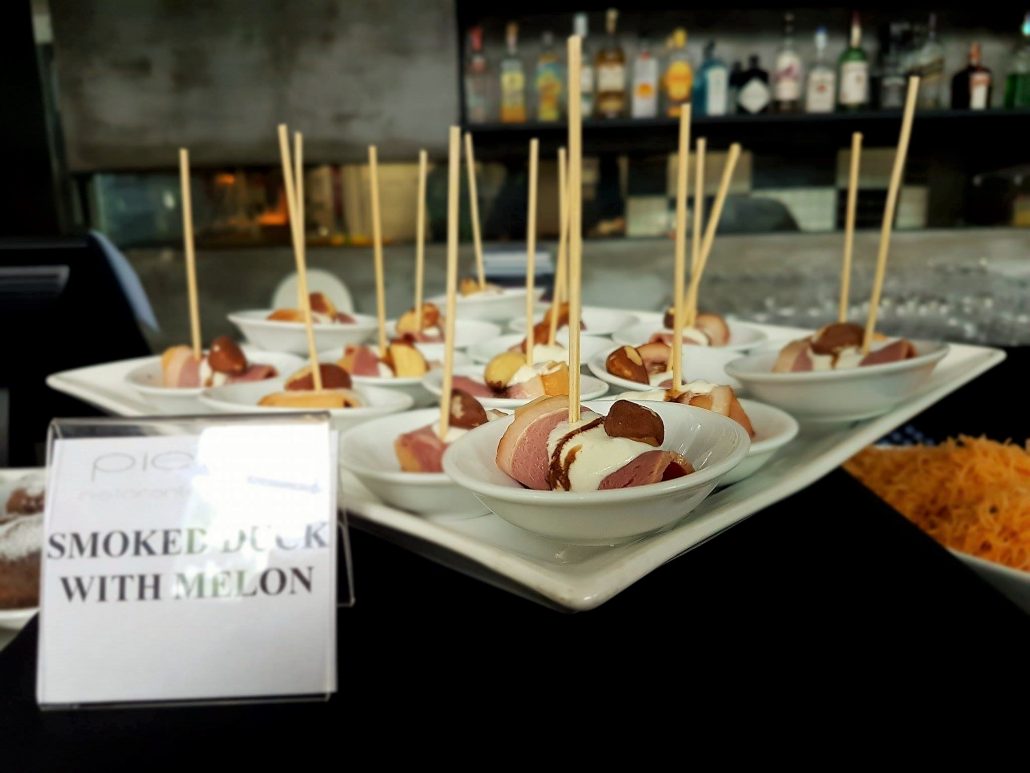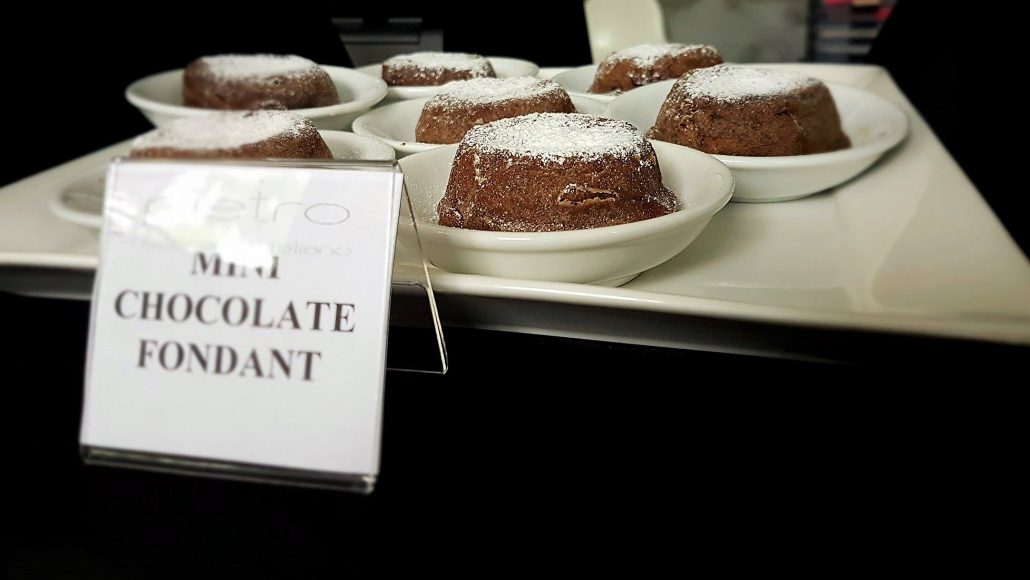 Mini chocolate fondant was to die for!
Dr.Saun bringing some of us to tears and also lauching the caregivers support group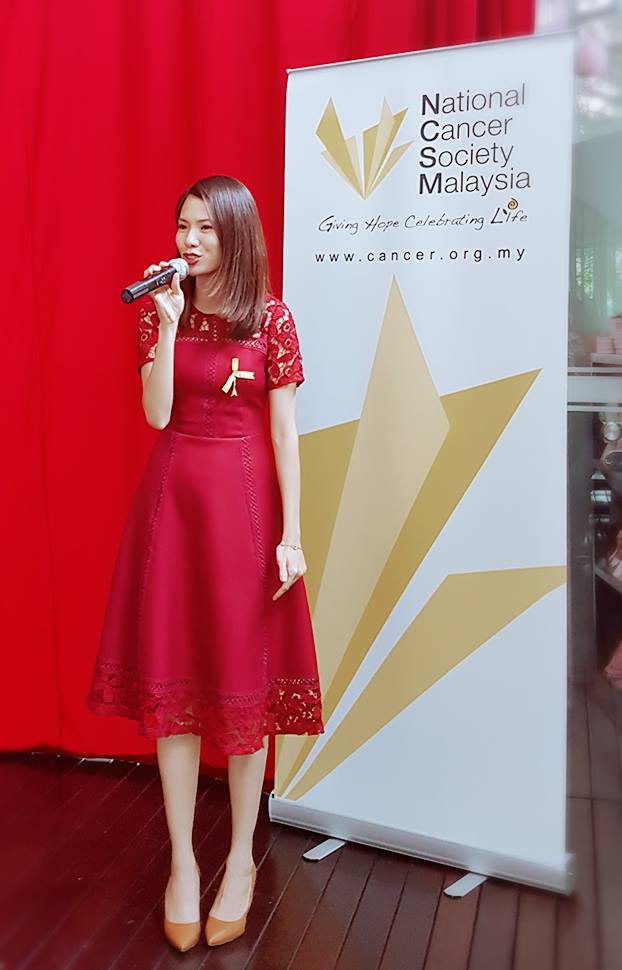 My turn to speak, and you can clearly see the enthusiasm in my stance!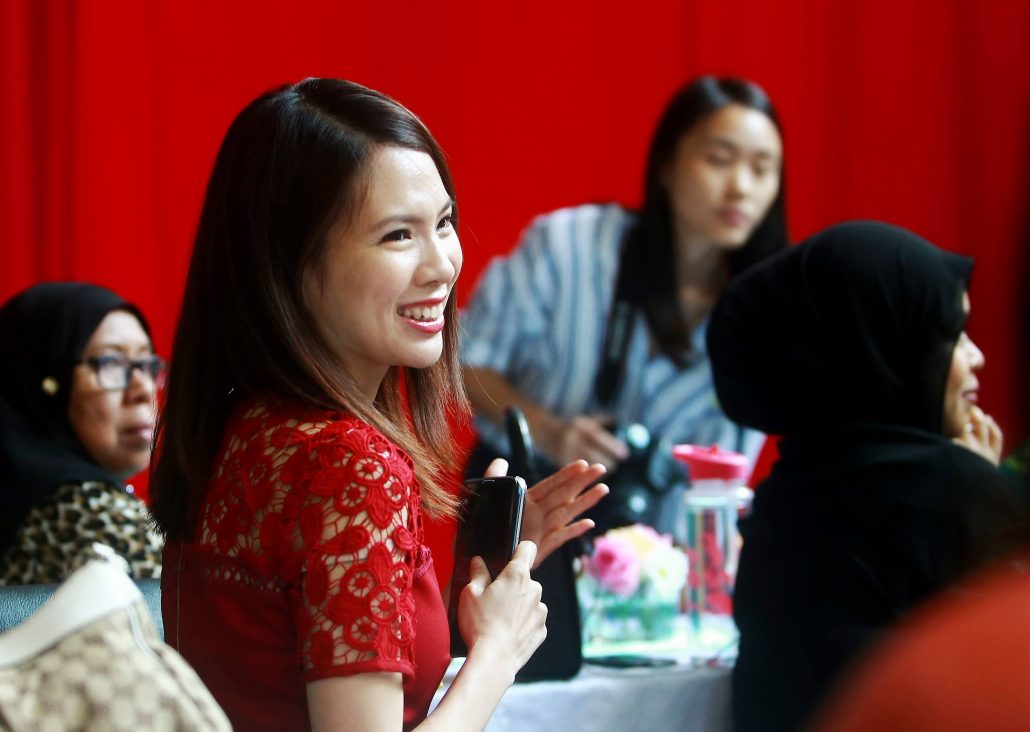 My appreciation to NCSM and Dr.Saun for supporting us the youth support group – guess my face shows it all! (pic credit and copywright : The Star)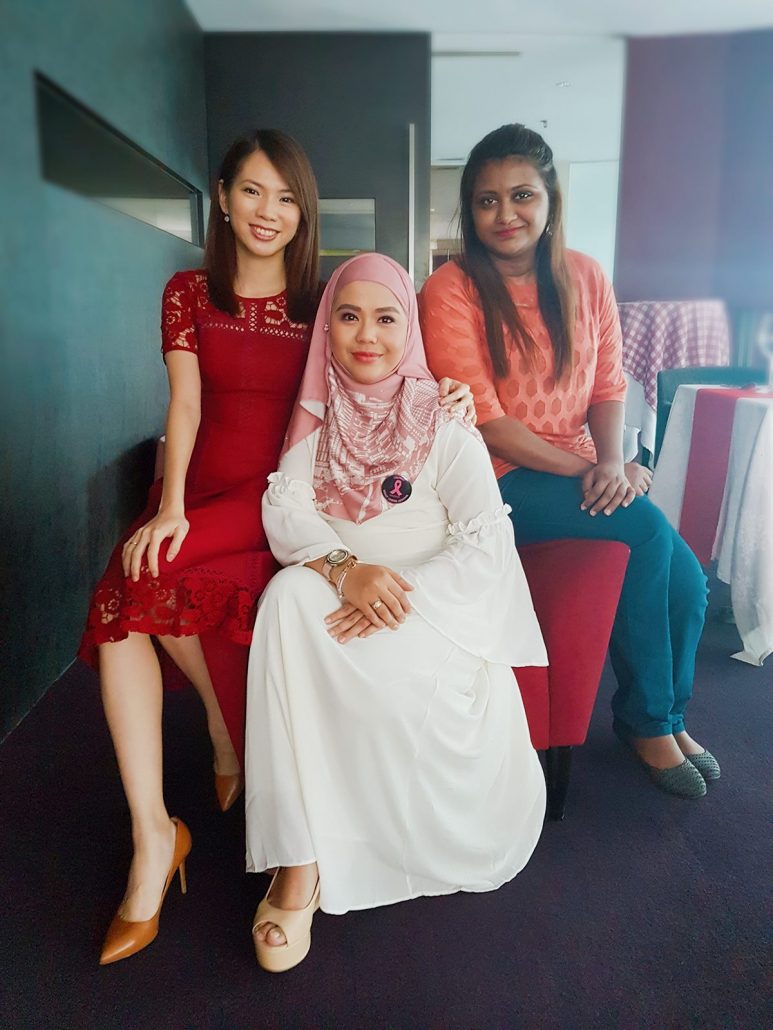 The full story of Lavania, Aimi, and of course my work with NCSM and the youth support group will be out in The Star soon!!
Every month when we plan activities for the youth support group and get the rsvp, I always pray for the best, but with such a roaring turnout for the first one this year.. I know that we will slowly overcome the challenges faced and we might be coming to your town soon! So, just wait a little more and we can get a support group started in your state by hopefully middle of this year… For all relatives or caregivers of these youth cancer patients and survivors, allowing your child to participate doesn't mean that their cancer will come back or it's an embarrassment because they will gain new friends and are able to share emotionally when they join. It's more of a benefit than anything…
I look forward to hearing or seeing you young cancer patients and survivors who have been asking about it… see you  soon 🙂
Love always,
Mei Sze
*Featured image credited and copywrighted to The Star