Harikrishnan, similar to Nadia is a non-Hodgkin's lymphoma stage 4 survivor! The fact that he went through his last year of university with stage 4 cancer was bad enough, but when he realized in the 7th month of his journey that his family had no money to pay for the rest of the treatment it was truly devastating for him. Many people face the same problem, and that's why there's a saying that goes that cancer is a rich man's disease. And so, how will the less fortunate fund for their treatment then???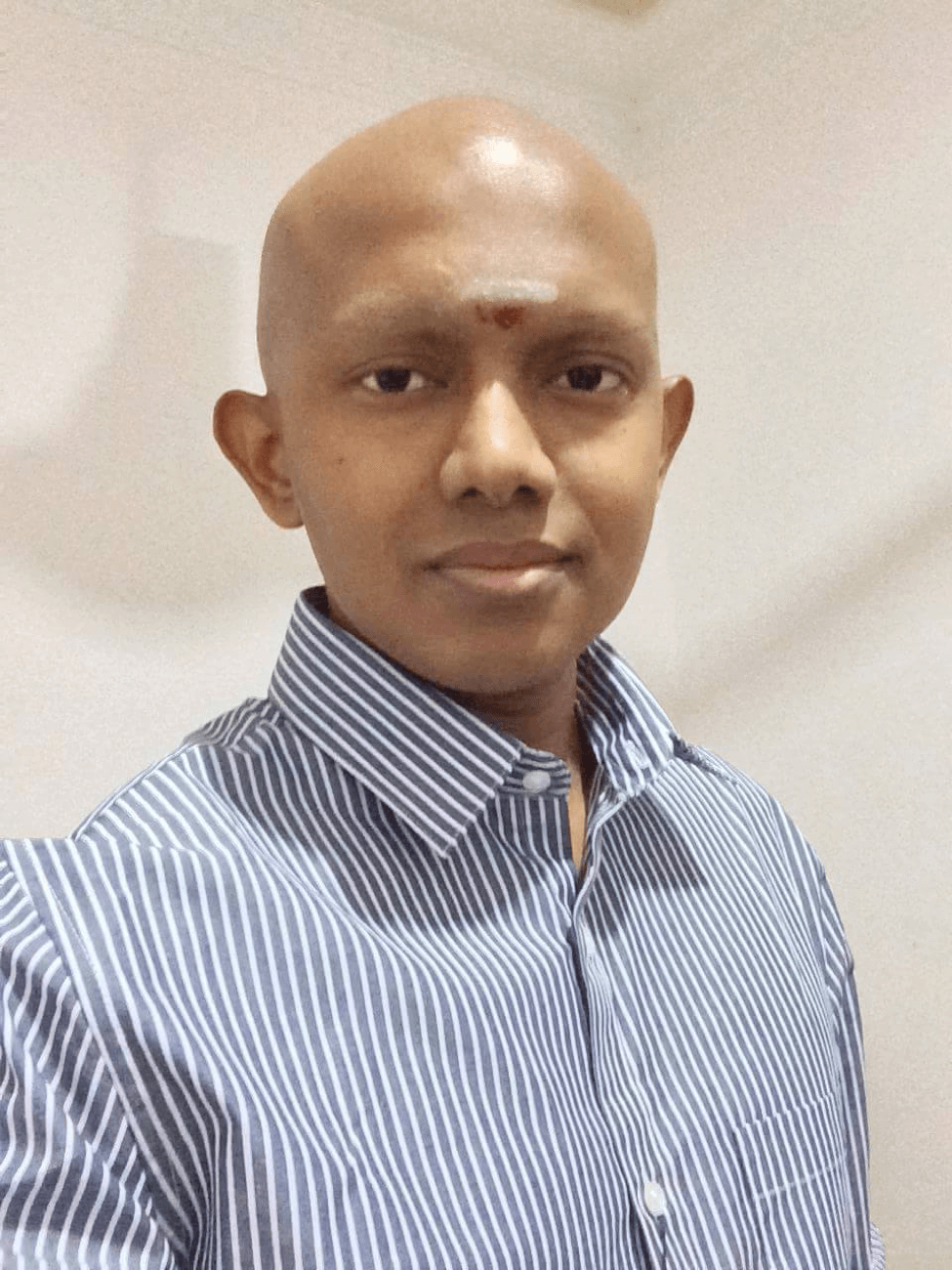 Halfway through treatment, Harikrishnan found out his family had exhausted all their funds for the treatment.
Thanks to a suggestion from a friend, he posted his plight on social media, and because of his sincerity, he garnered help from thousands of people who helped by donating, sharing, and liking. With their donations, he was able to complete his treatment, and survive cancer. I can only write about how strong Harikrishnan is, but his story is for all of you to watch, share and like as what many have done to help him previously.

https://www.youtube.com/watch?v=PMgXKvHFX5c

Now, you've seen the power of social media and how it helped Harikrishnan to not only recover, but become a symbol of hope for other cancer patients, survivors, and just about everyone! His story is one to share, and like, and we need YOUR help to do so through this post because we aim to reach 50,000 shares/likes which is equivalent to RM50,000 to the National Cancer Society of Malaysia, an NGO which provides health services, cancer screening, support, and much more!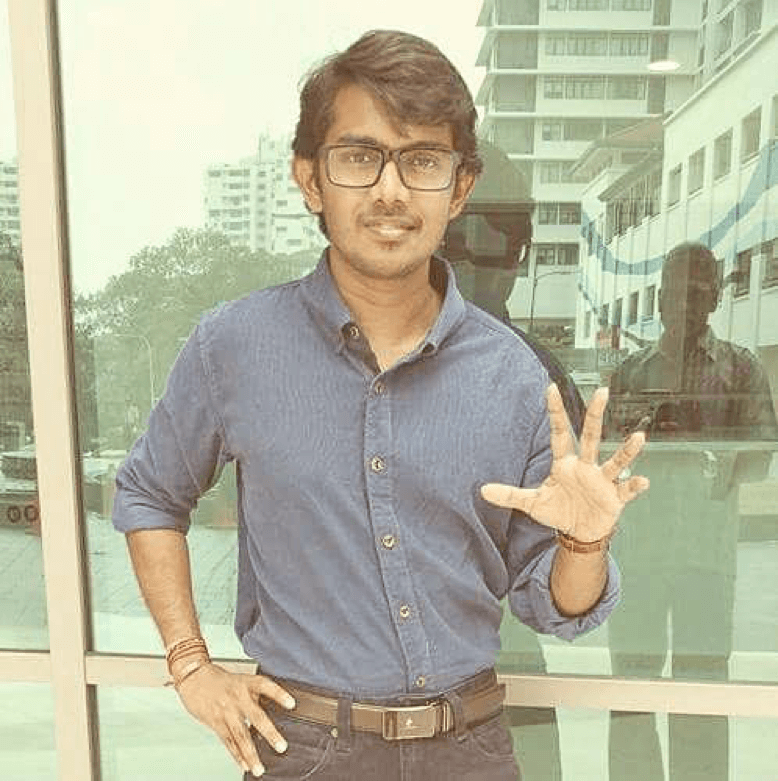 Hari now with a head full of hair
We are almost towards the end of the first season of An Awakening. The final episode also promises to be a strong one. If you have followed us from episode 1 till now, you can see how powerful the stories of these cancer patients, survivors, and caretakers are. So, remember to click LIKE or SHARE from the pink boxes above and below which will be RM1 to NCSM…. I can and YOU can.
Love,
Mei Sze