It's truly been a year after my second surgery to reverse the colostomy, and many of you have been asking how am I?
Thank you so much for your thoughts, and concern to my well being!!! I thought it was due time to reply all of your queries through my blog, and keep you up to speed on my progress….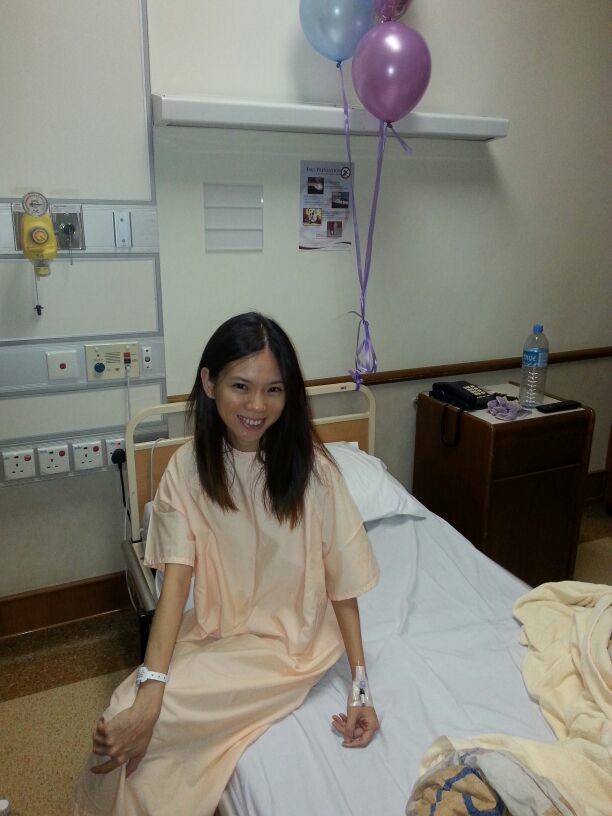 Of course memories of what happened last year still haunts me when I have to go in for my regular check-ups every 3 months, the experience of it, and just the whole of 2014!
The times when I couldn't eat, drink, or even move but cock my head one side to snap a picture
BUT, as I've mentioned before HERE in my previous post, I can't erase the fact that I have had cancer before or have NO fears at all about it's recurrence….. Now, the thing that keeps me going everyday is the fact that I am actually growing stronger everyday not just emotionally and mentally BUT physically too(I've managed to put on weight!!!) Yay!!!!)
It's the fact that I've faced this life changing experience that is spurring me to continue to change as a person, grow as a person and appreciate life!
If I continue to worry and stress about IT coming back, it just might because we visualize for it to happen, I might as well just live a carefree life and do what I can in my control to prevent it from ever coming back right? When you are faced with adversity, look it straight in the eye and challenge it rather than runaway…
Before the Big-C, having lunches with my grandma and niece wasn't possible because I was too busy with work and studies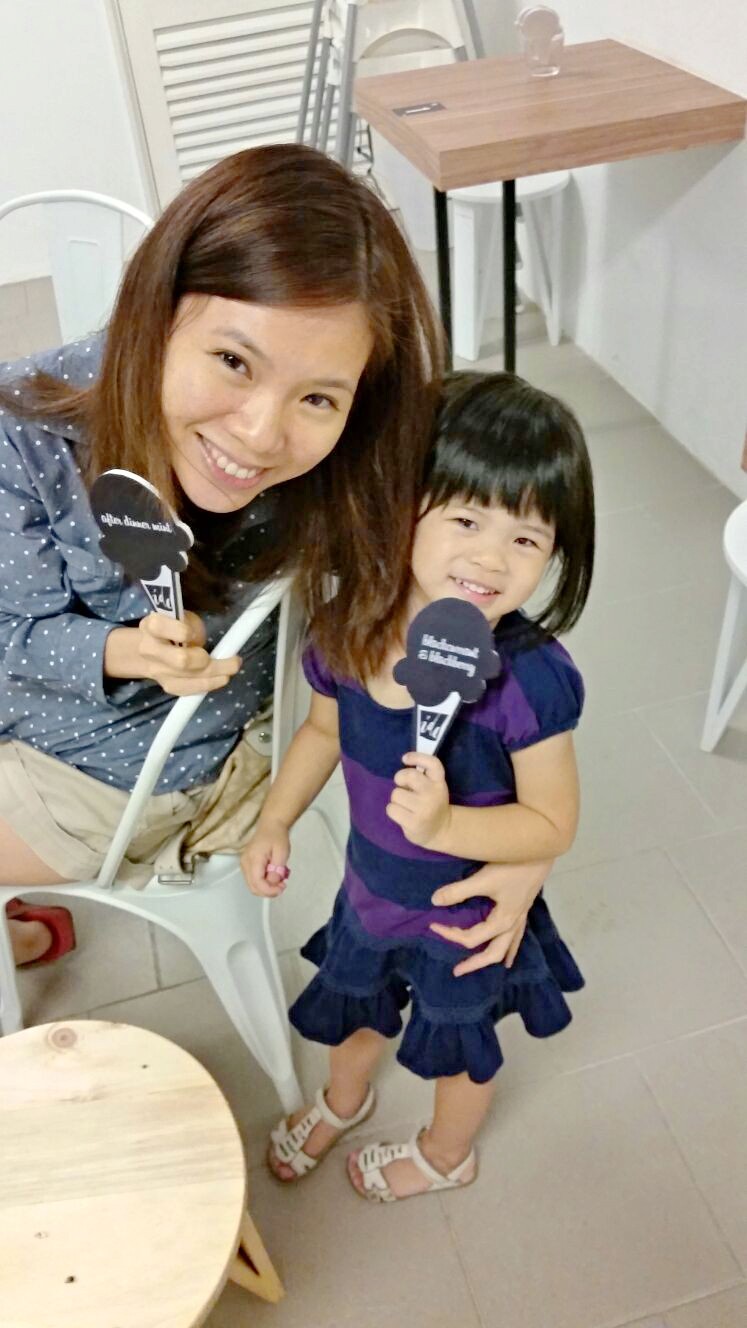 The fact that I have to be strong for my loved ones also spurs me to be healthier everyday because I don't want them to worry about me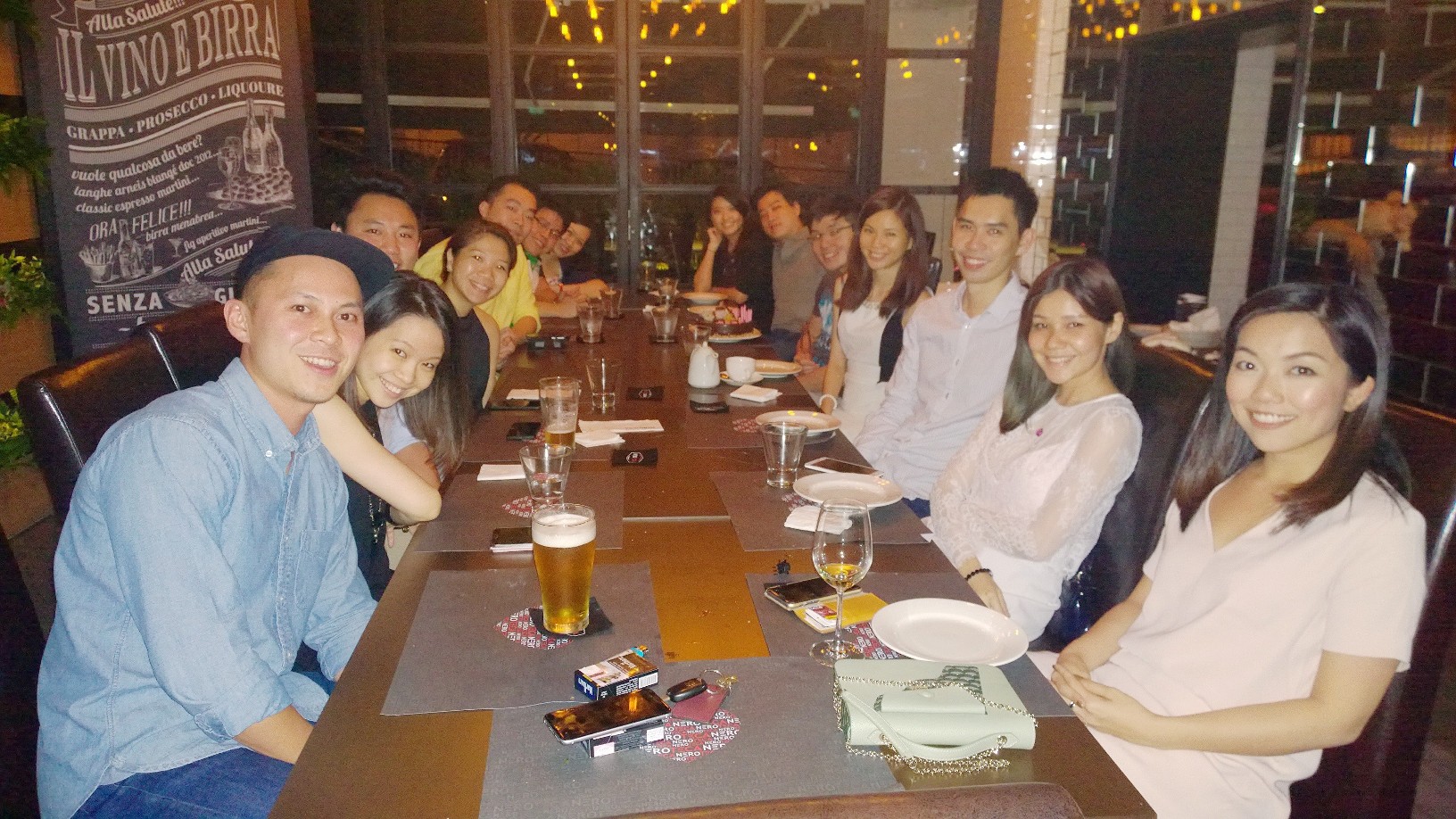 Not forgetting spending more time with friends to catch up, increases serotonin levels 🙂
In terms of my career, I am still learning to LET GO, that has been the hardest, not to stress about the little things in life. I am back to hosting, emceeing, and now even speaking to create awareness about cancer, and to motivate as best as I possibly can survivors, and patients.
I am even improving myself in terms of learning more about fashion and make-up. Although I am still that simple girl which dislikes dressing up for events besides the fact that I am in the entertainment line, I am "glamming" up more often for events
A preparation of 1.5 hours for hair and makeup for the recent Lófficiel Malaysia launch
Dressed in Justin Yap's ready to wear designs
Our couture look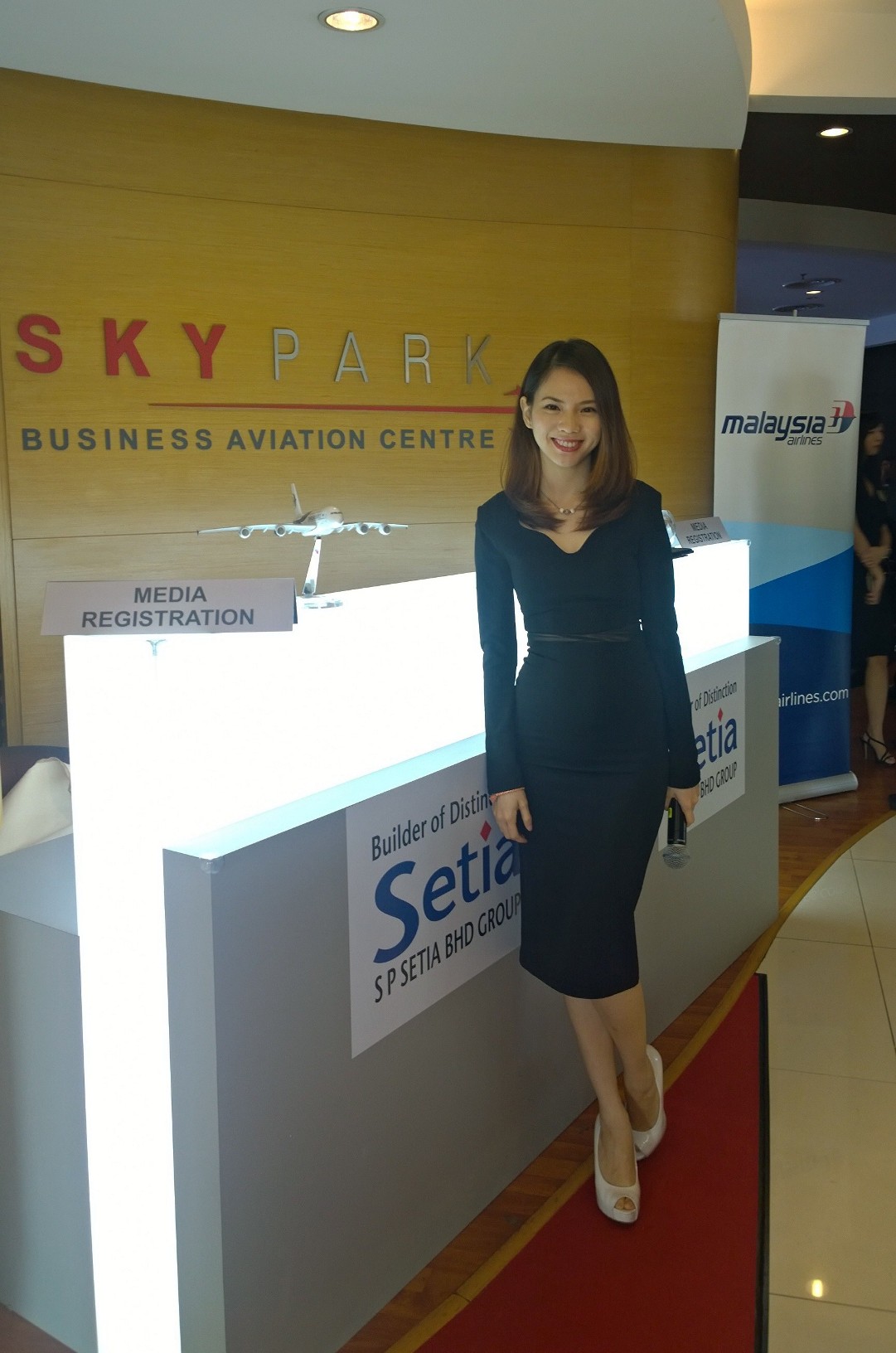 And as you can tell, I look much healthier than before right?
What I am getting at is that I do NOT hate the universe or God for having the Big-C, rather I am grateful for the humbling experience of having it, and learning from it!!! I actually feel more alive now than I was before….
And, I will be speaking at another upcoming event where I will be giving away 5 passes for you to come and join us… Besides lil ol me, Paula Malai Ali & Low Ngai Yuen will also be speaking and it's at Le Meridien on the 22nd of September at 530pm.
So, if you are interested, drop me an email at [email protected] OR comment below on
"What a woman of worth means to you?" 🙂
See you soon <3
Love,
Mei Sze