Thomas Sabo's Spring/Summer 2019 collection is all about colors which reflects paradise! Although I am more of a sterling silver person, but I was definitely attracted to this collection!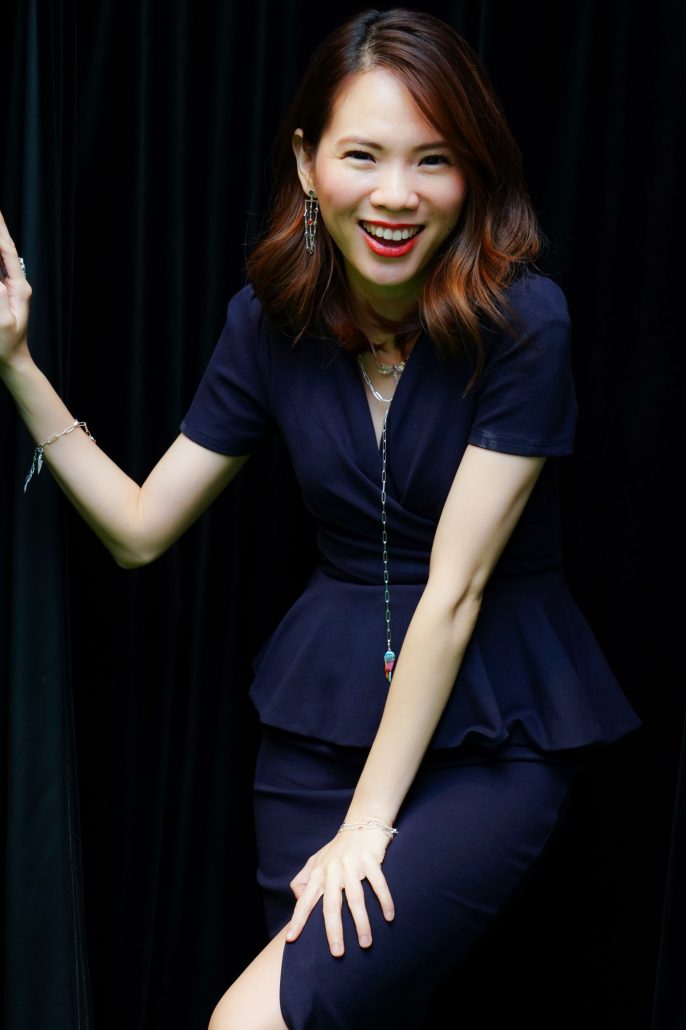 Look at how the colors stand out with my blue corporate dress!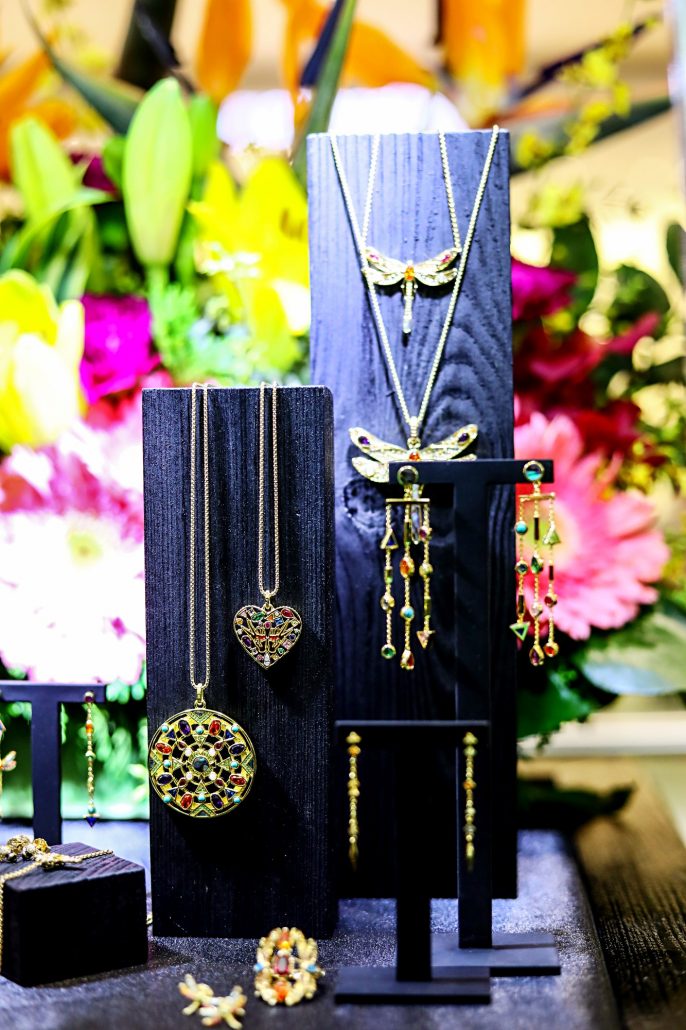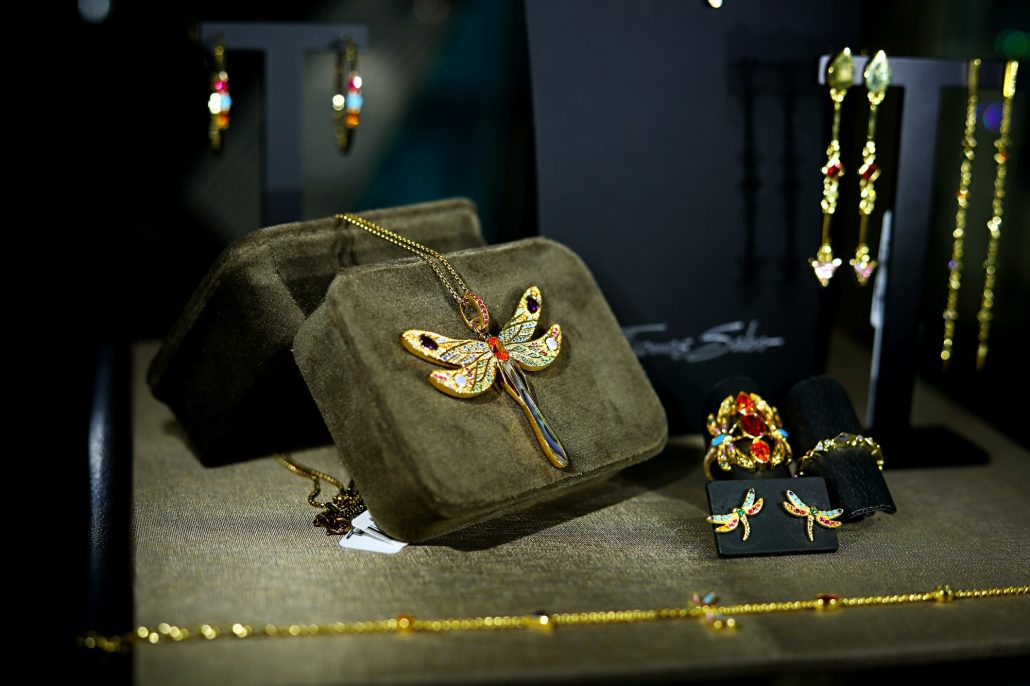 The collection's feminine jewellery pieces combine paradisiacal colours with a graphic-modern visual language and very nicely with a Boho-inspired look. In detail, up to 130 hand-set stones lend unique variety to the ornate dragonfly pendants and amulets, and to the plumage of the parrot ring adorned in colourful cold enamel.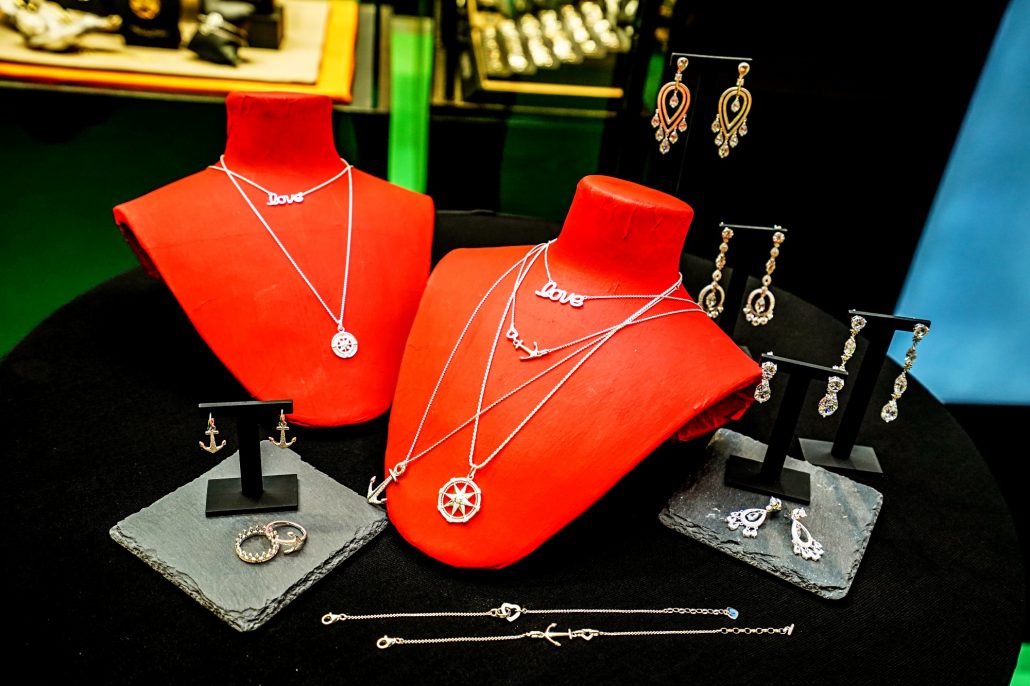 The other collection which I fancy is the Love anchor collection which has a combination of love, hope, and faith both symbolically and graphically.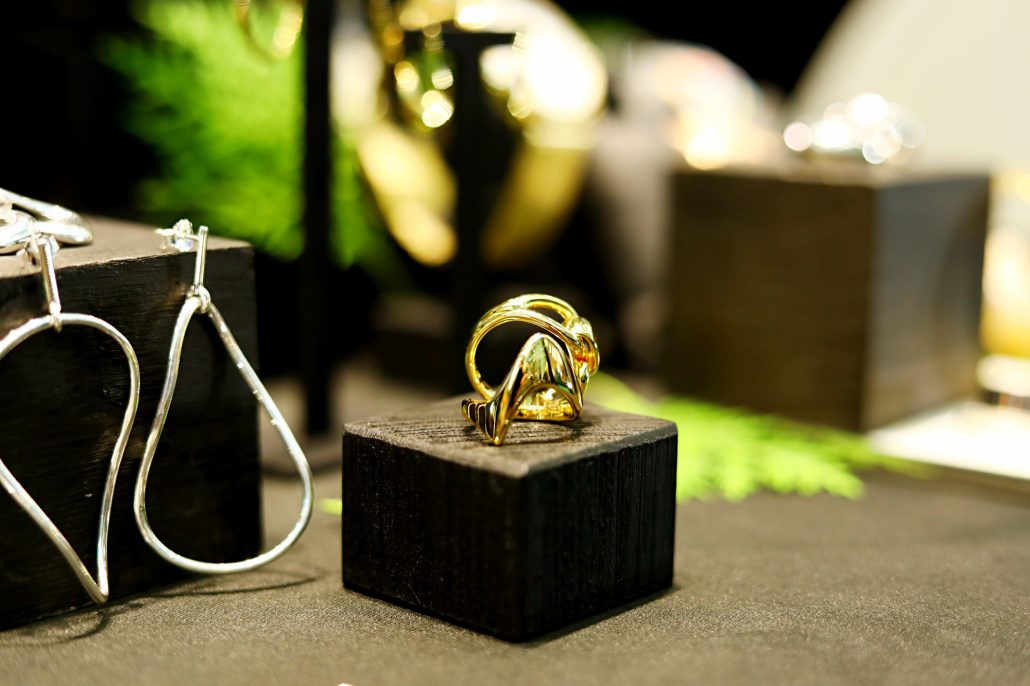 The heritage collection which is more minimalist in designs using Sterling silver 925 basically goes with anything that I wear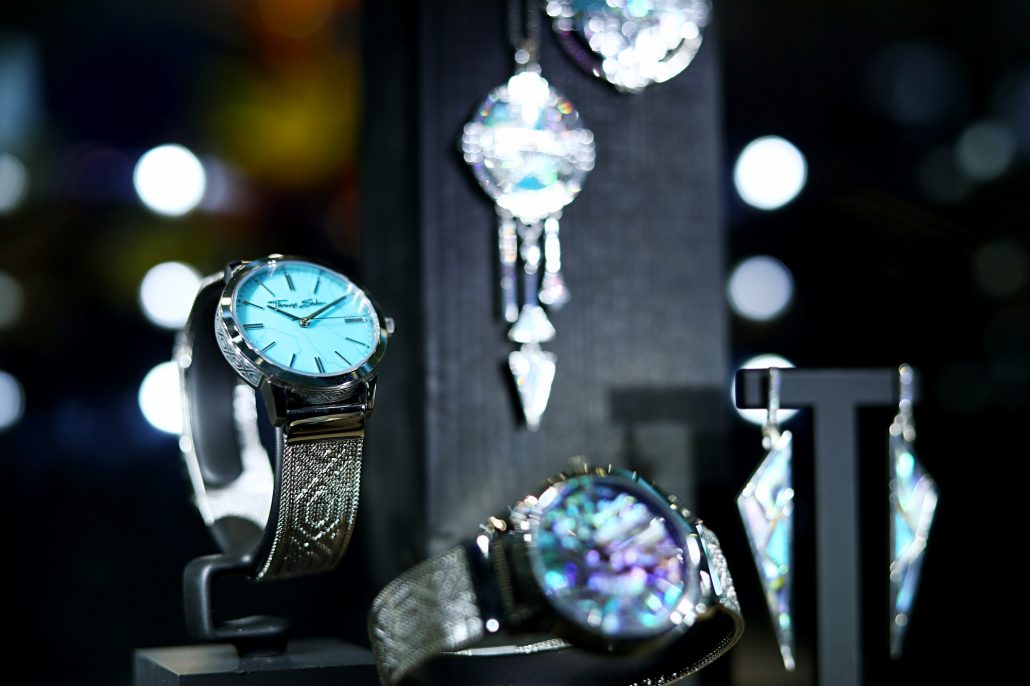 The watch collection on display for those who fancy colours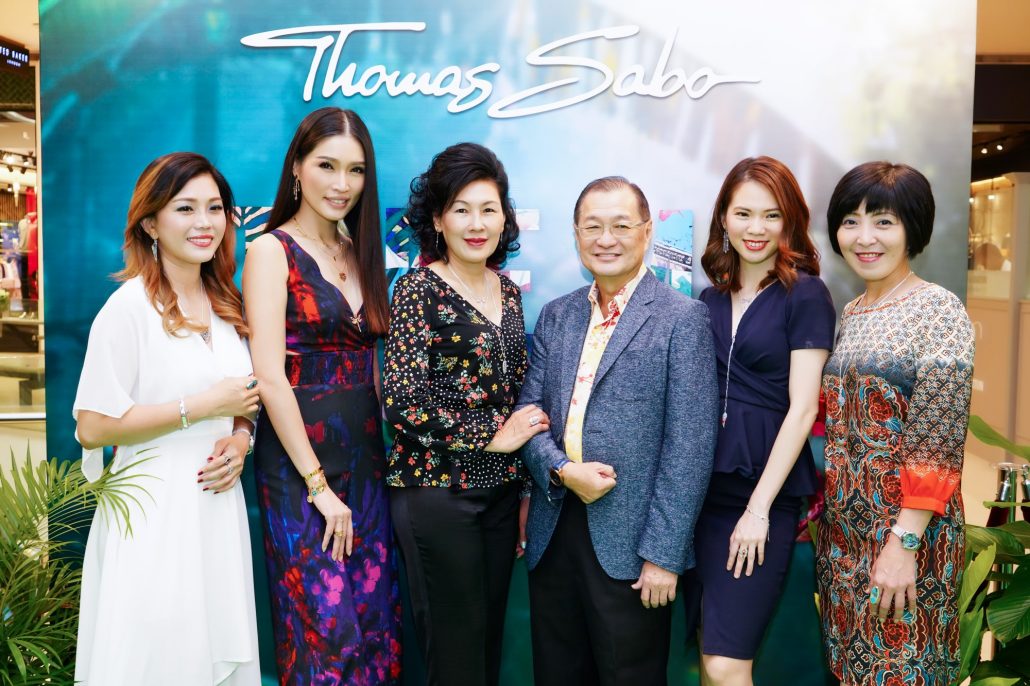 With Dr.Lawrence, Fiona, Tricia, Amber, and Kelly for a group photo
Time to add some coloured pieces into my collection !!
Although classic, simple and minimalist is my style, I believe that there's no harm in changing it up and bringing in new styles and trends into my life!
On a side note, I do hope you guys like my latest blog layout 🙂
Love,
Mei Sze