It's that time of the year where projects are piling up, events are at its peak(which means loads of event attendance or emceeing), and you have no time for yourself to relax!
For me, when things like that happen, I will slot in a quick beach vacation to relax instead of feeling overwhelmed and that's exactly what I did! I went to Krabi where everything is affordable and the beach is nice 🙂 This trip was also part of an incentive trip with the PersonEdge team for them to getaway too!
We were welcomed at Beyond Krabi resort with a drink and fresh fruits
Was the rainy season BUT I was truly lucky to have 2 days of sun out of 3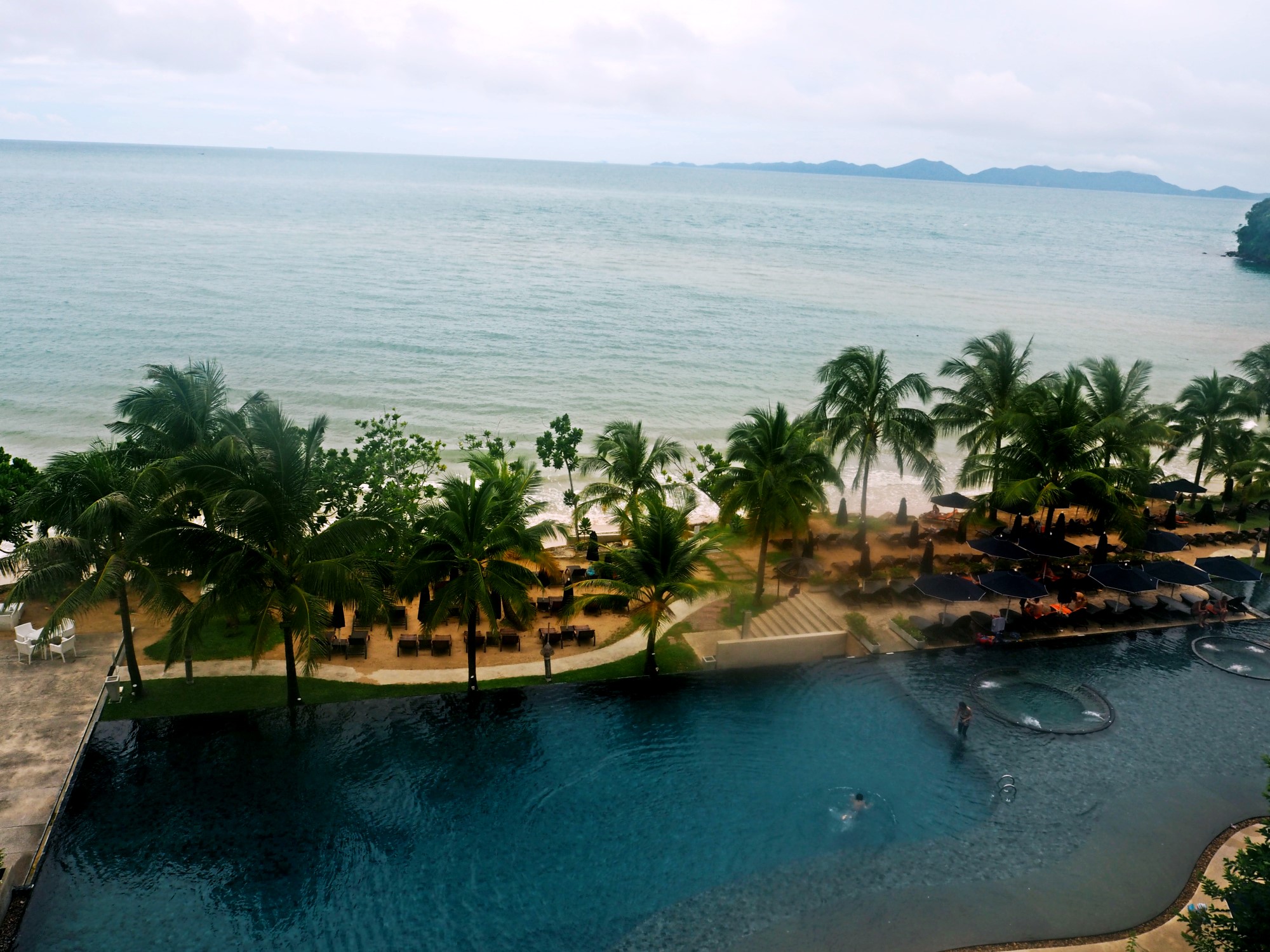 Our beachfront resort and the majestic pool!
Tip: Always get a nice pool for swimming when you choose hotels just in case the sea is too rough for swimming
With Nicole taking out #potd
Loving how the water is right at our feet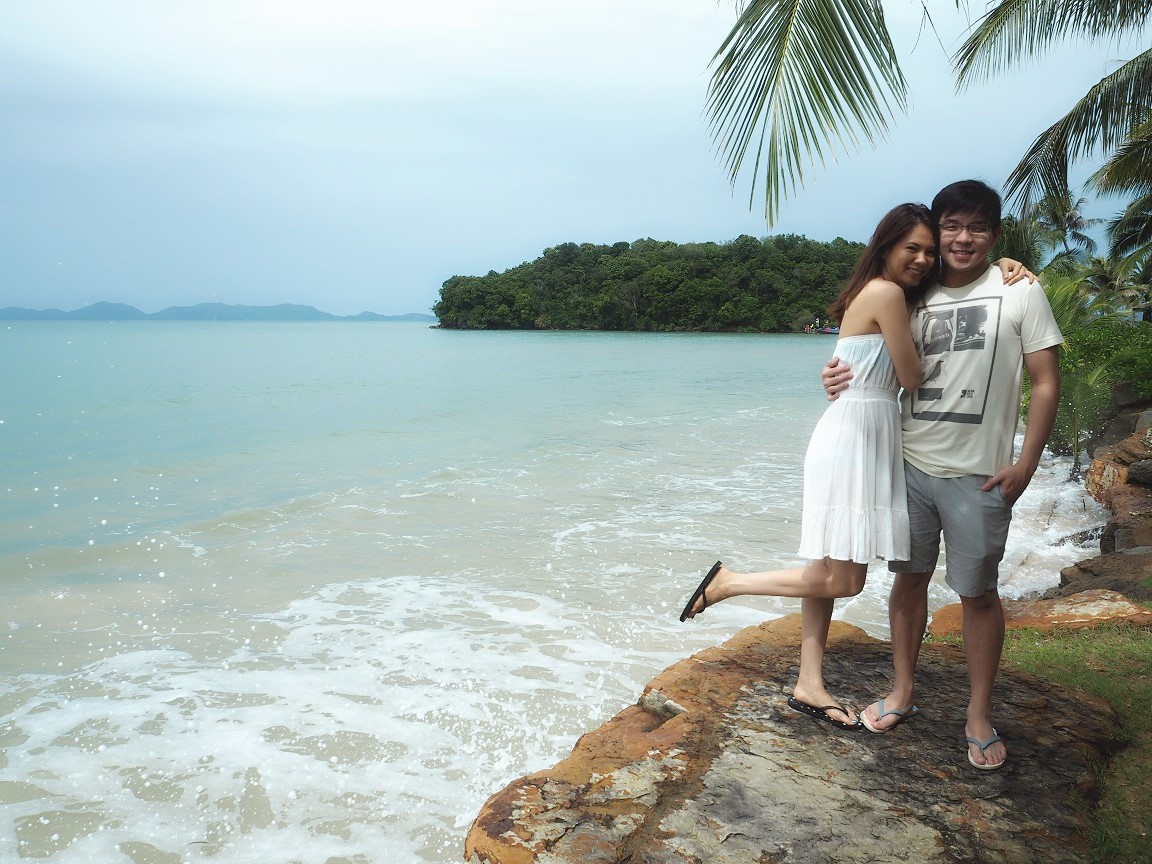 There's many pretty landscapes for you to just look out at the sea and do NOTHING!
The view and the pool at Beyond Krabi resort(rated 5 star) was good, BUT the only thing is that I wouldn't say it was up to 5 stars standard because our toilet was quite dirty, and they didn't provide things like shaving kits OR toothbrush sets. Plus, there was only one restaurant within the hotel vicinity.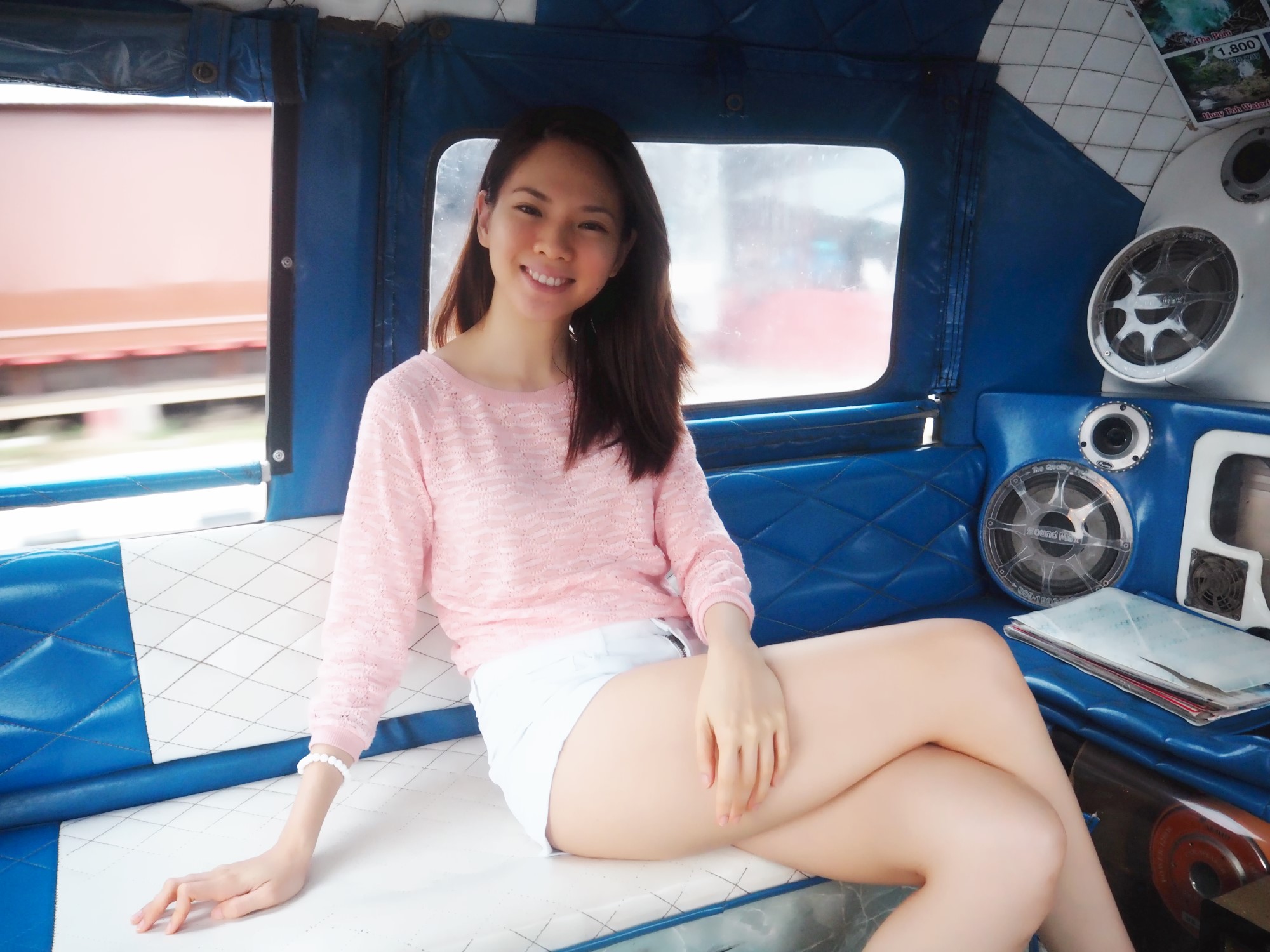 A mode of transportation I love – Tuk Tuk
Food
Krua Thara restaurant – My first choice and I can basically eat this every night
Must ORDER the curry crabs because the crabs are fresh and the curry fried with eggs is simply mouth watering. Ben had the smell of the curry crabs on his hands for two days and everytime he sniffed his fingers, he felt hungry!
Tom Yum Koong was good, not too spicy!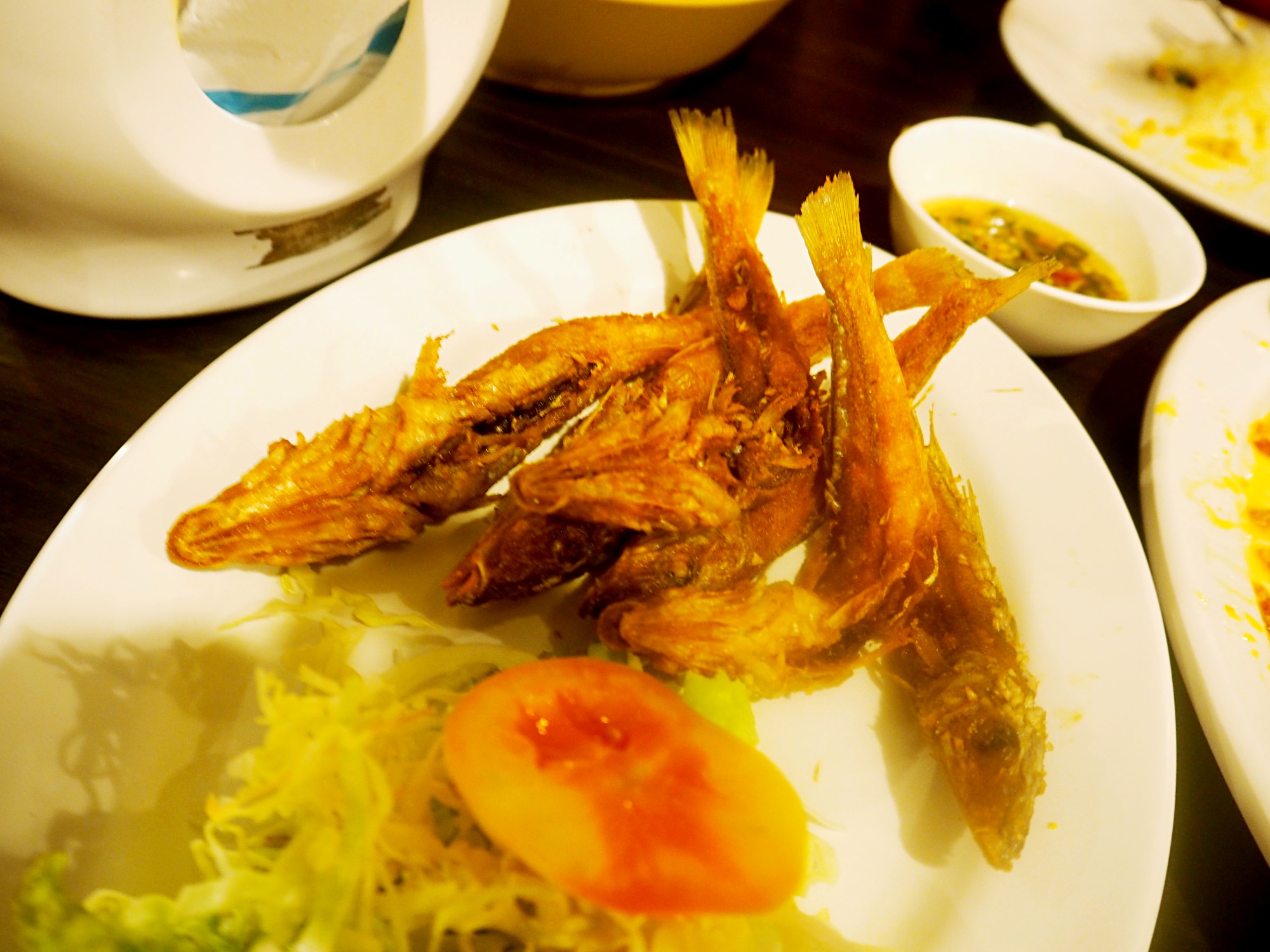 If you don't want to order the steamed fish, I suggest the small fried ones because it's easy to eat and light
2. Street Pancake – Another must for me everytime I am in Krabi because it's crunchy and not too sweet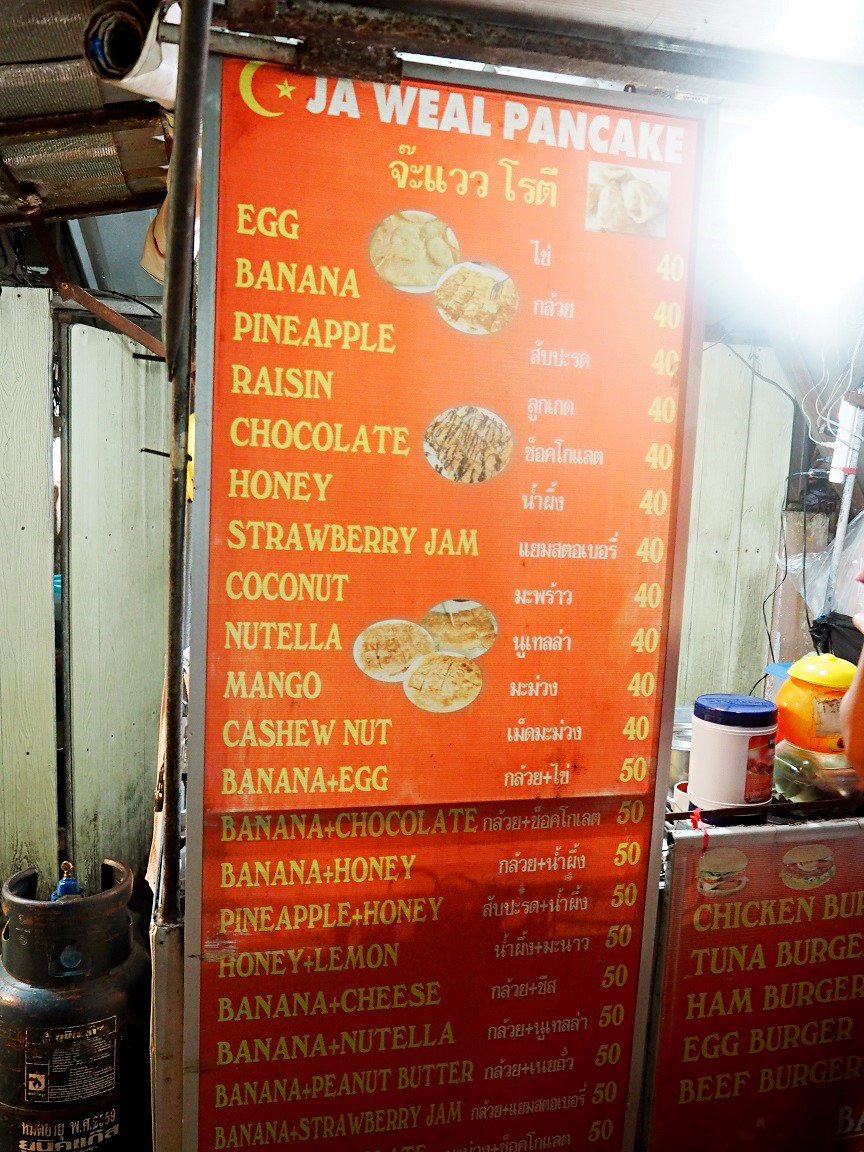 The recommended one is the stall next to Movenpick ice cream along Aonang. Not ALL are good because some make them really soggy
My crispy one – YUMS!
3.The Hilltop – This place has so-so food but I suggest going there for the entertainment and the view
It was raining the day we went but just this sign alone allows you to visualize the scenery that's in front of you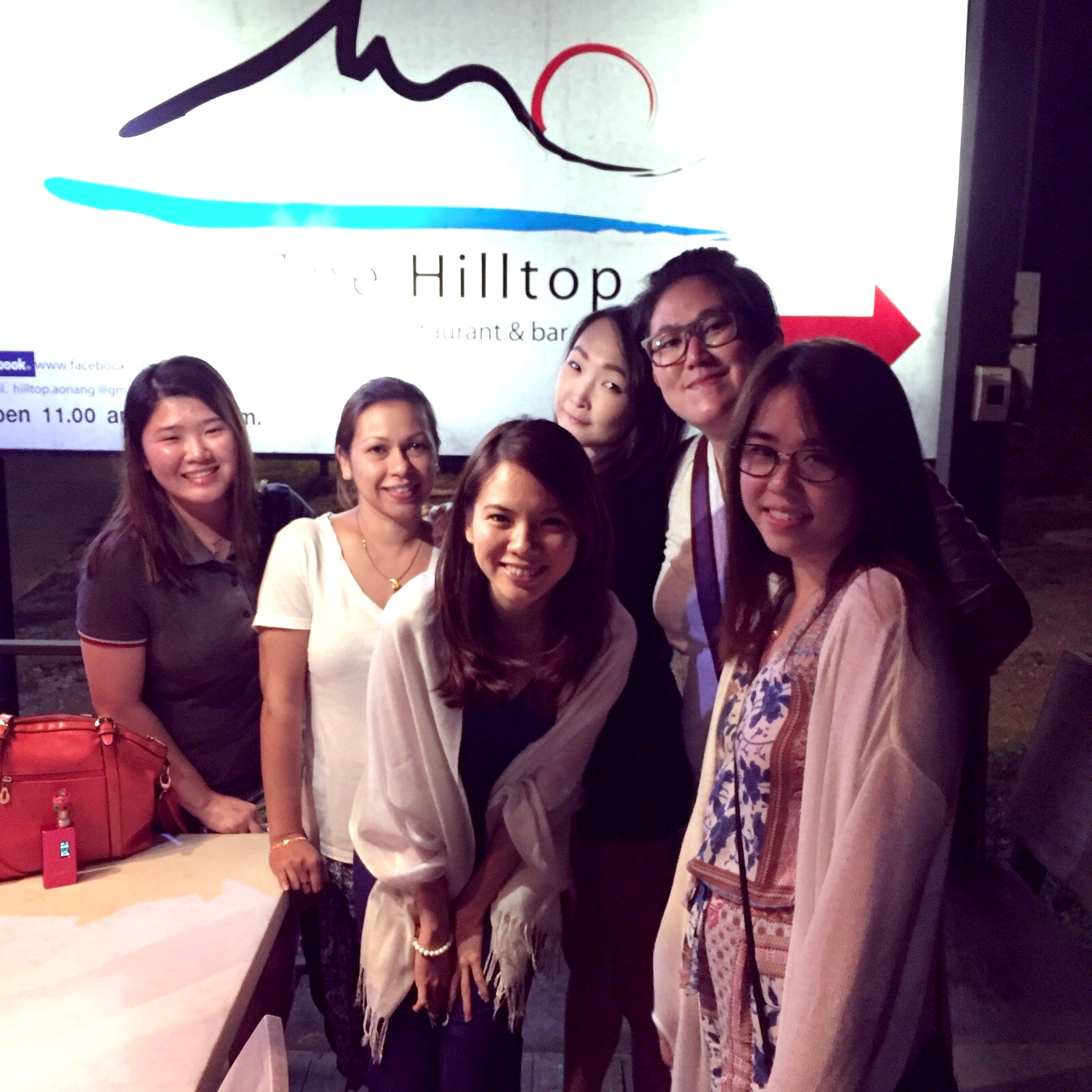 With the PE team
That's my short beach vacation and some recommendations for you guys heading to Krabi soon…… Cest La Vie!! My posts is always a reminder to all of you to not worry too much and take some time doing things you like
Love,
Mei Sze