Cancer assistance programmes for cancer patients and survivors in Malaysia are difficult to find. I believe I have continuously highlighted the financial burden that comes with cancer. Other than the shock that I was diagnosed with cancer, was the cost for the treatment. Plus, my insurance policy had already lapsed at that time because my agent took my money and did not remit it to me. Trust me, you do NOT want to worry about having cancer AND stressing how to pay for the treatment at the same time. It is the worst experience ever!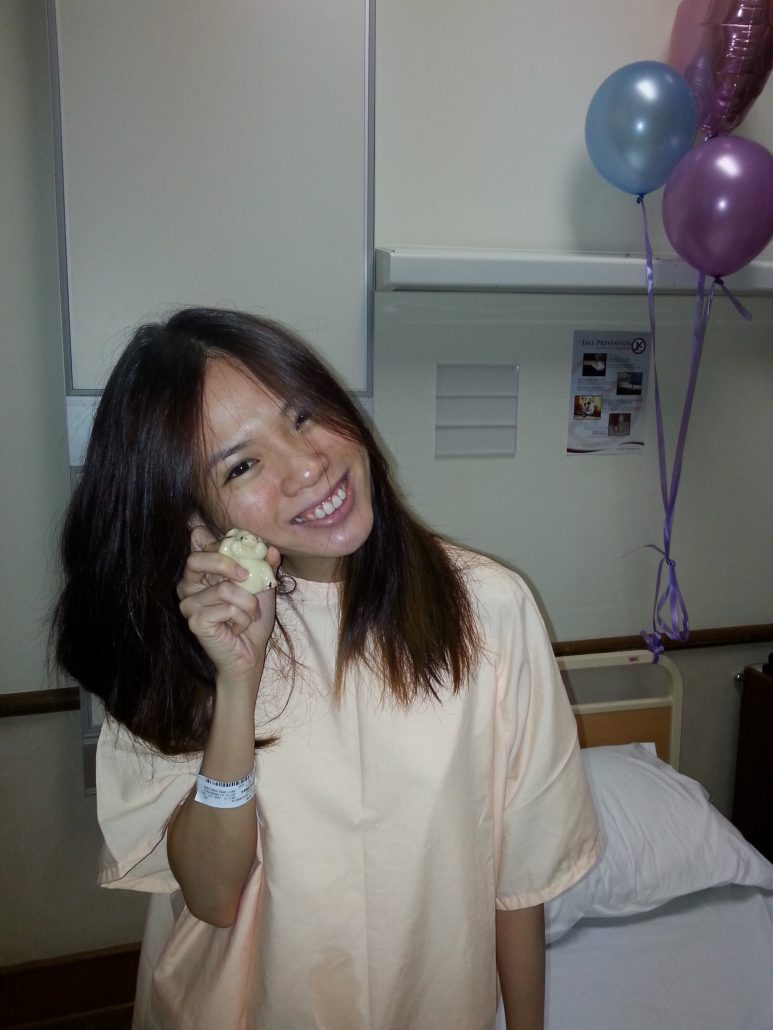 Lil ol' me in hospital battling cancer but ALWAYS smiling
As I lead a young cancer survivors group, there are always questions about where to get the cheapest procedures or treatments. When you are young and diagnosed with cancer, it gets tough because you need to juggle between  work and go for treatment. Honestly, which company allows you to take extended leave for it right?
Our growing young cancer survivors group
NMCares Cancer Assistance programme
I am so happy to find out that Nilai Medical Centre launched their NMCares Cancer Assistance Programme. This programme with a RM8 million allocation will be disbursed over a 5-year period, designed for those who need a helping hand in their time of need. It is to alleviate the treatment costs of Malaysian cancer-stricken patients from the low- and middle-income groups for their radiotherapy treatments because Nilai Medical understands the emotional struggles cancer patients, their families and loved ones go through.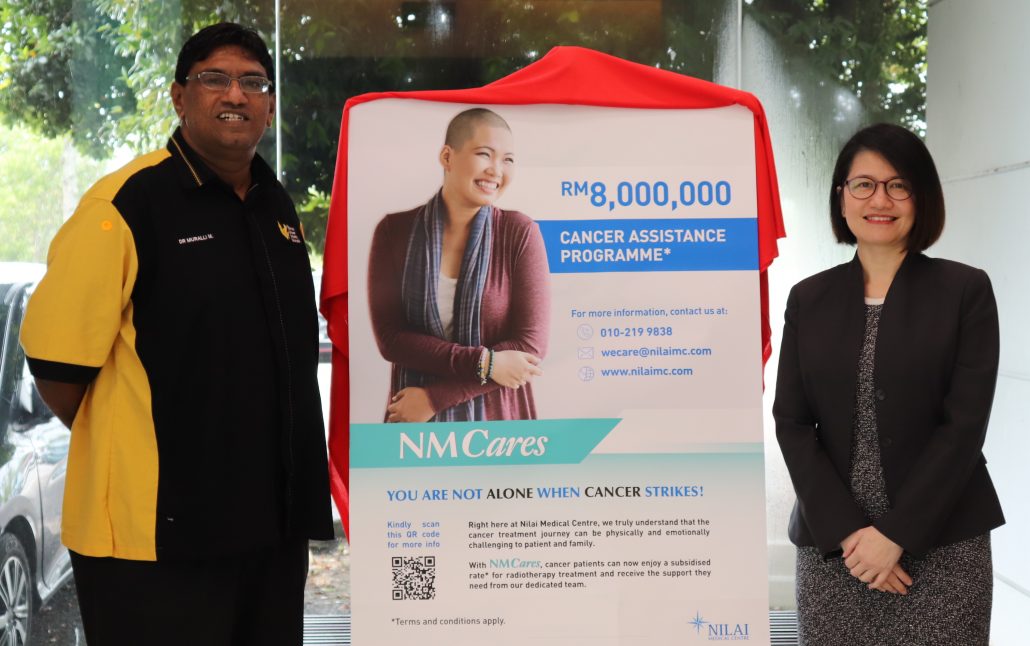 In collaboration with the National Cancer Society of Malaysia (NCSM), the NMCares Cancer Assistance Programme aims to reach a broader spectrum of cancer patients who need financial assistance.
And trust me, there are many out there who will need this. Nilai Medical wants you to know that when cancer strikes, you are not alone.
Another piece of good news: to mark the launch, Nilai Medical Centre is also providing complimentary cancer screening package to 200 new patients on a first-come, first-serve basis. To be eligible for the free cancer screening, register at Nilai Medical Centre using this code: MeiSzeCS2020 no later than 30 August 2020.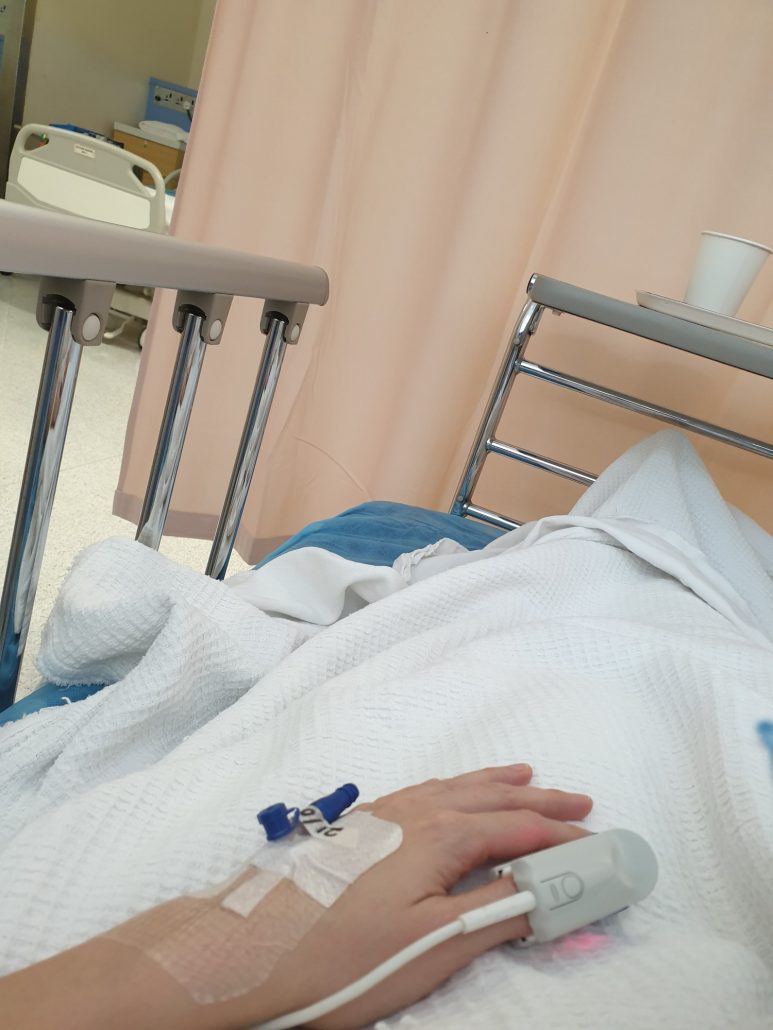 The thing about cancer is that we would always need any form of financial assistance we can get. Why? Because there are always follow-ups, and complications arising from having cancer, speaking from my personal experience.
And what about those who are afraid to switch hospitals or doctors?
Well, Nilai Medical Centre (previously known as NCI Cancer hospital) was first established in 1999. It has built a legacy as a cancer treatment facility prior to its expansion into a full-fledge multi-disciplinary medical hospital catering to the comprehensive healthcare needs of the community.
So, you don't have to worry… and if you would like to apply, just register as a new patient, and their WeCare Ambassadors will contact you to make an appointment with an oncologist. Once you get your personalised treatment plan from the oncologist, you can then submit your application for the NMCares Cancer Assistance Programme together with other supporting documents required. For more information, you can call the WeCare Ambassadors at 010 – 219 9838 or email at [email protected].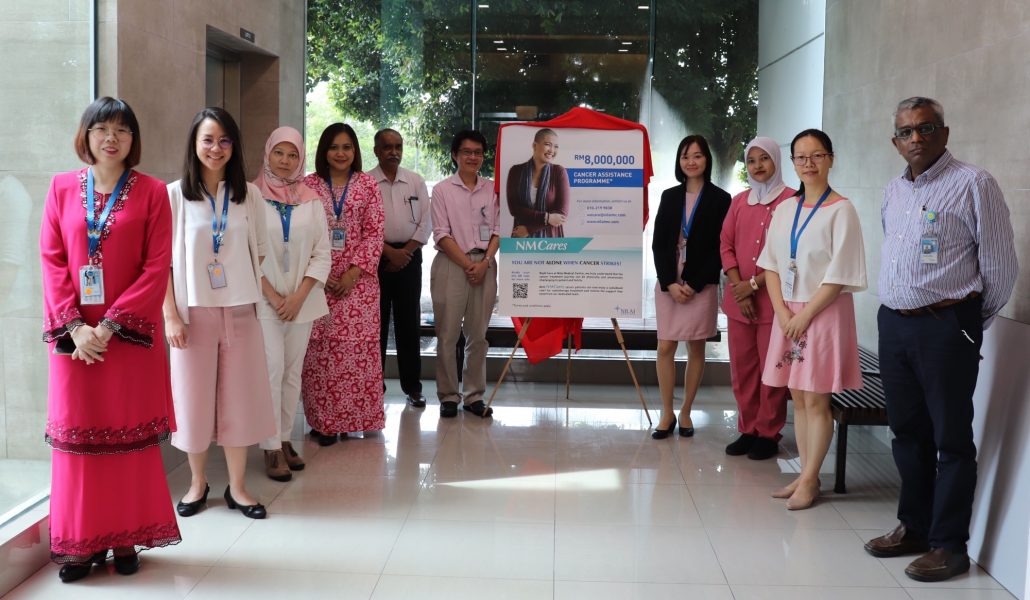 WeCare Ambassadors with the oncologists (fifth from left; far right) from Nilai Medical Centre
I think this is a very important milestone for cancer assistance programmes. I do hope that if you are reading this, and know of someone who needs financial assistance, please do share this article with them!
Love,
Mei Sze