If you are wondering whether there's anything to do besides skiing, the answer is No. Your daily life in Niseko is all about snow sports, and it's very addictive once you've learnt it. If you are not prepared to ski or snowboard, then other parts of Sapporo is better suited for you.
Of course, there are other things we do besides skiing, so to simplify the agenda for those going, you can just use mine 🙂
The first thing you do after breakfast is hit the slopes especially when the weather is beautiful
If not, you would be skiing down a mountain with low visibility when the wind is crazy! You may have lunch at the top so you can check out the view from there.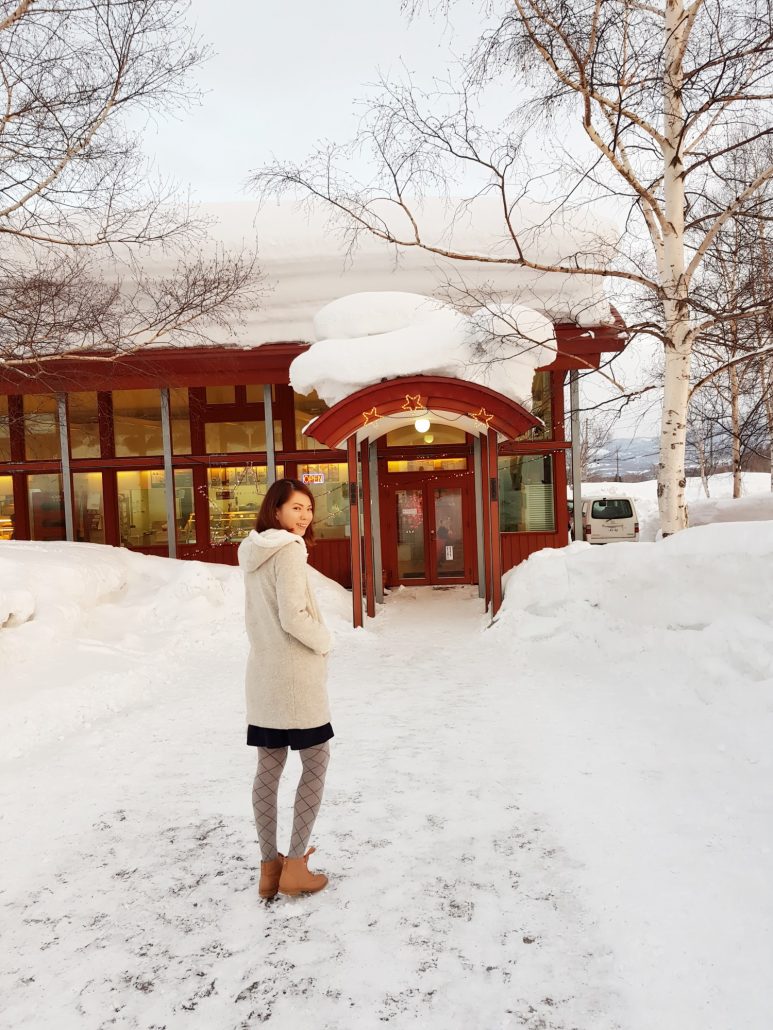 After skiing, it's time for some desserts to recharge at Milk Kobo! Excitedly heading into Milk Kobo
Their ice cream and cream puffs are the best as everything is so fresh
You can purchase creme brulee, cheese tarts, and cakes to takeaway too. Try to be there earlier if you want the cream puffs or cheese tarts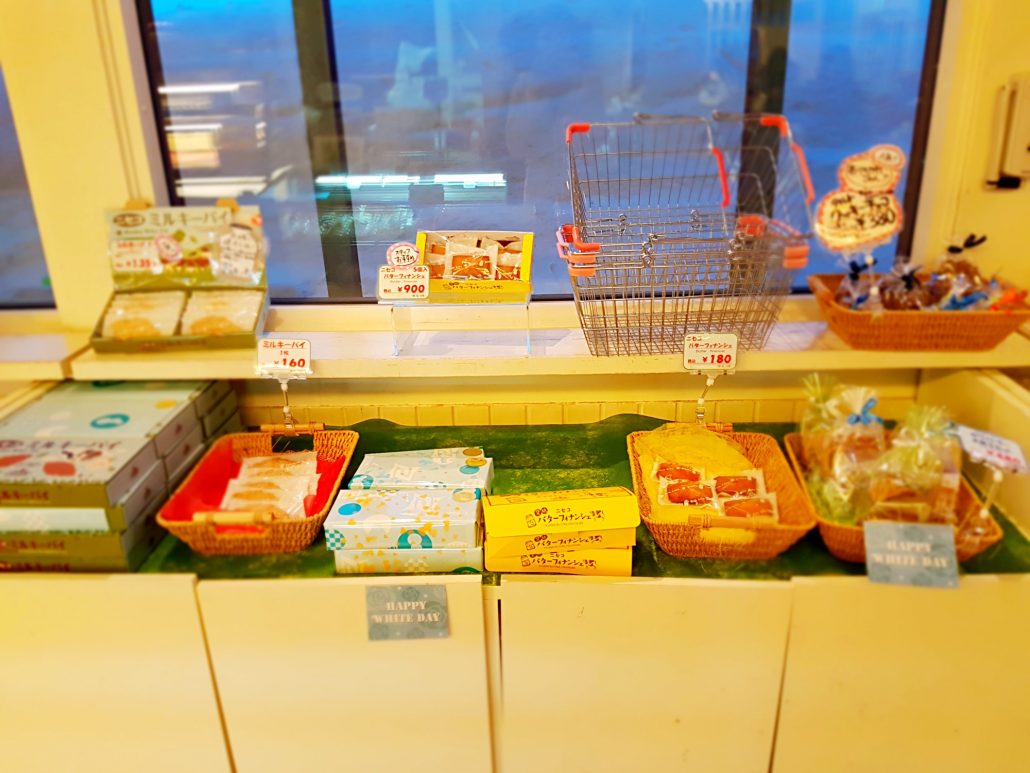 Or souvenirs which I always do
It's a MUST to go for onsen after skiing as your muscles will be sore. By the 3rd day, you will also most likely need a massage which I highly encourage.
After all of the above, it's food hunting!!
Again, I highly recommend Ebisutei for their Oden, and izakaya food.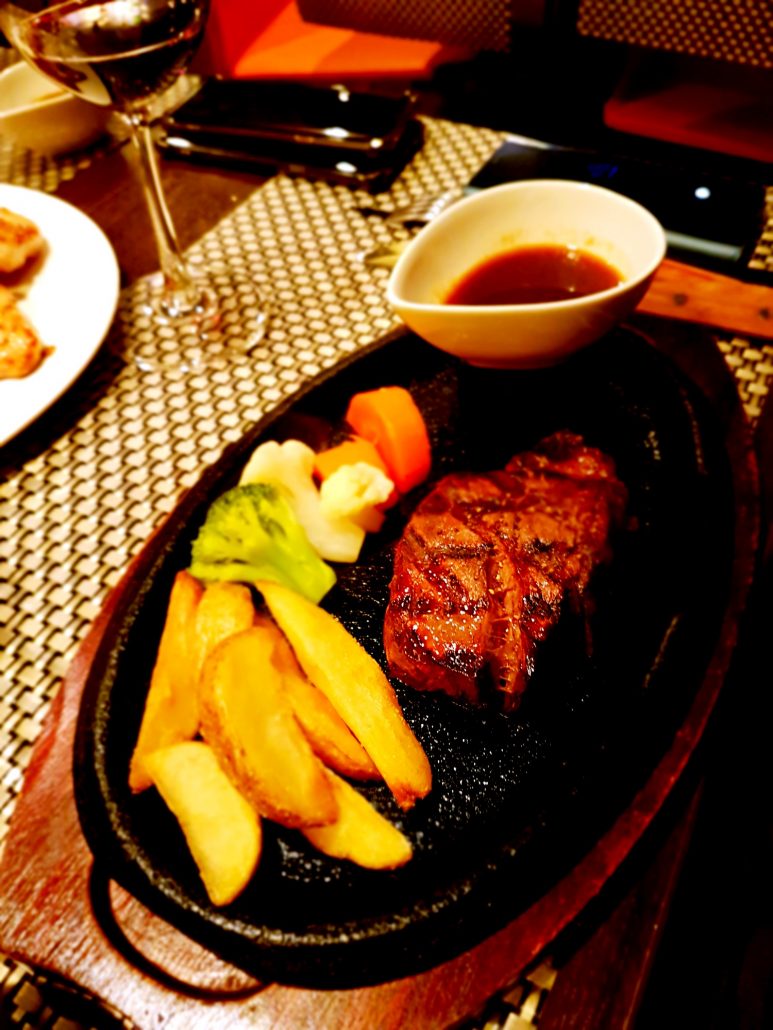 Another place I recommend for meat lovers will definitely be Rosso Rosso because they serve good wagyu according to Ben and Kit.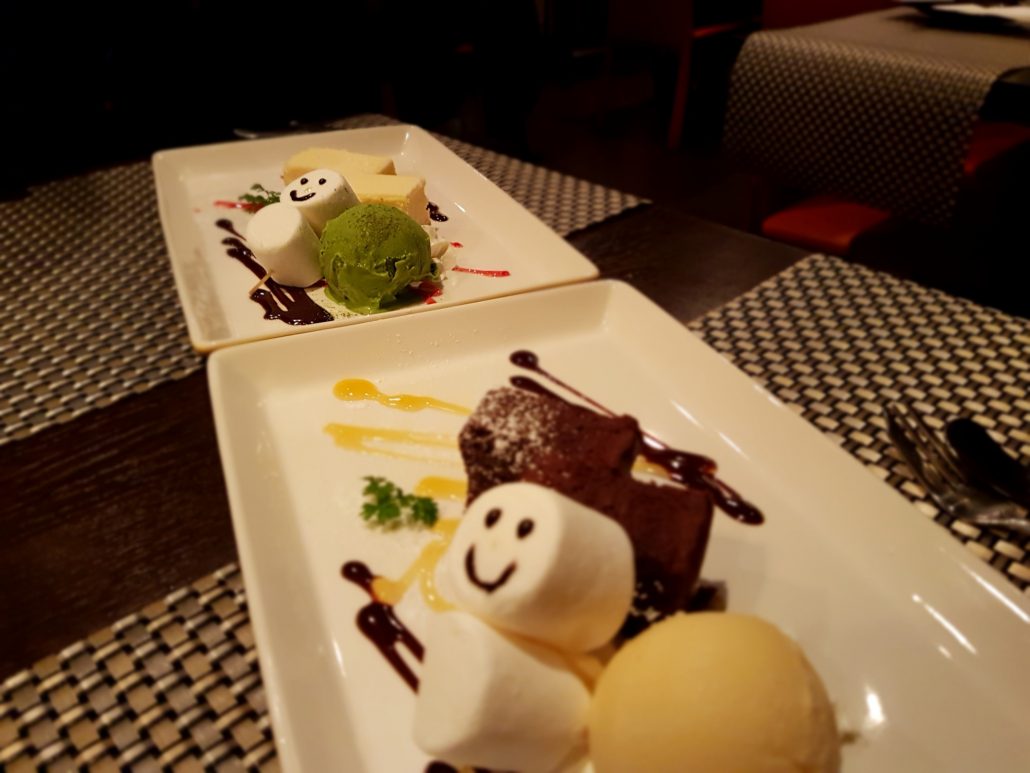 And cute desserts
There are more restaurants, but you may refer to my previous post HERE. It's highly encouraged that you pre-book all of your dinners in advance via email or phone.
Now, what do you do if the ski lifts are closed which happened to us on one of those days…
We went to eat, and just enjoy the scenery of course!
We checked out Lupicia which had a TEA BUFFET!! My dream come true because they served all types of teas, and they are famous for it.
Food was fresh too
Service was impeccable
Their set meal came with these cakes too which was yummy!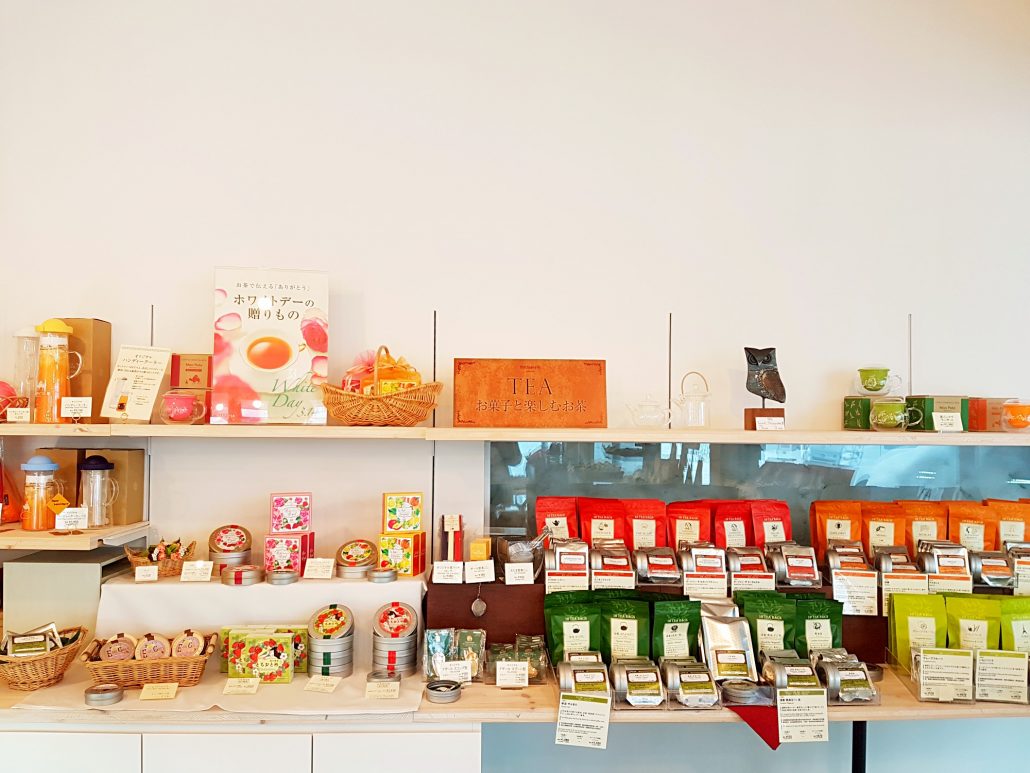 You can buy souvenirs after too
And, just enjoy your surroundings which is beautiful. This time we went with Joanna and Kit, and it was great memories shared, and loads of fun!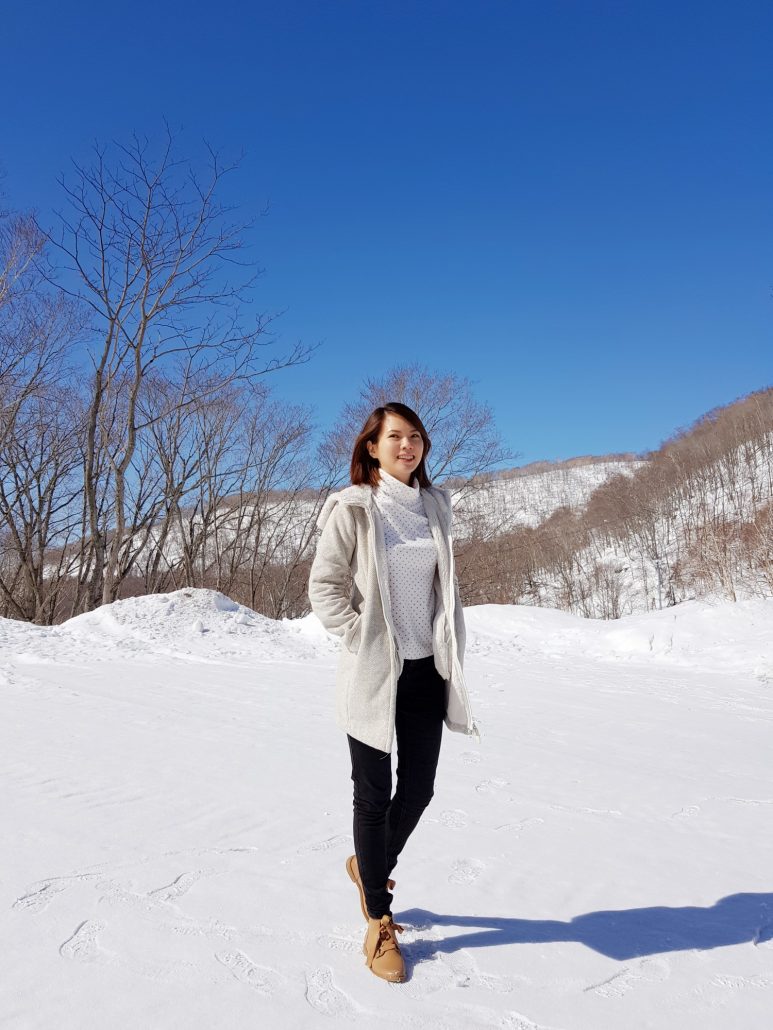 Is it worth it to go to Niseko? My answer is a resounding YES because of the snow, the scenery, and food! I always dream of going back every year 🙂
Feel free to email or message me if you have further questions.
Love,
Mei Sze